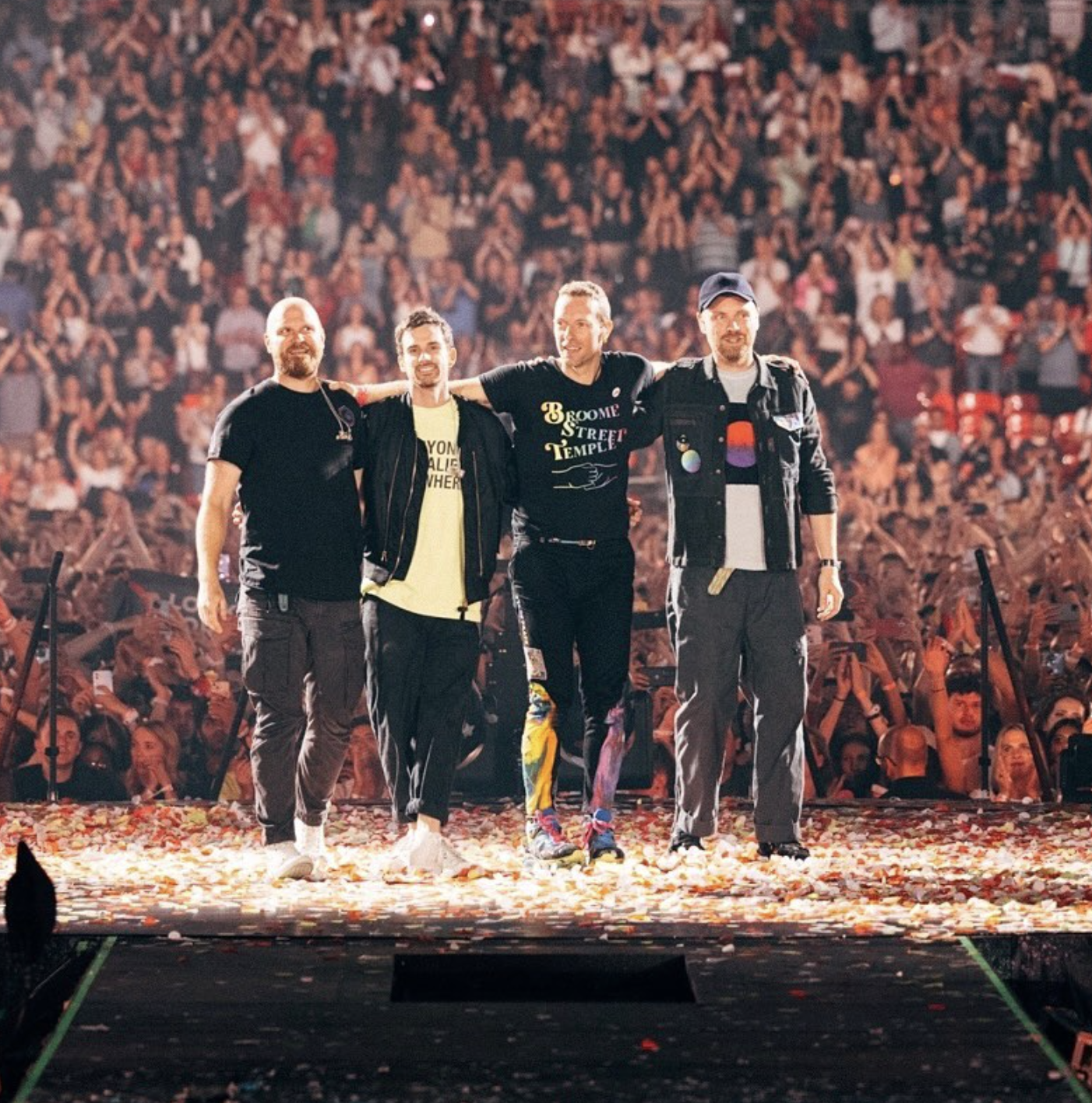 Today we talk about the sequel to Knives Out, a possible shooting being stopped at a festival in Washington, and Coldplay's world tour going into 2023.
—
Knives Out is Getting a Follow Up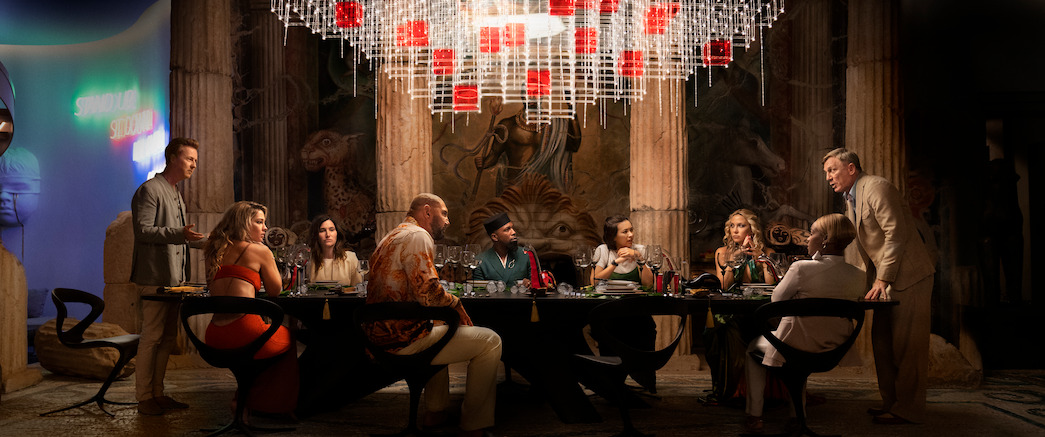 Netflix has given us a look at the upcoming film Glass Onion. The original movie will serve as a follow-up to 2019's Knives Out. (We all remember the sweater). Daniel Craig is returning to solve a brand new, and unrelated, mystery in Greece. Joining Craig in this adventure is Edward Norton, Ethan Hawke, Kathryn Hahn, Dave Bautista, Kate Hudson, Leslie Odom Jr., and Janelle Monae. The movie will premiere at the Toronto International Film Festival in September. Everyone will be able to see it December 23rd when it streams on Netflix and it will also hit select theaters.
Director Rian Johnson talked to Tudum about the movie and Craig reprising his role of Benoit Blanc: "You definitely get to know him a little bit better. In the first one, because of the way it was structured, Marta, Ana de Armas' character, was very much the protagonist. In a big way, Blanc was the threat. He was almost the antagonist in terms of just the story structure, because you were worried, even as they got closer, that he was going to catch her and he was going to have to turn her over at the end. So Blanc was always outside of the sphere of our protagonist and was a little bit more of an enigma in the first movie. Whereas, in this one, Blanc gets an invitation to come to this murder mystery on this island. We're very much meeting these people and getting into this world through his eyes."
It seems like it is going to be a Merry Christmas after all!
—
—
Washington Music Festival Avoids Tragedy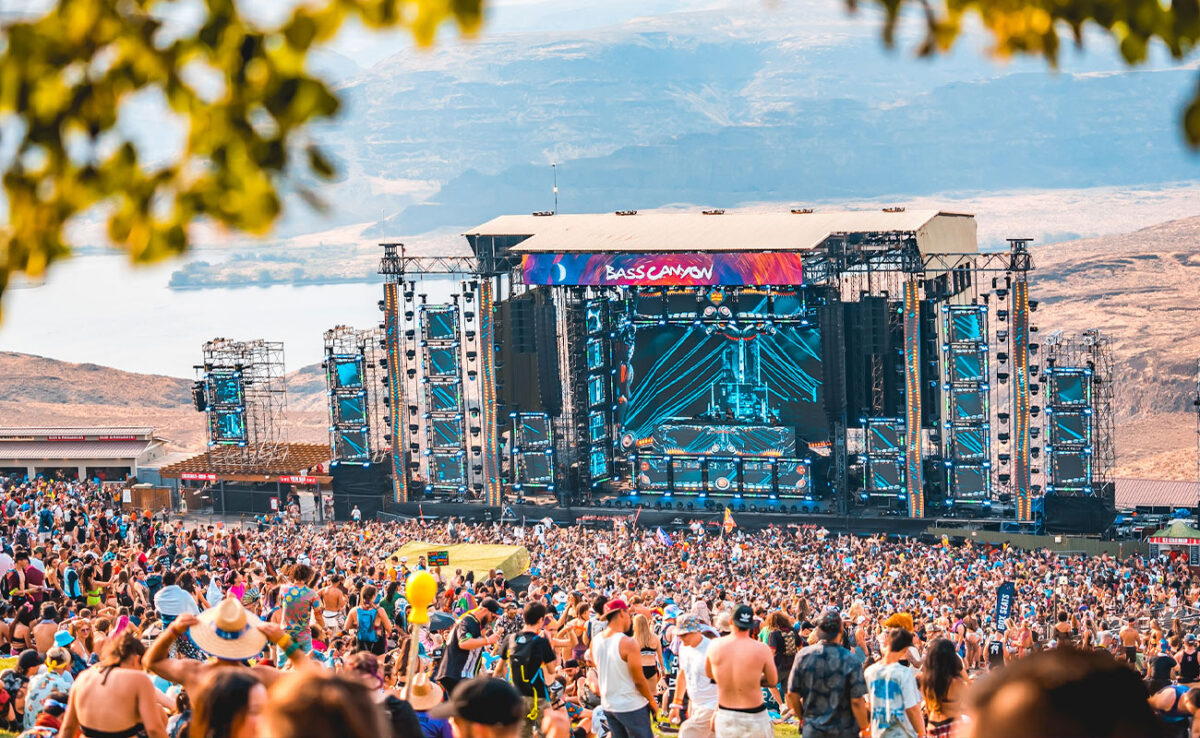 It seems as if police stopped a potential shooting from happening at The Bass Canyon music festival in Washington this past weekend. According to a post made by the Sheriff's department, a 31-year-old man was caught loading two pistols at this car on Friday night. He then allegedly went on to start asking around to see what time people planned on leaving that night. He was stopped by security and then police proceeded to arrest him for possession of a weapon and unlawful carrying of a weapon, and taken to county jail.
The sheriff's office posted about the incident on Facebook and ended it with, "Remember: if you see something, say something. Citizens saw something completely out of place for the circumstances and notified security, who in turn notified deputies. That combination of situational awareness along with noticing 'something does not fit' resulted in a possible tragedy being prevented. Thank you to the concertgoers who reported this man, and to venue security for keeping the man from getting inside the concert venue." Of course, we are glad that nothing tragic happened and that witnesses brought a stop to this man taking any action. We just wish people wouldn't have to be so on guard while just living their lives.
—
—
Coldplay's 2023 Tour Dates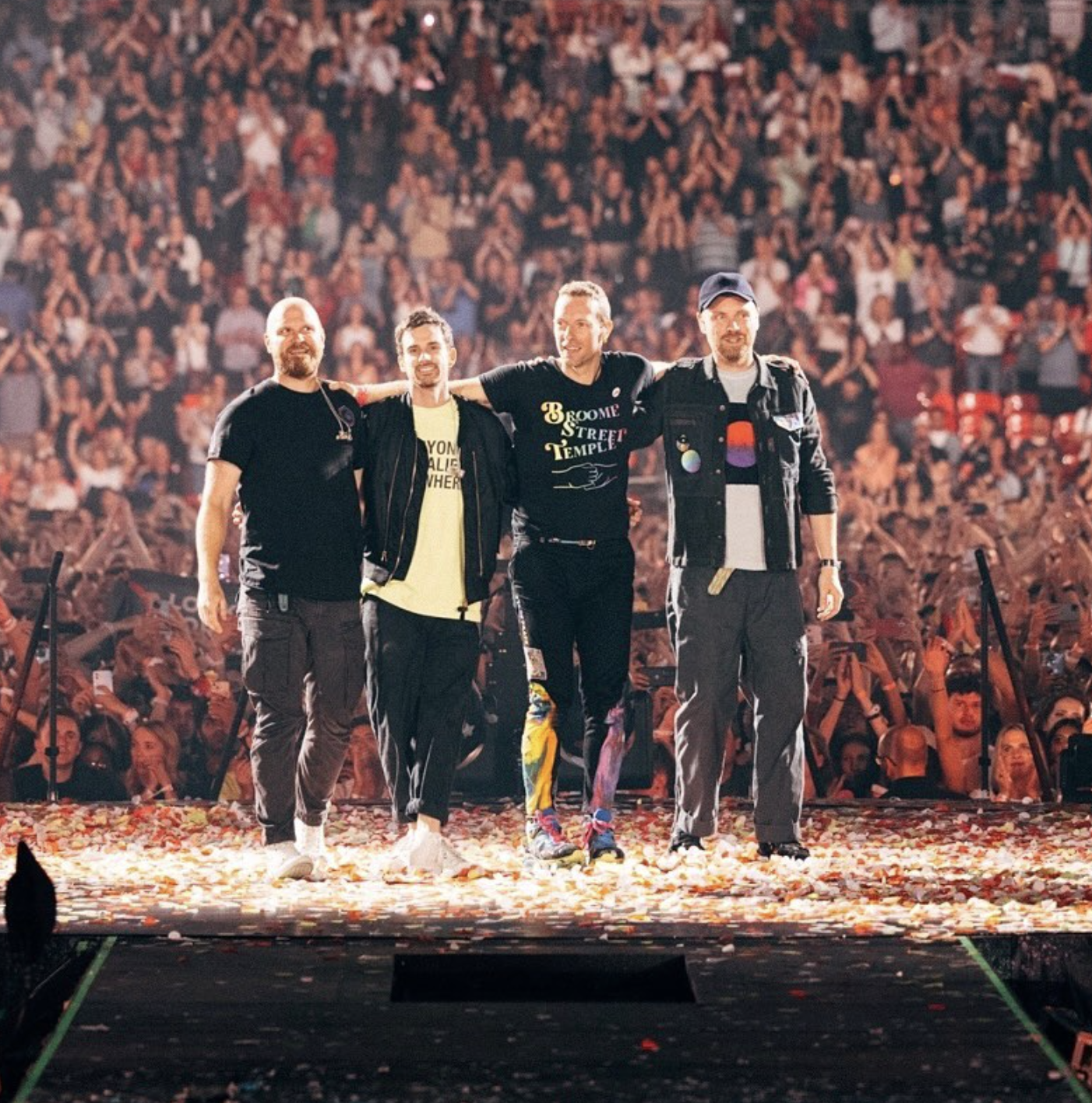 Coldplay announced this morning that they are hitting the road to extend their world tour next year. In 2023 they'll tour through Europe and South America. The band did not tour for their 2019 LP, Everyday Life. However, they have been touring for Music for the Spheres this past year. The band is known for being extremely environmentally conscious, which is what has stopped them from touring in the past, to help offset carbon emissions. They have also gone the extra length to create the smallest carbon footprint they can when taking on this tour. Coldplay has been planting a tree for every ticket to their tour sold and consulted with environmentalists before heading out to make sure they could do their best. Check out tickets for the tour here!