Images via Facebook, NME, and Variety
Today we're showing some love to a couple of our favorites, Meet Me @ The Altar and BTS. Plus, Mike Richards takes a step back from Jeopardy! Bye-bye, Mikey.
—
—

Saving Pop-Punk? The NYT Says They're Only Warming Up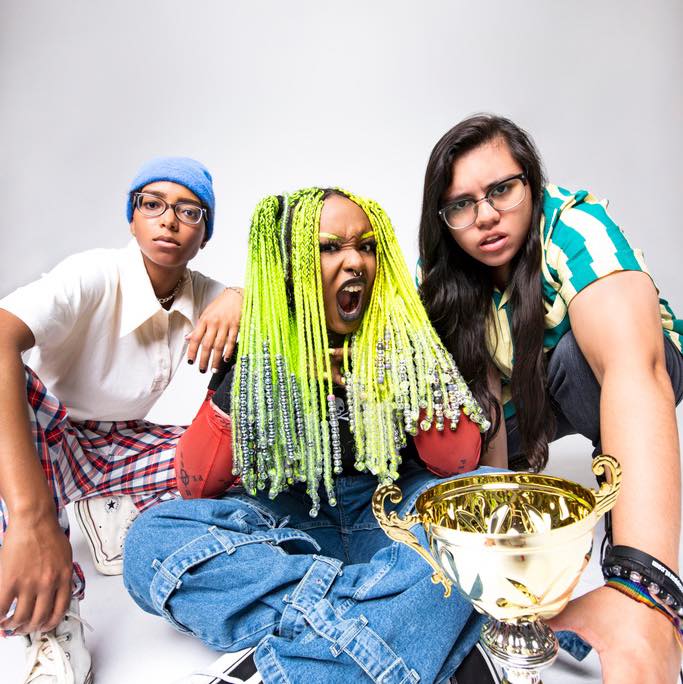 For too long, people have said that pop-punk is on the decline. However, the young artists we love have something else to say about that. One of our favorite bands, Meet Me @ The Altar continues to be on the rise, giving pop-punk a fresh take. The band is made up of three women of color, Téa Campbell, Edith Johnson, and Ada Juarez, who have talent flowing out of their veins. Writer, Hanif Abdurraqib (another stellar member of our scene) interviewed the band for The New York Times, showcasing exactly who they are and highlighting what makes them special.
Abdurraqib writes, "The members of M.M.A.T.A. have a magnetism that goes far beyond their music making. But the band is still relatively new, and facing high expectations. Watching them on that couch, talking over one another and exploding into laughter, I realized that what some might read as their youthful unawareness of the stakes was really something else. M.M.A.T.A. are a confident band — one that knows exactly where it stands, but hasn't yet considered the possibility of failure."
Check out the full article here and keep an eye out for these incredible women.
—
—
Jeopardy! Host Steps Down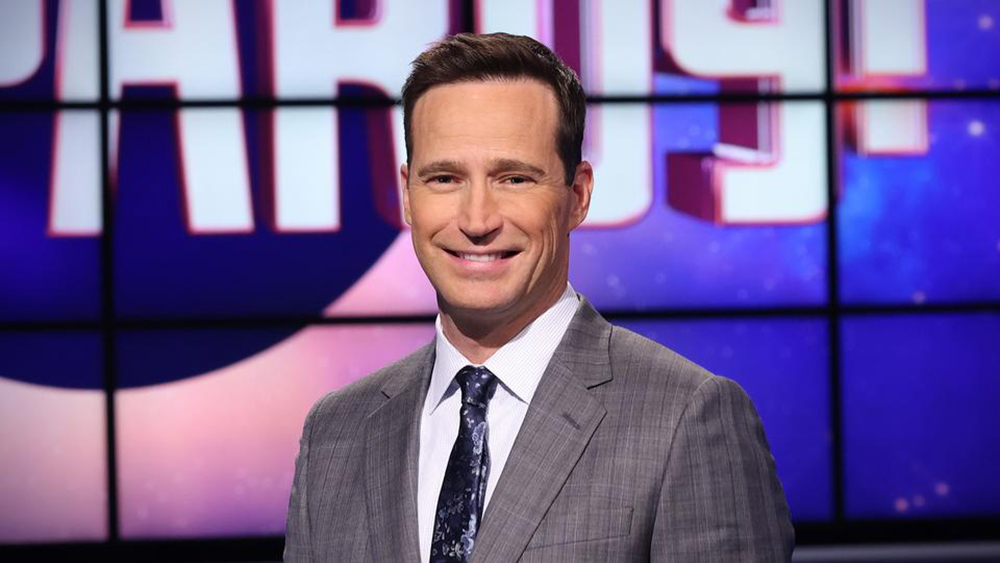 After the death of the longtime and well-loved Jeopardy! host Alex Trebek, the internet began to speculate who might take over the job. Eventually Mike Richards, one of the show's producers was named the new host. That was already suspect, especially after an entire squad of powerhouse potential hosts were paraded in front of us, including all-time champion Ken Jennings, and fan favorite LeVar Burton. However, the issues with Richards didn't stop there. Inappropriate remarks about women, little people, and others, made on his podcast The Randumb Show in 2013 and 2014 have surfaced. On top of that, there were lawsuits against him during his time as a producer on The Price is Right, stating that he discriminated against pregnant women. As a result, Richards has officially resigned before the filming of his first episode. The show will have celebrity guest hosts in the meantime, as the search for someone to permanently take the position goes on. We can't say we're sorry to tell Richards: Bye.
—


—
Happy Birthday Dynamite!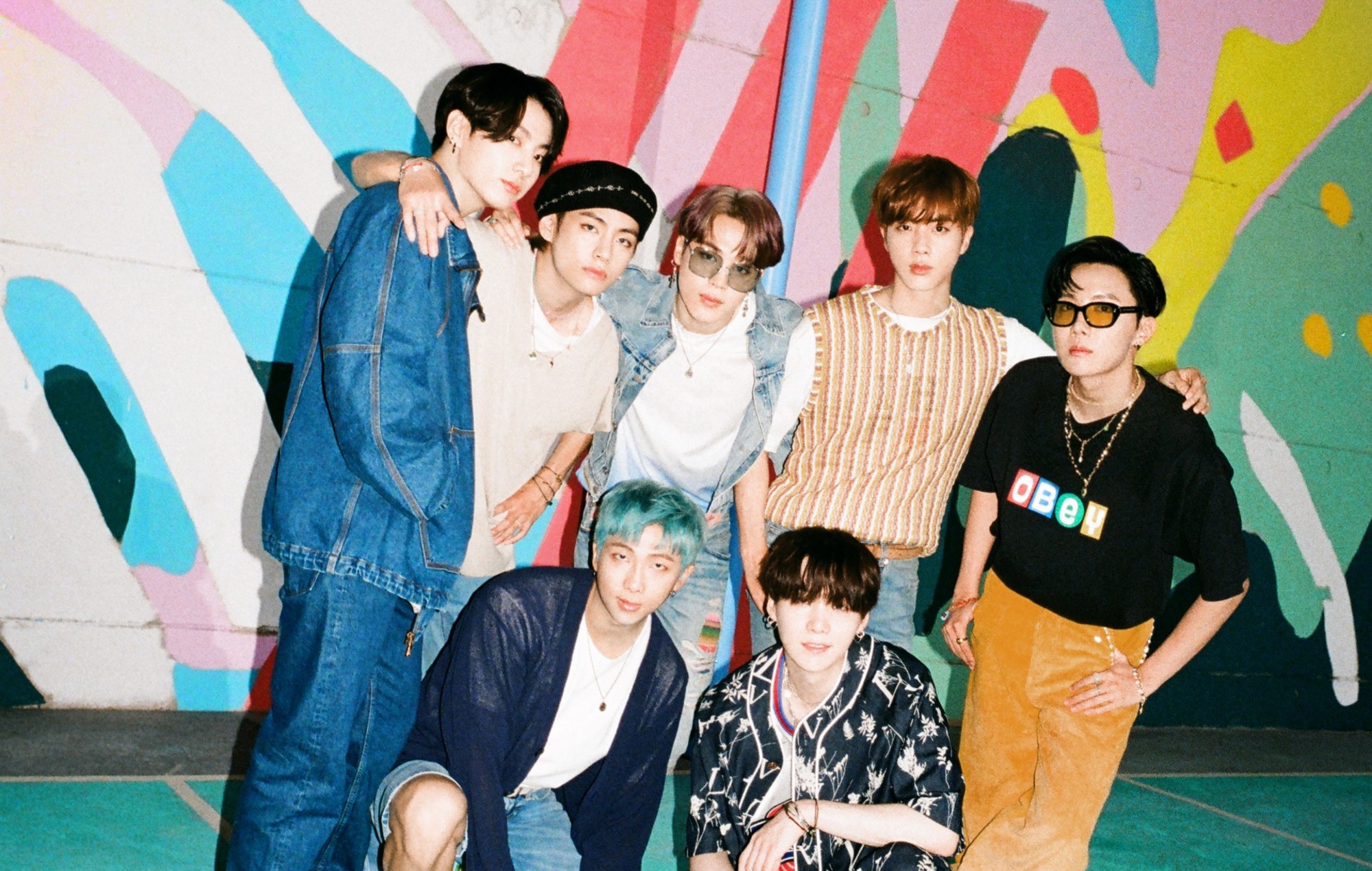 The internet is celebrating today as the BTS hit song "Dynamite" turns a year old! The song is a milestone for the band as it was their first fully recorded in English. It continued to make history as it took over as the number one song on the Billboard Hot 100, making BTS the first South Korean band to make the list. "Dynamite" was an inspiration and a needed 3 mins of fun for many K-pop fans; considering it was released in the middle of the pandemic when many were stuck inside and looking for a little bit of relief.
Happy birthday, "Dynamite"!