—
Today we talk about the new Enola Holmes movie, BLACKPINK's promotion for "Pink Venom", and New Found Glory's Chad Gilbert undergoing surgery.
—
Enola Holmes is Back
Enola Holmes had proven herself to be a worthy detective, like her brother Sherlock, and decided to open her own agency. She was ready to give up on finding any more work, when she was presented with a case to find a missing girl. We get to follow Enola on her journey to solve the case, and even include her famous brother, on November 2nd. Netflix will globally release the second installment to the series, starring Millie Bobby Brown and Henry Cavill, in less than three months and we already can't wait. They dropped a few pictures to give us a taste of what's to come and we can be sure that trailers are in our near future. Check out a few shots from the film below!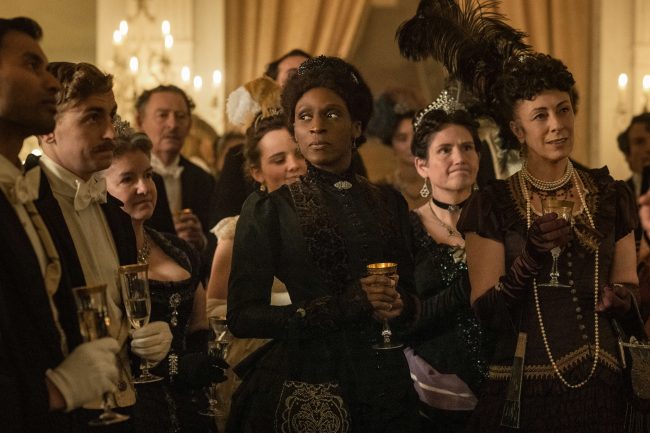 —
—
BLACKPINK is Lighting Things Up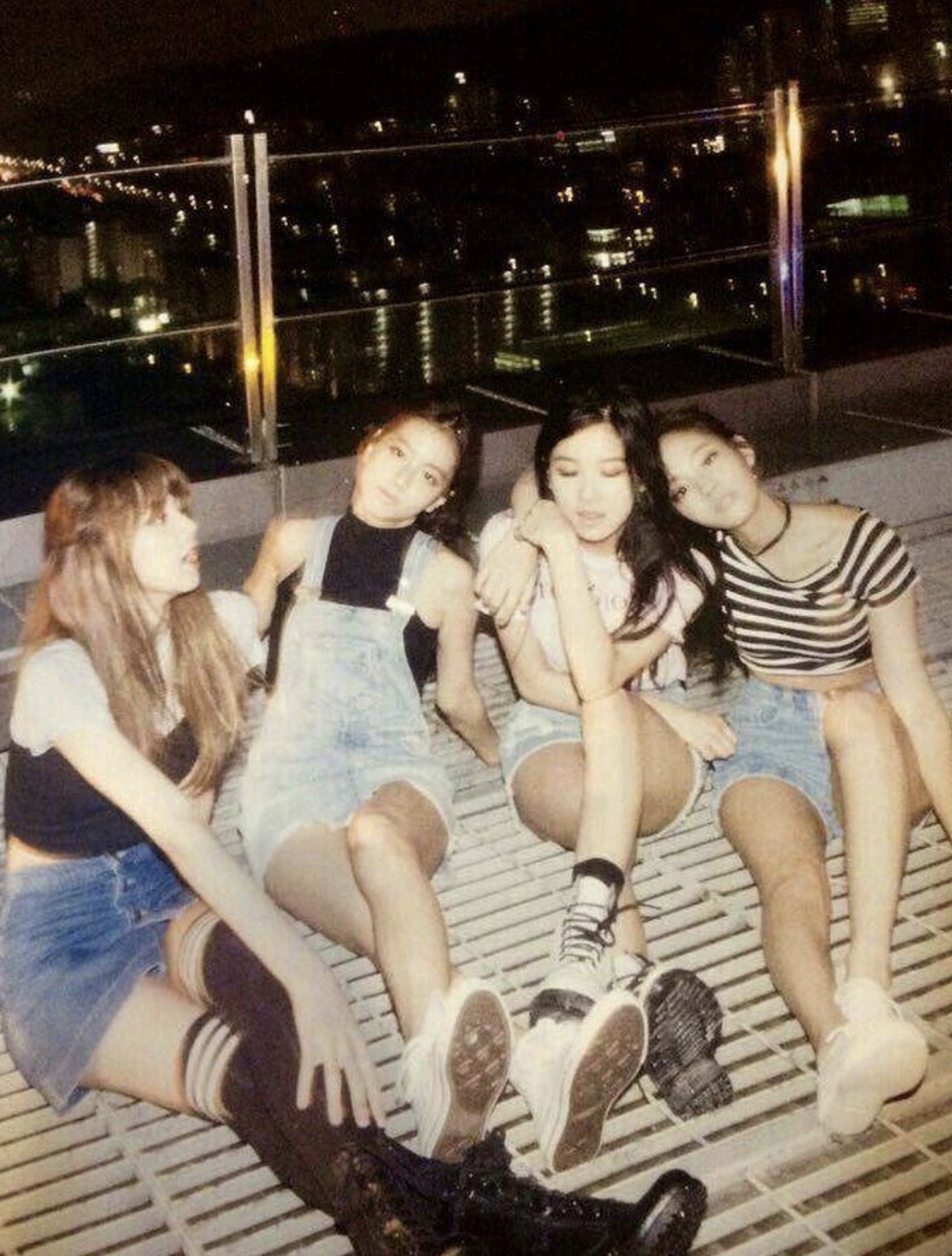 BLACKPINK is lighting up the sky with their new promotion for their upcoming single, "Pink Venom". The group took to their socials to share times and locations for their "Light Up the Pink" promotion, happening today and tomorrow. The cities involved are Seoul, Tokyo, Shanghai, Bangkok, New York and Los Angeles. In LA you can watch the Santa Monica Pacific Wheel light up and in Tokyo you should keep an eye out for the Tokyo Tower. Along with this promotion, BLACKPINK announced a #PinkVenomChallenge is happening soon and they'll perform the single for the first time on August 28th at theMTV Video Music Awards. Check out the dates and times for the individual cities below!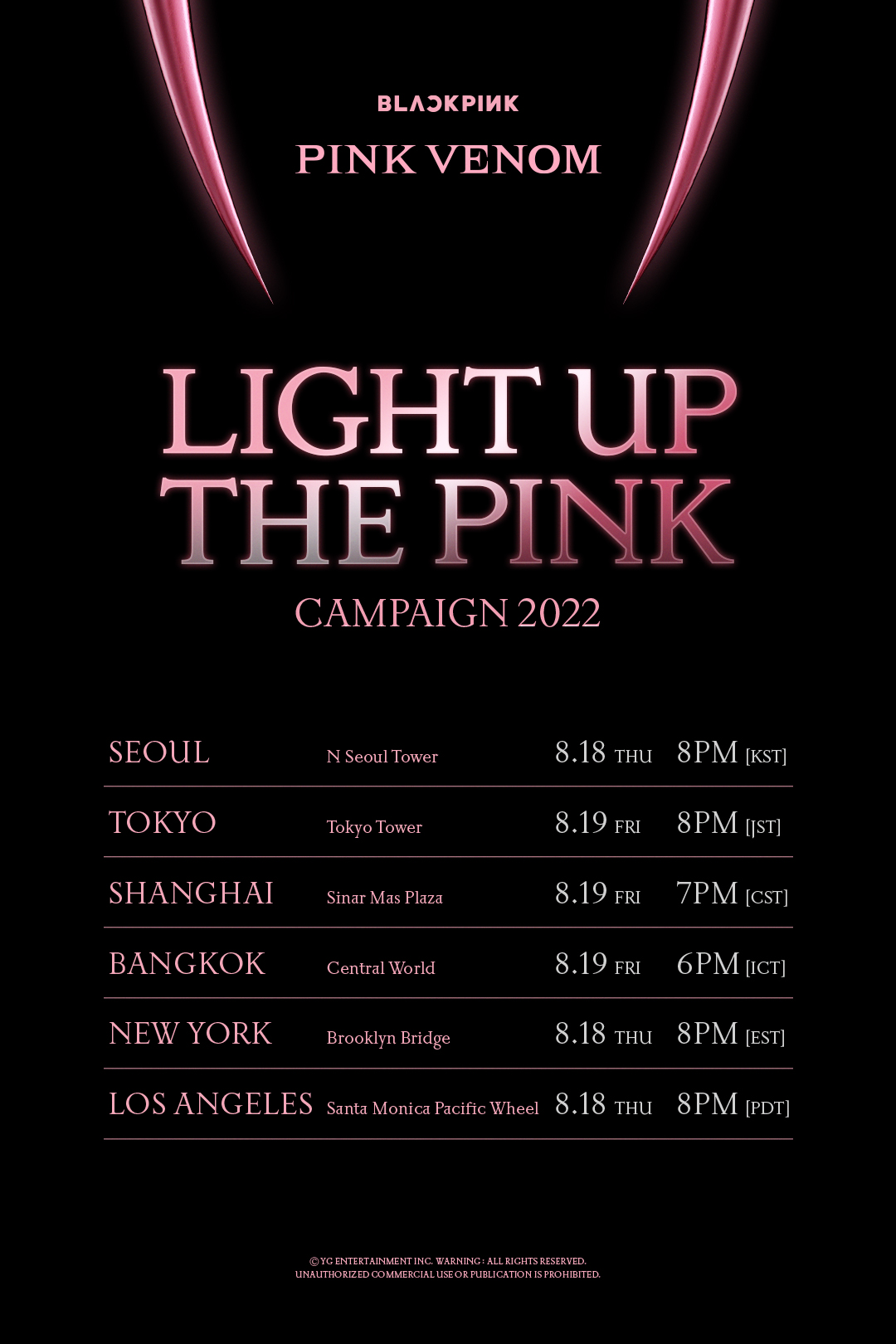 —
—
Chad Gilbert's Undergoes Surgery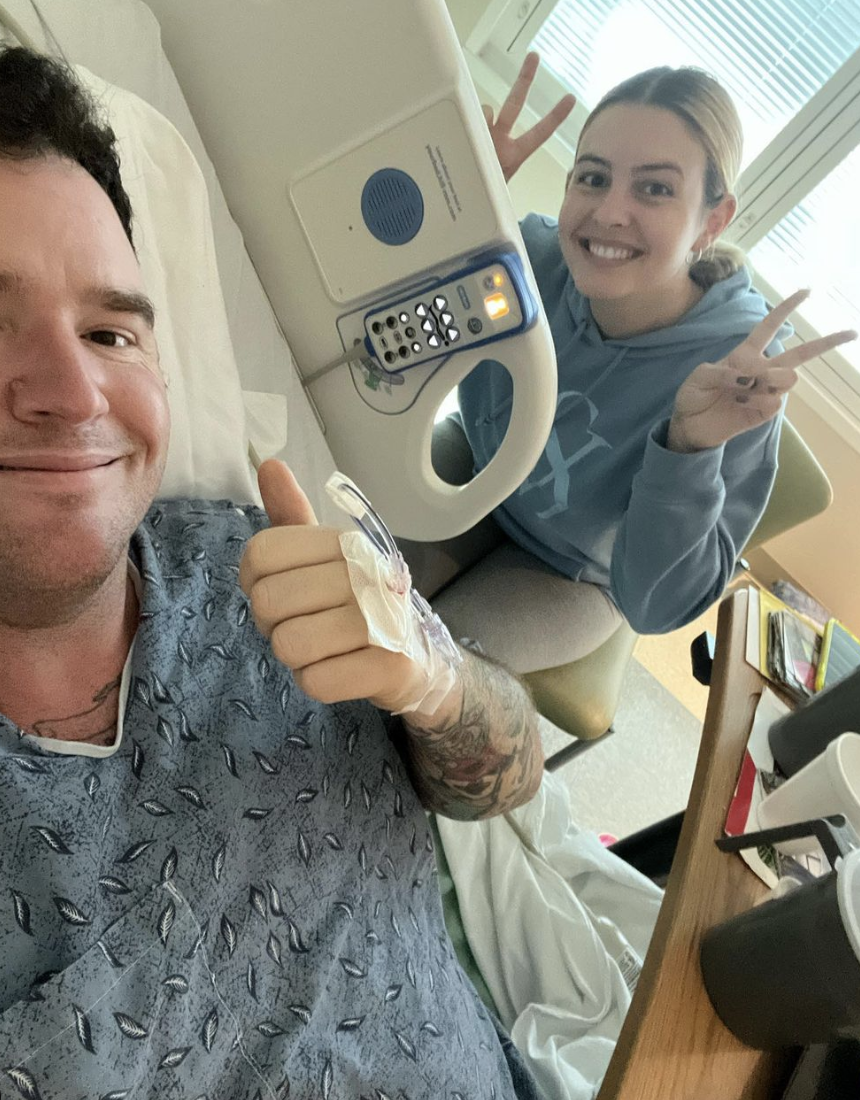 New Found Glory's Chad Gilbert had surgery this week for a spinal tumor. He has let everyone know that the surgery went well and he is recovering. Gilbert had to undergo treatment and various surgeries last year for cancer. He had announced earlier this year that he was cancer free. However, he let fans know on Tuesday that he needed to have another surgery. His update on Instagram was lighthearted and allowed everyone to know exactly what is going on.
He said, "Once we get test results back from the tissue, we'll be able to blast it with whatever treatment it needs so we can keep it at bay or even kill it completely. Pheochromocytomas and paragangliomas are very rare tumors. So it is a very strategic process to treat them. But all news has been good so far for what the situation is and things have been going great! First two nurses I saw post-op were big NFG fans which was really special. Their compassion and love me feel not alone. I have two rods and five screws in my back and now have one less rib. But I'm stronger than ever. Robo-Chad is on a mission! Love you all and thank you so much for all your messages. I'll post an address later for you all to send me pounds and pounds of magic the gathering cards, garbage pail kids cards, and delicious treats to keep me entertained through recovery. Just kidding. Or am I."
We wish you an easy and speedy recovery, Robo-Chad!