Today we talk about the new Andrew McMahon single, a teaser trailer for Netflix's Wednesday, and a tiny blink-182 reunion.
—
Andrew McMahon Has us in the Stars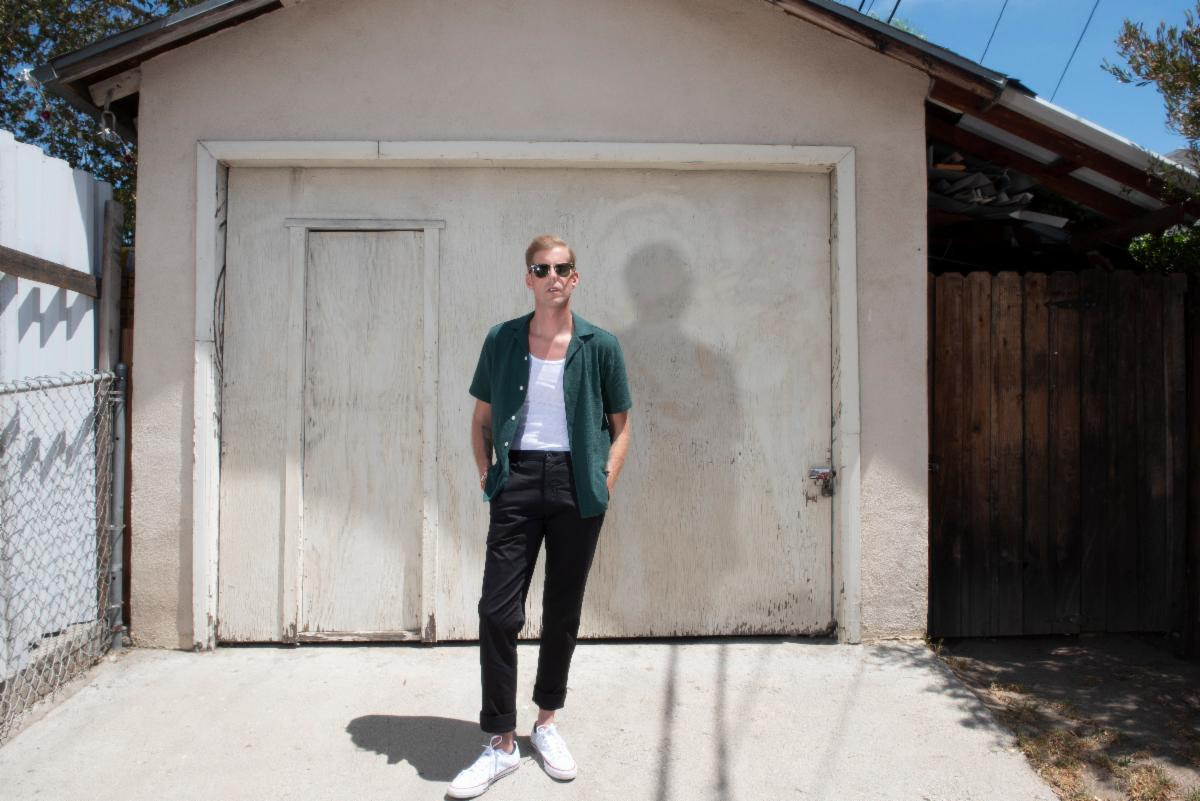 Andrew McMahon in the Wilderness released a brand new single called "Stars" along with a music video this morning. The all around talented artist gave us a song with beautiful sentiment about loving someone as they are. It has a dreamy and joyful tone. "Stars" is the first bit of music McMahon has released this year and it comes right as he's in the middle of touring with Dashboard Confessional.
When talking about the single McMahon said, "I do love the imagery in the chorus of stars falling through a rooftop. I always see imagery like the kids book The Little Prince. The song is really about how loving someone can be both beautiful and painful. How the hardships and joy visited upon the person you love become your own. When you really love someone, you love them baggage and all. 'The stars that fell for you left holes in my roof.' 'They fell for you and I'm falling too.' The genesis of this song is mapped out in the first verse. A night of drinking, a misunderstanding in a bar, and everything that follows. Some of my best love songs find me in the morning after an argument. When the dust settles and you realize you're still in love with all the messiness and good and thank god you're loved the same."
Check out the music video for "Stars" below and get tickets to his remaining tour dates here!
—
—
A Spooky Wednesday Announcement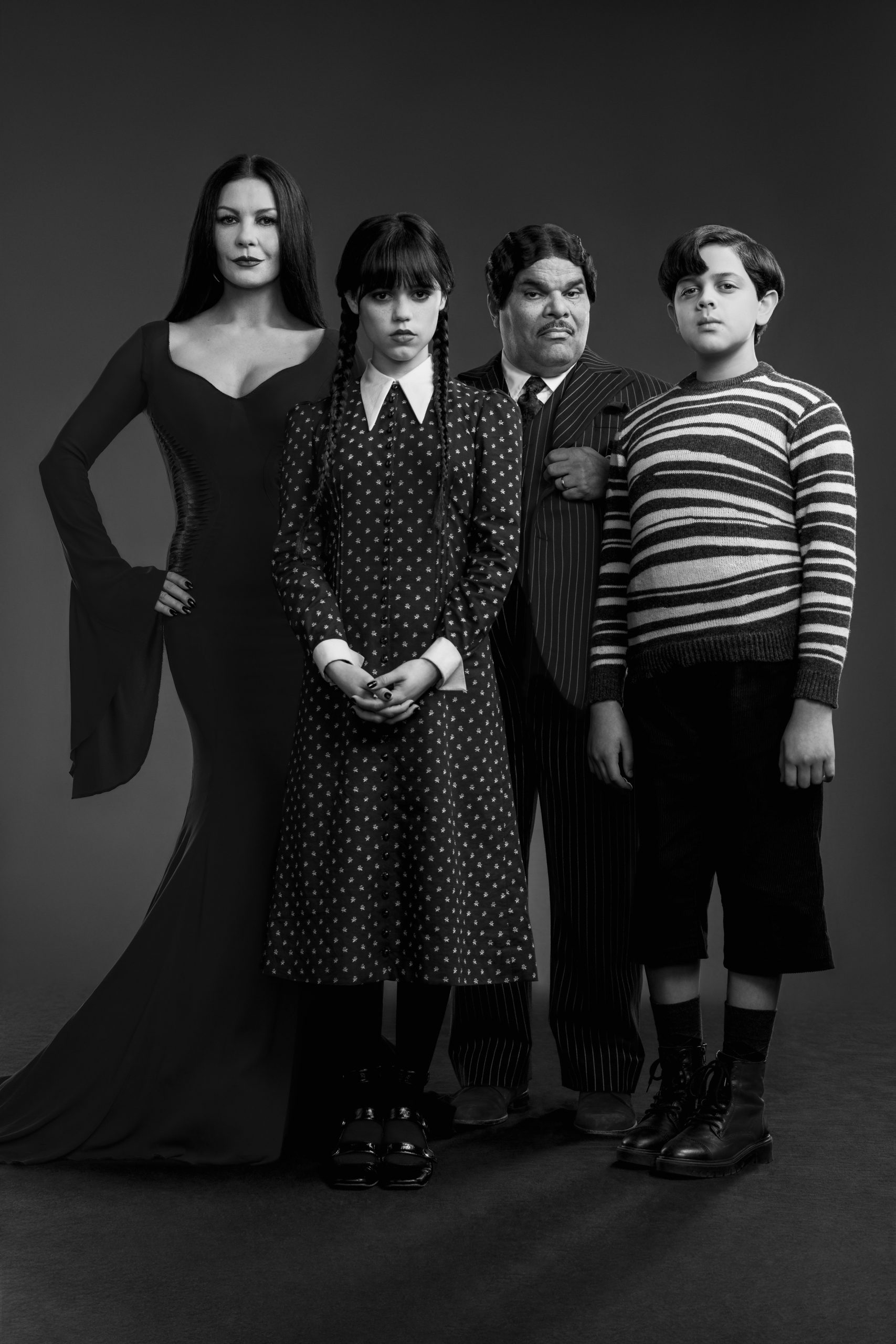 She's creepy and she's kooky and she's going to steal our hearts as Wednesday Addams. Jenna Ortega is starring as the beloved member of the Addams family inNetflix's new show Wednesday. Directed by Tim Burton (because who else would be better?), the show will take us on an adventure with Wednesday while she taps further into her supernatural abilities, deals with being a student, and tries to solve a murder mystery. You know, normal teenage stuff. The show will drop this fall, right on par with the spooky season. Luckily for us, we now have a teaser trailer to tide us over. Check it out below!
—
—
A blink-182 Reunion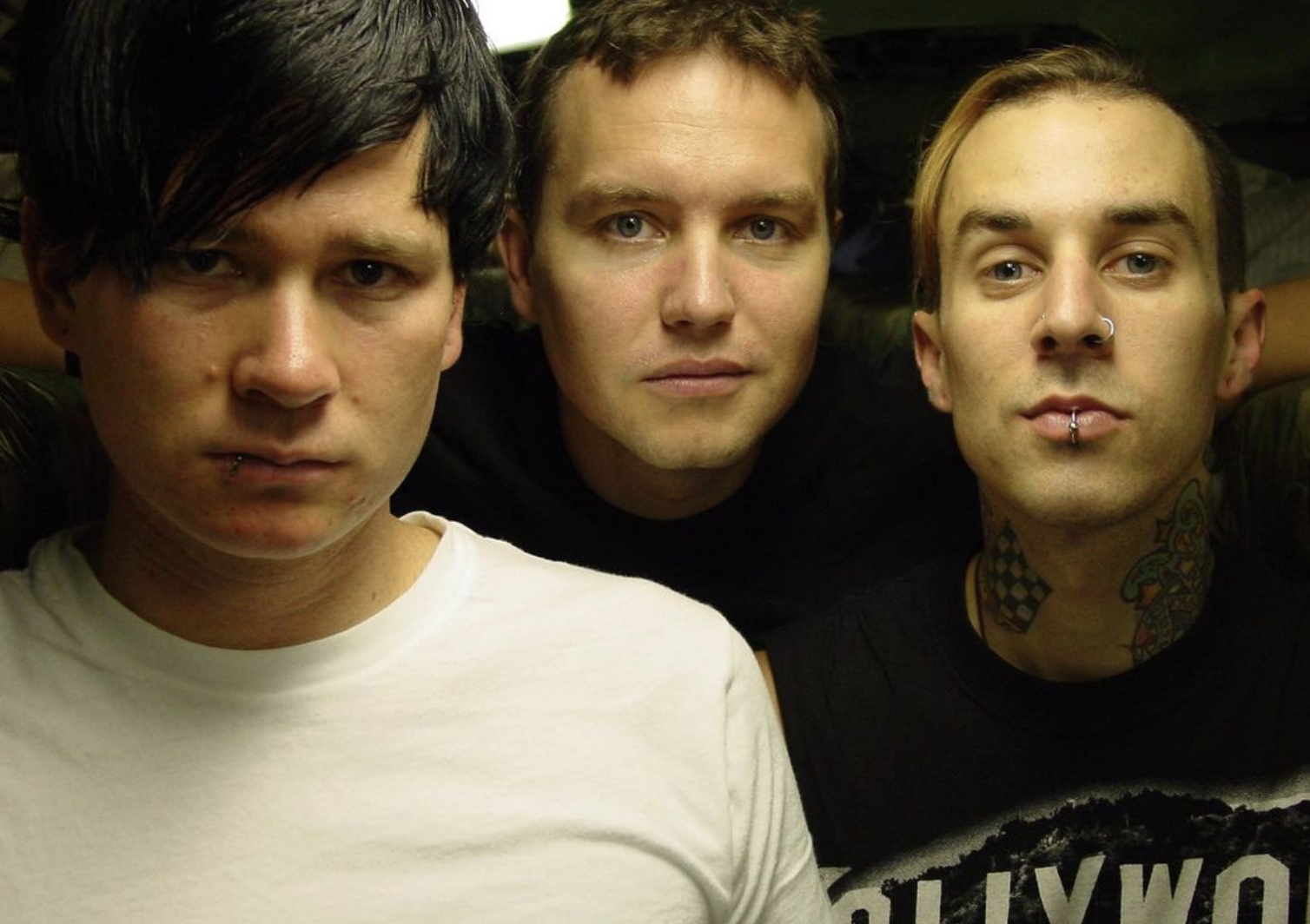 Alright, we should start this off by saying that maybe we are afraid to get our hopes up. However, Mark Hoppus spoke to People about returning to music after his successful battle with cancer and left us with a bit of interesting news. He revealed that both Travis Barker and Tom DeLonge visited him together before he began his chemo.
He described the reunion as, "…the first time that all three of us were in the same room in like five years. It's actually better than it used to be. There was no agenda. There were no lingering grudges. It felt very back to what it should be: three friends sitting in a room." So that gets fan's heads buzzing about the thought of them being back together again after months of speculation. When asked about it, Hoppus simply said, "I keep writing music, and I'm open to whatever the next phase of Blink. I'm hopeful for the future. I'm just damn glad to be here."
We are just glad Hoppus is doing well and getting to live his life fully again. Anything else would be a bonus to our music loving hearts. We'll have to wait and see what the future holds.