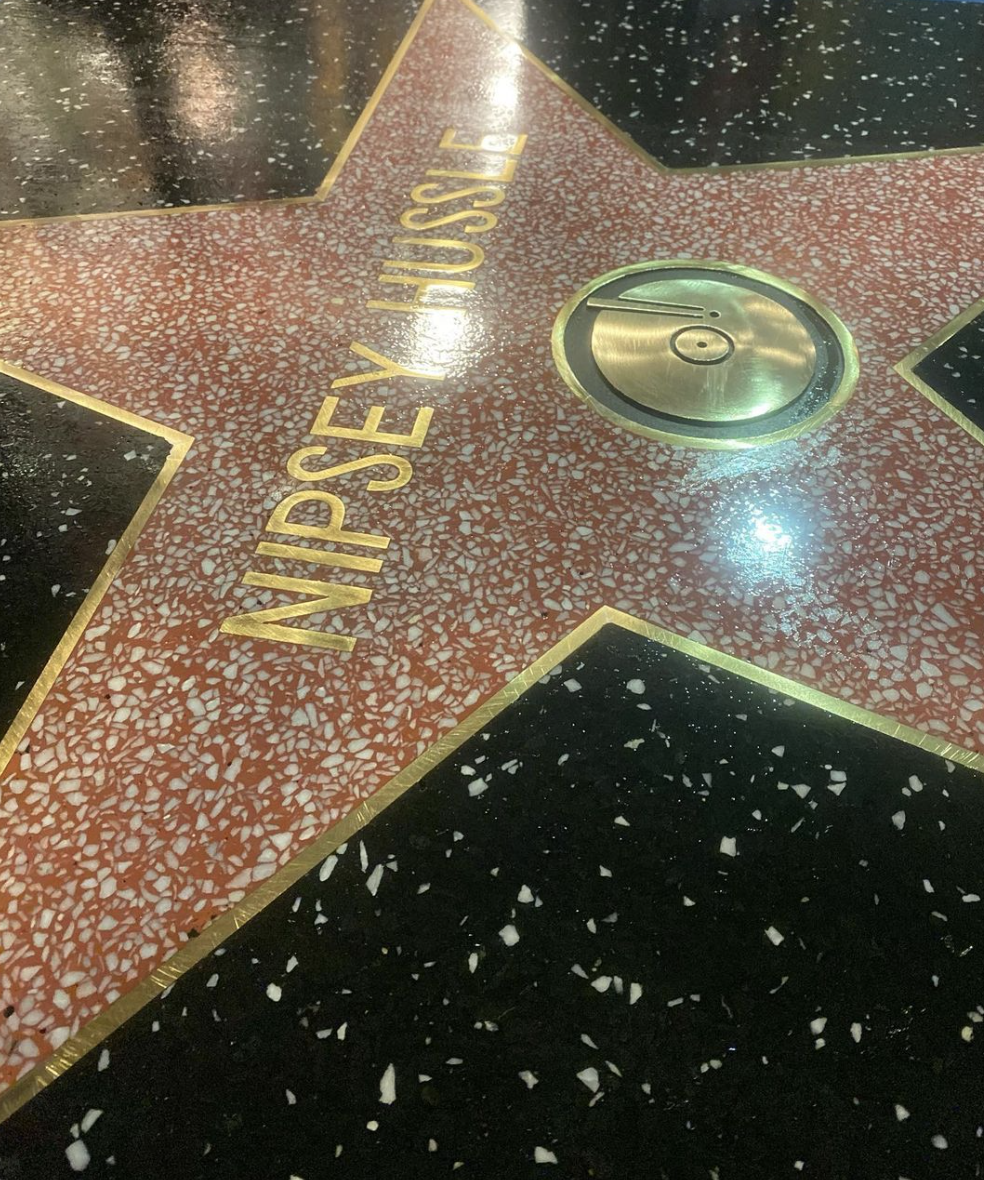 —
Today we talk about the new Panic! at the Disco single, Ezra Miller's statement about their recent behavior, and Nipsey Hussle's star on the Walk of Fame.
—
Don't Let the Light Go Out with Panic! at the Disco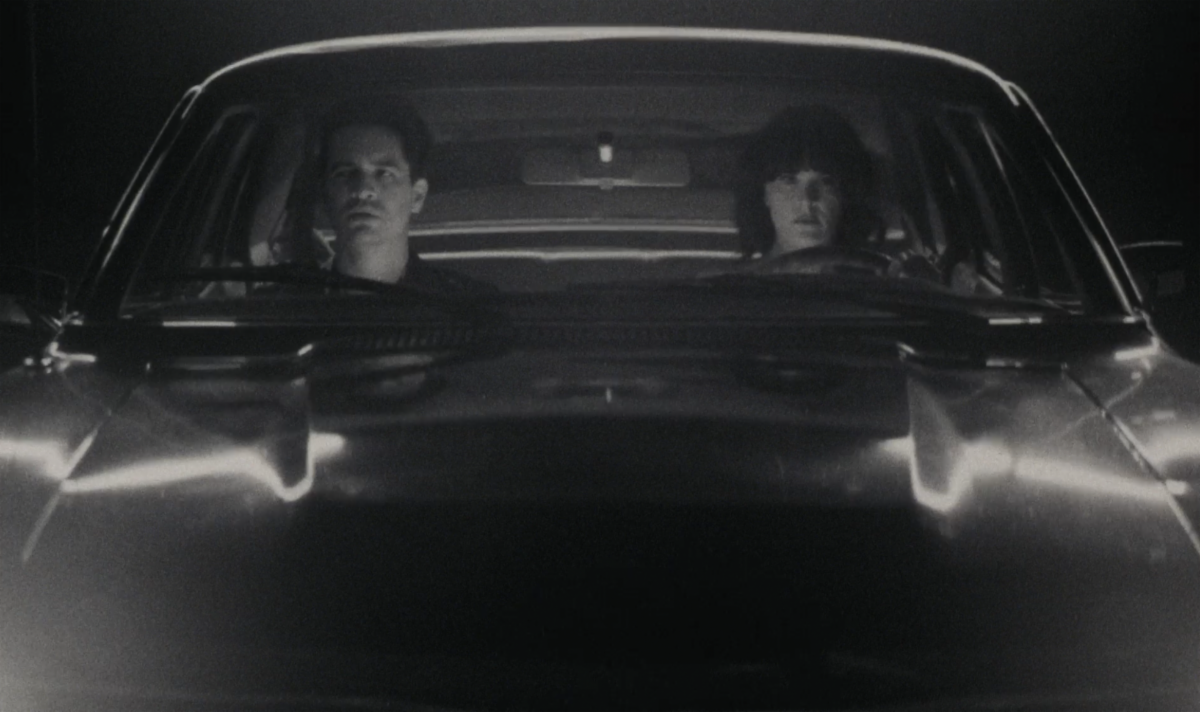 We vote to just start our weekend now because Panic! at the Disco is making us want to party. The band dropped a new single, "Don't Let the Light Go Out", and a music video to go along with it. This comes just three days before the whole Viva Las Vengeance drops on Friday. The song itself starts with a guitar riff that feels like it's hooking you in the chest and reeling you in. It's followed by Brendon Urie and his backup vocalist making you feel like you're slow dancing in the 1950s with your crush. The video is beautiful, cinematic, black and white, and a masterpiece. It all just has us antsy for the entire album at the end of the week. Get pumped up with us and check out the video below!
—
—
Ezra Miller Releases a Statement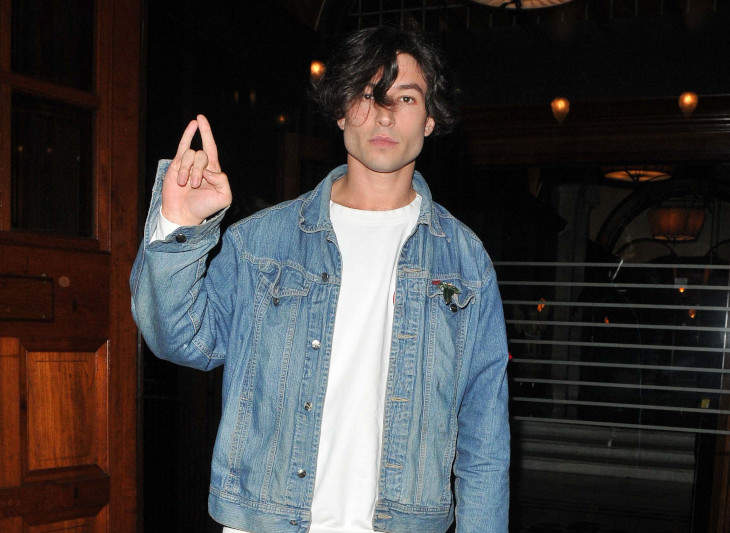 There have been wild headlines about Ezra Miller recently involving they/them being wanted by the police and showing erratic behavior. Now Miller is addressing their behavior over the past several months, and allegations that date back a couple of years. Miller's latest stunt landed them a felony burglary charge in Vermont. They made a statement to Variety and said, "Having recently gone through a time of intense crisis, I now understand that I am suffering complex mental health issues and have begun ongoing treatment. I want to apologize to everyone that I have been alarmed and upset with my past behavior. I am committed to doing the necessary work to get back to a healthy, safe, and productive stage in my life." While they are getting the help that they need, DC fans are wondering what will happen to the fate of The Flash movie, which Miller is set to star in next summer. We hope that they are able to get the help they need and are glad that they have come to this conclusion.
—
—
Nipsey Hussle's Life is Honored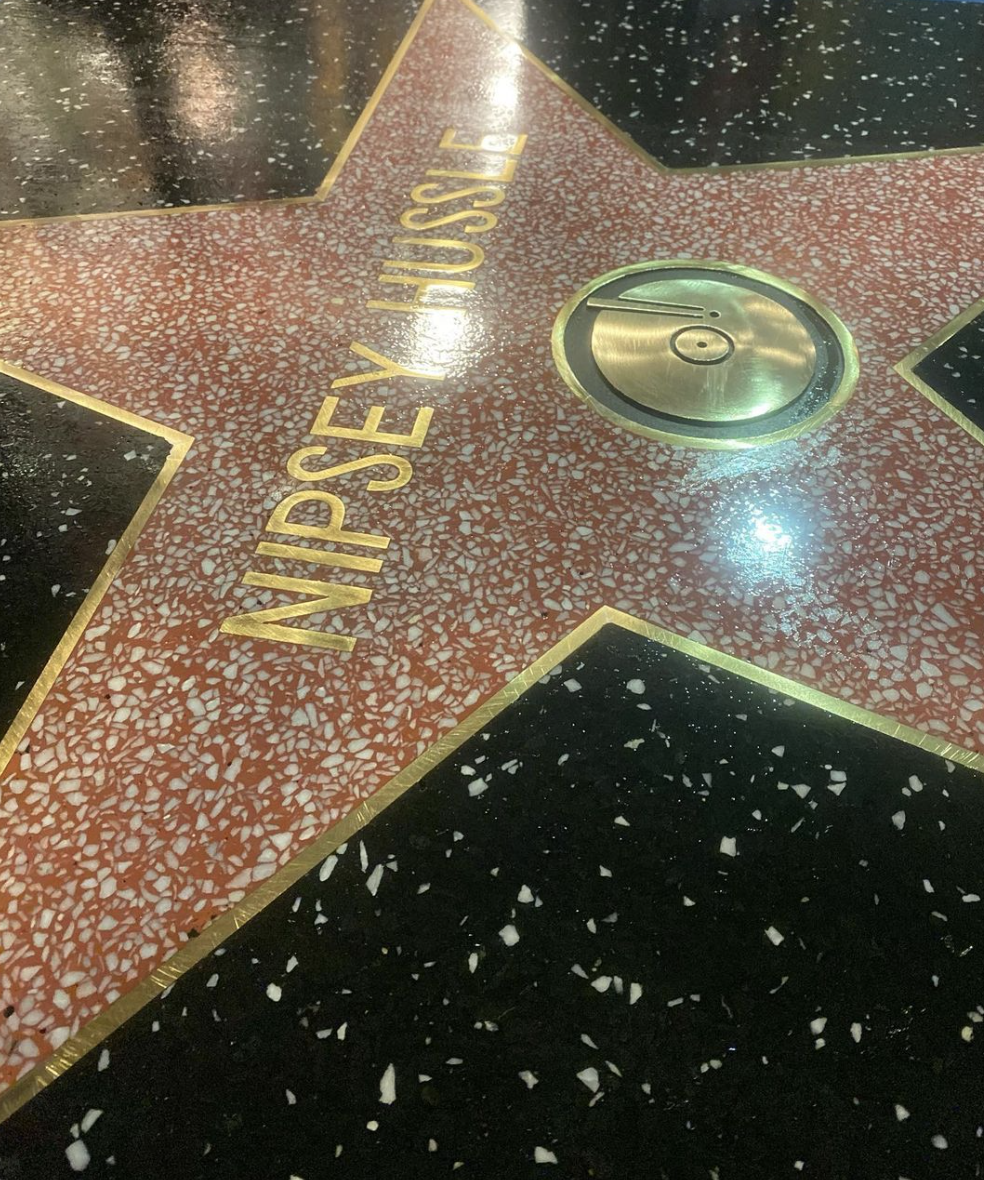 The late rapper, Nipsey Hussle received a star on the Hollywood Walk of Fame yesterday. The artist was tragically killed by gunshot in 2019. The ceremony was attended by his sister, grandmother, and fiance. It was his grandmother who accepted the honor for their family. The ceremony also came with an announcement that August 15th, his birthday, will be Nipsey Hussle Day in Los Angeles. His fiance Lauren London told NBC, "I think he would want everyone to remember that you can't get to what's possible unless you commit to moving forward. That doesn't mean forgetting where you come from, but it requires acknowledging the reality you were born into and the power you have to change that reality for the better. So whenever you're in the City of Angels and you see this star, I hope it encourages you to break away from whatever might be holding you back and for you to run your marathon until God says that it's finished." If you'd like to see the star yourself, it's located in front of Amoeba Records on Hollywood Blvd. Check out the ceremony below!