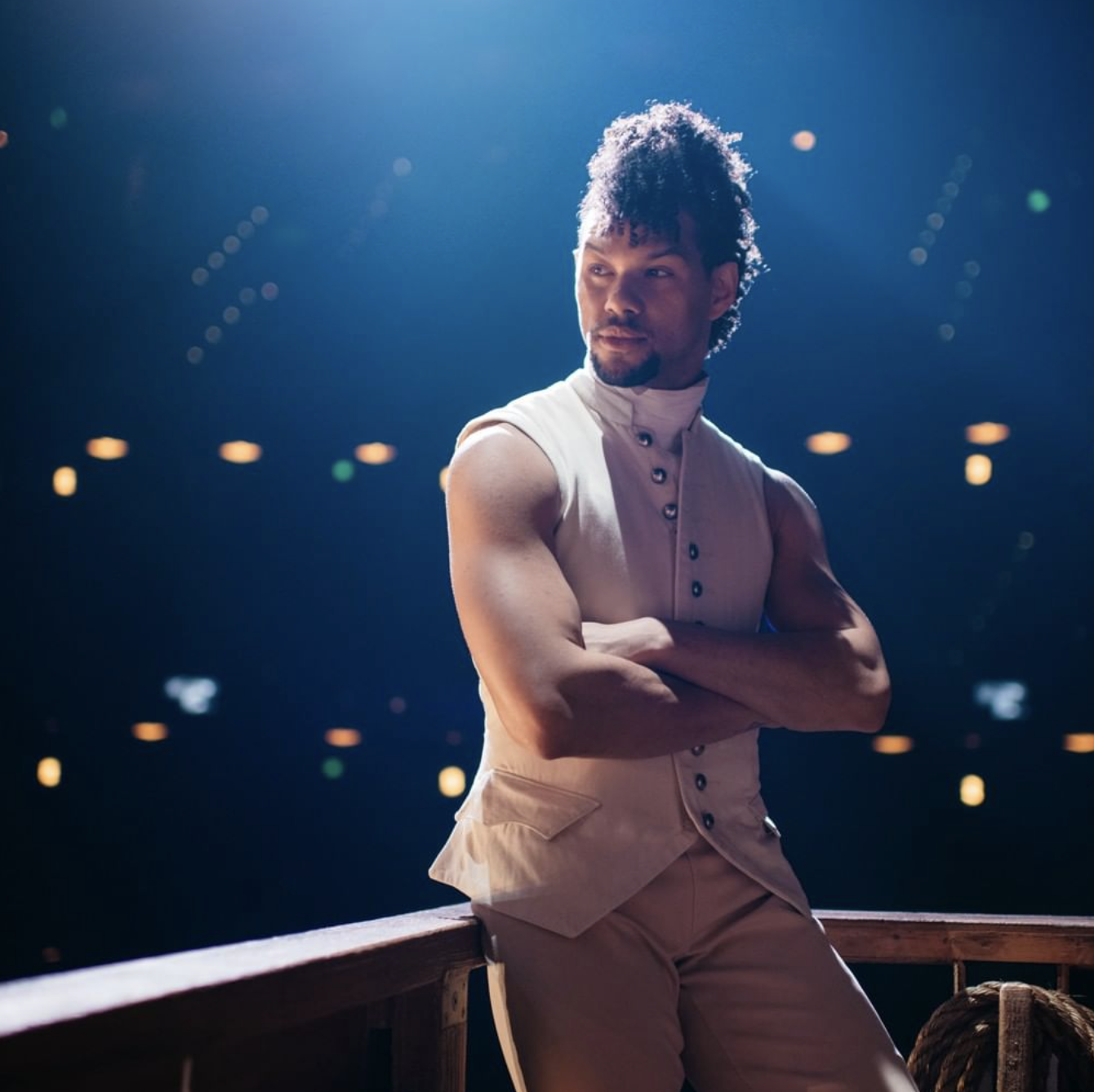 —
Today we talk about Spotify's potential ticket selling website, a state memorial for Olivia Newton-John in Australia, and a church in Texas attempting to perform Hamilton.
—
Spotify Tries Something New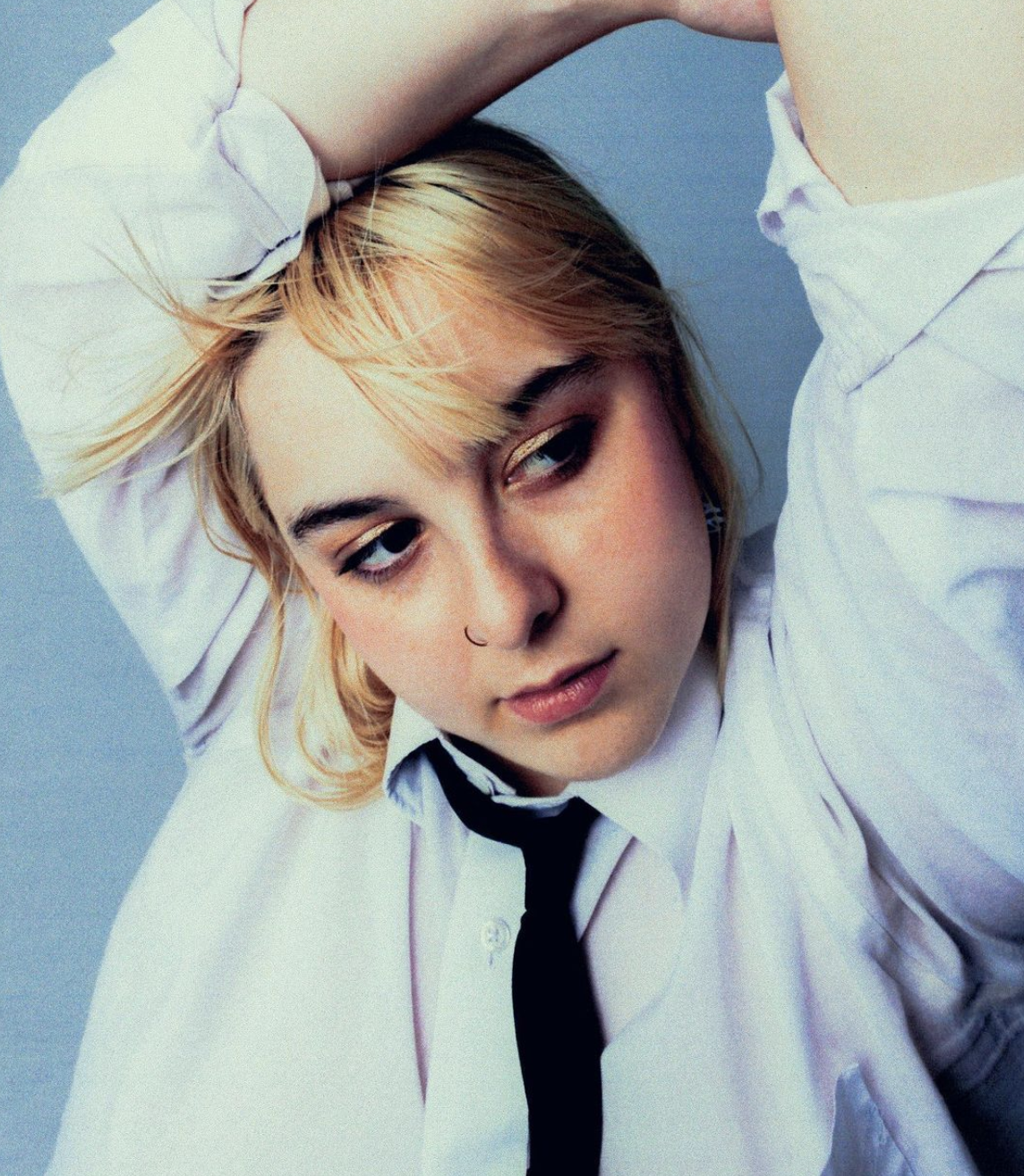 Spotify is experimenting with a concert ticket website. Since this is only a test, purchasing options are limited right now. As of yesterday, you can buy tickets for shows in the United States for: TOKiMONSTA, Limbeck, Annie DiRusso, Crows, Dirty Honey, Four Year Strong, and Osees. They have a feature on their app that will direct you to other third party sites for tickets but they have yet to add their own website to it. The tickets will be part of the artists' pre-allocations for their shows. If Spotify makes it easier for fans to get tickets directly from the same platform they stream their favorite music, this is great. If it gets bogged down with fees and hikes prices up, maybe they should sit this one out. I guess we'll have to see how this test goes!
A spokesperson for the company says, "At Spotify, we routinely test new products and ideas to improve our user experience. Some of those end up paving the path for our broader user experience and others serve only as important learnings. Tickets.spotify.com is our latest test. We have no further news to share on future plans at this time." If you want to check out the site yourself, head right over here.
—
—
Australia Honors Olivia Newton-John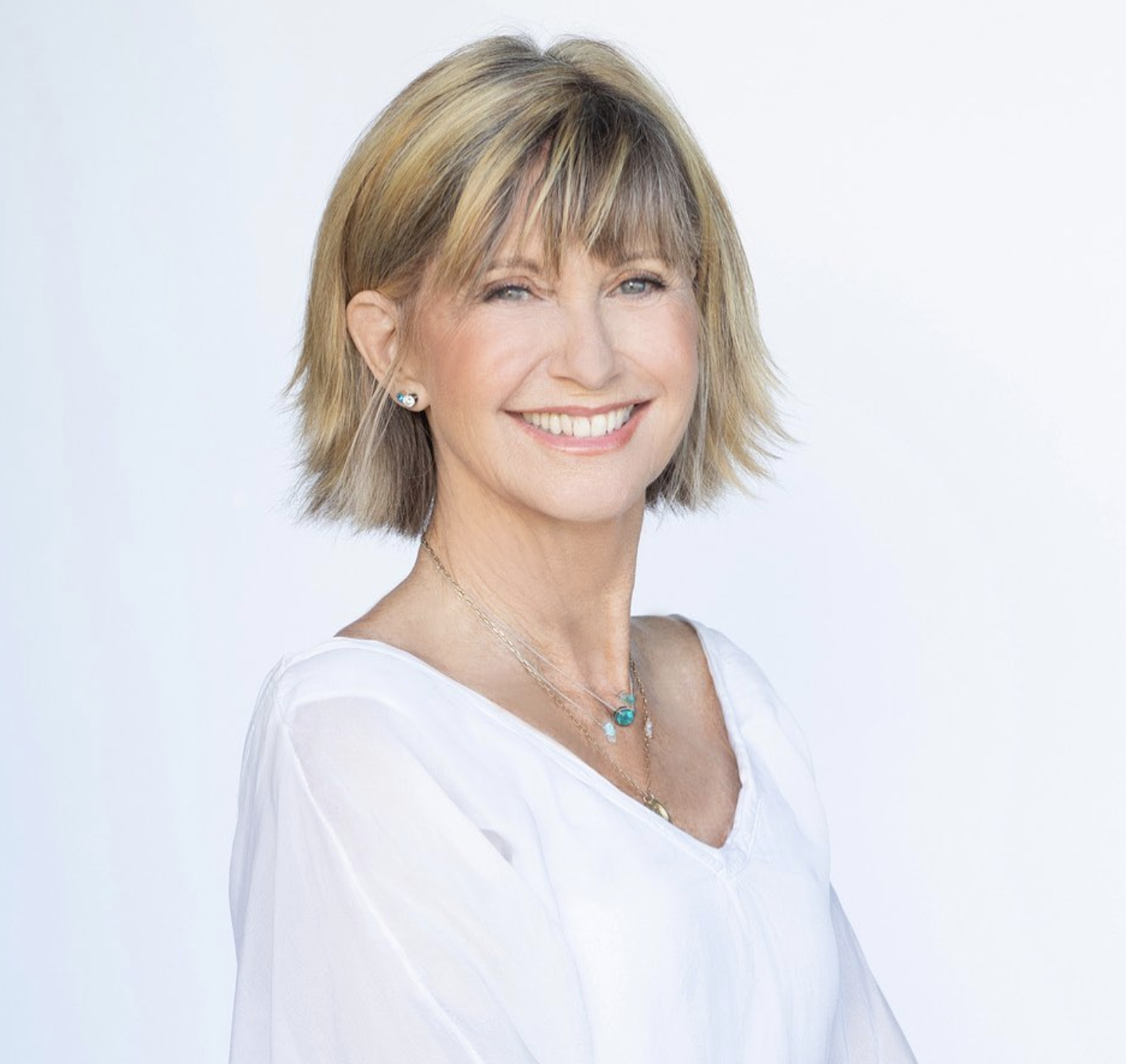 As the world mourns Olivia Newton-John, her family has accepted a state memorial for her in Victoria, Australia. State Premier Dan Andrews took to Twitter today to make the announcement. His tweet reads, "We're working with Olivia's family on the details, but it will be more of a concert than a funeral – fitting for a Victorian who lived such a rich and generous life." The rest of Australia has already been commemorating Newton-John's life by lighting iconic buildings, like the Sydney Opera House, up in pink. The actress moved to Australia from the UK when she was 5 and it is where her career really took off. We look forward to seeing how Victoria celebrates her incredible life.
—
—
The Room Where We Don't Know WTF Happened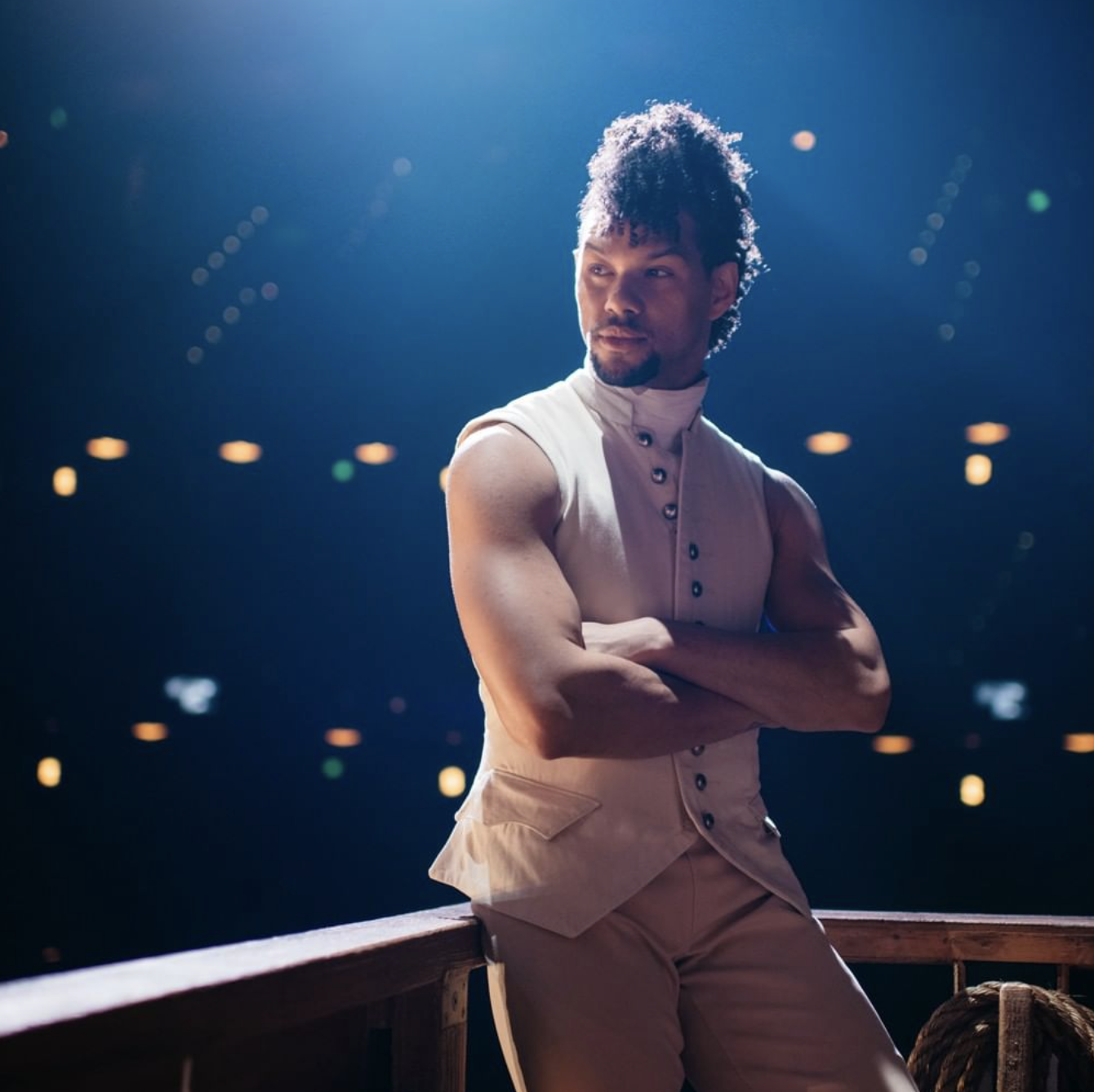 The Door Church in McAllen, Texas is in hot water after performing their version of Hamilton without permission. As of now, licenses to perform Hamilton are not granted to production companies outside of the original. This is common for Broadway shows that are still active. The Door Church not only ignored that fact but they added and changed lyrics to give it a more religious undertone. This included a homophobic line that compares homosexuality to addiction. To make matters worse for themselves, they posted clips of the performance online, essentially guaranteeing they would get caught.
A spokesperson from Hamilton told CNN they were made aware of the performances after the first one and sent a cease and desist letter. However, they said the planned second performance could continue as long as it was not streamed or posted online. At the time, they were not aware that the church had made changes to the script. The spokesperson went on to say, "We have reserved all of our rights and are considering how to proceed based upon what we've learned. The Hamilton family stands for tolerance, compassion, inclusivity and certainly LGBTQ+ rights. We are in the process of reviewing the unauthorized changes made to the script to determine further action."