[Bottom Left Clockwise: Photo via Young Guru, Photo by Bob Mahoney /Warner Bros. Entertainment Inc., Photo via Netflix, Photo via Machine Gun Kelly, Photo via Netflix,]
Today we have the scoop on Nicole Byers' new comedy special, a new teaser for Doom Patrol, Netflix's biggest reality casting call, Machine Gun Kelly's album announcement, and the passing of Chucky Thompson.


Nicole Byers Inks Netflix Special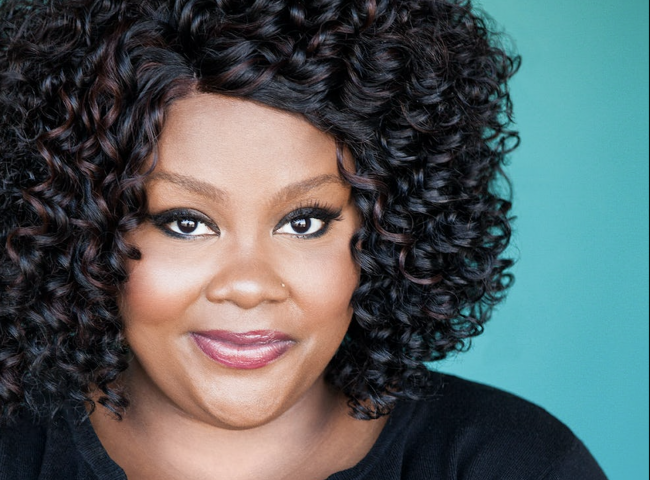 Nicole Byers is getting her first hour long comedy special on Netflix. The Nailed It! host and executive producer is set to shoot the special in New York City's Gramercy Theatre. Byers shared her excitement by saying, "I'm so fucking excited to do this. I'm so grateful that Netflix is giving me a nice lil platform to have some fun tee hee hee." The upcoming special is set to premiere September 15.



Doom Patrol Season 3 Teaser
Doom Patrol faces a new set of weird challenges in season 3 of the HBO Max series. In a new teaser, viewers get a look at Dorothy's (Abi Monterey) encounter with the Candlemaker, Madame Rouge (Michele Gomez) arriving via time machine with a mission, along with the struggle each member faces on who they are vs. who they want to be. The first three episodes of season 3 are set to premiere September 23 on HBO Max, with a new episode every following Thursday through November 11.



Netflix Issues Largest Reality Casting Call
Have you dreamed about being a catfish on The Circle or competing with your famous bbq'd meats on The American Barbeque Showdown? Well this could be your chance. Netflix has just announced the biggest reality casting call ever and it includes The Circle, Indian Matchmaking, and The American Barbecue Showdown, and a new series titled Roaring Twenties. All you have to do is show the real you and submit your casting video. For more information head here.




Machine Gun Kelly Announces New Album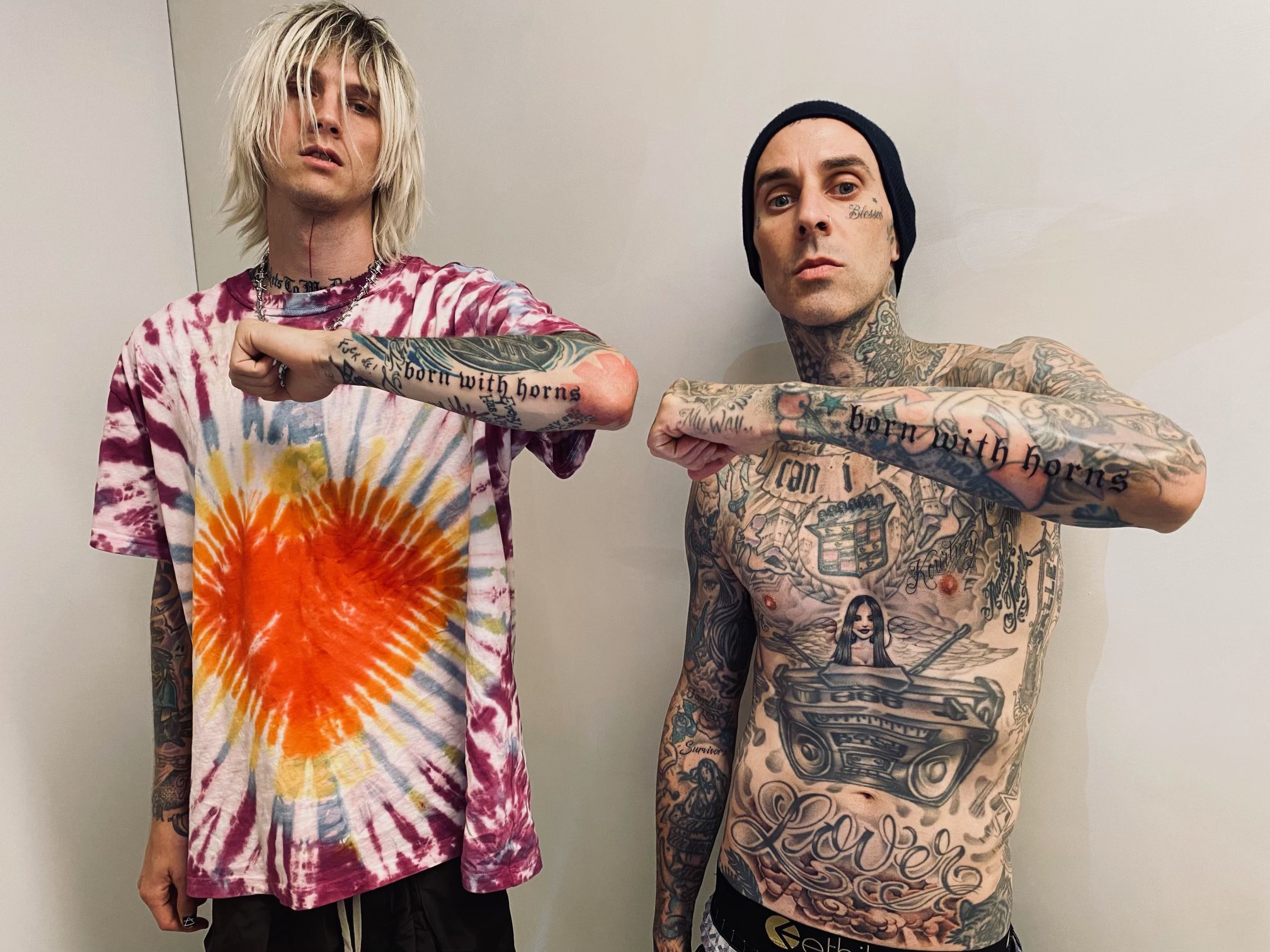 If you loved Tickets To My Downfall then you should get excited because Machine Gun Kelly has shared he'll be coming out with a new album titled born with horns. He shared the news by posting matching tattoos with the album's executive producer, and frequent collaborator, Travis Barker. You can catch a preview of the first single in one of MGK's Instagram posts from last week with the music video dropping this Wednesday August 11 at 9pm PT.


Music Producer Chucky Thompson has Passed Away
GRAMMY-nominated producer and key member of Bad Boy's "Hitmen" squad, Chucky Thompson has passed away. The announcement was made today by Young Guru in a post on Instagram, with some outlets reporting COVID-19 related complications. A hip-hop and R&B legend, Thompson recently discussed his work with GRAMMY.com for the 25th Anniversary of Mary J. Blige's My Life album. Most recently he worked on a secretive new project for Sean "Diddy" Combs titled Vol 1: Welcome to the LOVE Era. Thompson will be greatly missed; his talents and contribution will never be replicated but will forever influence the music we love.