[Left Clockwise: Photo via Waterparks, Photo via Activision Blizzard, Photo via Warner Bros. Pictures]
Today we've got the scoop on Activision Blizzard being sued by California, a new Waterparks remix, and the new trailer for Dune.



California Suing Gaming Giant Activision Blizzard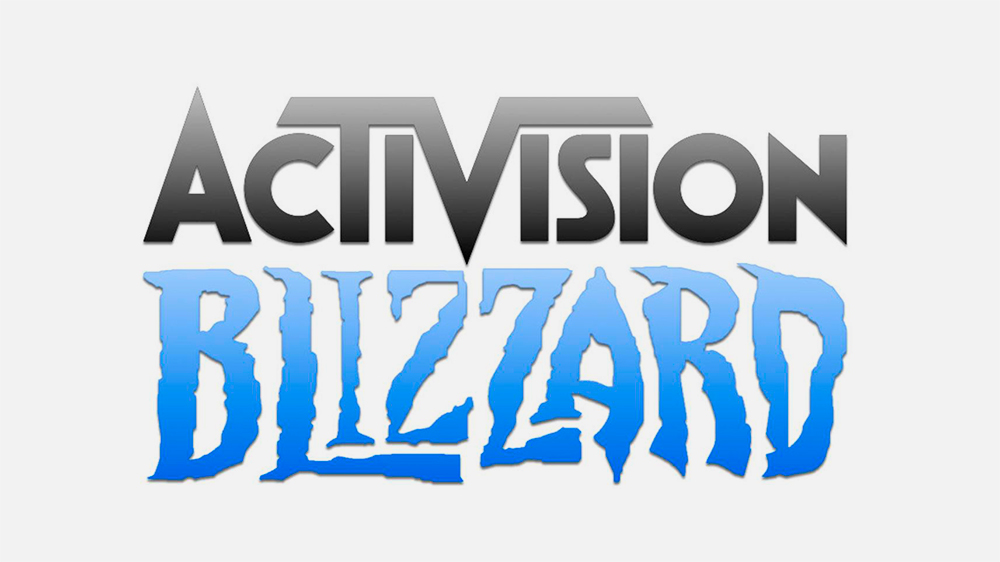 Activision Blizzard has been sued by the California Department of Fair Employment and Housing. The lawsuit alleges that the gaming giant's toxic work culture has created an environment where women employees have been subjected to sexual harassment and have received unequal pay compared to male employees. According to DFEH, Activision Blizzard has violated California's Equal Pay Act and the Fair Employment and Housing Act. In the complaint, it alleges that the women who filed grievances about discrimination or harassment faced retaliation in the form of transfers, layoffs, or denied opportunites. 

It is no secret that sexism, discrimination, and wage disparity has run rampant in the gaming industry. This is not the first time Activision Blizzard has come under fire. In August of 2020, news surfaced about staff being unhappy about their current salaries. According to Bloomberg's review of internal messages, "They were struggling to make ends meet while watching Activision Blizzard revenue grow year after year."


Waterparks Releases New Song
When you ask for more Waterparks, you shall receive. The band is back with a new take on their track "Snow Globe" but this time they've teamed up with DJ, producer, and remixer Autograf to create a remix titled "Snow Globe (Autograf vs Waterparks)". You can stream the song here. 


Dune Reveals New Trailer
Dune has a new trailer that gives viewers another glimpse into the upcoming sci-fi film. After the release of the first teaser back in September, anticipation for the project has only grown. The film stars: Timothée Chalamet, Zendaya, Rebecca Ferguson, Josh Brolin, Sharon Duncan-Brewster, Jason Momoa, Javier Bardem, Dave Bautista, David Dastmalchian, Charlotte Rampling, and Stellan Skarsgard. Dune is set to hit theaters and HBO Max on Oct. 22.