[Bottom Left Clockwise: Photo via Coldplay, Photo via Netflix, Photo via Blue Origin]
Today we've got the scoop on some new additions to Fate: The Winx Saga, Coldplay announcing a new album, and another rich guy going to space.


Fate: The Winx Saga Adds New Faces to Season 2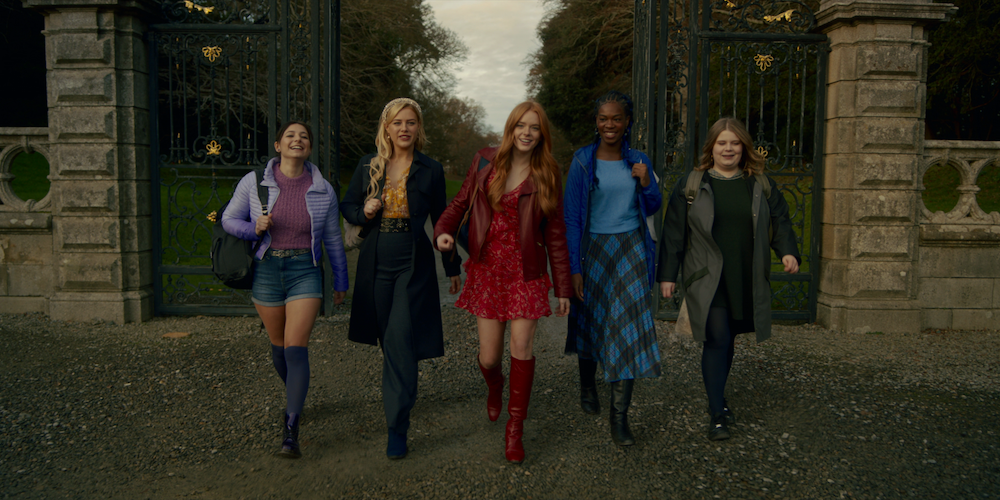 Looks like we're getting some fresh faces in the next season of Fate: The Winx Saga. The Netflix series has added Brandon Grace, Éanna Hardwicke, and Paulina Chávez to season two which has started production in County Wicklow, Ireland. It looks like they've listened to fans as well: Chávez is set to play Flora who was not featured in the first season, Grace will portray Grey, and Hardwicke has been cast as Sebastian. 



Coldplay Announces New Album
Coldplay has revealed their upcoming album titled Music of the Spheres. The LP, which drops this fall, was produced by Max Martin and is set to be released on October 15. The band shared the news on social media along with details about a new track called "Coloratura", which drops Friday. While we wait, the band has released a trailer for the album to give us a taste of what Music of the Spheres will be all about. 


Another Rich Guy Goes To Space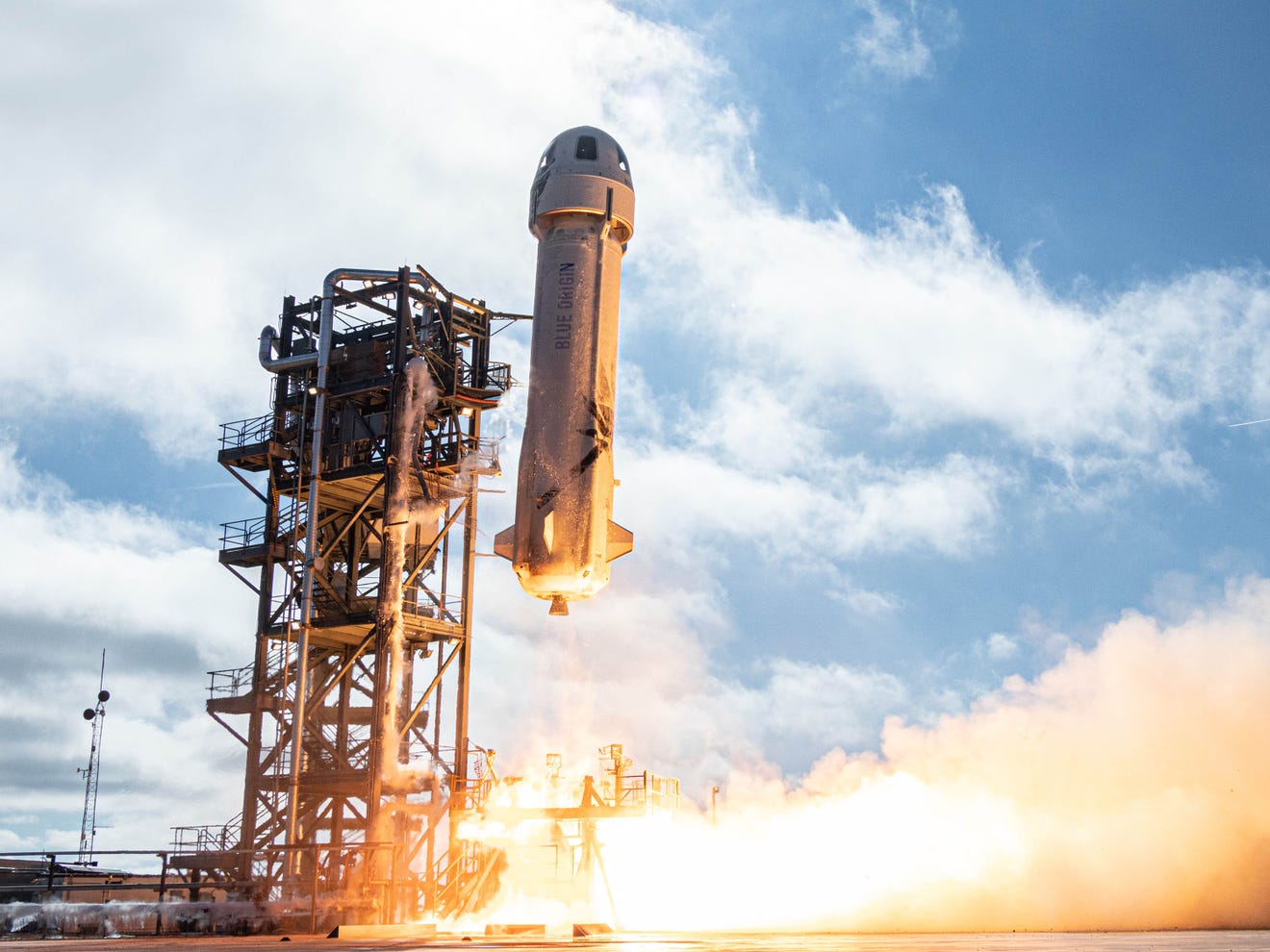 It's a fine day on Earth and we have another rich white man (Jeff Bezos) spending tons of money to go to space, in a giant dildo looking rocket, instead of solving world problems with all the money his company doesn't pay towards taxes.