[Left Clockwise: Photo by Hudson Taylor, Photo via Star Max/IPx, Photo via Bastille]
Today we have the scoop on Meghan Markle's new animated series, Joey King's first look deal with Netflix, and Bastille's new song.


Meghan Markle Working On Animated Netflix Series Pearl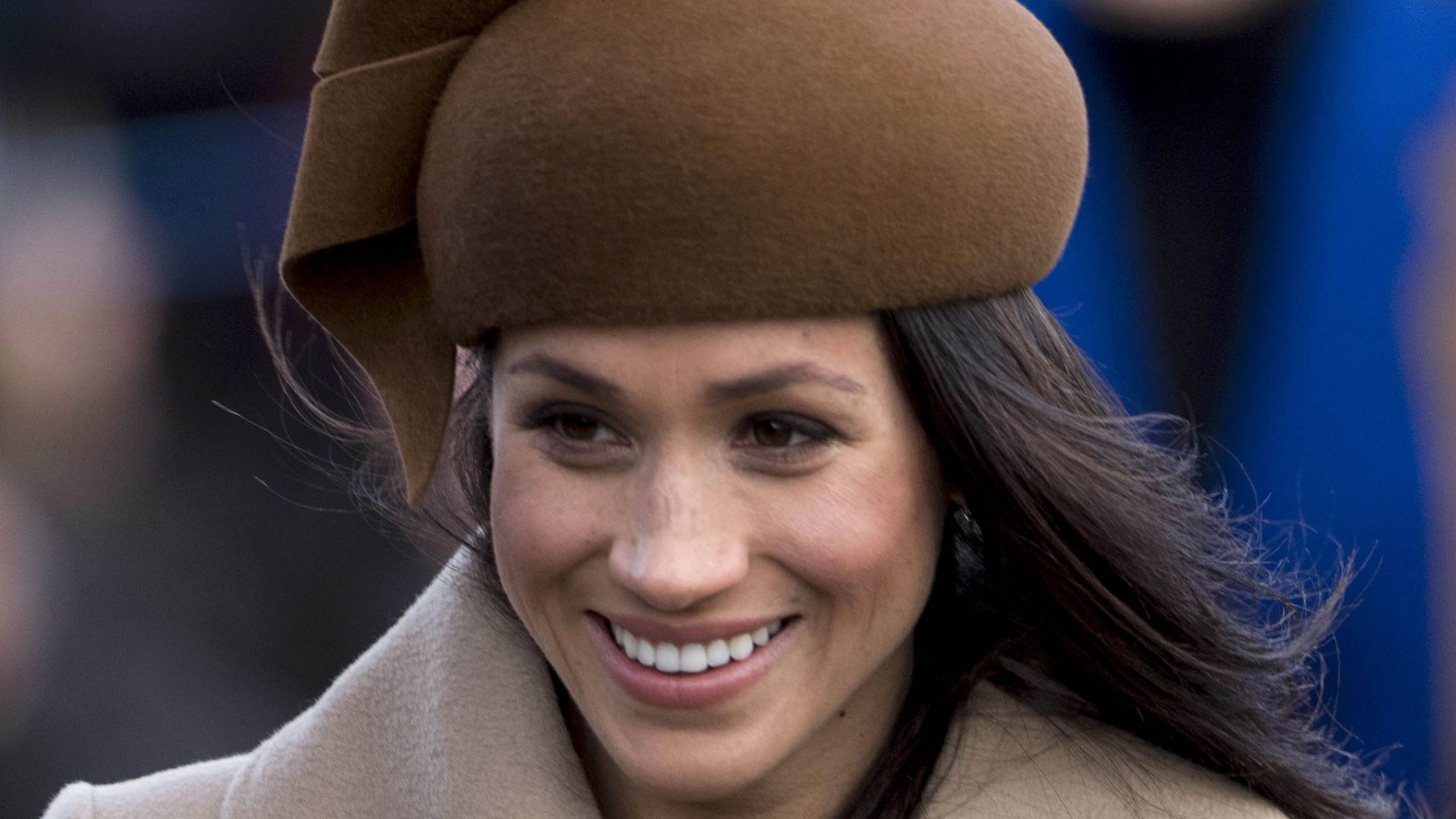 Meghan Markle is working on a new animated series titled Pearl for Netflix. The series follows a 12 year-old-girl who is inspired by a plethora of women throughout history. Markle is set to executive produce the project through Archewell Productions alongside David Furnish, Carolyn Soper, Liz Garbus, and Dan Cogan. Markle shared in a statement about the series, "I'm thrilled that Archewell Productions, partnered with the powerhouse platform of Netflix, and these incredible producers, will together bring you this new animated series, which celebrates extraordinary women throughout history. David Furnish and I have been eager to bring this special series to light, and I am delighted we are able to announce it today."


Joey King Lands First Look Deal with Netflix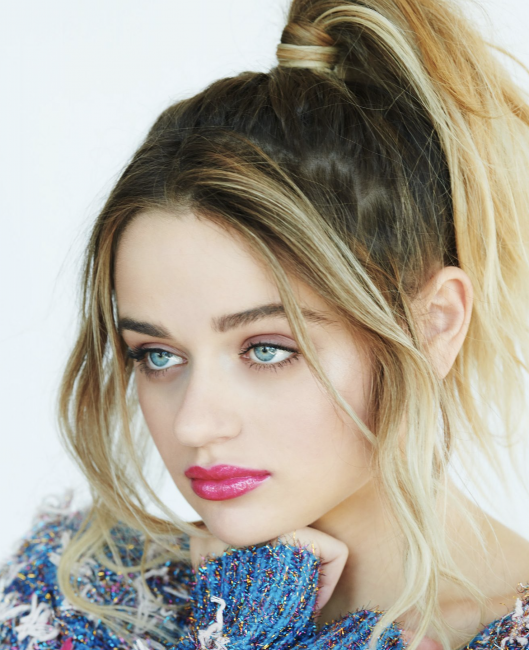 Joey King has made it official with Netflix and inked a first look deal with the platform. Through the deal, King is set to produce and develop films under her production company All The King's Horses. "I am honored to have a first look deal with a company that changed my life and lifts me up in my journey in growing as a producer. I've always had a lot of ideas and opinions, but now I have an outlet for those ideas and with a company that couldn't be more collaborative. I can't wait for us to make some movie magic happen," King shared about the team up.


Bastille Releases New Song
Bastille has dropped their new song titled "Give Me The Future" off of their upcoming fourth album. The track has also been featured in Jeep's latest campaign video for Life Electrified. Lead singer Dan Smith shared some insights on the track by saying, "'Give Me The Future' is a song about plugging into endless possibilities. Literally, feels like everything is out there for the taking, all tastes catered for. The spaceship sound at the start? It's us crash landing in the future. The reality we live in at the moment was the science fiction of not that long ago. Take a film like Minority Report. The technology in that seemed so far off, a fantasy. But it's here, we're way beyond it already. Had someone told you that 20 years ago, when the film came out… you'd have laughed. Or been terrified."

You can stream "Give Me The Future" here.