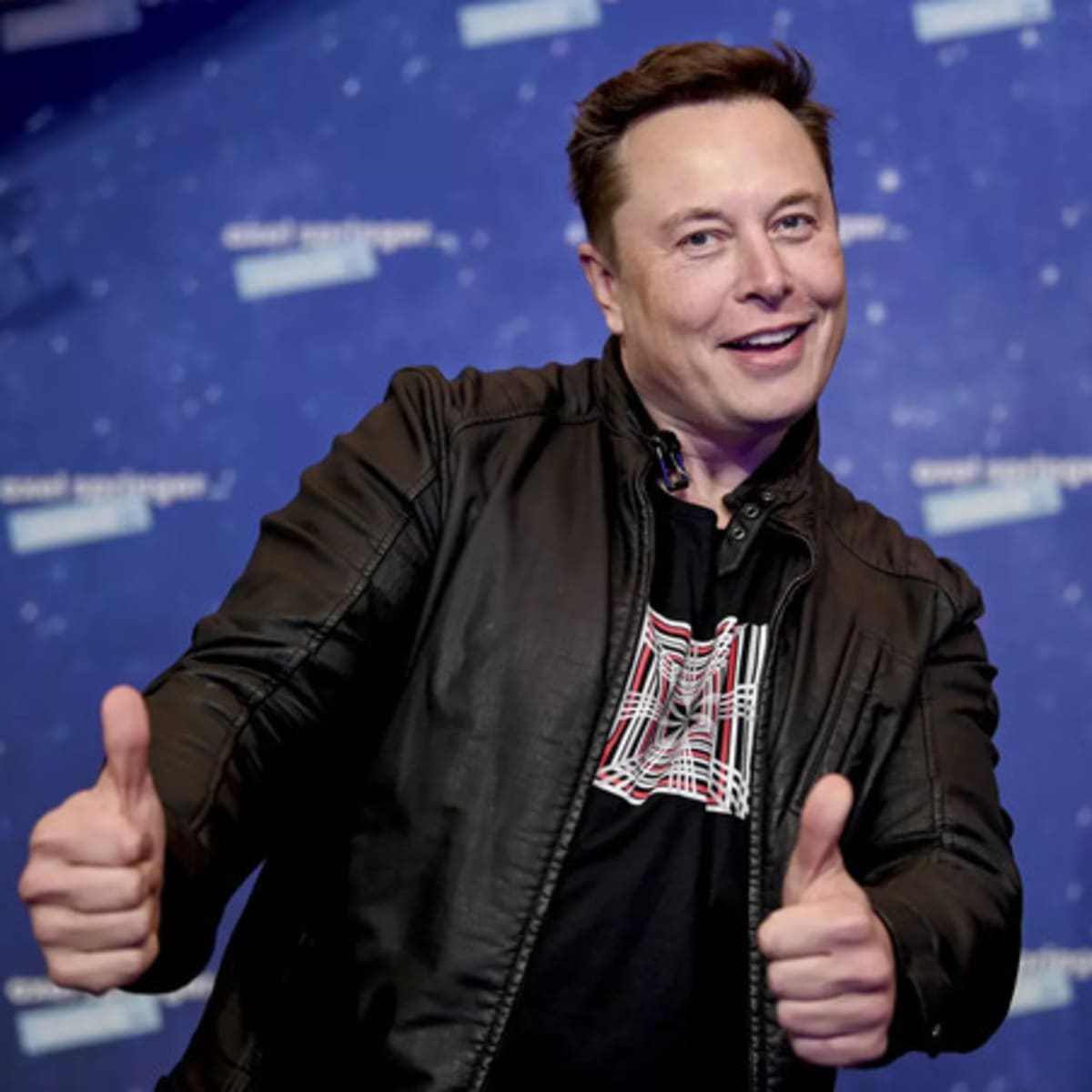 Today we talk about Rage Against the Machine's first show back in 11 years, Elon Musk vs. Twitter, and Florence Pugh standing up against body shamers.
Rage Against the Machine is Back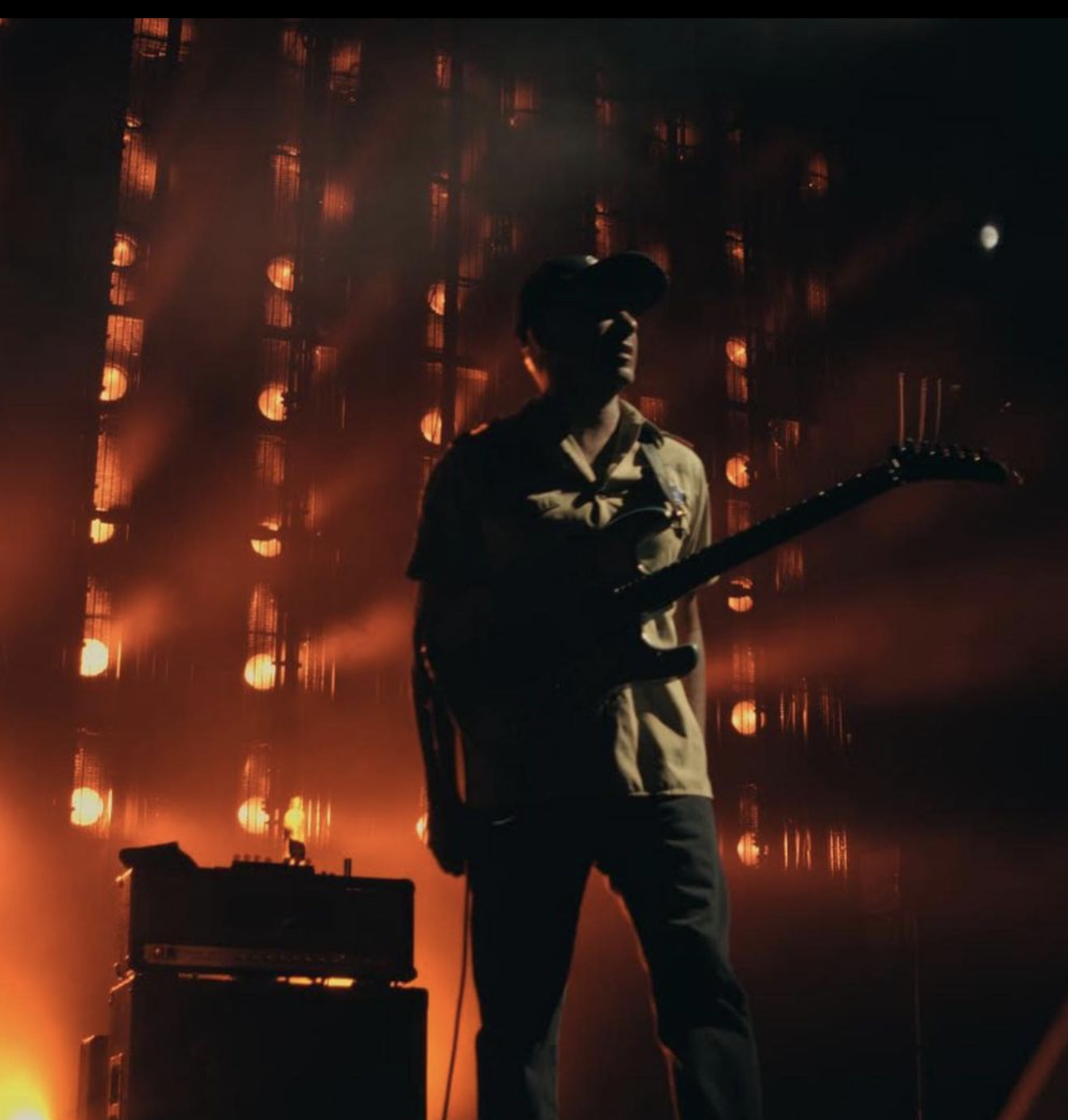 Rage Against the Machine is back and they're making sure to pack a punch. For starters, they played their first show in 11 years, kicking off their comeback in East Troy, Wisconsin. Wisconsin is one of the states that has banned abortion since Roe v. Wade was overturned. During their performance, the band played a video that read:
"Forced birth in a country that is the only wealthy country in the world without any guaranteed paid parental leave at the national level. Forced birth in a country where Black birth-givers experience maternal mortality two to three times higher than that of white birth-givers. Forced birth in a country where gun violence is the number one cause of death among children and teenagers. Abort the Supreme Court."
On top of that, the band is putting their money where their mouth is. Ticket sales from their Wisconsin and Illinois shows were donated to reproductive rights organizations. We're glad to have Rage back and proud to be fans of such badass people.
—
Musk vs. Twitter Temper Tantrum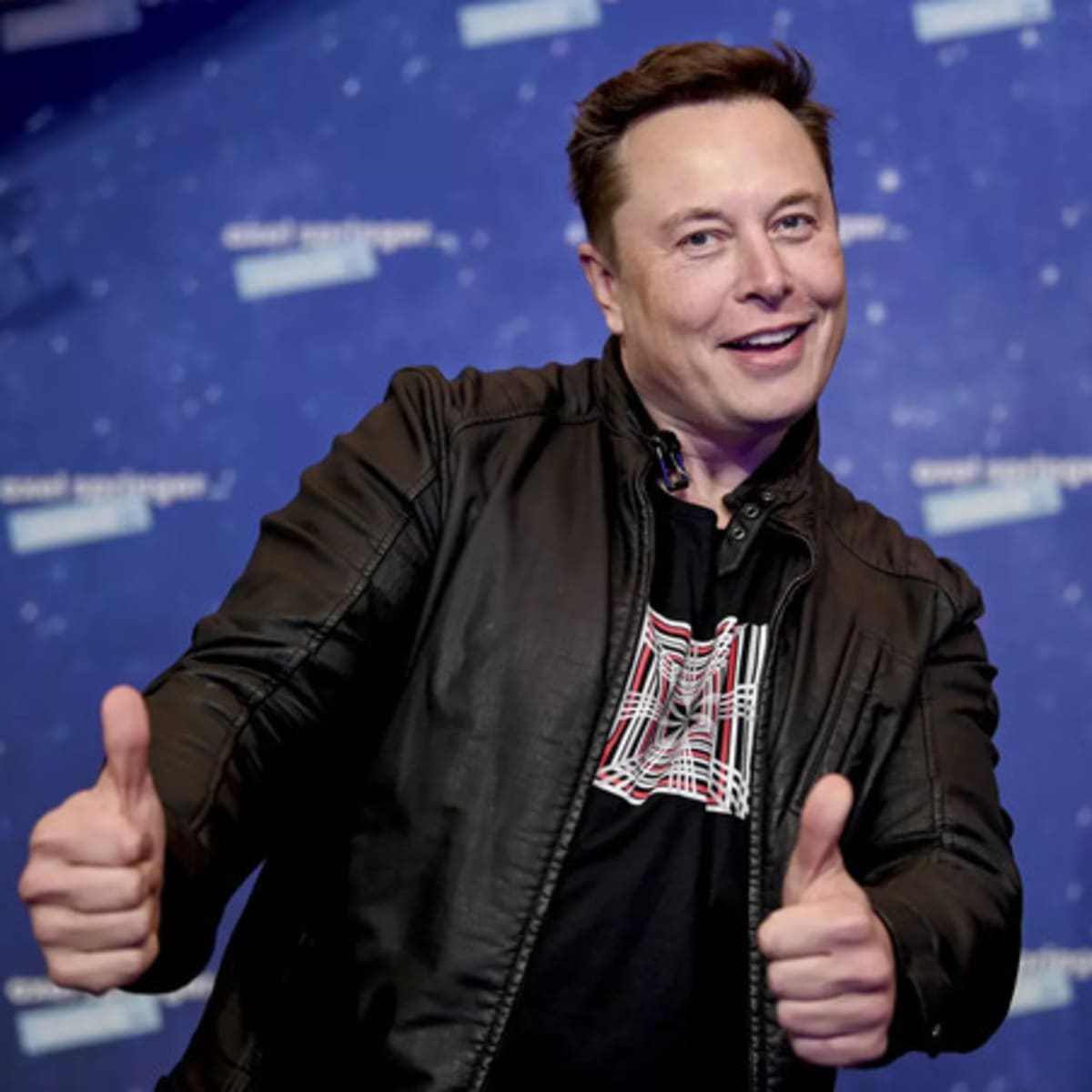 Twitter and Elon Musk are going through a messy breakup that feels like rich toddlers throwing a tantrum. After boldly stating he was going to purchase the social media company, Musk is now pulling out of the agreement because he feels he's not getting enough information about the amount of bots on the platform. After making his announcement, he ironically tweeted memes mocking the company. However, Twitter is firing back by threatening to take him to court for pulling out of the deal. Musk doesn't seem to be phased by the threats. According to CNN, his lawyers claim that Twitter breached their contract by not providing the right information and that they have every right to pull out. We'll have to wait to find out which toddler gets their way.
—
—
Florence Pugh Frees the Nipple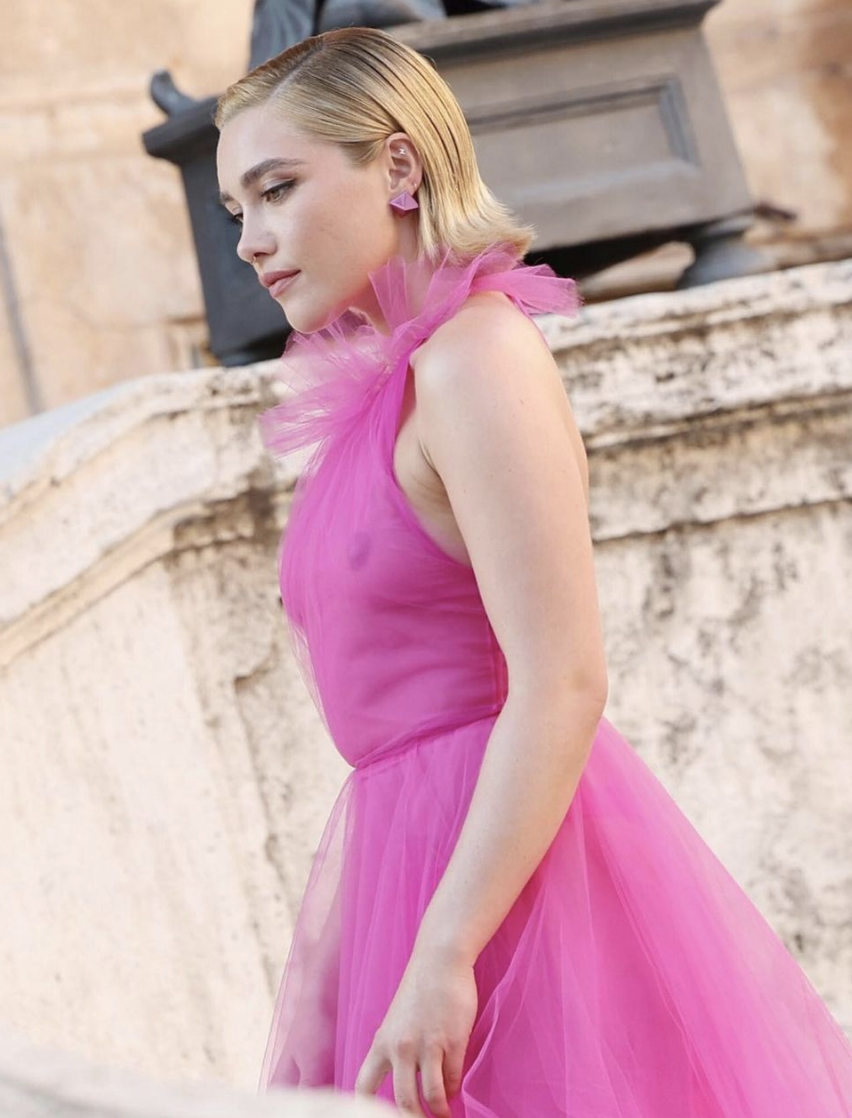 Women just can't catch a break around here. Florence Pugh has had to stick up for herself after receiving gross comments for a dress she wore to a Valentino runway show in Rome this past weekend. The pink dress was beautiful and sheer, showing her nipples. She took to Instagram to address the hatefulness, saying, "It isn't the first time and certainly won't be the last time a woman will hear what's wrong with her body by a crowd of strangers, what's worrying is just how vulgar some of you men can be." She went on to say, "So many of you wanted to aggressively let me know how disappointed you were by my 'tiny tits', or how I should be embarrassed by being so 'flat chested'. I've lived in my body for a long time. I'm fully aware of my breast size and am not scared of it."
She then shared some advice for the people who were body shaming her: "Grow up. Respect people. Respect bodies. Respect all women. Respect humans. Life will get a whole lot easier, I promise. And all because of two cute little nipples…" Pugh has received a lot of love and support from fellow actors and fans. She held firm in her confidence for her body and her response will hopefully encourage others to do the same. In standing up for herself, she stood up for others who have been told by society and the media what is "wrong" with their bodies and how what they have isn't good enough. Let's all carry Florence's energy into this week.