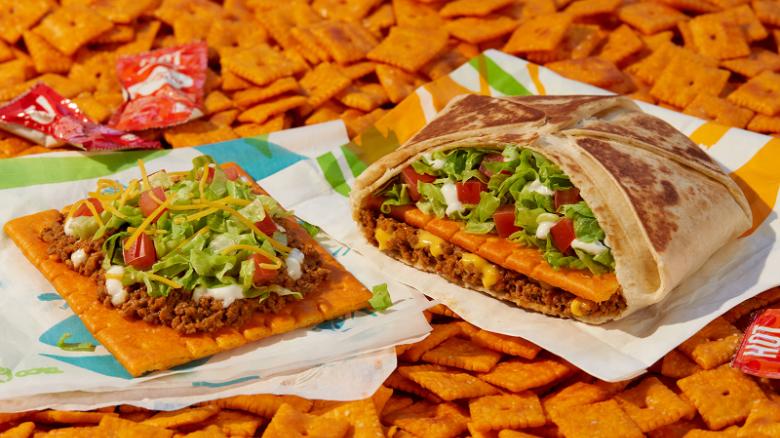 Today we talk about Travis Barker's hospitalization, a tragic mass death in San Antonio, and Taco Bell's latest experiment.
Travis Barker Has Been Hospitalized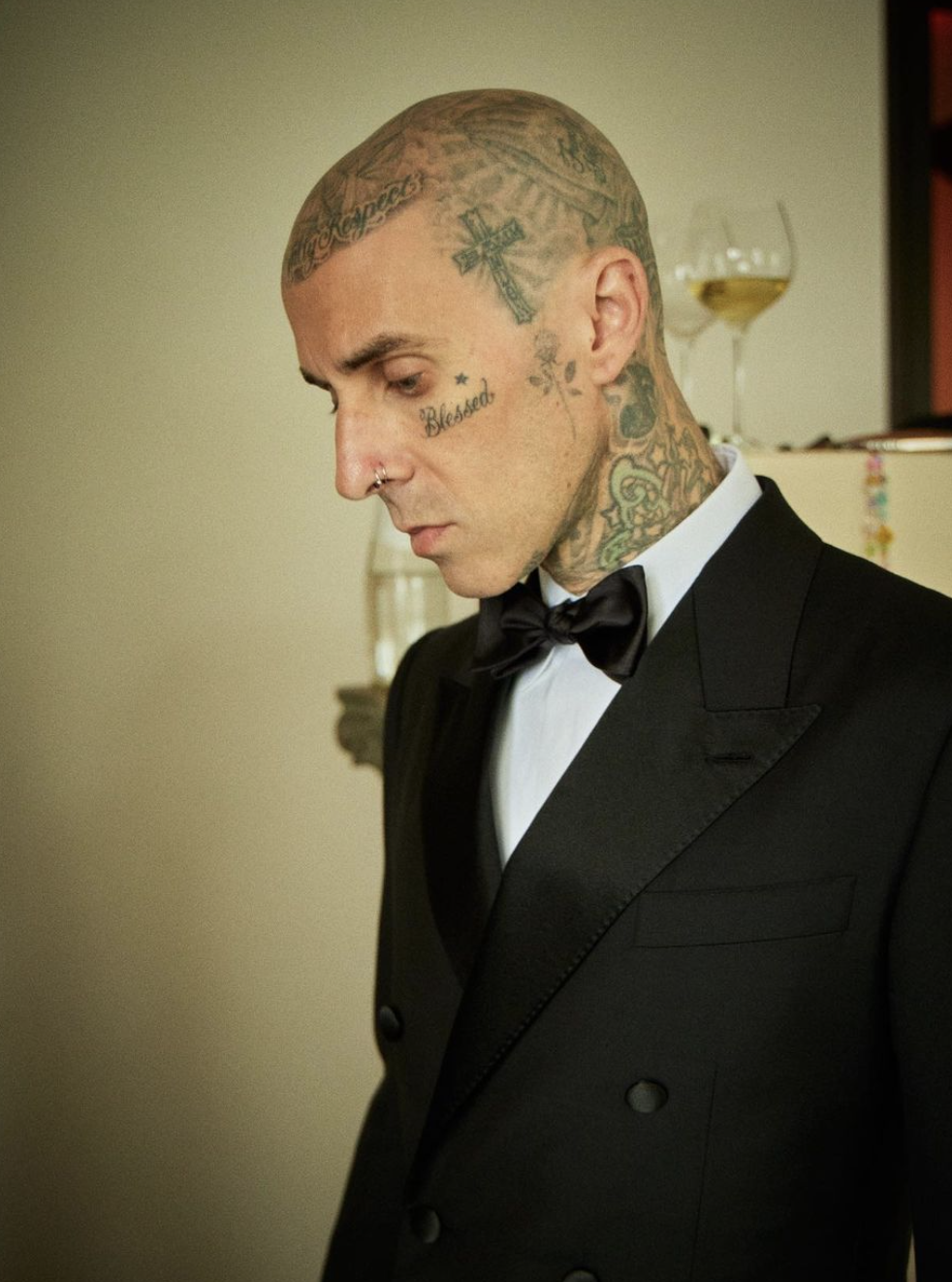 Yesterday morning Travis Barker was hospitalized, but very little information has been released. Before going to the hospital, the blink-182 drummer tweeted, "God save me" (which is uncannily also the title of a song he did with MGK). According to TMZ not too long later, Travis arrived at West Hills Hospital with his wife Kourtney Kardashian. All we know from there was that he was transported by ambulance to Cedars-Sinai Medical Center. Most people close to Travis have remained silent but his daughter Alabama posted, "Please send your prayers," on her Instagram story. We know that his most recent medical struggles include blood clots and issues with his skin but those were reported back in 2018. Whatever the case may be, our love goes to the Barker family as they push through this family emergency.
Heal well and heal fast, Travis.
—
51 Dead in San Antonio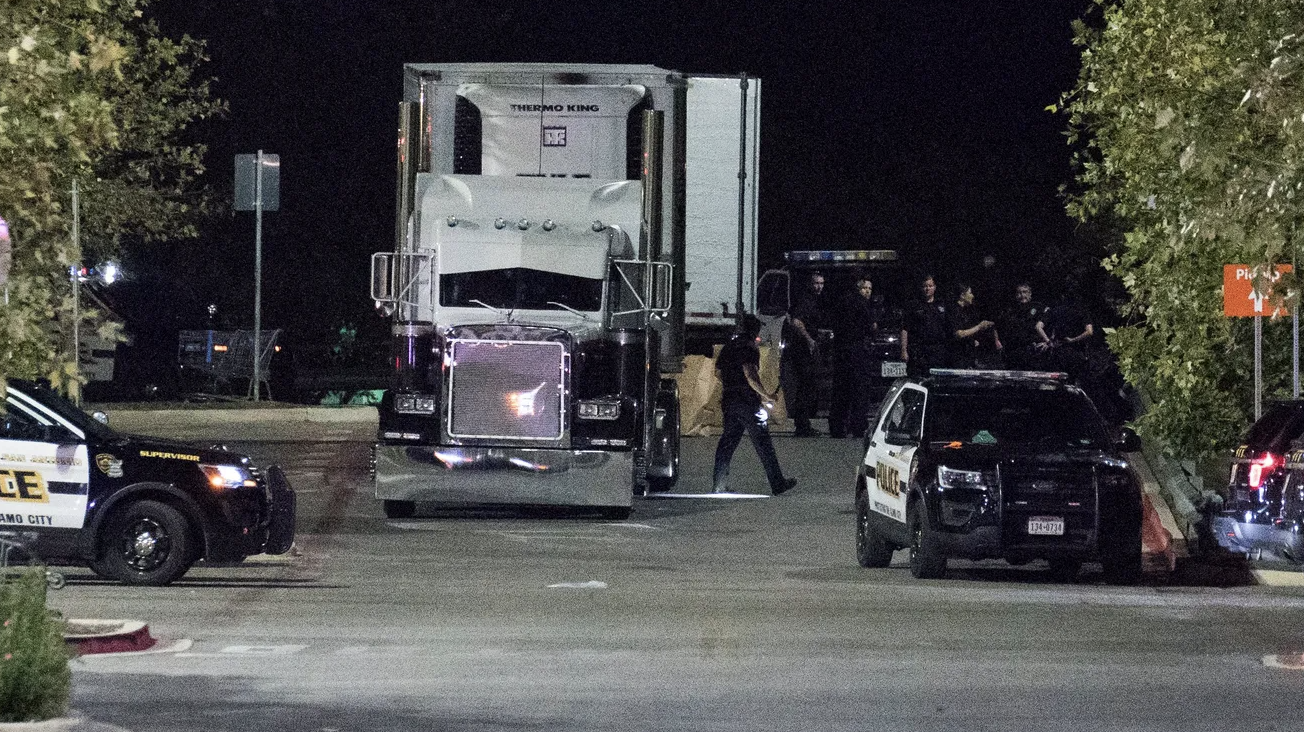 Yesterday, the San Antonio police were led to an abandoned tractor-trailer discovered by a nearby worker. Inside, police found 66 people, 48 dead and 2 who needed to be transported to a hospital. Another body was found outside of the trailer. There were 14 survivors who had to be taken to the hospital as well. The truck was smuggling people in from Mexico and was found about 150 miles from the border. The deaths and injuries were a result of the heat and a lack of water or relief from the high temperatures. The migrants came from Mexico, Guatemala, and Honduras. Police continue to work to identify bodies. Homeland Security is calling this the deadliest human smuggling incident on record. We must take a moment to realize these conditions are what people are willing to endure in hopes of better, safer lives. People risk their lives for a bit of hope, they shouldn't have to go to such levels of desperation to have a chance at actually living well.
—
—
Taco Bell and Cheez-Its Join Forces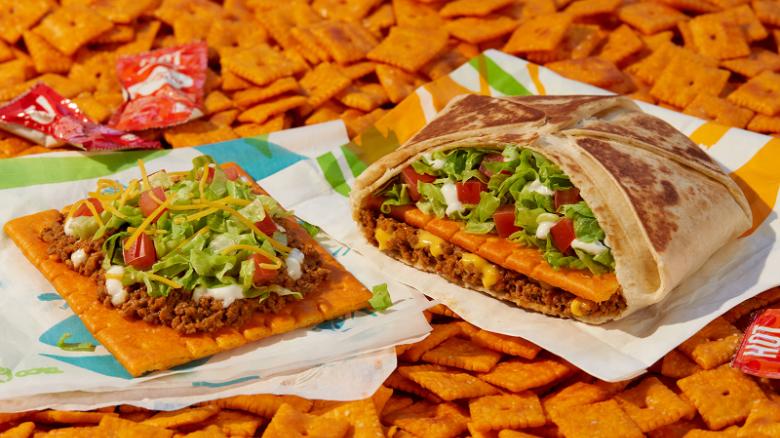 Taco Bell continues to intrigue us and add the strangest menu items. Now they are experimenting with an oversized Cheez-It. The two menu items in question are a Big Cheez-It Tostada and a Big Cheez-It Crunchwrap Supreme. The tostada is topped with ground beef, sour cream, tomatoes, lettuce, and cheddar cheese at $2.49. The Crunchwrap Supreme mimics the standard Crunchwrap but, instead of a tostada shell on the inside, it's a Cheez-It. This one will cost you $4.29. The bad news is that if you want one, you can only get it in Irvine, California for the next two weeks. However, we have a feeling this weird combo is right up Taco Bell's alley and they'll throw it on all menus in the future.