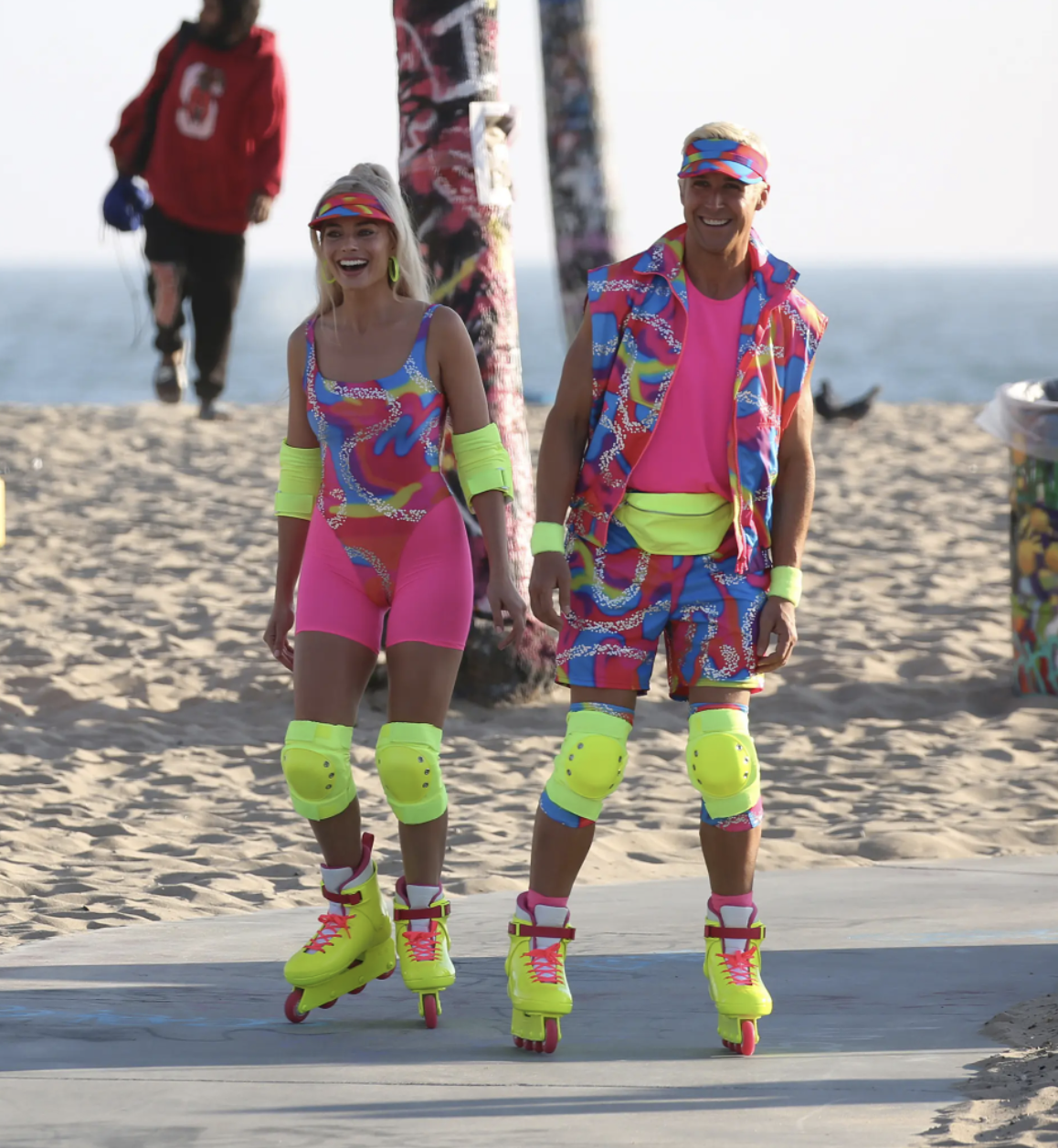 Today we talk about a new trailer for Hocus Pocus 2, those Johnny Depp rumors, and pictures of the upcoming Barbie movie.
It's All a Bunch of Hocus Pocus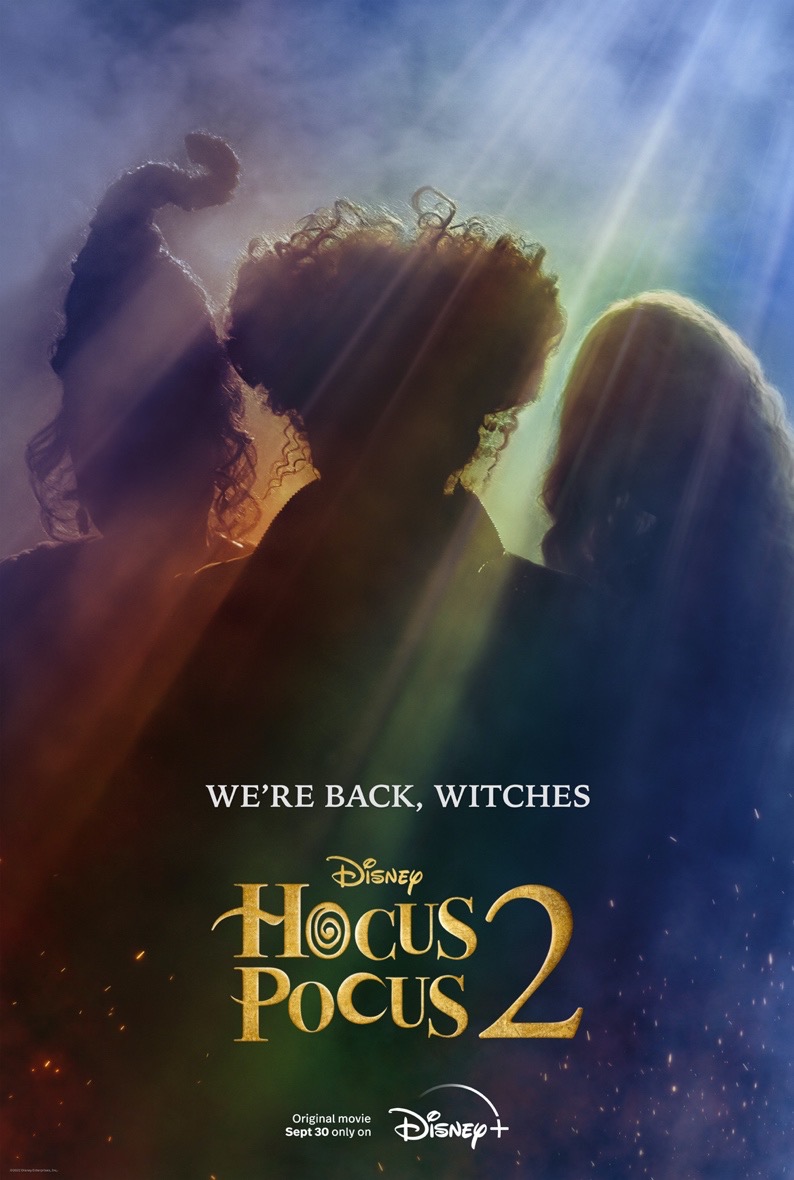 Witches, rejoice! The Sanderson Sisters are back after 300 years (or at least it has felt that long). After years of rumors about a Hocus Pocus sequel, and agonizing waiting, we have a trailer and movie poster. Hocus Pocus 2 will drop on Disney+ on September 30th as an original movie for the streaming service. What we know so far is that the witches return after 29 years and they're looking for a bit of revenge. Once again, it's up to local teenagers to stop them from being menaces to Salem. Bette Midler, Sarah Jessica Parker, and Kathy Najimy are all reprising their iconic roles and the film is being directed by Anne Fletcher. Check out the teaser trailer below!
—
Captain Jack Sparrow Rumors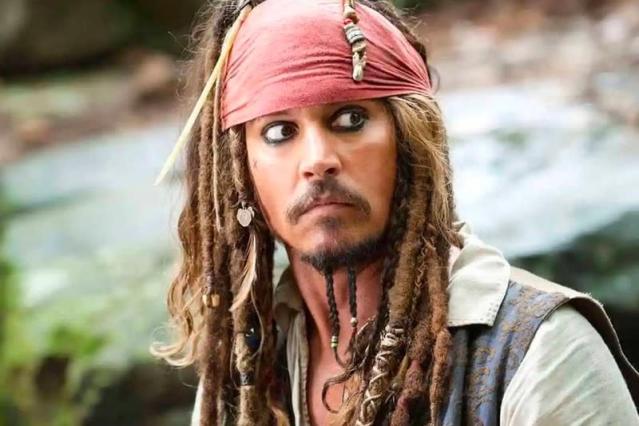 Rumors have been flying about Johnny Depp returning back to the Pirates of the Caribbean franchise for a price of $300 million. This comes after the actor won his defamation trial against Amber Heard. Many fans have hoped his return would be the case after he was let go by Disney when Heard's allegations against him surfaced. Now hearts are breaking a bit because Depp's reps have said that there is no truth behind him coming back to the franchise. He simply told NBC News, "This is made up." The producer for the movies had said right after the trials that the future plot of the movies themselves were still up in the air, so he wasn't sure if Jack Sparrow would be back. For now, we are left still wishing for his return.
—
—
Margot Robbie And Ryan Gosling Go Plastic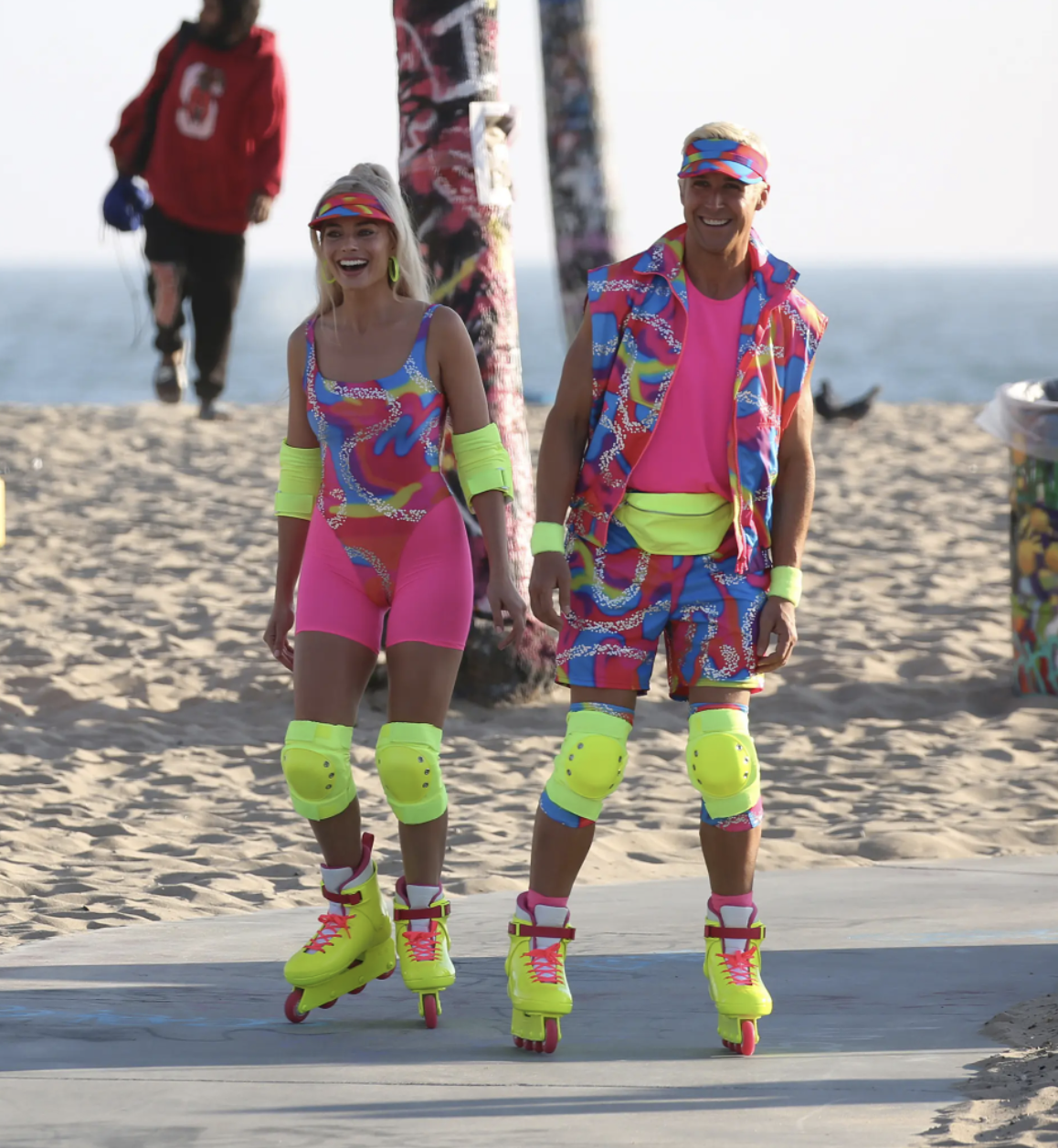 The internet is collectively screaming of the images that have been released of Margot Robbie and Ryan Gosling filming for the upcoming Barbie movie. The actors can be seen, brightly dressed, on roller skates, cruising down Venice Beach in California. If you would have told us that we would be on the edge of our seats to see a Barbie movie, we would have thought you were joking. However, this looks like a whole lot of fun. Along with a platinum blonde Gosling and Robbie, we have Will Ferrell and America Ferrera and the whole thing is directed by Greta Gerwig. Unfortunately, we have to wait until next summer to see the final product. Until then, we'll be adding some more pink to our closet to prepare.