[Left Clockwise: Photo via BLACKPINK, Photo by Gabe Ginsberg/FilmMagic, Photo via Big Noise, Photo via Half Access]
Today we have BLACKPINK The Movie coming to theaters this summer, Tyler Posey joining MOD SUN and girlfriends on the Internet Killed The Rockstar Tour, Half Access shares the full panelist lineup for their virtual summer panel series on accessibility in the music industry, and Britney Spears shares a statement against her conservatorship.


BLACKPINK The Movie In Your Area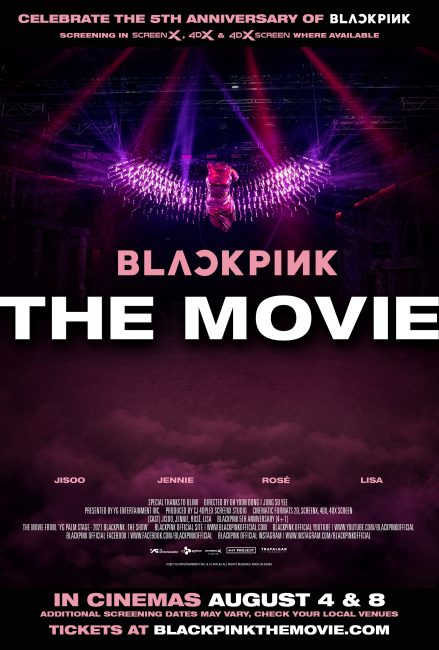 BLACKPINK is commemorating the group's 5th anniversary of their debut by releasing BLACKPINK The Movie in over one-hundred nations. The film will be broken down into different segments such as "The Room of Memories", "Beauty", and "Exclusive Interviews". Re-edited versions of their live performances from "THE SHOW" and "IN YOUR AREA" will also be part of the movie, making fans feel like they're attending the concert in person. BLACKPINK The Movie hits theaters worldwide August 4 and August 8. Tickets go on sale June 30. For more information on how to attend head here. 


Tyler Posey Added To The Internet Killed The Rockstar Tour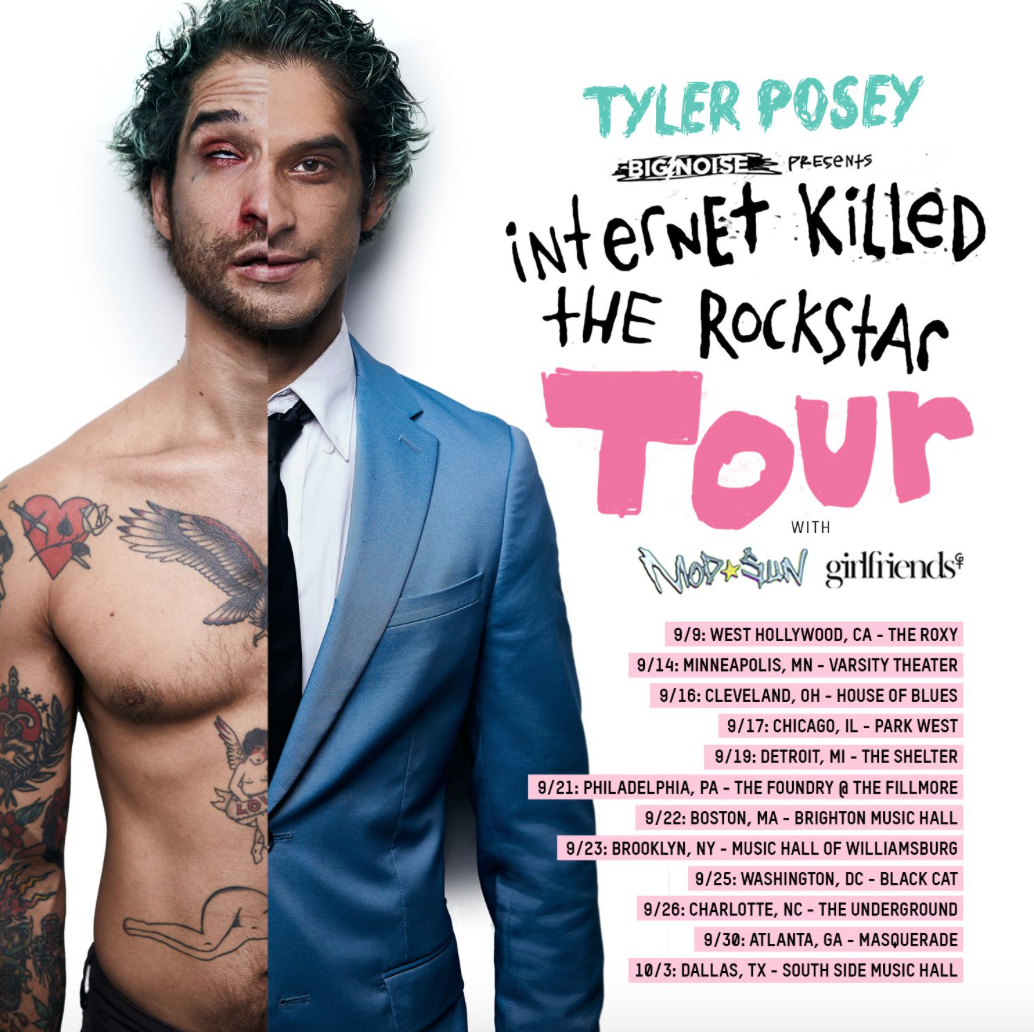 Tyler Posey has announced that he'll be joining MOD SUN and girlfriends on the Internet Killed The Rockstar Tour presented by Big Noise. The twelve date run will hit cities across America. Posey shared some words on the big news by saying, "I think every touring musician is in agreement [this] tour has been a long time coming." He continued with, "I know the Big Noise family is hungry for one. With MOD SUN joining the family, this feels like the perfect way to celebrate. Let's fucking get it." Tickets are on sale now. For more details you can head here. 



Half Access Reveals Complete Lineup For Summer Panel Series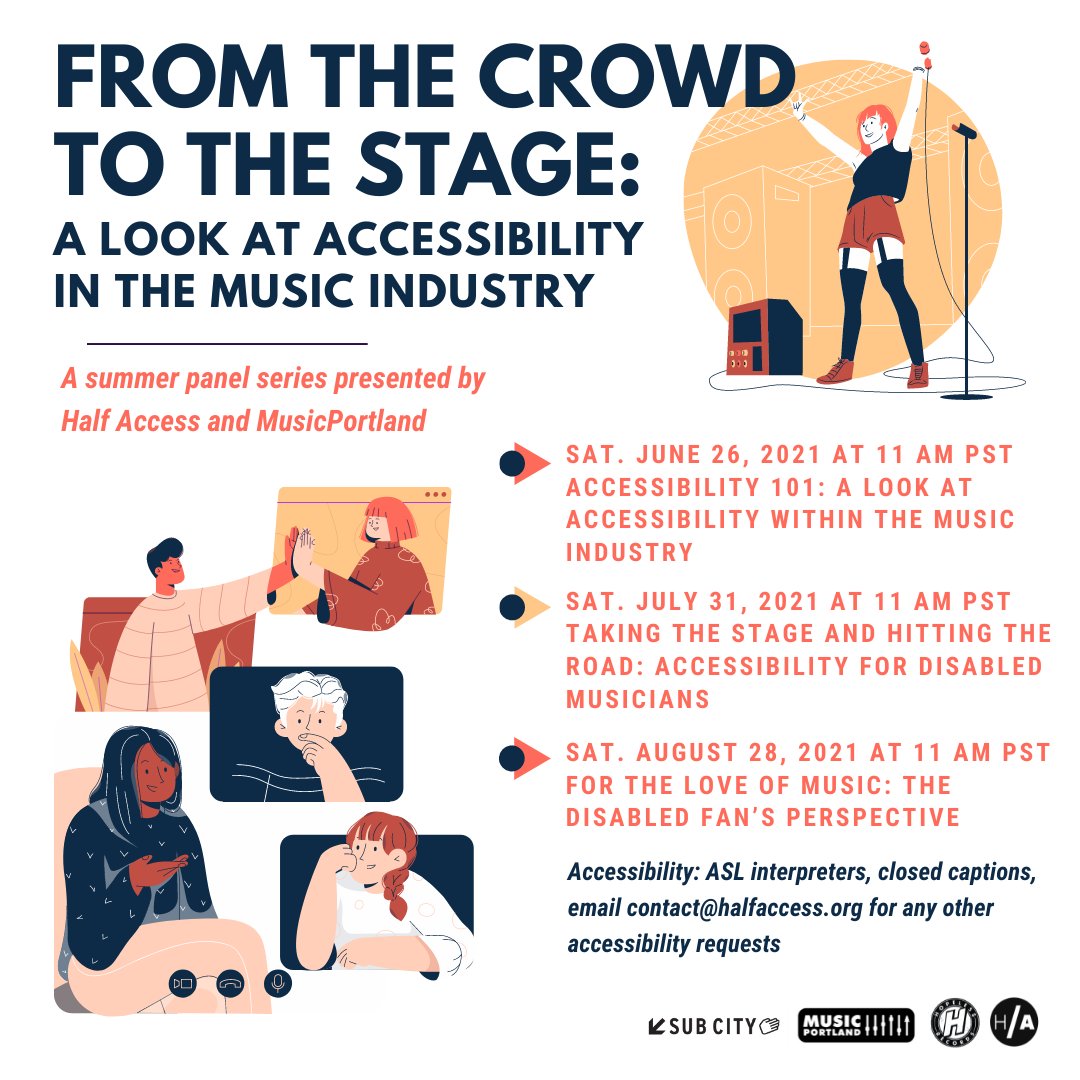 Half Access has shared the full lineup of panelists for their virtual summer panel series called From The Crowd To The Stage: A Look At Accessibility In The Music Industry in partnership with MusicPortland. The panels will take place on the last Saturday of June, July, and August at 11am PT via Zoom and will be streamed to MusicPortland's Facebook. Panelists include: Eric Tobin, Lia Seth, Valerie Kraft, Myles de Bastion, Eric Howk, Molly Joyce, Kyle O'Neil, Priya Ray, Kelly Lynch, Ty Dykema, Carly Webster, and McKenzie Holivay. The first installment, Accessibility 101, takes place tomorrow and there's still time to register!
As we grow closer to live music returning regularly, it's important to keep accessibility in mind to ensure that everyone is able to safely enjoy their first show back. For more information on how to attend panels in July and August head here. 


Britney Spears Shares Statement Against Conservatorship