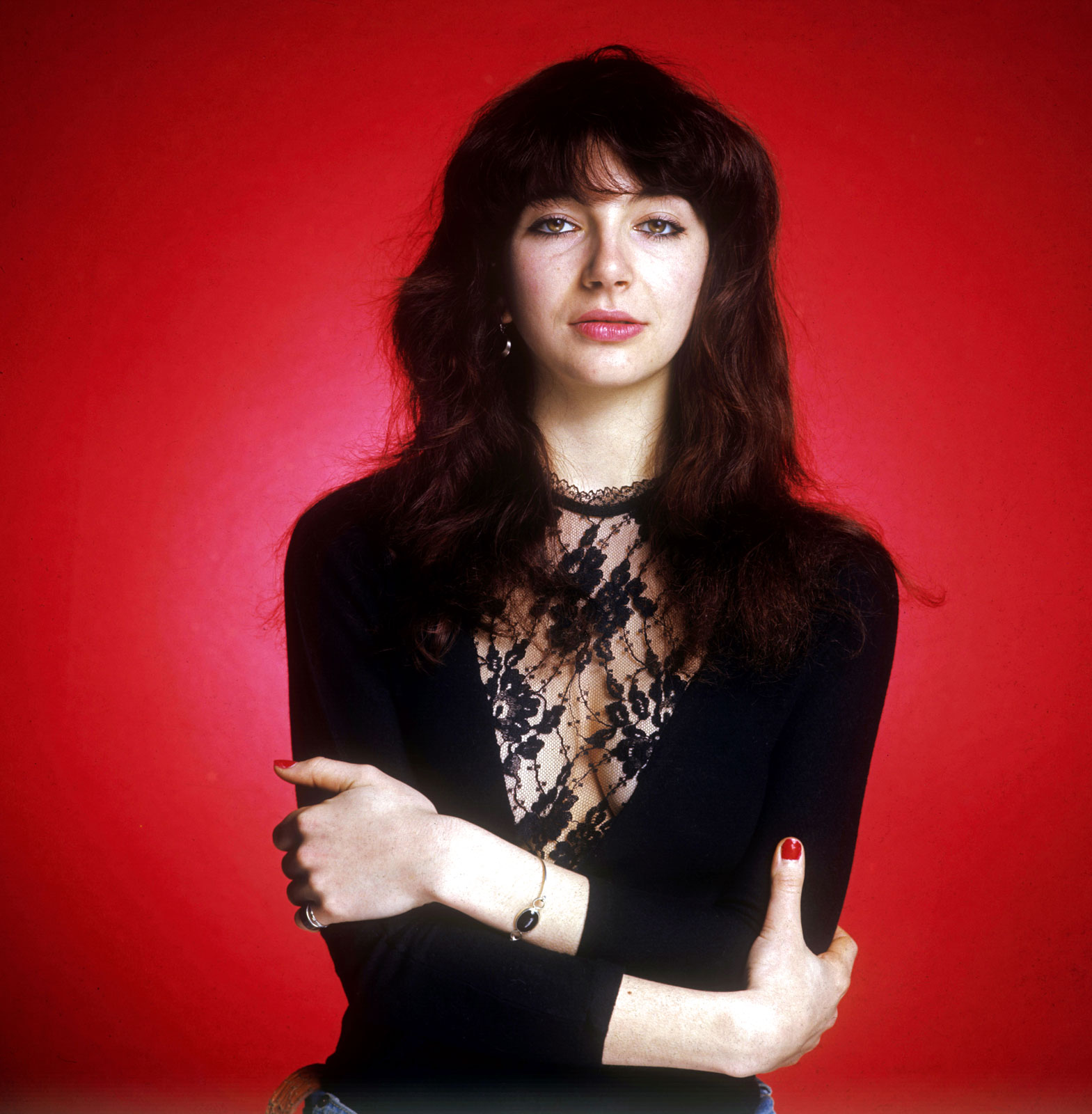 Today we talk about Johnny Depp's trial coming to an end, Liam Payne's interesting perspective on his career, and Kate Bush's "Running Up That Hill".
Johnny Depp Awarded $15 Million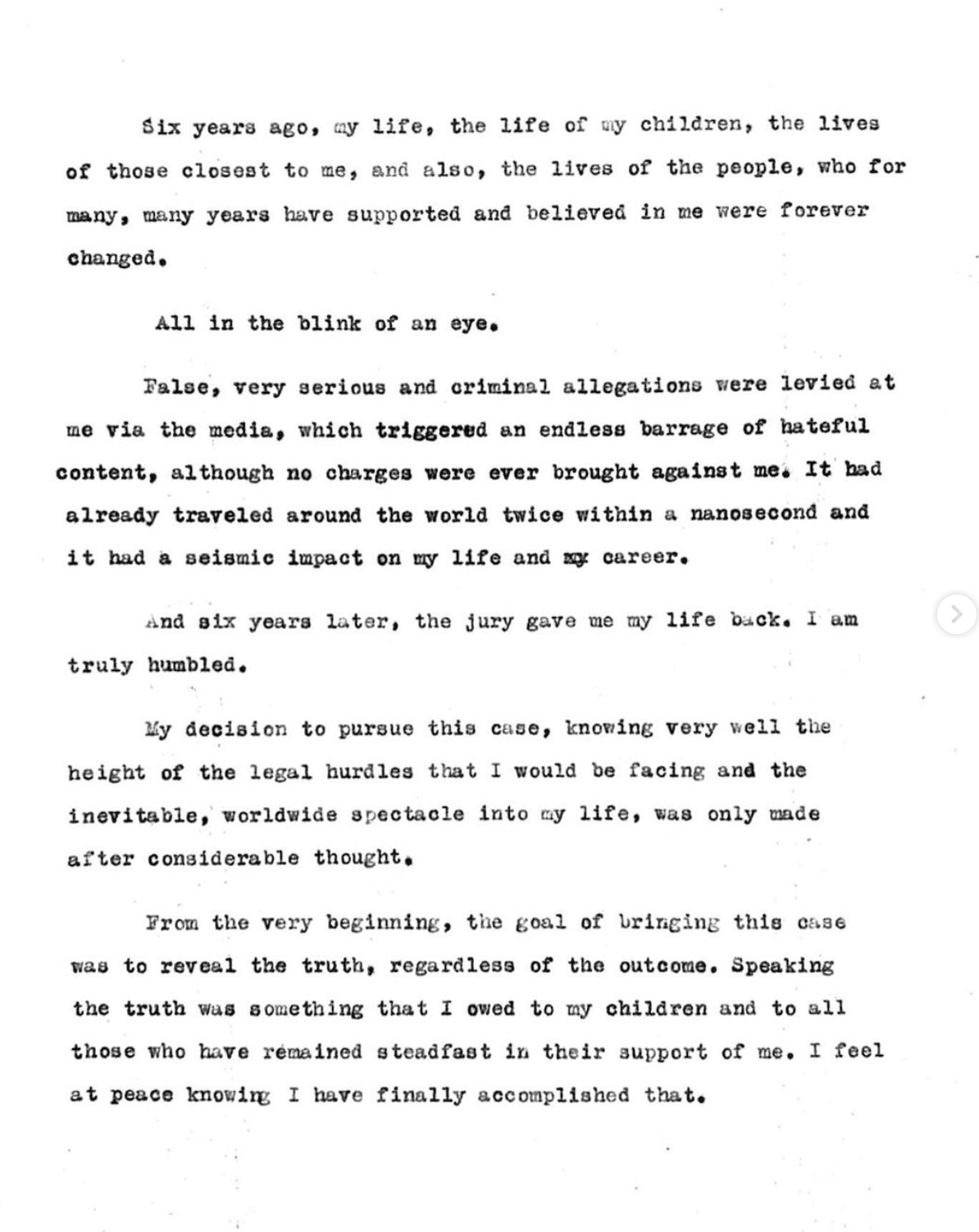 After weeks of testimonies and presenting evidence, the jury in the Heard v Depp case has sided with Johnny Depp and is awarding the actor $15 million in damages. Amber Heard had claimed that Depp abused her during their marriage and those accusations caused him to lose work. Many sided with Heard early on but evidence started to show that something didn't add up. The trial was live-streamed and watchers quickly started to see the inconsistencies in her stories. In fact, it seems as if she was actually the abuser in the relationship. Along with Depp's $10 million in compensatory damages and $5 million in punitive damages, Heard did receive $2 million in compensatory damages. Depp released a statement saying he felt like the jury, "gave him his life back" after 6 years of having to fight the accusations. Heard isn't letting up and there are rumors that she is going to try and appeal the case.
—
Liam Payne's La La Land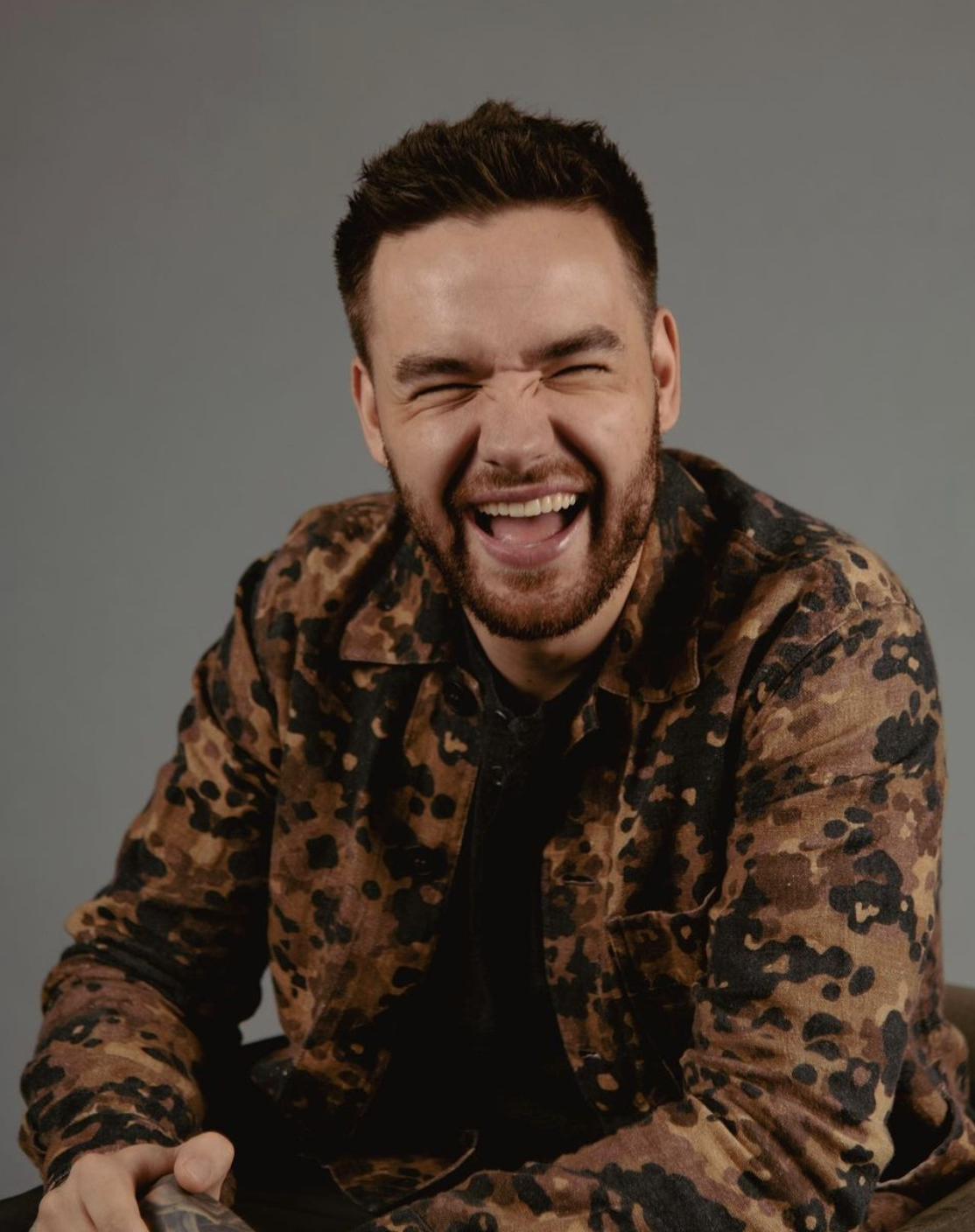 The internet has collectively turned on Liam Payne since he did an interview with Jake Paul. The ex-One Direction member had a little too much to say about his old bandmates and his time with them. When asked about Zayn Malik he said, "There's many reasons why I dislike Zayn and there's many reasons why I'll always, always be on his side." He then went on to talk about how he knows Zayn's upbringing and how hard his life has been, but that he doesn't agree with many of his actions. It probably would have been fine if it left it at that. However, Payne also made comments that he was the most successful soloist out of the five. He claimed that Simon Cowell centered the band around him and his face. One Direction fans, and anyone who has been on the internet in the past few years, were quick to point out that he must be living in his own world. Not only have Zayn, Louis Tomlinson, and Niall Horan had hits of their own, but he's comparing his career to Harry Styles. The man who headlined Coachella and has been selling out arena tours back to back. This morning he took to Twitter to apologize to Zayn, but left it at that.
—
"Running Up That Hill" Gets New Life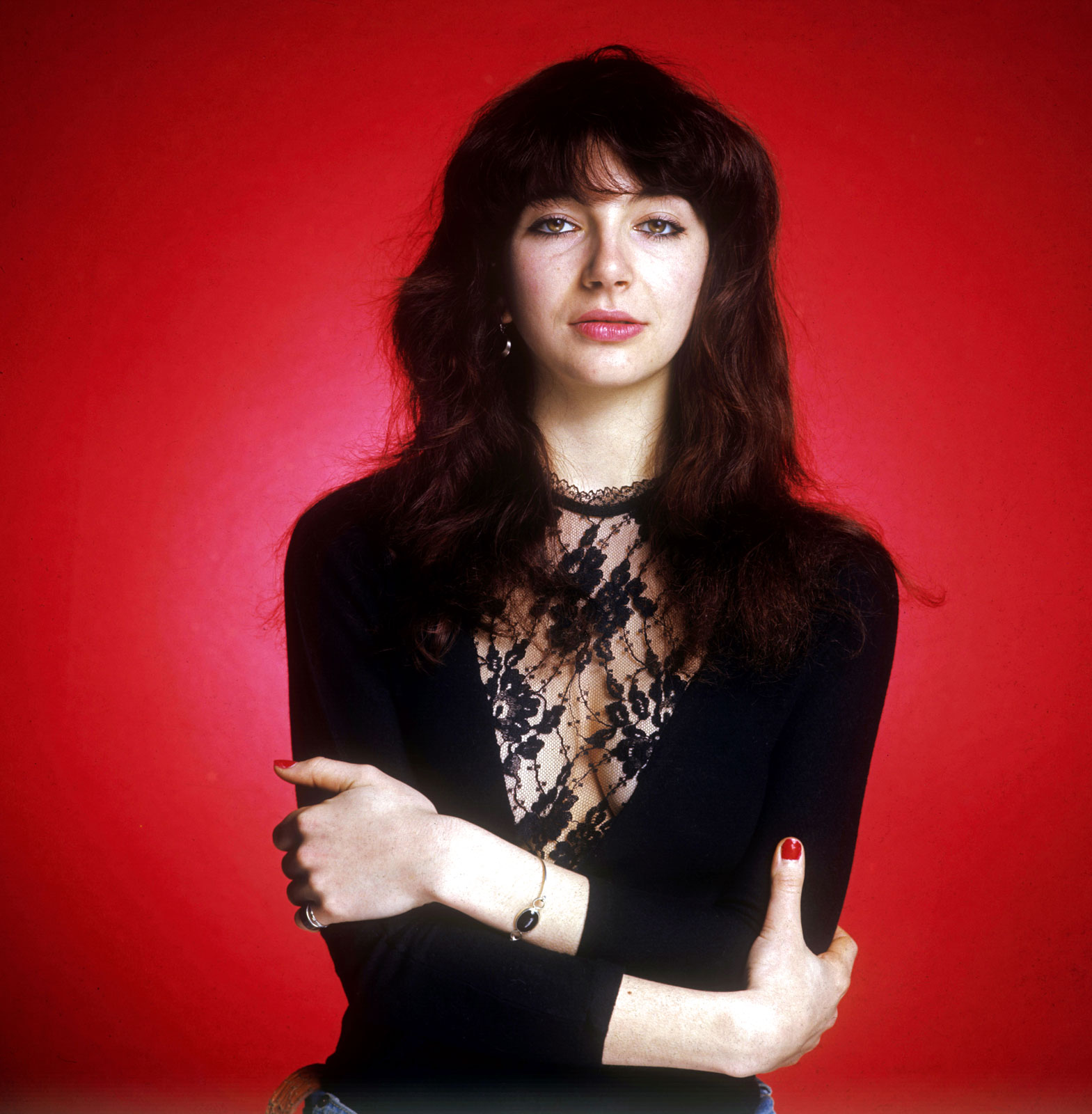 All it takes for a song to find a resurgence is a hit TV show with a badass sequence. "Running Up That Hill" by Kate Bush is a great example. The 1985 hit is circulating once again thanks to the latest season of Stranger Things. Without giving away any spoilers, the song overlays a scene that is easily one of the best out of all four seasons of the Netflix show. The result is everyone has Bush's song on repeat. It reached the Top 10 on Apple Music charts in 34 countries over the weekend. Bush isn't quick to let her music be used but as a fan of the show and after seeing the footage she agreed that it was a good fit. We're so glad she did because that scene is pure art. Please excuse us while we go listen a few dozen more times.