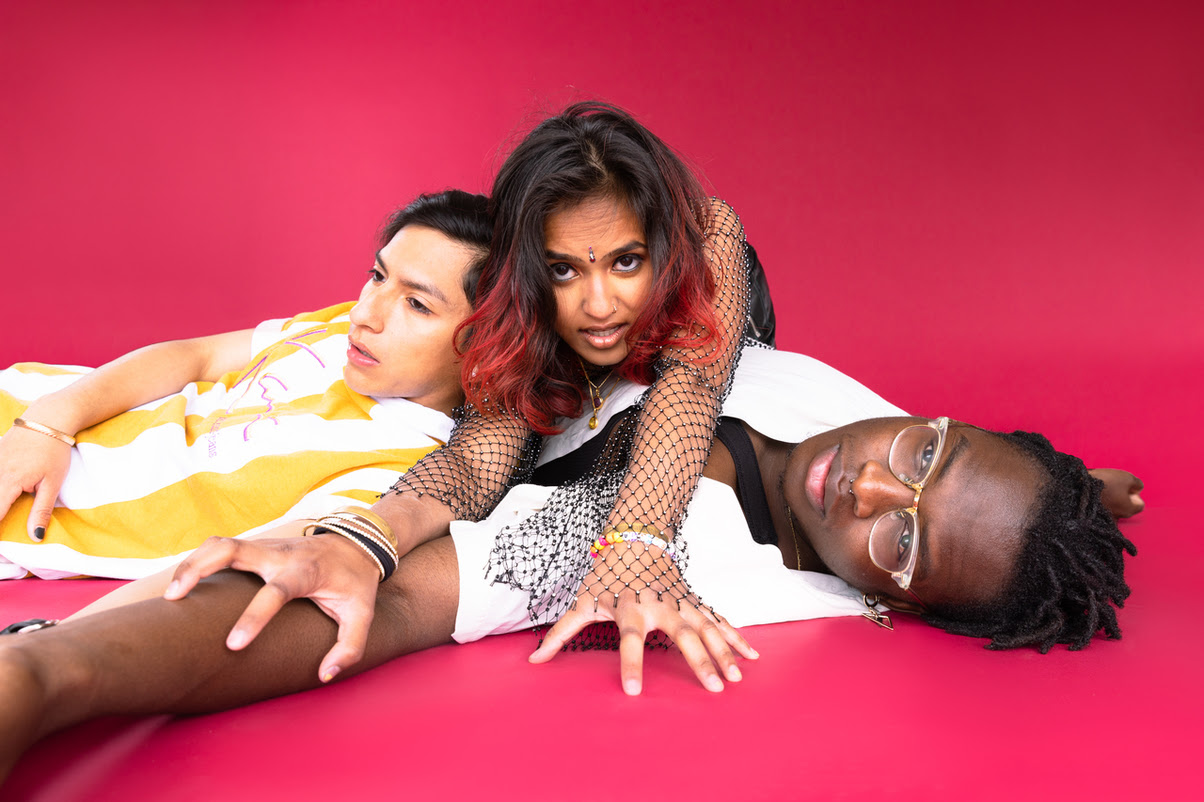 Today we talk about PINKSHIFT joining Hopeless Records, Panic! At the Disco's Viva Las Vengeance, and The 1975 letting us in on their little secret.
PINKSHIFT Joins Hopeless Records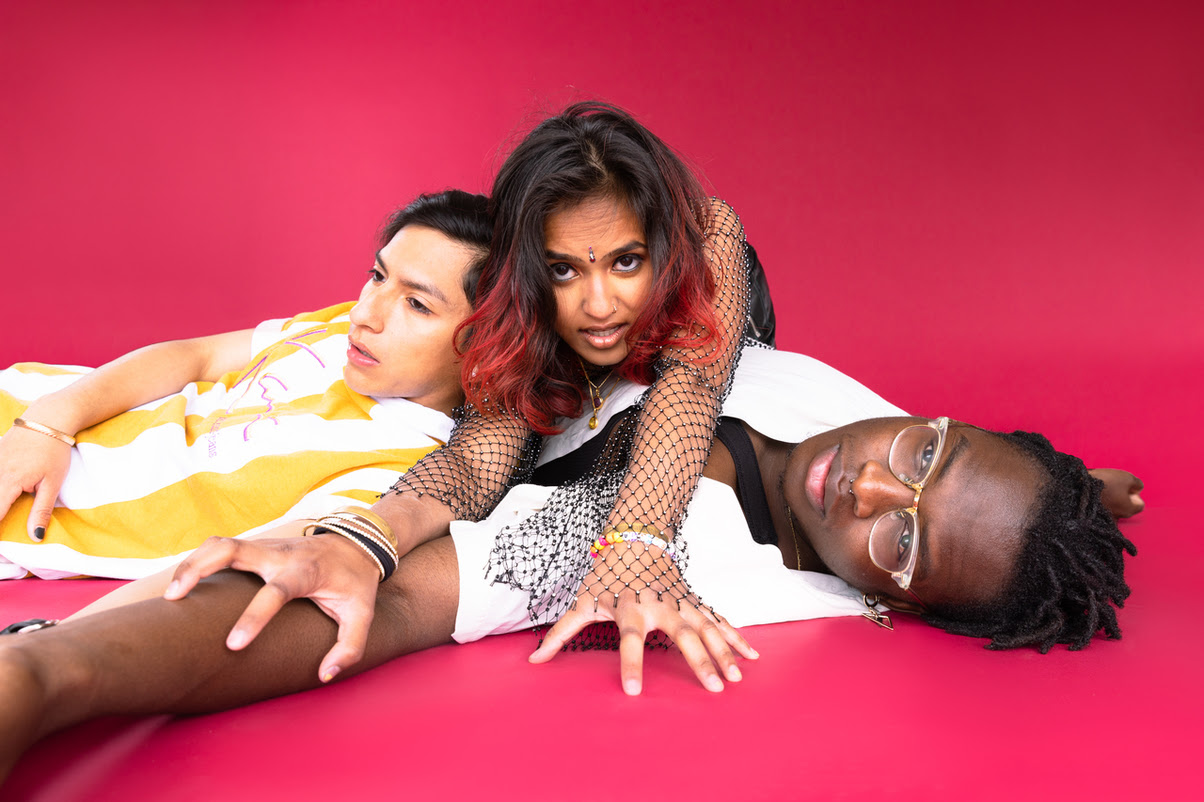 It's a big day for the band PINKSHIFT! Not only was it announced that they have officially signed to Hopeless Records, but they dropped a brand new single and are headed out on a tour that will start in the UK tomorrow. Their single "nothing (in my head)" needs to be listened to immediately. When talking about their new song they said, "nothing (in my head) is a cry for help. It's about the feeling of wanting out, wanting a change in scenery, wanting to escape from feeling locked inside, claustrophobic, and overwhelmed. This song is like a hand reaching out to anyone willing to grasp onto it and say they feel the same way. We hope people hear that and feel a little less alone." Check out "nothing (in my head)" down below!
—
Viva Las Vengeance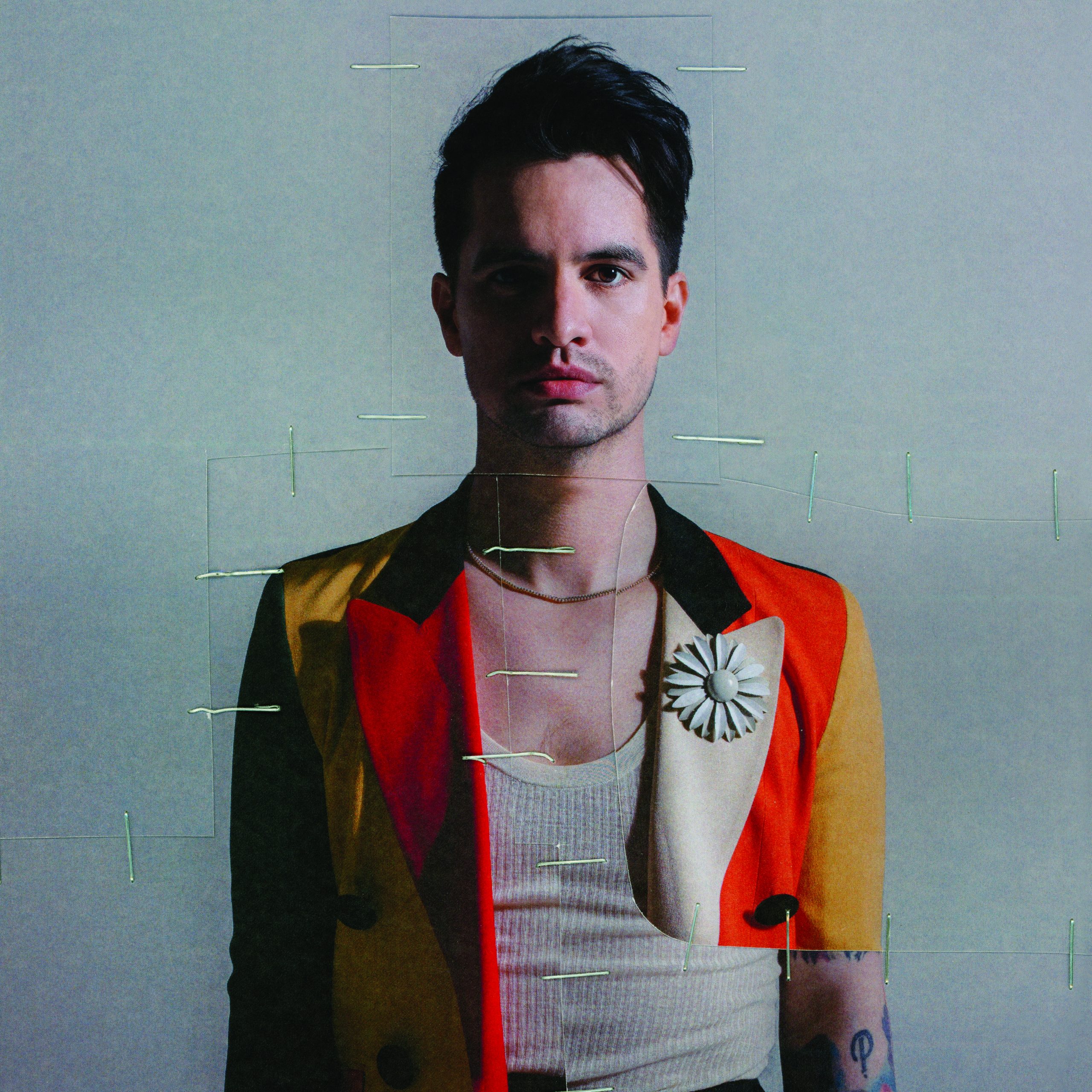 Raise your hand if you grew up with Panic! At the Disco. Now every time they drop a new album, you feel like you're growing up a little bit with them. Regardless of how long you've been a fan, you're going to be excited about this news. The 7th Panic! album, Viva Las Vengeance, is headed our way on August 19th. Not only that, but Brendon Urie will head out on an arena tour that will kick off in Austin, Texas September 8th. This is the first new album since 2018 and will feature 12 new songs. Urie said, "Viva Las Vengeance is a look back at who I was 17 years ago and who I am now with the fondness I didn't have before. I didn't realize I was making an album and there was something about the tape machine that kept me honest." Who else will be thinking about this until August? Luckily for us, they gave us a new song and video in the meantime. Listen to the "Viva Las Vengeance" single below!
—
The 1975 Teases Us
Apparently, our favorite bands just want to give us a heart attack today. The 1975 took to their Instagram to announce a new album. This comes after photos of posters featuring Matty Healy and the date July 7th started to be shared. The band members also wiped their personal Instagram accounts back to February and every one of them is sharing the same profile picture. Now that we know a new album is coming, we can assume it goes with the July 7th date. Things still feel pretty mysterious though, so we are expecting more exciting announcements to come!