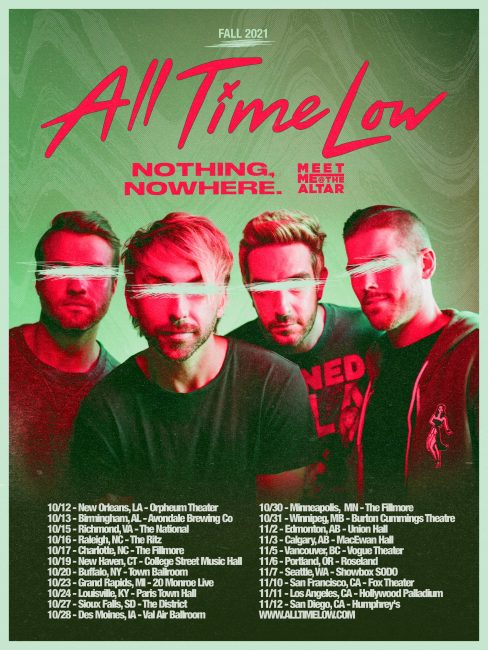 Today we have a new song from Bad Suns, All Time Low's fall tour, Side Summer tour dates, and Slipknot's Knotfest Roadshow.


Bad Suns Drop New Single 
Nobody freak out but there's a new Bad Suns single out, called "Heaven Is A Place In My Head". It is the perfect tune to kick off summer and you're going to want this on your playlist. Stream it here. 


All Time Low Share Fall Tour Dates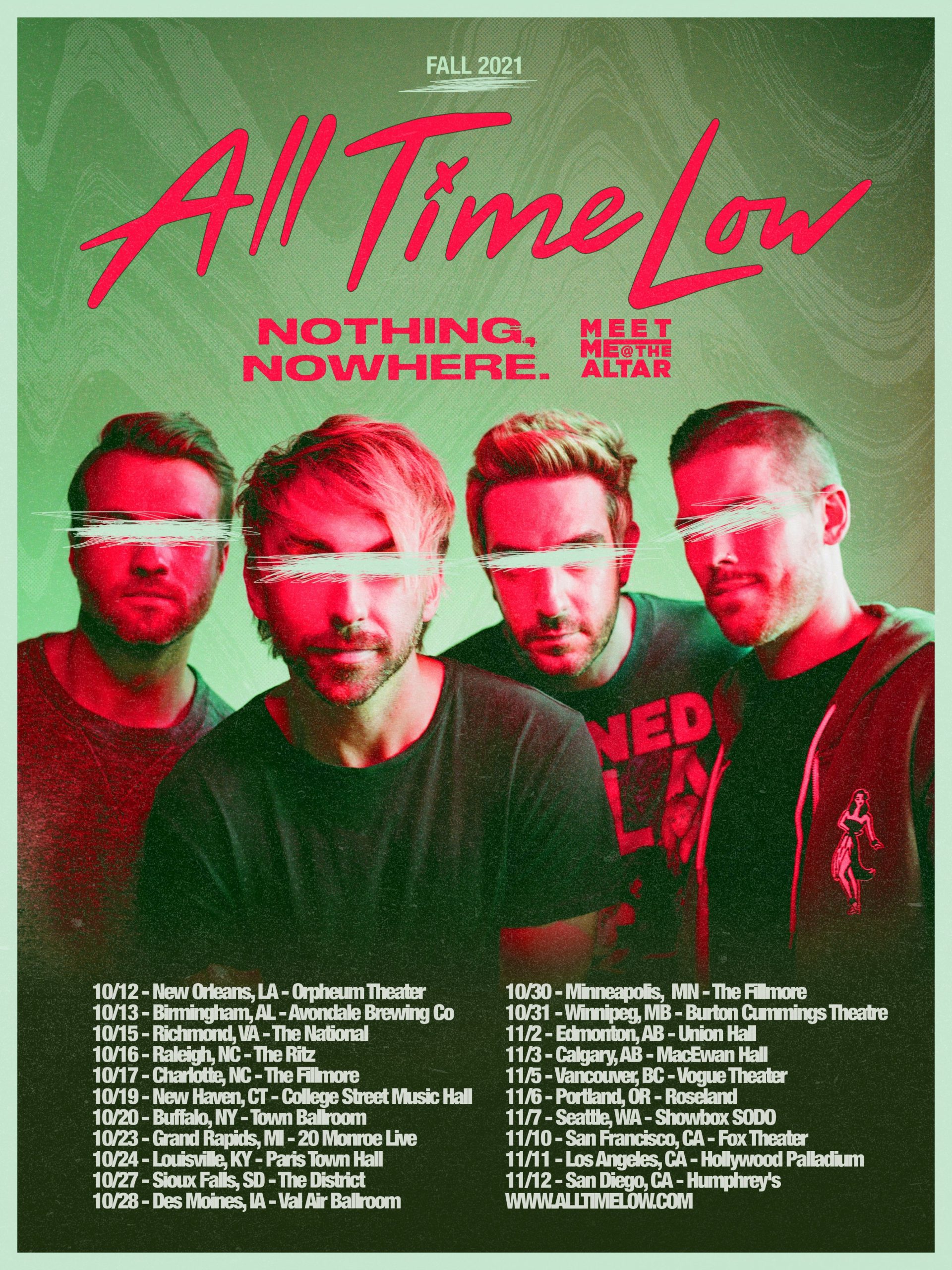 Brb, gotta go check my bank account because All Time Low just announced their fall tour and it's too good to miss. Joining the band on these dates will be Nothing,Nowhere and Meet Me @ The Altar. You can snag tickets Friday at 10am but if you're part of the Future Hearts Club you can access the pre-sale starting today at 12pm PT/3pm ET. 


Side Summer 2021 Announced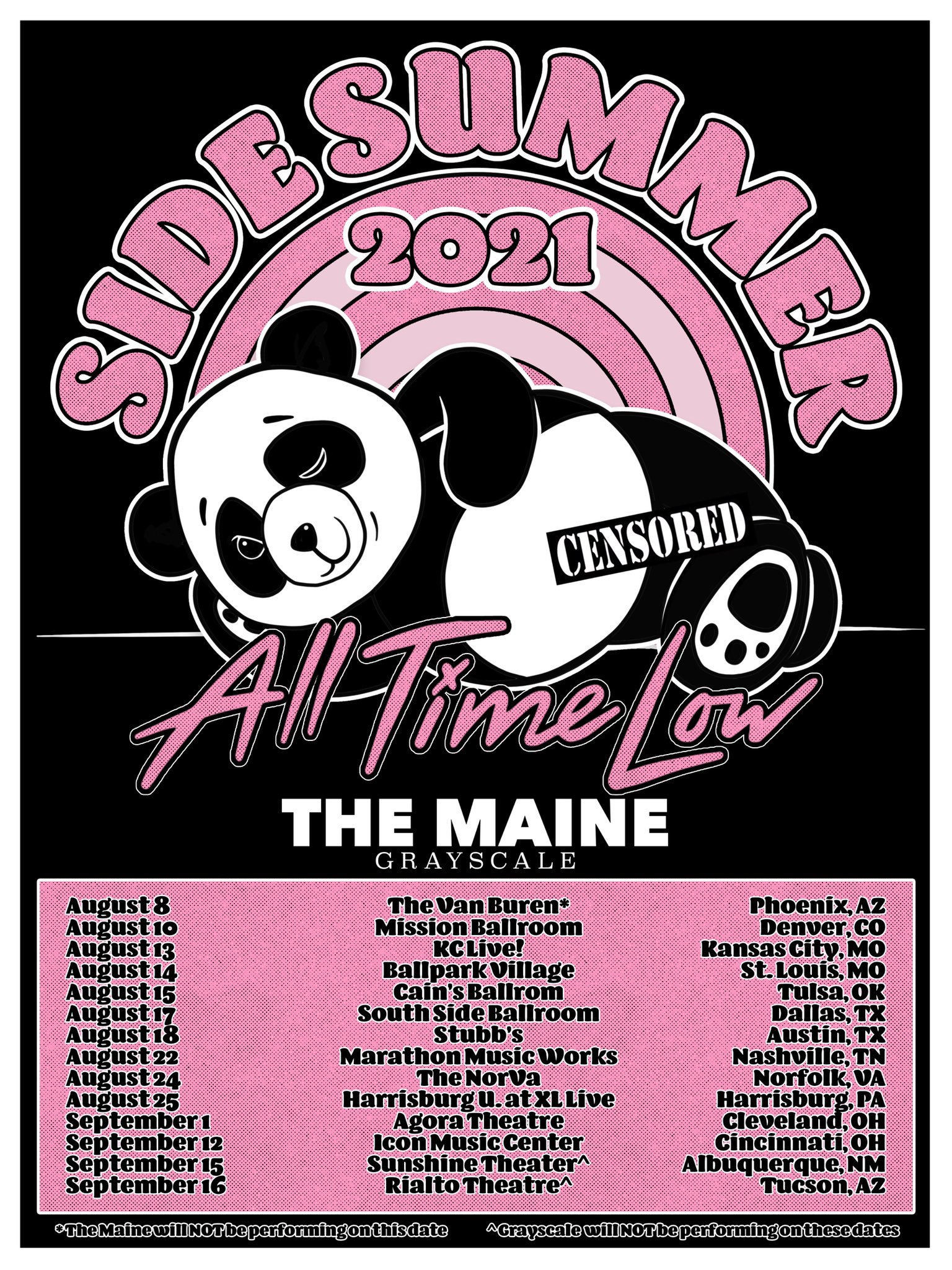 Don't fill up your summer calendar just yet, you're gonna want to leave room because Side Summer tour dates just dropped. All Time Low, The Maine, and Grayscale will be playing some extra summer tour dates while they do Sad Summer Festival. Don't miss out on this, tickets go on sale Friday! 


Knotfest Roadshow Returns This Fall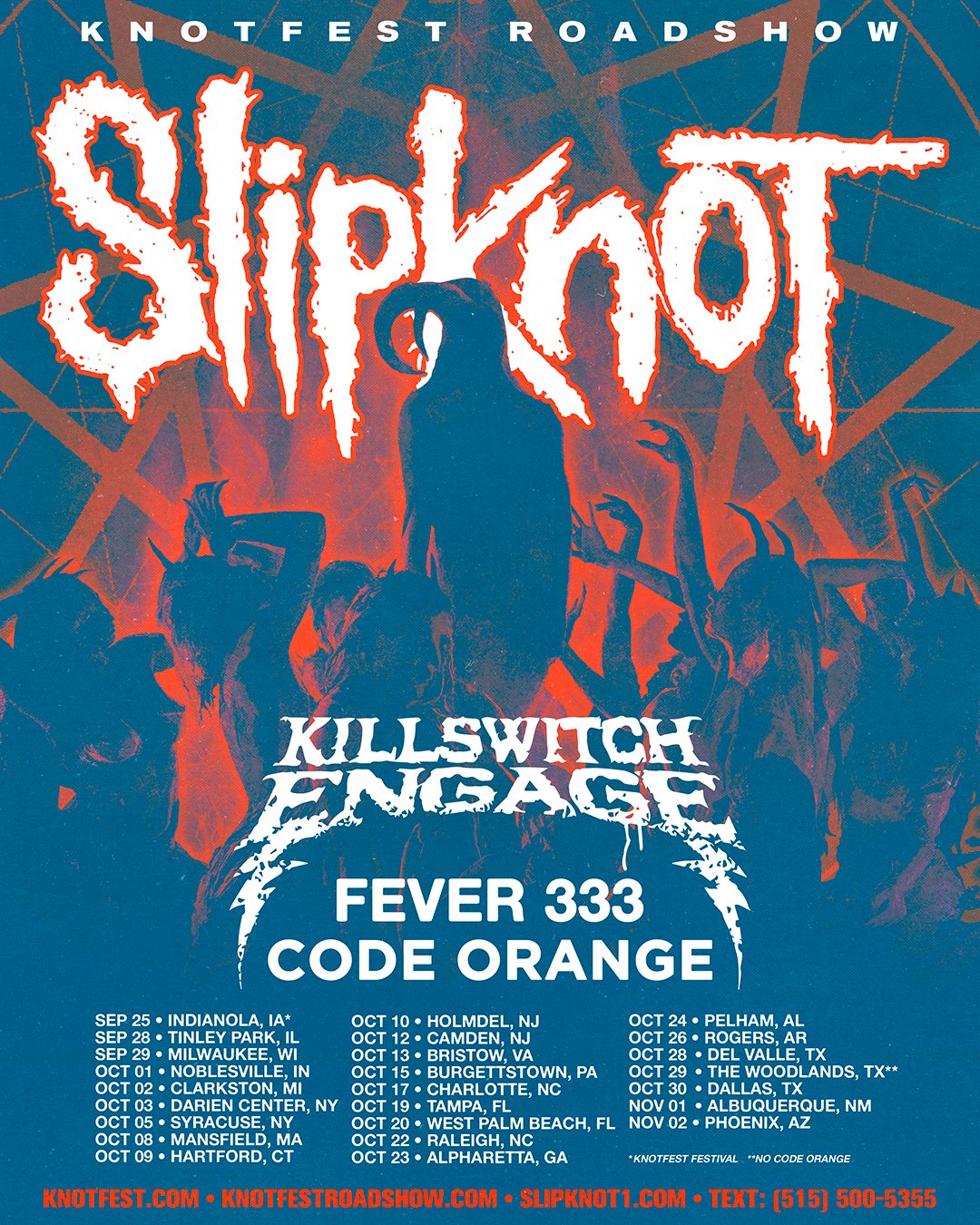 Slipknot is back this fall with their Knotfest Roadshow and joining them for the ride will be Killswitch Engage, Fever 333, and Code Orange. Tickets and VIP go on sale this Friday but if you're a Knotfest Premium member you have pre-sale access starting tomorrow at 10am local time.