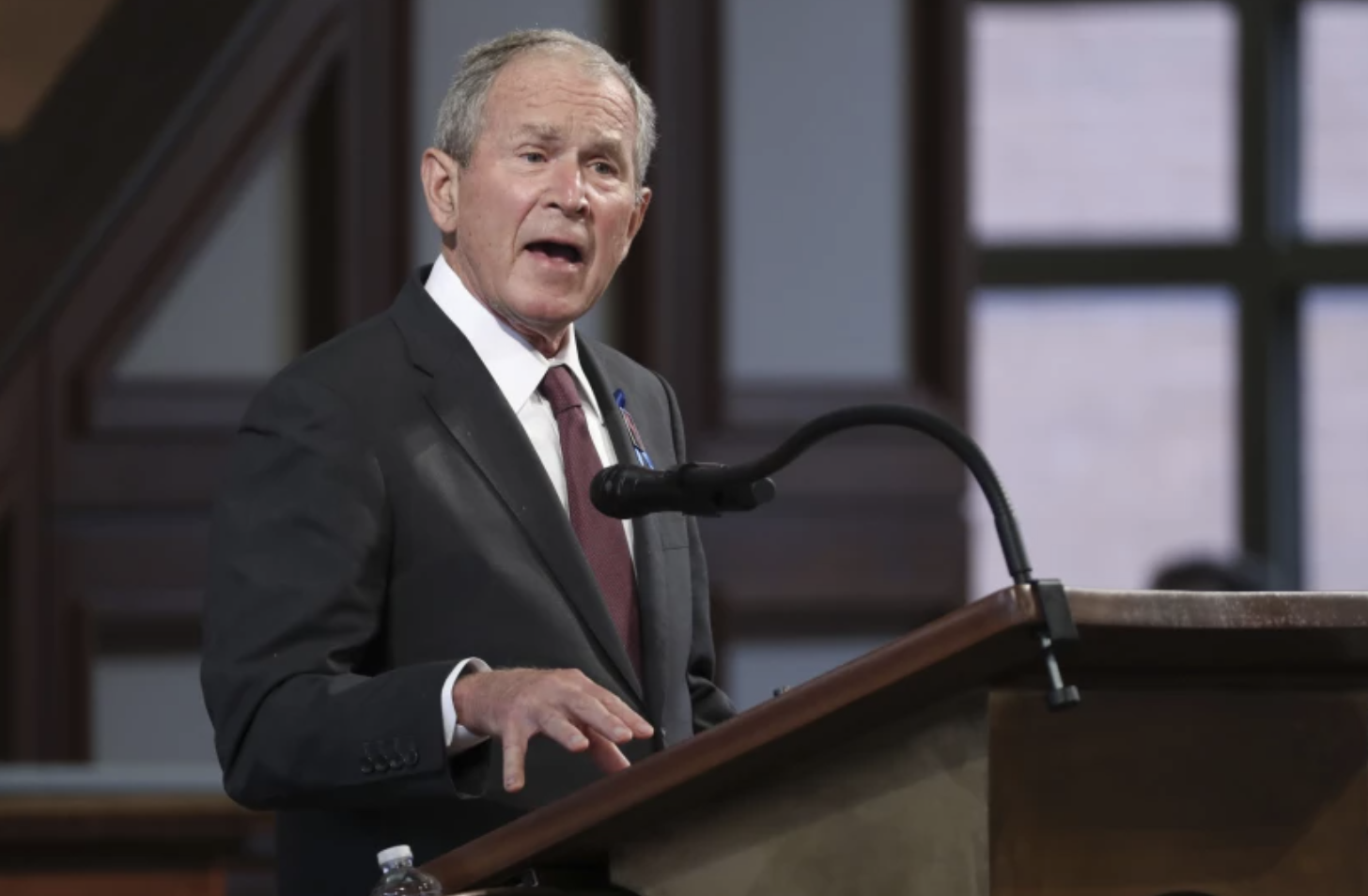 Today we talk about Turnstile on The Tonight Show Starring Jimmy Fallon, the new Thor trailer, and the FBI stopped a plot to assassinate former President Bush.
Turnstile Takes On Jimmy Fallon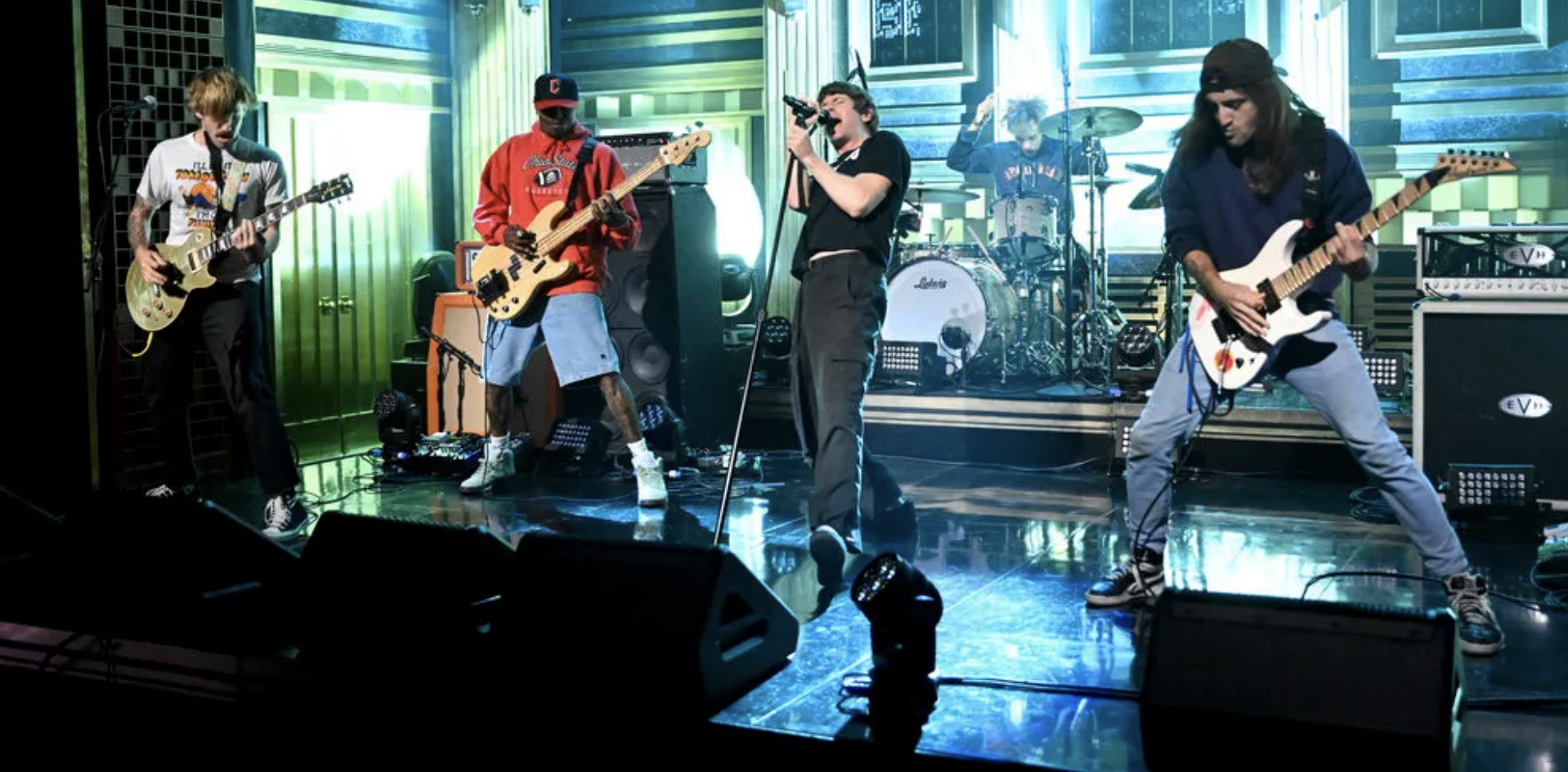 Turnstile has done it again. The hardcore band has stolen yet another late night show, when they performed on The Tonight Show Starring Jimmy Fallon last night. This is their third late night performance, after they played on Late Night with Seth Myers and Jimmy Kimmel Live! in the past year. This time Turnstile played "Blackout" from their album Glow On. On top of that, they were the first hardcore band to play a "Tiny Desk Concert" for NPR. If you want to see them live yourself, Turnstile is currently on tour in support of Glow On. They are giving hardcore music its time to really shine in places you don't normally find music like theirs. Take in all the glory and watch the Jimmy Fallon performance below!
—
Christian Bale Creeps Us the Hell Out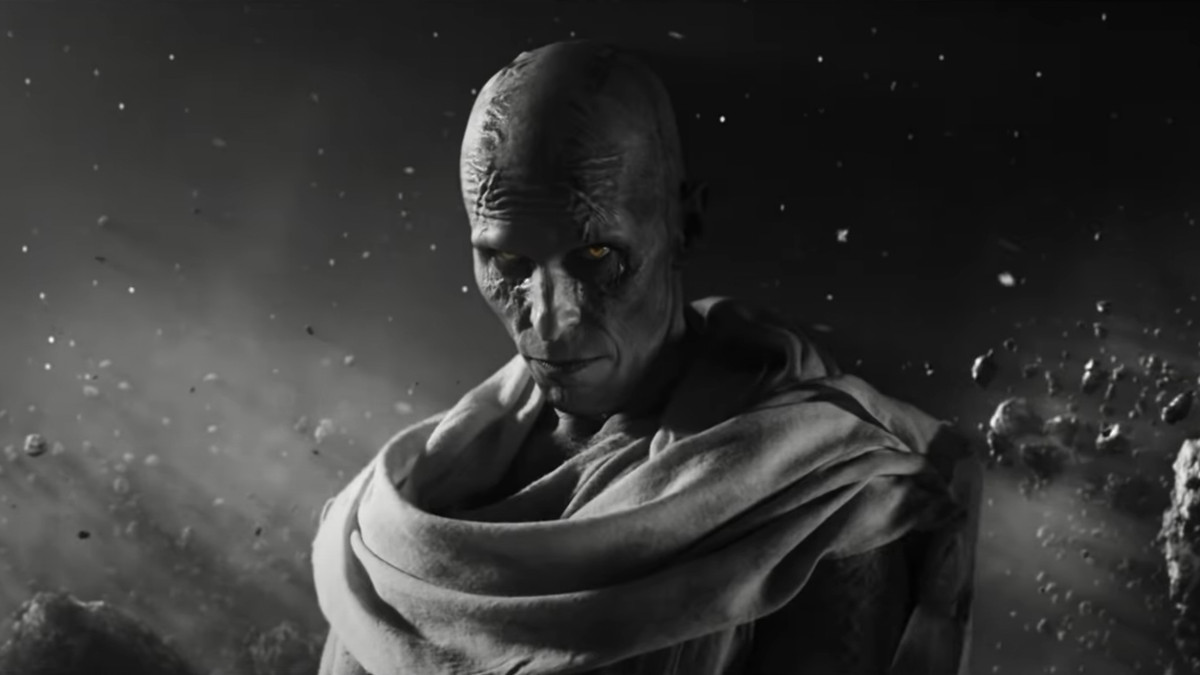 Give us all the Thor content we can get because we have a feeling this new movie is going to be a great one. A new trailer for Thor: Love and Thunder has dropped and we finally get a look at an unrecognizable Christian Bale as Gorr the God Butcher. (Can we just say he looks so f*cking creepy-cool?) As his name suggests, Gorr is on a mission to rid the universe of, well, the gods. Which includes our beloved Thor who is finally getting his spunk back after the blip. He'll team up with his ex-girlfriend Jane Foster, who can now wield Mjolnir as The Mighty Thor. The Thor movies were once deemed a bit dull in comparison to the other Marvel movies. However, ever since Ragnarok, when director Taika Watiti took over the franchise, the god of thunder has really found his stride and his way into our geeky hearts. The new trailer makes us think Love and Thunder is going to be just as fun and exciting. Check it out below!
—
A Plot to Kill Former President Bush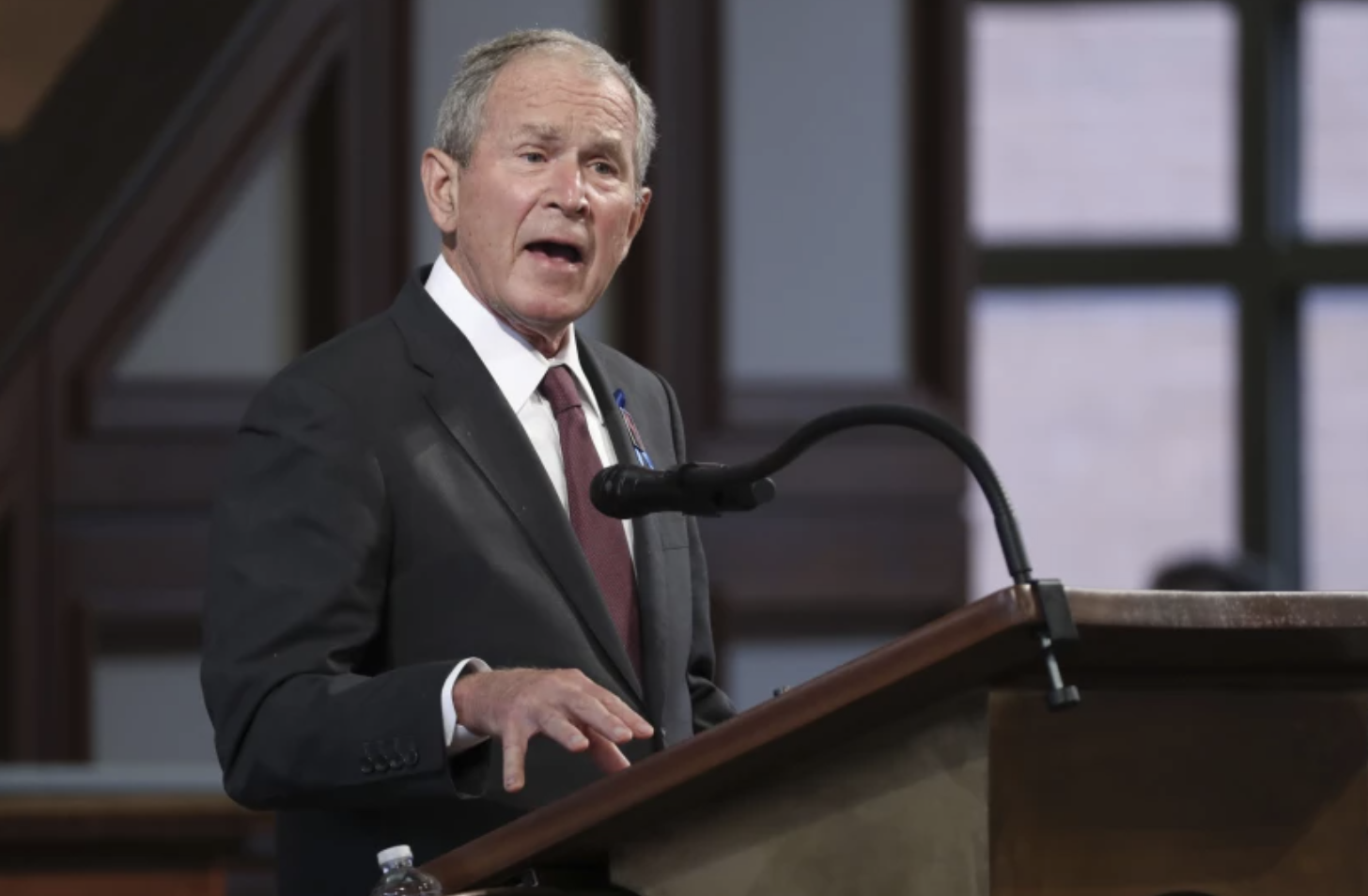 The Department of Justice has released a statement claiming that a plot to kill former President George W. Bush has been stopped. Shihab Ahmed Shihab, an Iraqi man seeking asylum in Ohio, allegedly approached a paid FBI informant with the plan. He allegedly had him drive him around to gather information on the security of Bush's home. According to the statement from the DOJ, Shahib also wanted to get fake law enforcement uniforms. The FBI originally sent informants to him because he was being investigated for Visa fraud. The DOJ's statement alleges that Shihab's full plan was to smuggle four Iraqi nationals into Mexico so they could cross the border into Texas, where Bush lives. This was allegedly motivated by revenge for the Iraqi lives lost during Bush's presidency. 
—
—