[Top Left Clockwise: Photo via The Linda Lindas Facebook, Photo via Marvel, Photo by Justin Bishop]
Today we have The Linda Lindas signing to Epitaph Records, a new teaser for Marvel's Eternals, and Timothée Chalamet cast as Willy Wonka.


The Linda Lindas Sign To Epitaph Records
After taking the internet by storm with their performance of "Racist Sexist Boy" at the Los Angeles Public Library, The Linda Lindas have officially been signed to Epitaph Records. The all-female rock band is made up of Bela, Lucia, Eloise, and Mila, ranging in age from 10–16. According to their social media they are "Half Asian / Half Latinx. Sisters, cousins and friends who play music together because it's fun!!" The band already has quite a bit under their belt including opening for artists such as Best Coast, Money Mark, and Bikini Kill.
Check out what we had to say about their covers on the Moxie! soundtrack. And if you missed their incredible performance as part of the Los Angeles Public Library's AAPI Heritage Month, we've got you! 


Marvel Shares New Eternals Teaser
Marvel is starting our Monday off right by releasing a new teaser from Eternals, directed by Chloé Zhao. The film follows a group of immortal aliens called the Eternals who have secretly lived on Earth for thousands of years. Eternals is expected to be released Nov 5.


Timothée Chalamet Set To Play Willy Wonka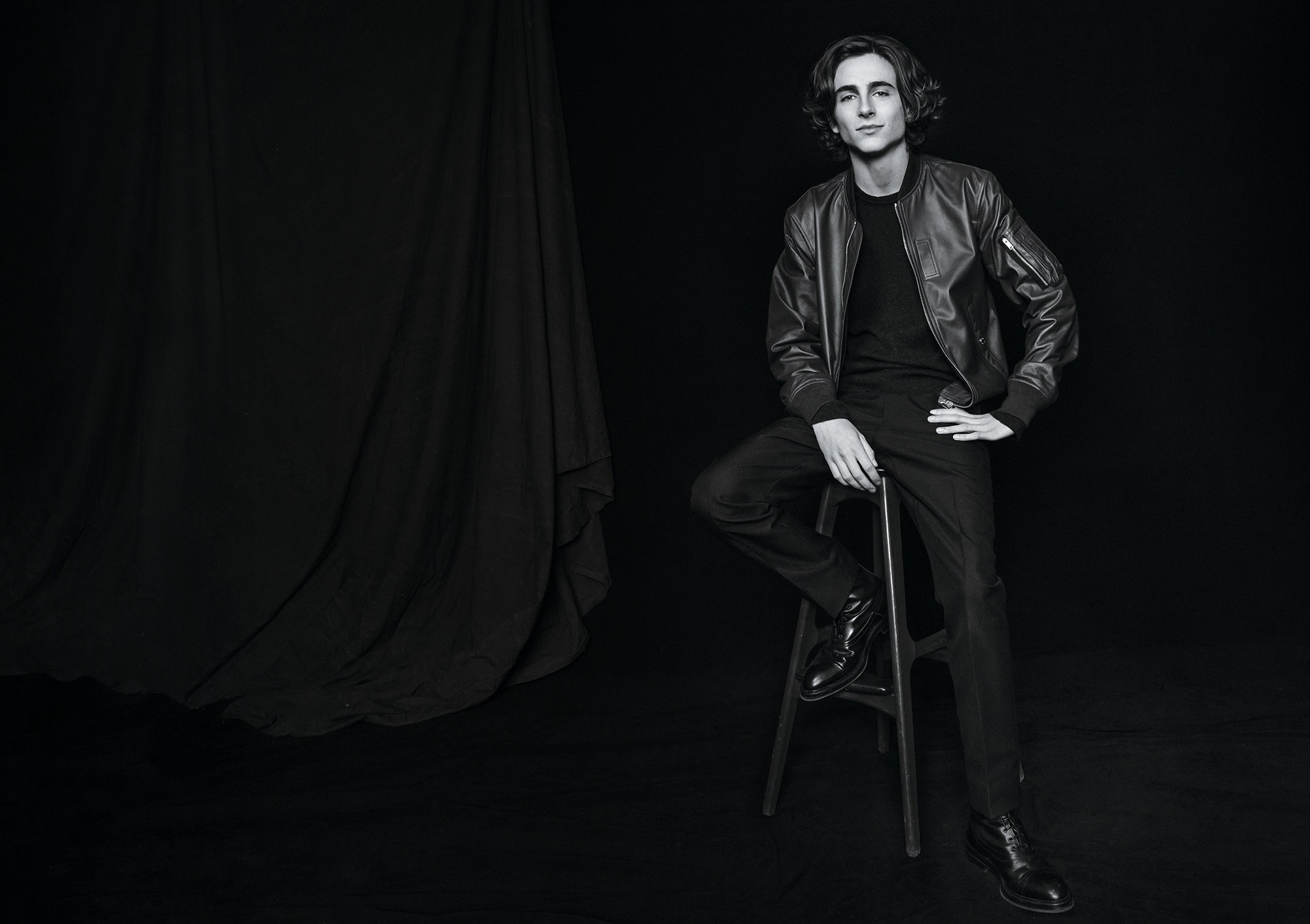 Warner Bros. and the Roald Dahl Story Co. have cast Timothée Chalamet as Willy Wonka in a new film called Wonka. The movie will follow the adventures of a young Willy Wonka before becoming the famed and innovative chocolate maker. According to Deadline sources, this will be the first time that Chalamet will sing and dance on a film. This will be the third time Warner Bros. has taken on the Wonka story.