[Bottom Left Clockwise: Photo via HBO Max, Photo via Netflix, Photo via Jonas Brothers, Photo via Marvel, Photo via Warner Bros. Animations, Photo via HBO Max/WarnerMedia]
Today we have the Jonas Brothers dropping new tour dates, another sneak peek at Marvel's Loki, the new trailer for Friends: The Reunion, Jenna Ortega cast in the new Tim Burton animated series, and Warner Bros. new animated series for Batman and Superman.


Jonas Brothers Announce Fully Outdoor Summer Tour
The Jonas Brothers have just shared their tour plans for this summer but who's gonna tell them that these dates happen in the fall? Regardless of what season it may be considered as, it looks like happiness has returned. Heading out with them as direct support will be Kelsea Ballerini. The Remember This Tour begins in Vegas on August 20. Tickets go on sale May 27.


Marvel Shares New Loki Sneak Peek
We are so close to the premiere of Loki and yet Marvel continues to give us tidbits of what to expect. This time we are introduced to the Time Variance Authority and Miss Minutes who will "catch you up before you stand trial for your crimes." Loki finds himself in a bit of a predicament after putting the timeline in chaos and now he has to make things right. Loki premieres June 9 on Disney+.


Friends: The Reunion Trailer Revealed
It has been a minute since we last saw the cast of Friends all in the same room but they're back for a special reunion on HBO Max. The official trailer for Friends: The Reunion just dropped and it's clear that no matter how much time has passed this cast is a tight knit group. In the special, Jennifer Aniston, Courteney Cox, Lisa Kudrow, Matt LeBlanc, Matthew Perry, and David Schwimmer return to the show's original soundstage, Stage 24, for a real-life unscripted celebration of the beloved show. Friends: The Reunion debuts May 27 on HBO Max.



Jenna Ortega To Play Wednesday Addams In
New Tim Burton Series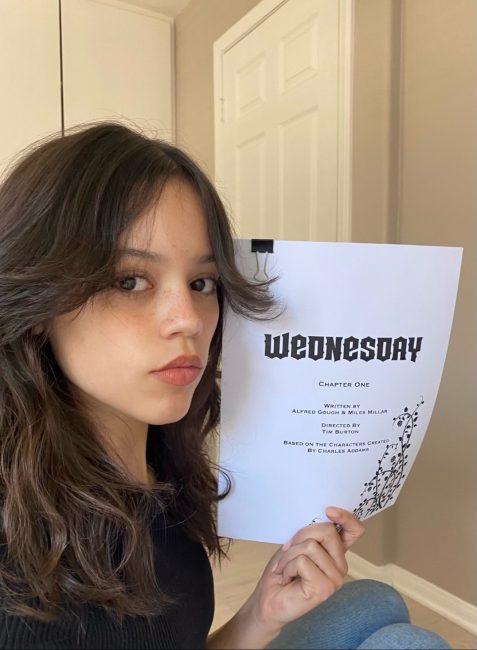 Netflix has just cast Jenna Ortega as Wednesday Addams in a new series called Wednesday. The new live-action series directed by Tim Burton follows Wednesday Addams' journey as a student at Nevermore Academy. She'll attempt to master her developing psychic ability, stop a killing spree in the local town, and solve the supernatural mystery that involved her parents 25 years ago.



Warner Bros. Announce New Animated
Batman and Superman Series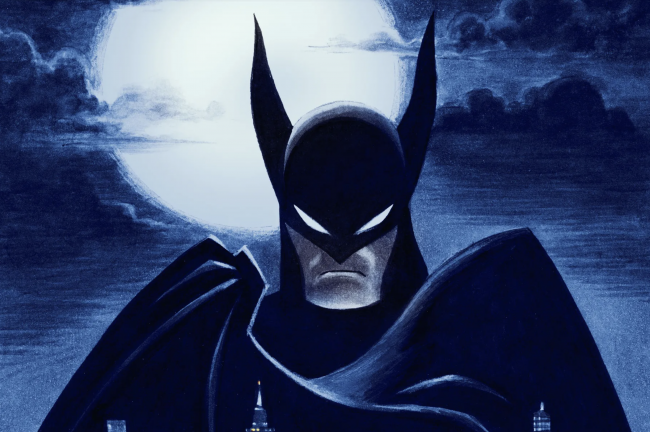 HBO Max and Cartoon Network are teaming up on two new animated series for Batman and Superman. The new Superman series called My Adventures With Superman follows the lives of a young Clark Kent and Lois Lane as they try to make it in Metropolis as young adults. Over in Gotham, WarnerMedia has introduced Batman: Cape Crusader which will be helmed by J.J. Abrams, Matt Reeves, and Bruce Timm.