[Left Clockwise: Photo via Twitter, Photo via Degrassi, Photo via Bebe Rexha]
Today we have Bebe Rexha's new music video featuring Travis Barker, Degrassi: The Next Generation's reunion panel at ATX TV Fest, Twitter's new Tip Jar feature, and Gen Z bringing emo back.




Bebe Rexha Drops Video For "Break My Heart Myself"
In conjunction with the release of her album Better Mistakes, out today, Bebe Rexha has shared the music video for her title track "Break My Heart Myself" which features Travis Barker. After you watch Bebe rock out, you can stream the rest of the album here. 



Degrassi Reunion in ATX Television Festival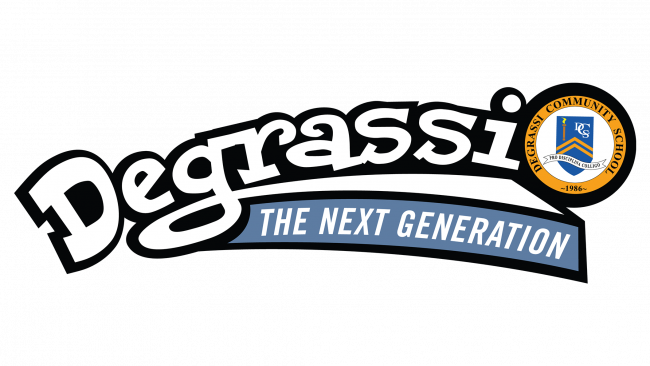 You are definitely lying if you say you weren't a fan of Degrassi. So many moments from various seasons were a cultural reset. Well, for those of you who proudly display your love for the show, we've got some great news to share. ATX Television Festival has announced they'll be hosting the 20th Anniversary virtual reunion panel for Degrassi: The Next Generation!! The panel presented by Tubi will feature creatives and cast from across their fourteen seasons. Current confirmed panelists include: co-creator / executive producer Linda Schuyler, executive producer Stephen Stohn, producer / director / actor Stefan Brogren, and cast members Aislinn Paul, Shane Kippel, Luke Bilyk, Lauren Collins, Munro Chambers, Jake Epstein, Daniel Clark, Andrea Lewis, and Christina Schmidt.
If you don't want to miss the cast and creators revisiting moments from the series and sharing some behind-the-scenes stories, grab your tickets right here. 


Twitter Introduces Tip Jar
show your love, leave a tip

now testing Tip Jar, a new way to give and receive money on Twitter ????

more coming soon… pic.twitter.com/7vyCzlRIFc

— Twitter (@Twitter) May 6, 2021
There's going to be a new way to send money, this time through Twitter! The app has started rolling out a new feature called Tip Jar which will let users give and receive money. This new addition will support various payment options and links including: CashApp, Paypal, Venmo, Patreon, and Bandcamp. It reminds us a bit of Ko-fi, where you can support your faves by buying them a virtual coffee. The best part is, Twitter doesn't take a cut, all those transactions use the service's external payment processors. Currently, only certain accounts are able to turn this function on (creators, journalists, experts and nonprofits), but all English language Twitter users can start sending tips! 


Gen Z Is Bringing Emo Back, But Did It Ever Leave?

According to a recent Buzzfeed article, Gen Z has turned emo and is bringing it back. Welcome to the Black Parade, Gen Z. We are happy you're here! But emo never left (and we've been marching along the whole dang time). idobi is here for you too, to help cut your bangs, chip your nail polish, make new friends, and find the music that will define so much of your life. We've been doing it since 1999 and we never stopped—because it wasn't just a phase. Buzzfeed did spot a major fact tho, the scene isn't just about some white dudes now. But BIPOC emos have been here waiting for their moment to SHINE all along and now we're finally taking over.