[Bottom Left Clockwise: Photo by ISABELLA B. VOSMIKOVA/NETFLIX © 2021, Photo by Chris Cavanaugh, Photo by Kendall Bassent, Photo via Drue Kataoka]
Today we've got the scoop on Madison Bailey & Antonia Gentry in a new YA movie, Drue Kataoka as the face of Clubhouse this month, and Netflix's Never Have I Ever's fundraiser for India.


Madison Bailey and Antonia Gentry Cast For YA Movie From To All The Boys Producer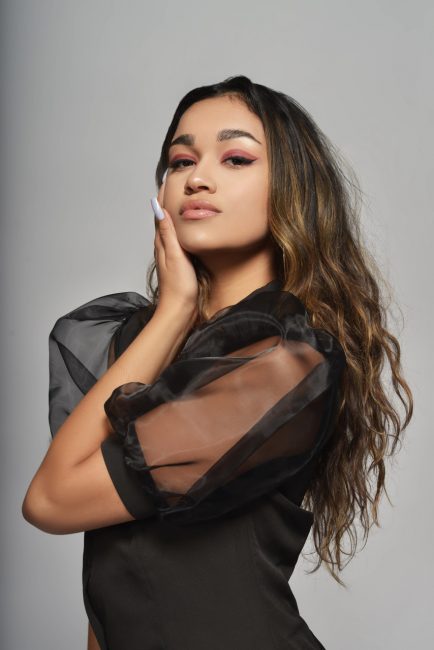 Outer Banks' Madison Bailey and Ginny & Georgia's Antonia Gentry are set to lead a new young adult movie from the producers of To All The Boys called Time Cut. The new title from ACE Entertainment is described as Back To the Future meets Scream. Chris Landon (Happy Death Day, Freaky) will also join ACE in producing the movie. Hannah MacPherson (Into The Dark, Trinkets) is set to direct the script from Michael Kennedy (Freaky) and Sono Patel (The Marvelous Mrs. Maisel). Time Cut is expected to start production in June.



Drue Kataoka Becomes The Face Of Clubhouse
Social networking platform, Clubhouse has chosen Drue Kataoka as the face to represent their app. The Tokyo born visual artist is the first Asian American woman to be one of the platform's "icons." Kataoka will be the face of Clubhouse for the rest of Asian American and Pacific Islander Heritage Month. 
Kataoka joined the app at its inception in March 2020 and has hosted conversations on art, technology, social issues, and politics. She told NextShark, "After being on Clubhouse, I started launching large events for causes I believed in, with a lot less headaches." She continued by adding, "Pretty soon I realized Clubhouse was going to be an extraordinary tool for activists, particularly as they are often stretched thin on (let's face it) time and money."
In addition to hosting conversations, Kataoka has raised over $93,000 for the Asian American Federation through a Clubhouse "Room" she launched to #StopAsianHate. It reached the initial goal of $10,000 in the first hour. 


Never Have I Ever Cast and Creators Host Fundraiser For COVID Relief In India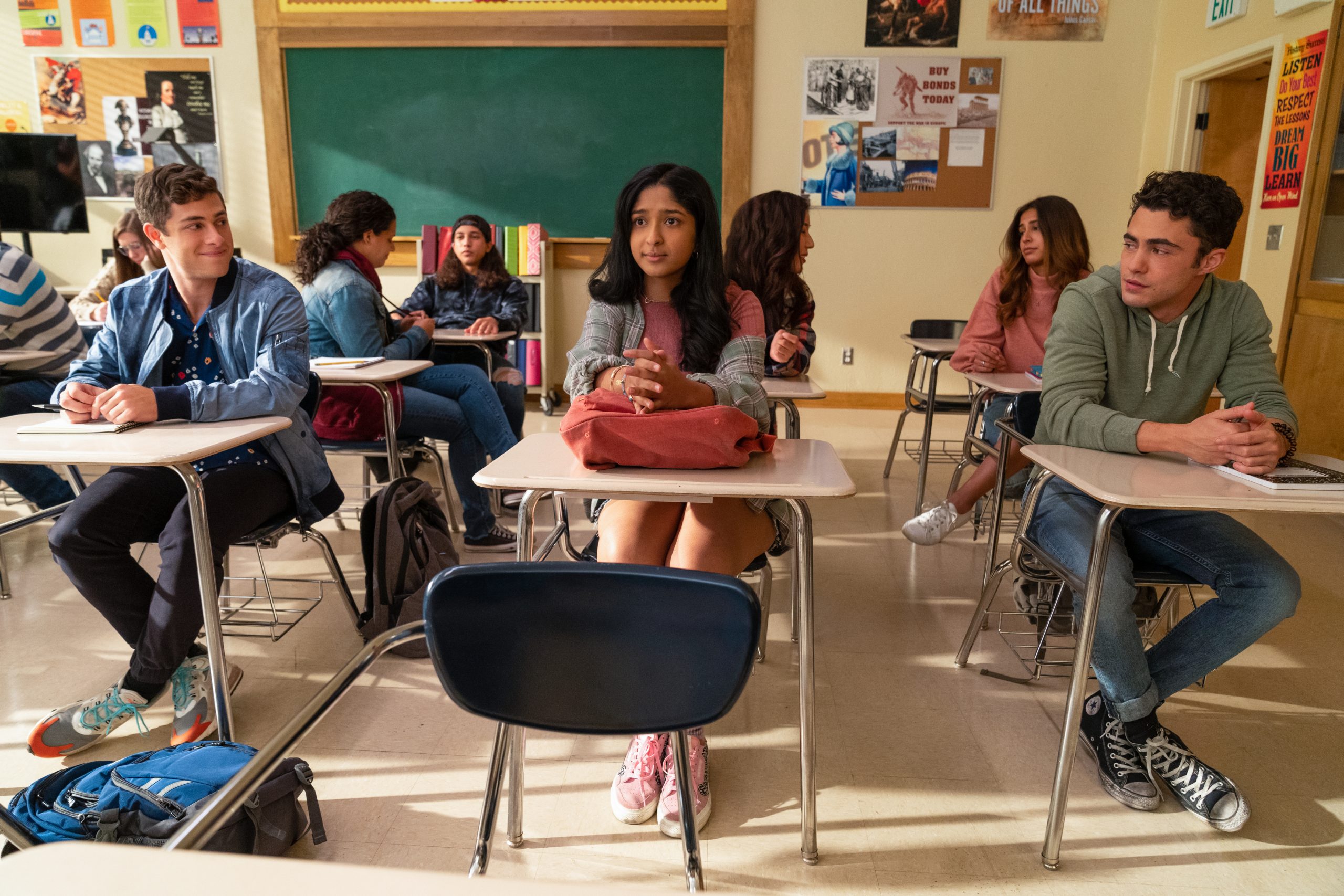 The cast and creators of Netflix's Never Have I Ever have come together to host a virtual fundraiser to benefit GiveIndia in support of their COVID relief efforts. The online event will take place Saturday May 8 at 2:30pm PT/5:30pm ET on the Netflix US YouTube channel. It will include a live table read, a sneak peek at Season 2, and a Q&A.
Creator Mindy Kaling took to Instagram to share the news by saying, "Hey friends and fam! I am so excited about this. We are coming together to try to help our brothers and sisters in India."
Many cast members including star of the series, Maitreyi Ramakrishnan, spoke up on their social channels. She wrote, "Right now, India is going through a devastating second wave of the pandemic. Yes, we are still talking about this because we HAVE to talk about this. Many of us benefit from Indian culture from the food we eat to the beauty "hacks" we think someone else came up with."
If you can't join the event but would still like to make a donation you can do that here.