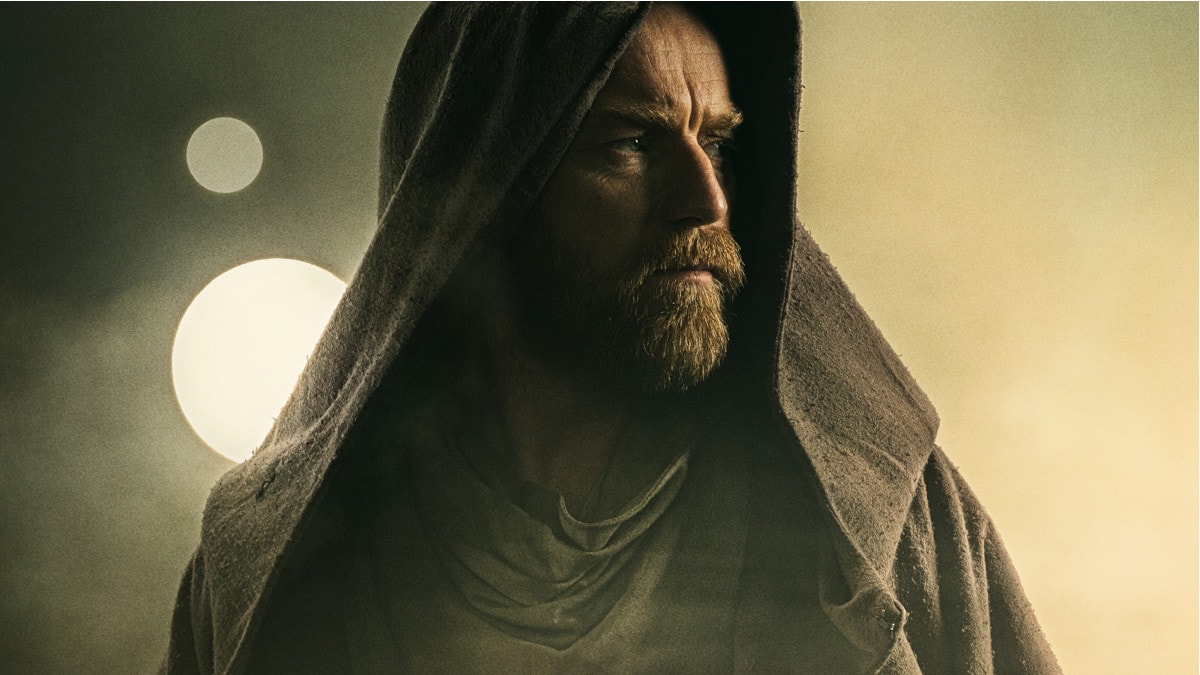 Today we talk about the new Obi-Wan Kenobi Trailer, a sneak peak into Umbrella Academy season 3, and how the Supreme Court is trying to ruin our lives.
May the 4th Be With You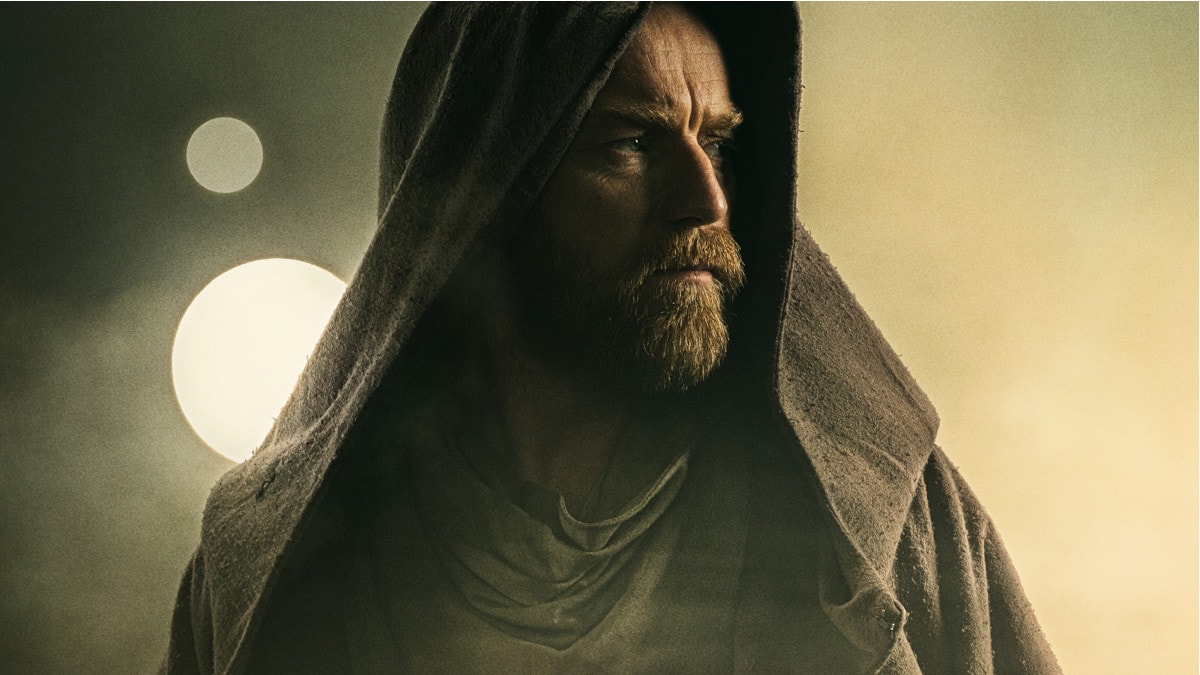 May the Force be with us all as we try and take in the official trailer for Obi-Wan Kenobi. Surely we had to know that Disney was going to do something for Star Wars Day and we are so glad that this is what they went with. We see our hero Obi-Wan Kenobi still fighting his way through the galaxy, knowing he has to somehow take down his old friend. He even shows up to find a young Luke and keep an eye on him. We end the trailer with a brand new, baby Sith, suiting up to finish what he started. The iconic Darth Vader breathing still give us chills. We'll have to wait until May 27th to start getting full episodes, but take a look at the trailer below. We can't wait to spend some more time with Obi-Wan Kenobi. After all, he is our only hope.
—
—
The Umbrella Academy Season 3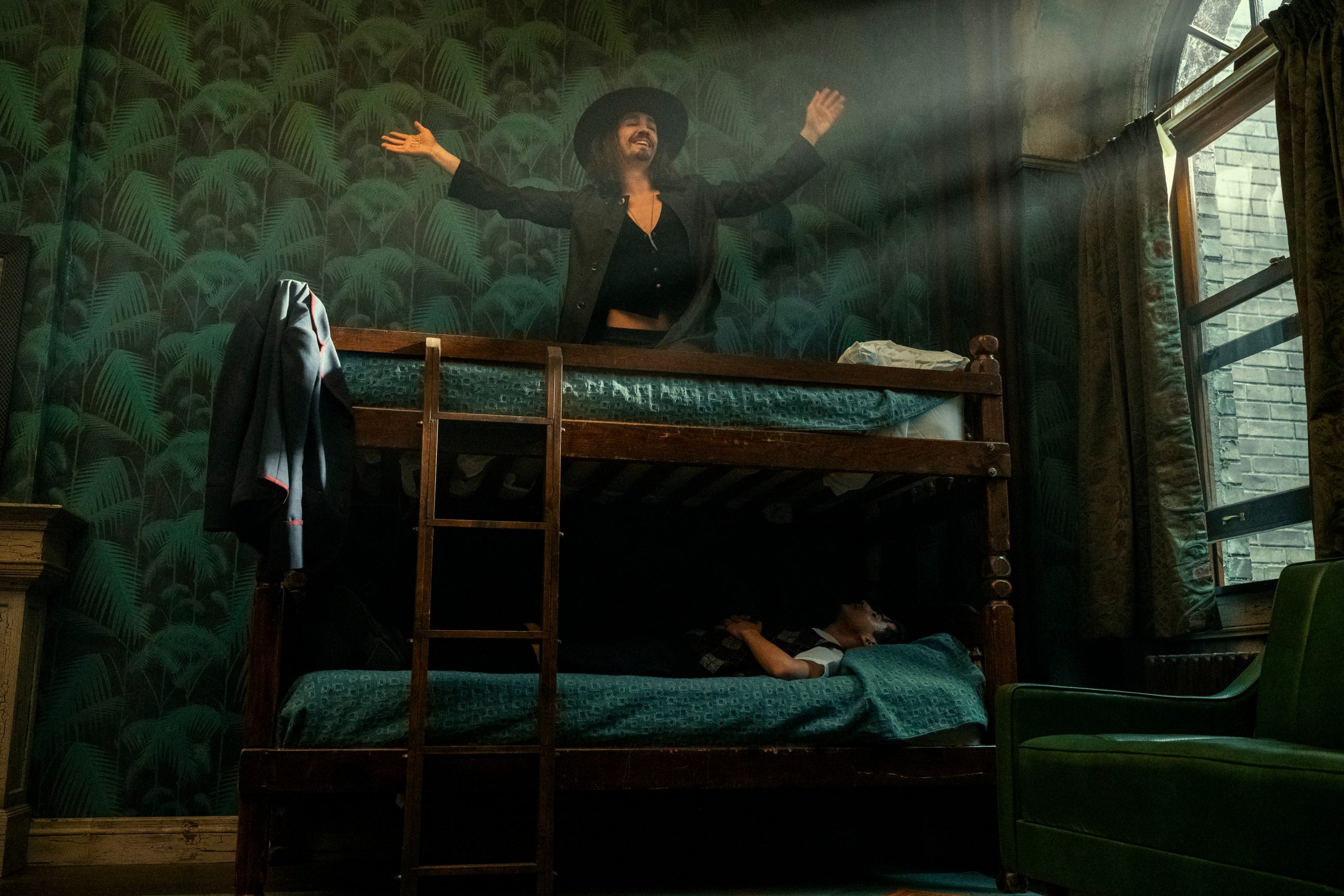 Some people may scroll through their pictures and stare at pictures or their loved ones or their kids or their cat, but we can't stop looking at the new Umbrella Academy pictures from season 3. Our friends at the Umbrella Academy thought all was well, but they have more problems to tackle when the Sparrow Academy comes to cause problems. Everything is going wrong again, and they have to make it right (again). The released images can get any fan excited and has us wondering what has everyone so damn worried? Check out the pictures below and get ready for June 22nd!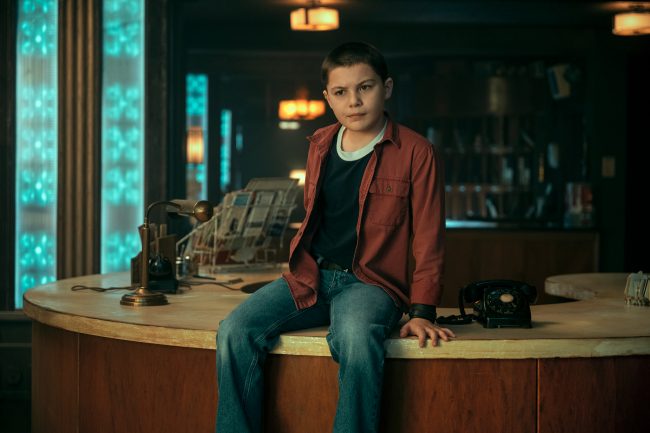 —
—
Women v US Supreme Court
It turns out the Supreme Court decided to wake up one day and make us all regress as a society. Tuesday night, a draft was leaked that showed that they want to overturn Roe v Wade. The Supreme Court confirmed that it was true. Democratic Senators have tried to pass a bill that would protect it, but it is lacking in votes. Legislation restricting abortions is already pending in 3 dozen states. If Roe v Wade is overturned, at least a dozen are likely to immediately ban abortions. Keep in mind, this overturn would not elminate abortions. It would just make it incredibly hard for a woman to have one safely. In fact, a woman could suffer a miscarriage and find herself in trouble with the law. The women in your life are scared, because we are being told that the government doesn't want us having a say in our own bodies. These are the same senators that cried over the fact that people needed to wear masks for the greater good. Now they want to wipe their tears and tell us that we can't make a decision that won't effect them in the slightest. It only puts the individual's health at risk. Make sure you're registered to vote in midterm elections, because we can really see where these politicians' priorities lie.