[Left Clockwise: Photo via Beartooth, Photo via Chloe Moriondo, Photo via Marvel/Disney]
Today we've got Marvel's reveal of the next Black Panther title and a look at what they have coming next, Chloe Moriondo's fall tour, and Beartooth's new tour dates.



Marvel Unveils New Black Panther Title And More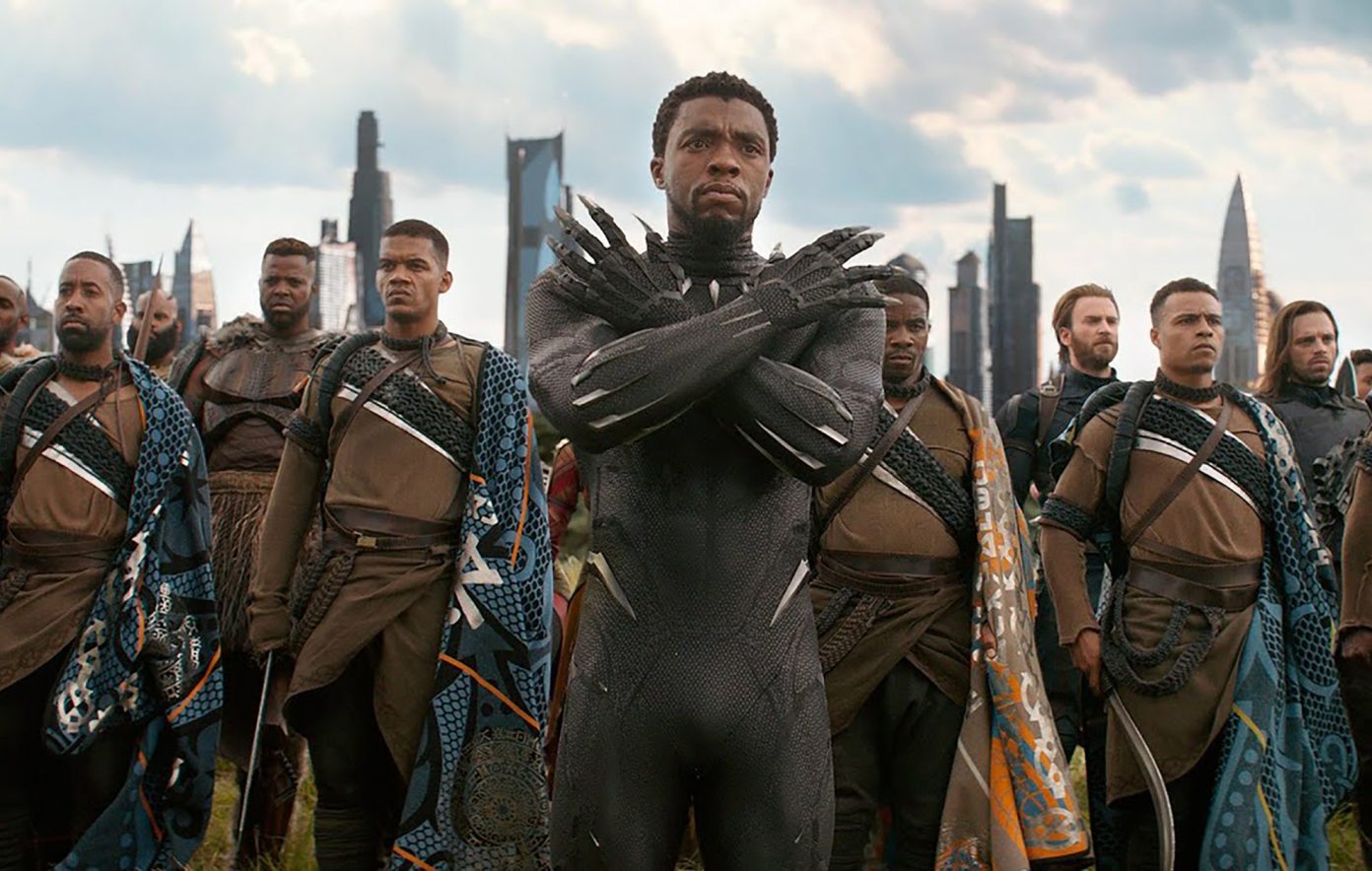 Marvel has come out of the gates swinging on this fine Monday. They've revealed the sequel to Black Panther will be titled Black Panther: Wakanda Forever. Following the untimely death of actor Chadwick Boseman, filmmaker Ryan Coogler reworked the script. Lupita Nyong'o who also stars in the film shared in an interview with Yahoo! Movies recently, "the way which he [Ryan Coogler] has reshaped the second movie is so respectful of the loss we've all experienced as a cast and as a world." Black Panther: Wakanda Forever is expected to come out July 8, 2022.
Adding to the Marvel news, they've shared that Captain Marvel II will now be titled The Marvels and is due out November 11, 2022. Ant-Man and the Wasp: Quantumania has also been given a release date for February 17, 2023, and Guardians of the Galaxy Vol. 3, is set to be out May 5, 2023.
But wait, there's more. Marvel's latest sizzle reel includes footage of The Eternals from Oscar winning filmmaker Chloé Zhao which drops November 5. Additionally it features looks at Black Widow out on July 9 and Shang-Chi and the Legend of the Ten Rings, out Sept. 3.




Chloe Moriondo Announces Fall Tour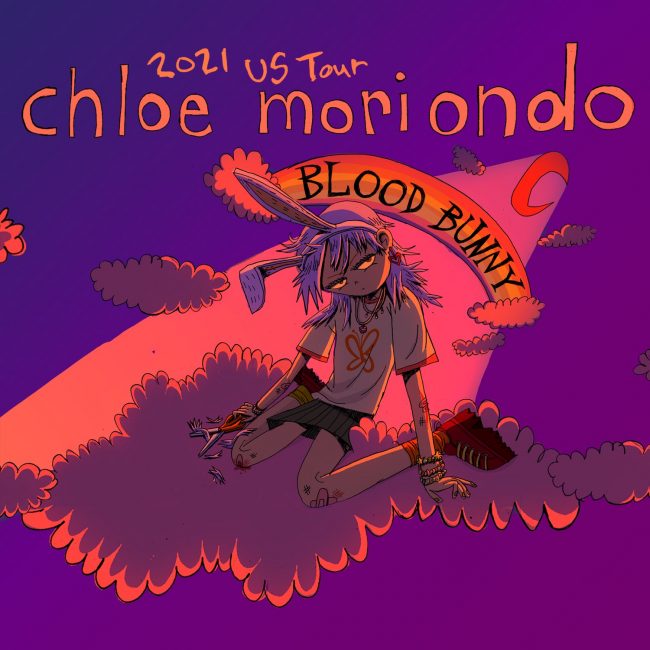 This fall is gonna be on fire. Chloe Moriondo shared to social media today that the Blood Bunny tour will be happening across North America this fall. Along for the ride at various dates are Thomas Headon, Addison Grace, Kid Sistr, Alfie Templeman, Shortly, and Sydney Rose. Pre-sale starts tomorrow with tickets going on sale Friday. You can check out the full dates and where to snag tickets here. 



Beartooth Reveal U.S. Leg Of Upcoming Tour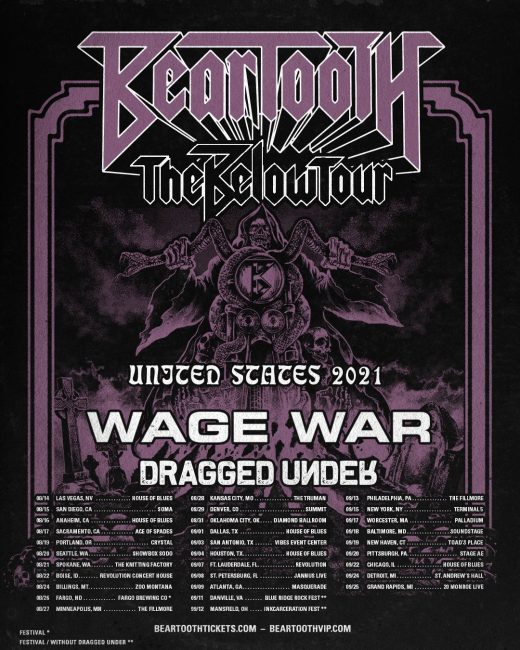 More and more fall tours get announced each week, is nature finally healing? Beartooth announced the U.S leg of The Below Tour that starts in August and ends in late September. Joining them will be Wage War and Dragged Under. VIP Pre-sales start on Wednesday and general on-sale begins Friday.