[Bottom Left Clockwise: Photo by Hannah Edelman, Photo via Lights, Photo via Amazon, Photo by Dana Trippe]

Today we have the scoop on Rick Riordan's casting call for a new Percy Jackson & the Olympians TV series, Lights' new single, WILLOW's new song and video, and K.Flay's EP announcement.



Rick Riordan Issues Preliminary
Casting Call for Percy Jackson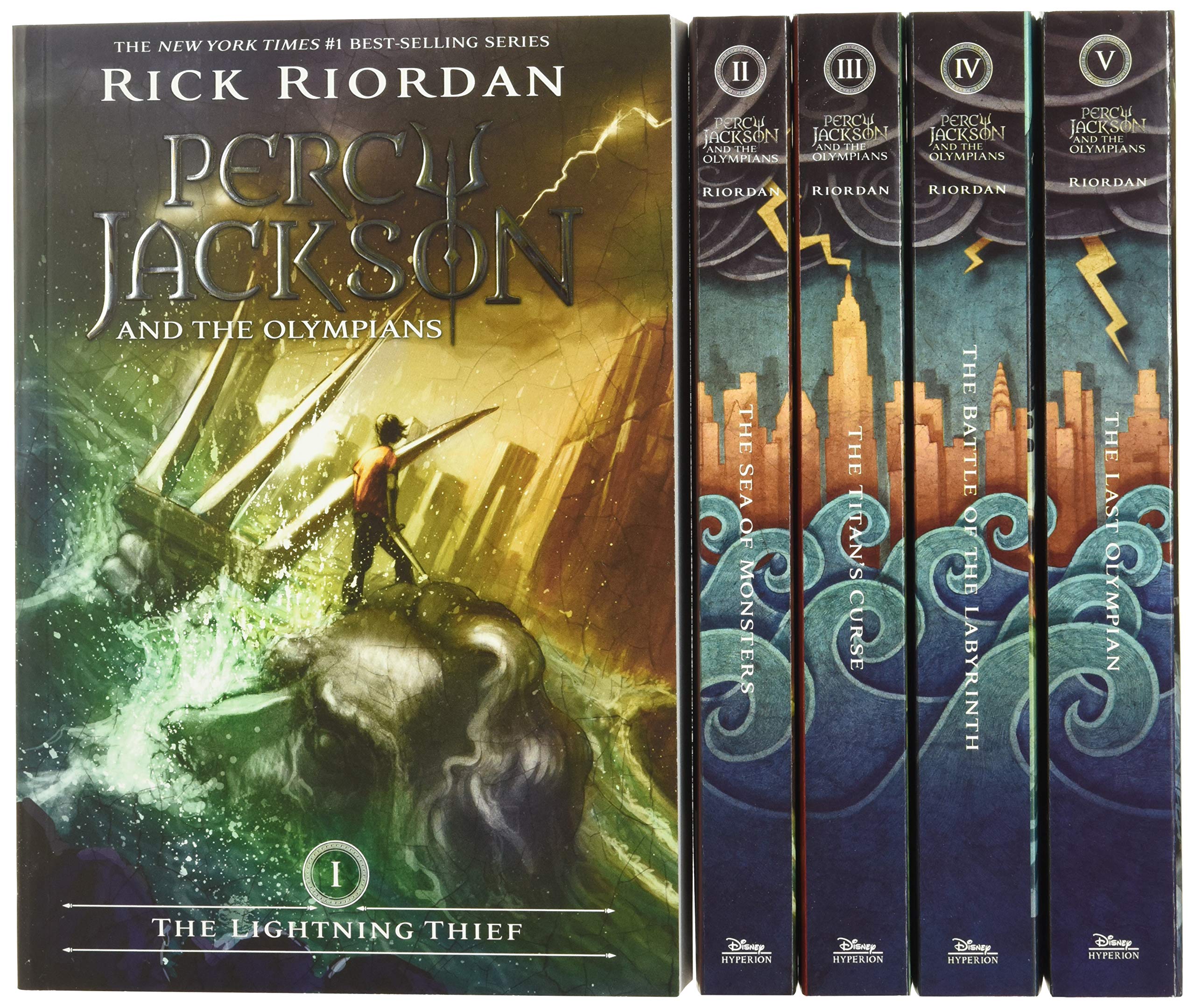 Looks like we're getting a Percy Jackson & the Olympians TV series! Rick Riordan, the author of the fantasy novels tweeted about a preliminary casting call for the role of Percy. He wrote on his website, "I want to stress this is a preliminary search. We still have a long way to go before anything is official or confirmed, but this is definitely an indication that things are going in the right direction. We continue to have a lot of positive momentum behind the project and are excited to move forward!"
Riordan mentions that they're looking for an actor who can "play 12" and that there is no specific ethnicity associated with the role. If you think you fit the bill, you can find out more info on how to submit a self-tape for consideration here.



Lights Releases New Song
Lights just dropped her new song "Beside Myself" and you're gonna want to grab some tissues for this one. She described in an Instagram post, "it's somewhere between happy n sad as I am usually both of these things." You can get in your feels by streaming the song here.



WILLOW Drops New Song and Video
WILLOW just served us the alt-rock track we didn't know we needed in our lives. She released "t r a n s p a r e n t s o u l feat. Travis Barker" along with a video to accompany it. WILLOW shared some insights about the new song by saying, "I am so grateful for this tune because it was created in such an introspective time (during the first couple months of quarantine)." She also added, "It was the song that proved to me that I needed to let go of the insecurities I had about making a project of this genre" Simply put, it's bad*ss. Go ahead and see for yourself.



K.Flay Announces New EP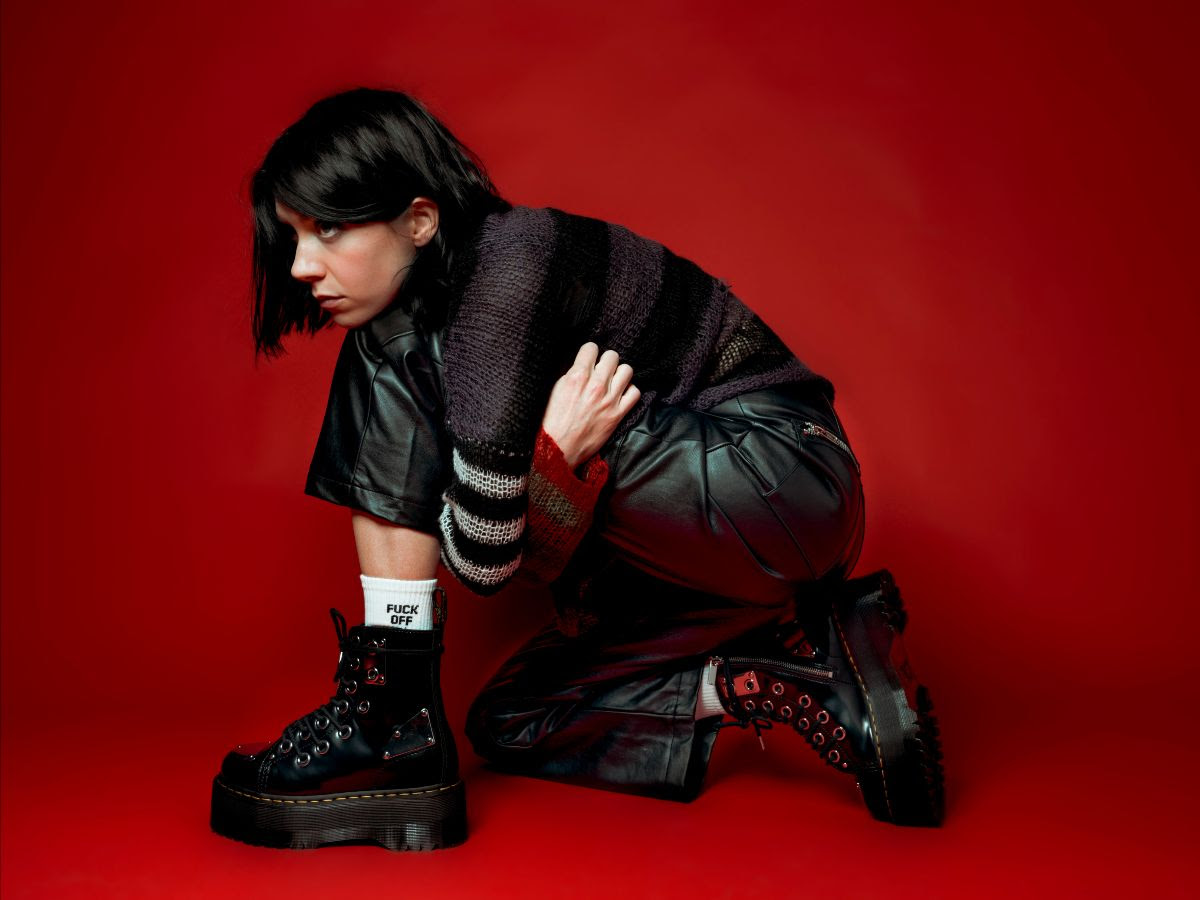 Mark your calendars because K.Flay just announced that she's dropping a new EP titled "Inside Voices" on June 11. If that wasn't exciting enough, the upcoming release will feature Tom Morello and Travis Barker. K.Flay shared, "So often we keep everything bottled up." She continued by saying, "Inside Voices was a way for me to exorcise some demons and safely express these uncomfortable but very human emotions I was feeling." To kick things off she released "Four Letter Words" as the first single off the EP and dropped a music video for it. You can listen and check that out here.