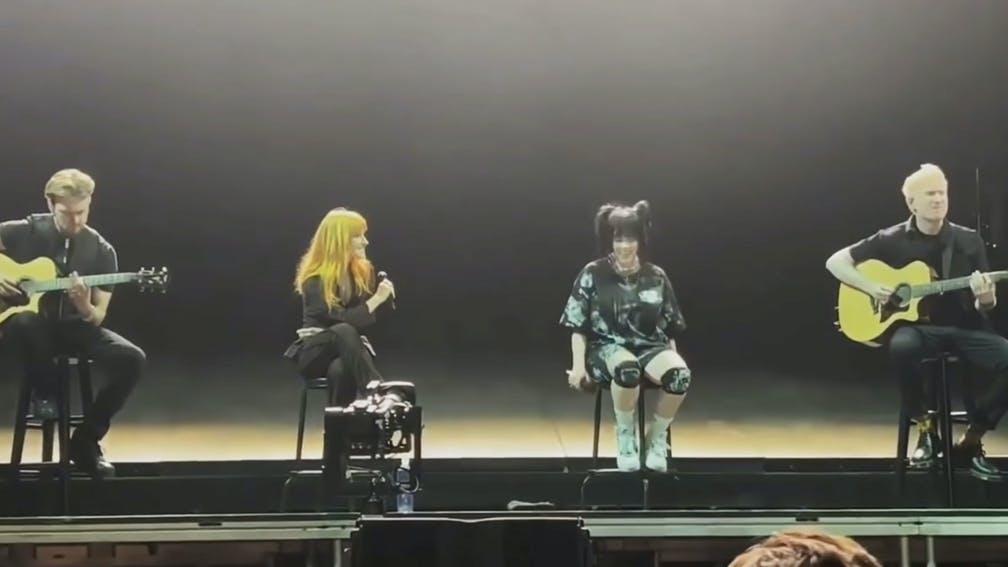 Today we talk about the court case between Amber Heard and Johnny Depp, the new Face the Music Foundation, and Billie Eilish bringing out Hayley Williams at Coachella.
Heard v Depp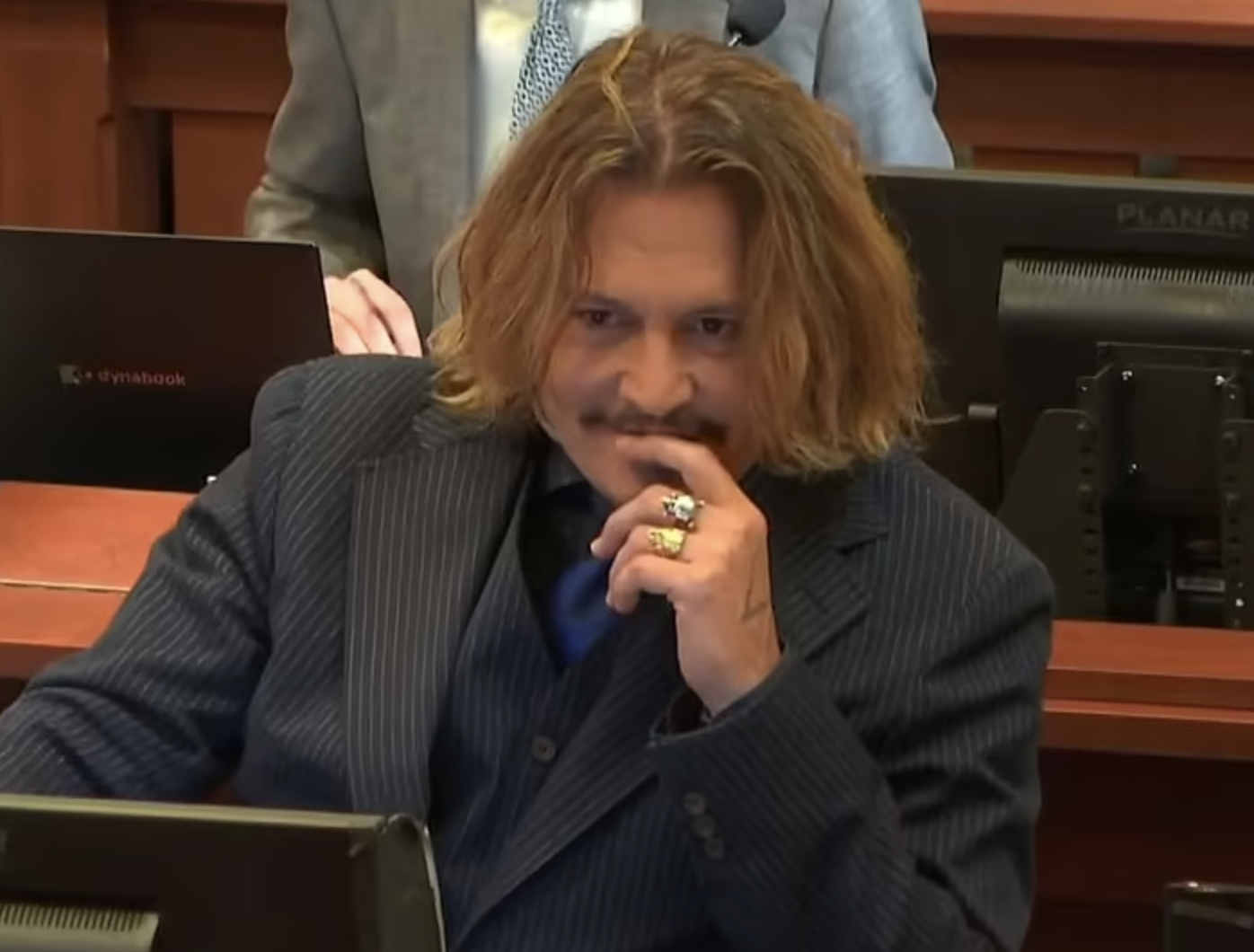 It seems like the entirety of the internet has been sitting in on the court case between Johnny Depp and Amber Heard. In case you missed it, Depp has taken his ex wife to court over defamation after she accused him of abuse in their marriage in 2018. After the article she wrote making this accusation was released, Depp lost work including his involvement with The Fantastic Beast and Where to Find Them movie series. This trial will likely take up to 6 weeks, and today is Depp's fourth day on the stand. At this point, they have now both accused each other of abuse. However, the plot continues to thicken as Heard's claims have been getting holes poked in them. One of the things her lawyer brought to the jury was a Milani makeup correcting kit that she said Heard would carry around to cover bruises while married to Depp. Over the weekend, the makeup brand itself got on their TikTok to prove that that couldn't be true, simply because that kit wasn't even released until a year after the couple's divorce. We still have weeks left of this case and the stories just continue to get wilder.
—
—
The Face the Music Now Foundation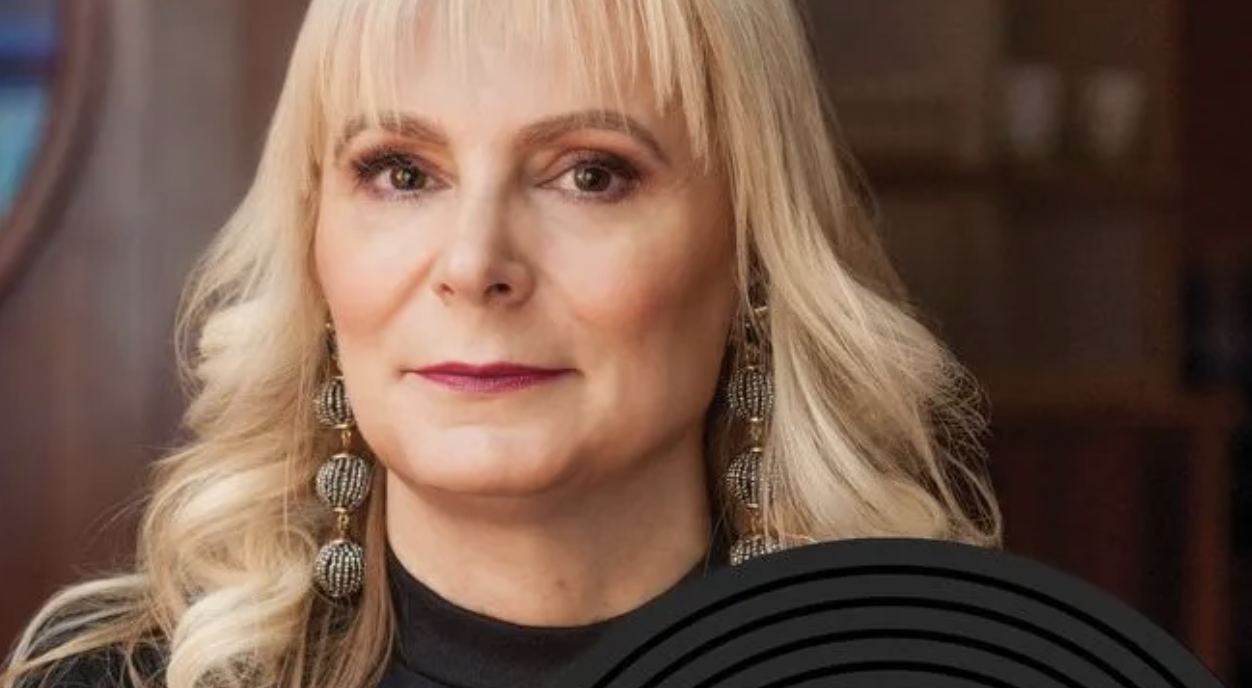 It's unfortunate that abuse in the music industry is pretty common. Over the past few years, many victims have come forward to share their stories. Cision reported that, "72 percent of female musicians report discrimination, and 67 report that they have been the victim of sexual harassment." That's why Dorothy Carvello has created the Face the Music Now Foundation to support survivors. The foundation is set up to initiate change within the music industry and according to their website, "help survivors find their voice, take back their power and reclaim some of what they've lost. It is a trusted resource and safe space for those who have experienced physical, psychological and financial harm." This is a traumatizing issue that has gone on for far too long, and needs to have as much light shed on it as possible. To learn more about the foundation and donate to their cause, check it out here.
—
—
Hayley and Billie Collab at Coachella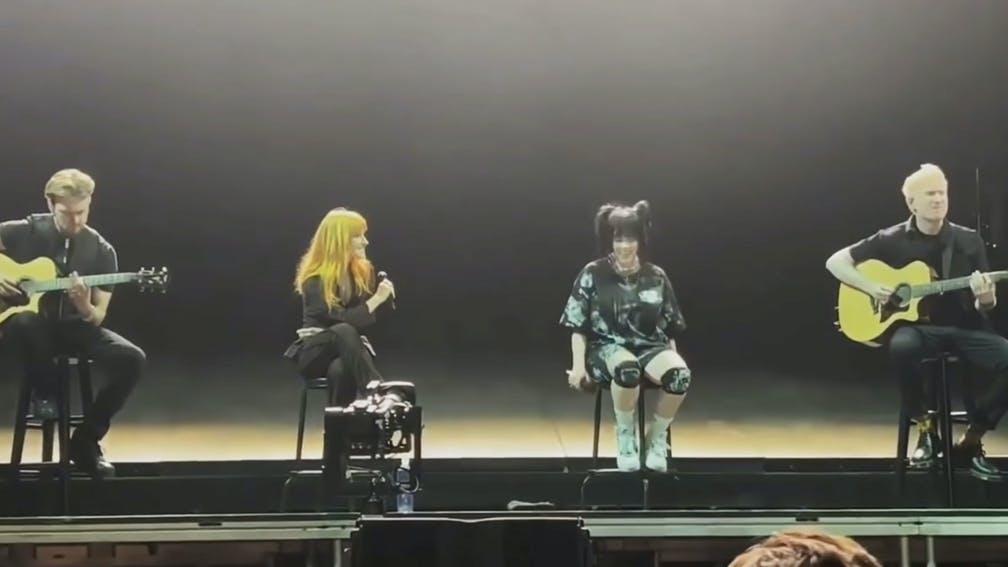 What moment from this weekend's Coachella are we obsessed with? The Billie Eilish and Hayley Williams collab we didn't know we needed. Williams sang an acoustic version of "Misery Business" with Eilish, with Finneas on the guitar and also joined the headliner on "Happier Than Ever". What's even wilder? This was our pop-punk queen's first time ever performing at Coachella. She told the audience, "Hi. Wow. It's my first Coachella. Thanks for sharing this with me. This is sick!" The FOMO is absolutely real after this set. Luckily, Paramore will be headlining the When We Were Young festival next month. Who else is going to be watching the acoustic Misery Business on repeat until then?