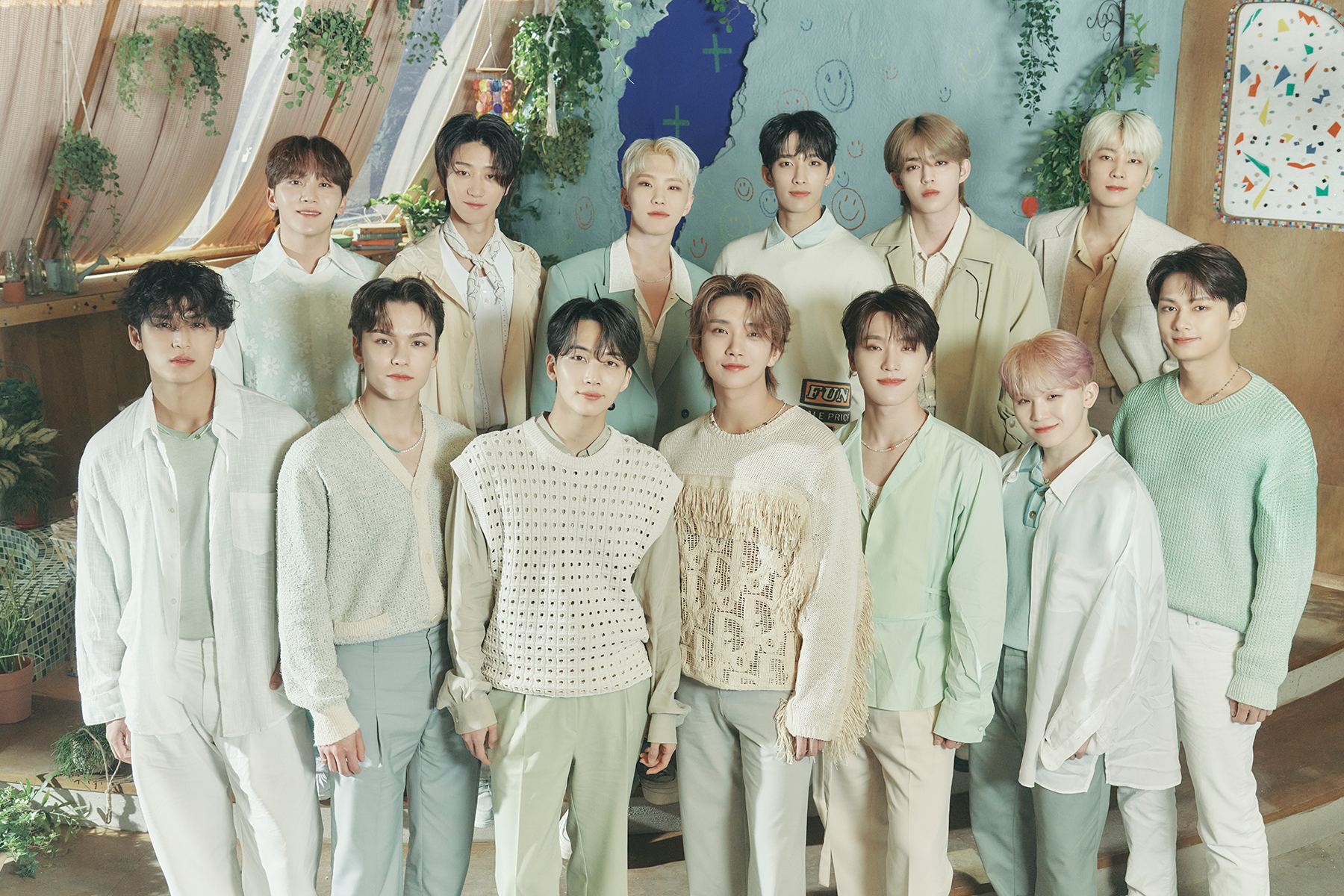 Today we talk about Seventeen's newest album, A$AP Rocky's legal troubles, and Gov. DeSantis trying to take down Disney.
Seventeen's Fourth Studio Album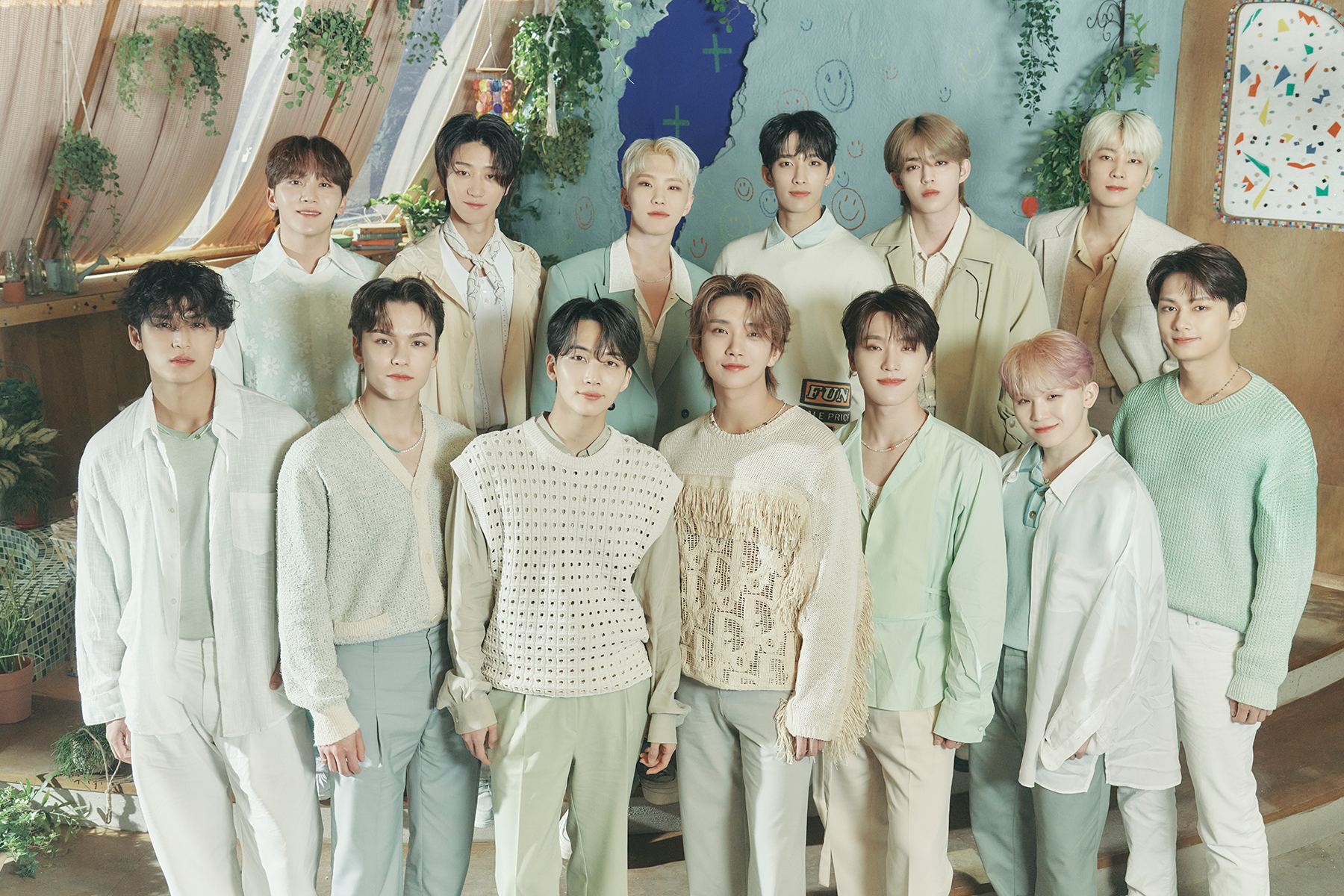 K-pop fans get ready, because Seventeen is dropping a brand new album. Face the Sun is their fourth studio album and will be released on May 27th. Their last album was released in 2019 and an EP dropped late last year. If you haven't fallen in love with this group already, Seventeen is made up of 13 members who create a powerhouse sound we can't get enough of. The group has been making waves and just released their first English single, "Darl+ing" last week. Clearly, they've been working hard and making a name for themselves around the world. While you wait for the new album, check out "Darl+ing" below!
—
—
A$AP Rocky Out On Bail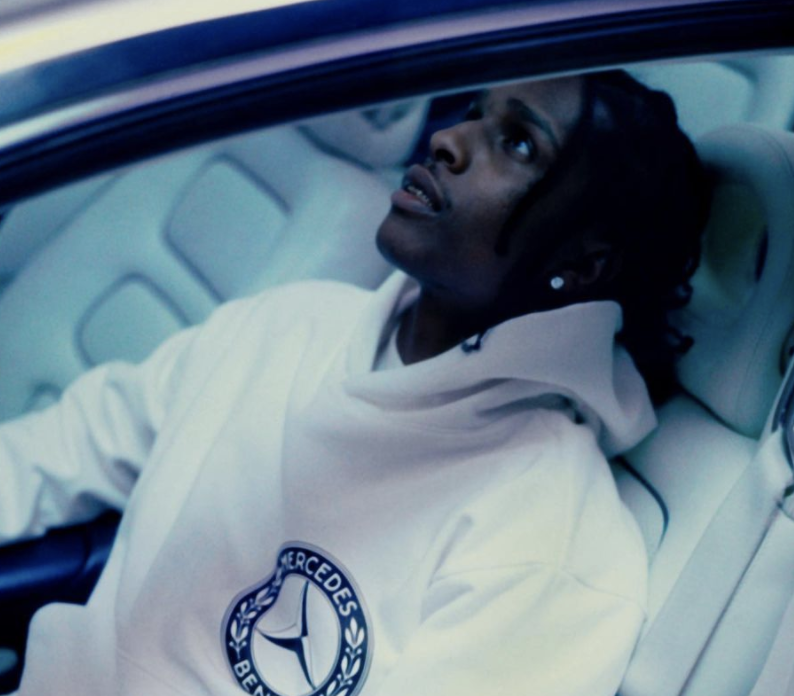 A$AP Rocky can't seem to stay out of the news recently and it hasn't been for anything great. In fact, this time it's incredibly serious. He was arrested yesterday at LAX after returning from a trip to Barbados with girlfriend, Rihanna. The arrest was due to an alleged shooting last November. According to LAPD reports, the victim of the crime had a bullet graze his hand after the rapper allegedly went up to him in Hollywood and shot at him four times. A$AP was only detained for about three hours and is now out after posting a $550,000 bond with a court date set for August. This isn't the first time the rapper has had problems with the law. In 2019, he was arrested in Sweden for assault and jailed for five weeks. A$AP has also been in the news recently for allegedly cheating on Rihanna who is pregnant with their child. We guess we'll have to see how this latest update plays out but our best wishes go to Rihanna as she prepares for their baby amidst this mess.
—
—
Disney Upsets the Republicans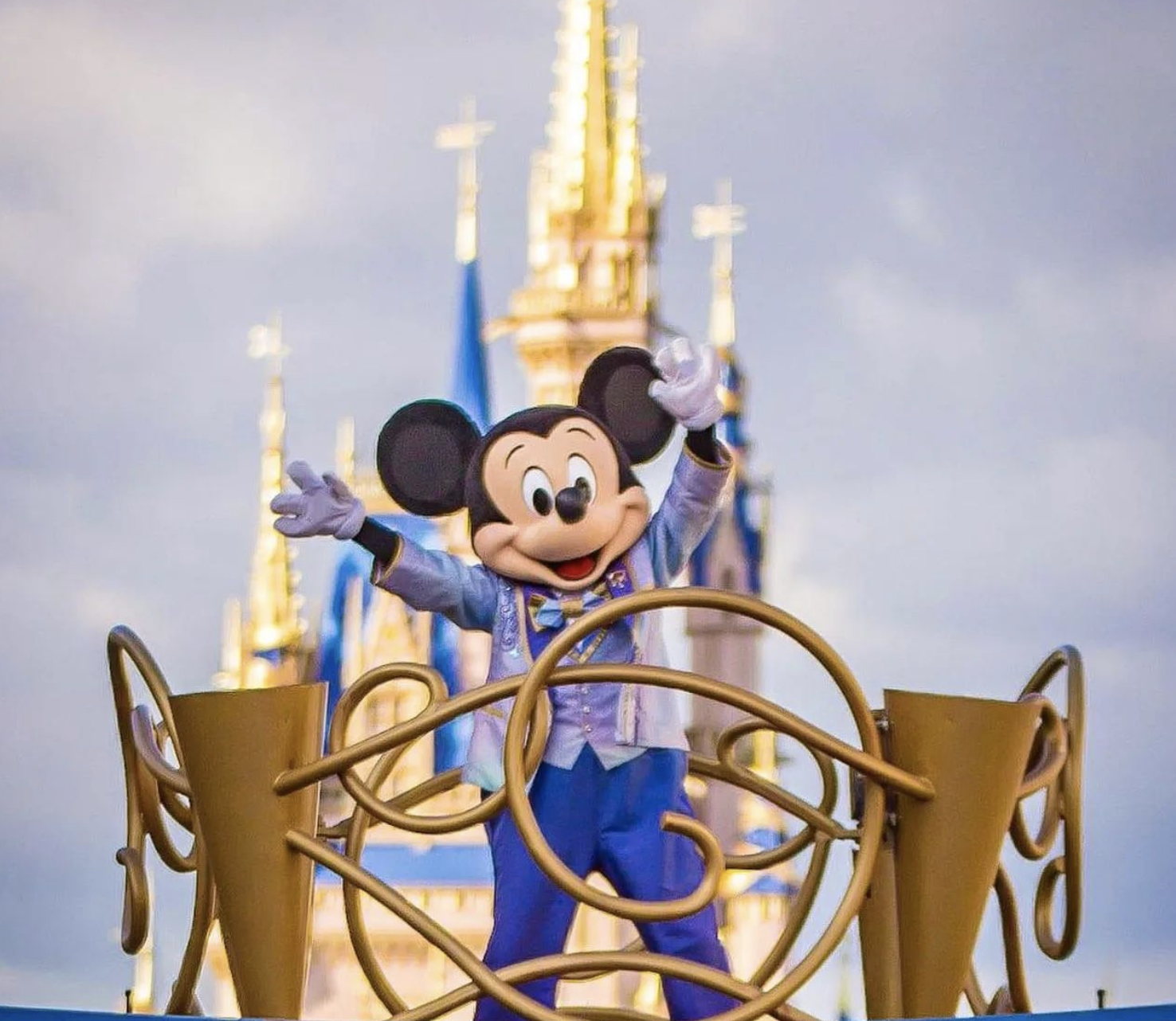 At one point, Disney was under fire for their quiet support of Florida's "Don't Say Gay" bill. After a lot of criticism, Disney made an announcement denouncing the bill and spoke out in support of the LGBTQ+ community. Now Republicans are furious with the company and it's causing a reaction from Florida Gov. Ron DeSantis. Walt Disney World Resort, in Orlando, has run on a special tax in Florida since its existence. Now DeSantis is calling for that to come to an end. According to Buzzfeed News, politicians in Florida have claimed that the special tax protects the free market and makes it fair to the other theme parks in the area. However, Spencer Roach, a member of Florida's House of Representatives, tweeted, "If Disney wants to embrace woke ideology, it seems fitting that they should be regulated by Orange County." The Florida Senate has already passed the bill and now it is up to the House. It seems like Republicans may only be happy when they're being agreed with.