[Left Clockwise: Photo via Marvel, Photo via Paramount+, Photo Courtesy of Netflix, Photo by Natasha Tilly]
Today we have the new trailer for Shang-Chi and the Legend of the Ten Rings, Dave Grohl and his mom's new docuseries, Tessa Violet's new music video, and an announcement for Season 2 of Ginny & Georgia.


Marvel Drops Shang-Chi Trailer 
The best birthday gift Simu Liu could ever receive is a new trailer for his superhero character Shang-Chi. Marvel released the sneak peek today and it's everything we'd hope for. Shang-Chi and the Legend of the Ten Rings is expected to hit the screen Sept 3. 



Dave Grohl And His Mom Get A TV Series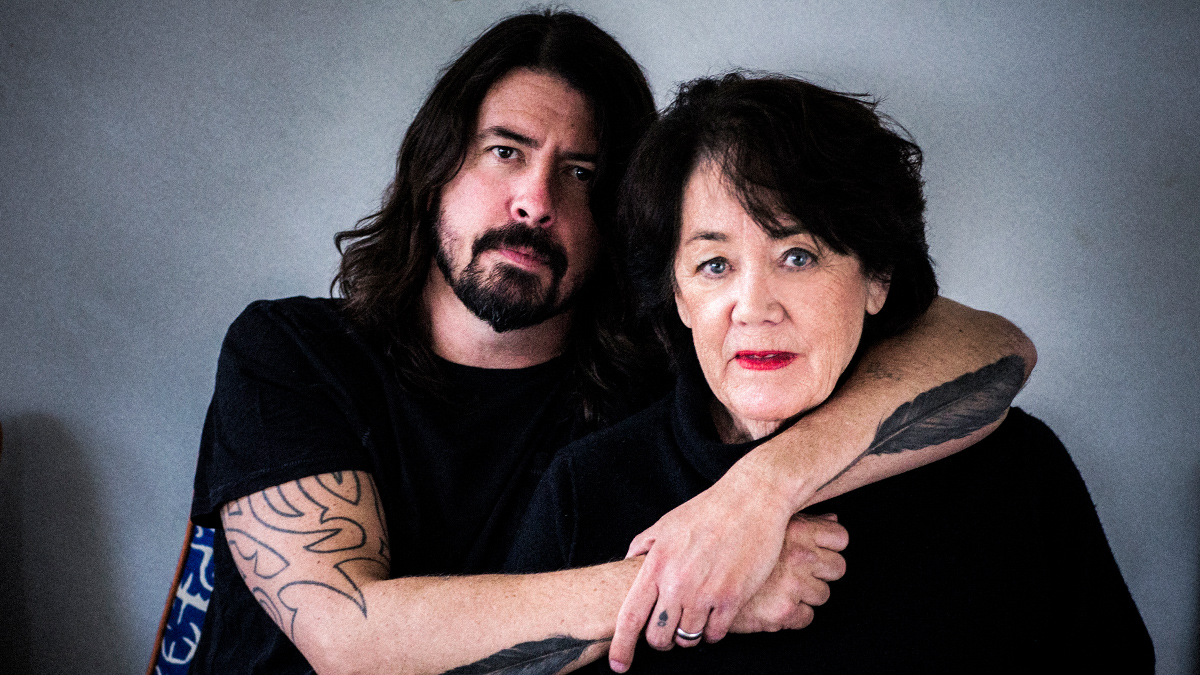 Dave Grohl and his mom, Virgina Hanlon Grohl, are coming to your screens real soon. The two are set to star in a new docuseries called From Cradle to Stage that will premiere on Paramount+ May 6. The show is directed by Grohl and is based on his mother's book From Cradle to Stage: Stories from the Mothers Who Rocked and Raised Rock Stars. The show will focus on one famous musician and their mother per episode, as they "explore each artists' upbringing and the tools they received as a young talent to survive the turbulence of success."



Tessa Violet and lovelytheband Releases New Music Video For "Games"
Tessa Violet has teamed up with lovelytheband in the new video for their single "Games". The music video pays homage to the Twilight saga featuring a playful take on the iconic baseball scene. 



Ginny & Georgia Returns for Season 2

For all of you that are dying to know what happens to Ginny & Georgia after watching Season 1, well guess what…? We're getting a Season 2!!! Netflix shared the news by revealing a special video announcement from the cast of the show. The next season will include ten new episodes all 60-minutes long.