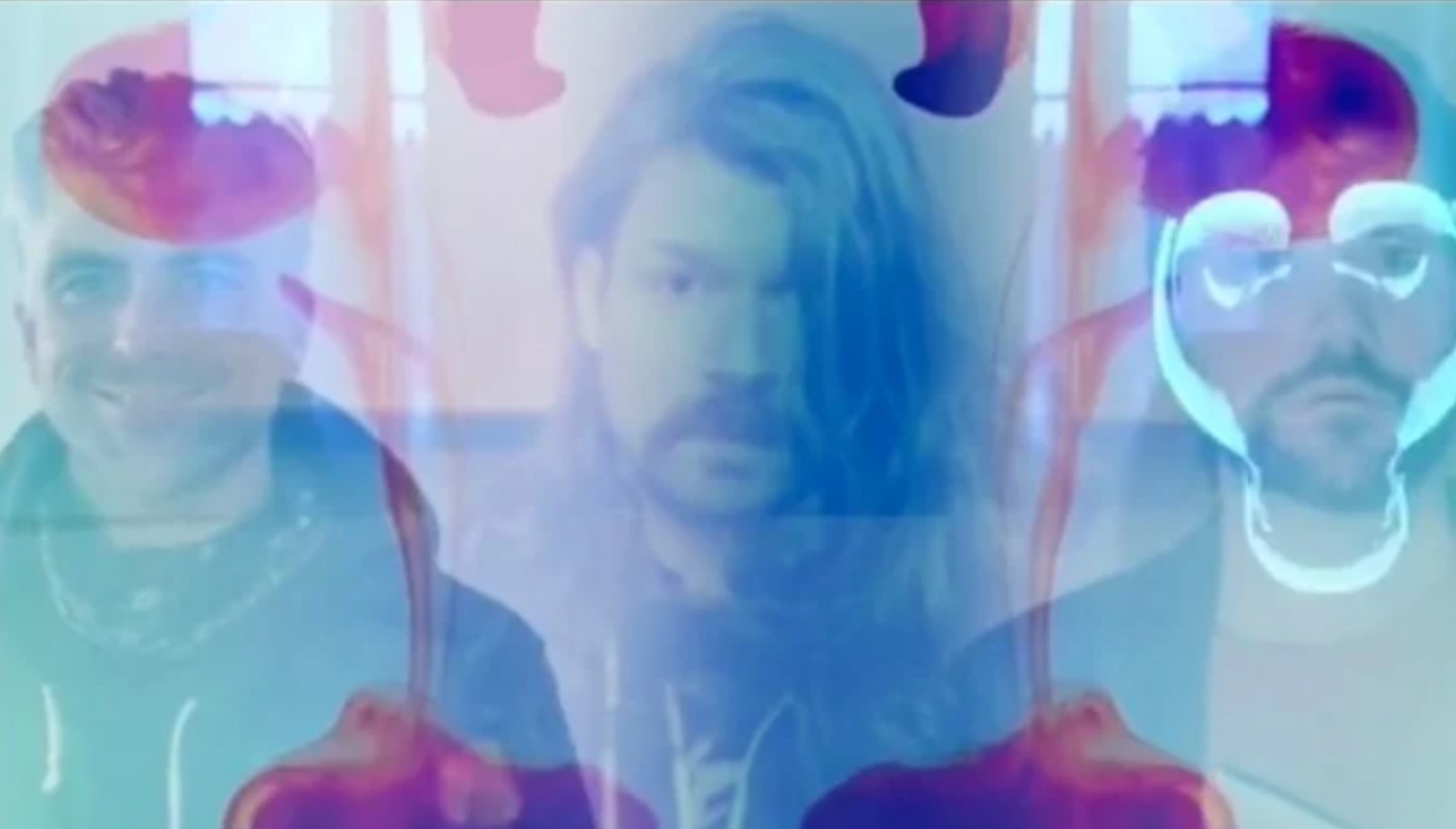 Today we talk about the new Thor teaser trailer, the passing of Dance Gavin Dance's Tim Feerick, a recap of the first weekend of Coachella, and Fuckin' Whatever's new single.
Thor: Love and Thunder Teaser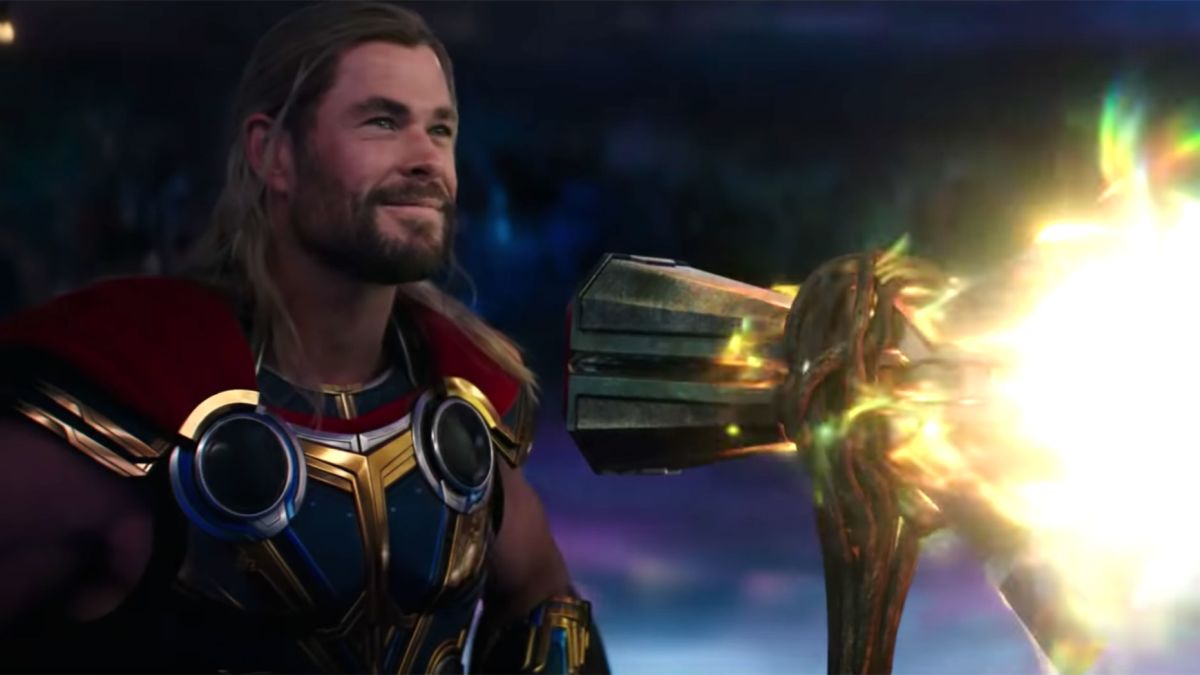 The Marvel news never ends and we're not mad about it. The first teaser trailer for Thor's upcoming film Thor: Love and Thunder dropped this morning and it's exactly how we wanted to start the week. From what we can gather from the teaser, Thor seems to want to put his superhero days behind him and go on a quest to figure out who he is. In past movies, we watched him fall apart after Thanos' snap and then get himself together in time to help the Avengers. Last we saw, he was joining The Guardians of the Galaxy and butting heads with Peter Quill. It looks like we'll be getting more of that, as well as Valkyrie's new role as ruler of Asgard. As if that wasn't action packed enough, we get a glimpse of a new character: Natalie Portman's Jane Foster appearing as a woman Thor. Now we're dying to know where this is going to take the MCU. However, we're all going to have to wait until July 8th to get the full story. In the meantime, check out the trailer below!
—
—
The Loss of Tim Feerick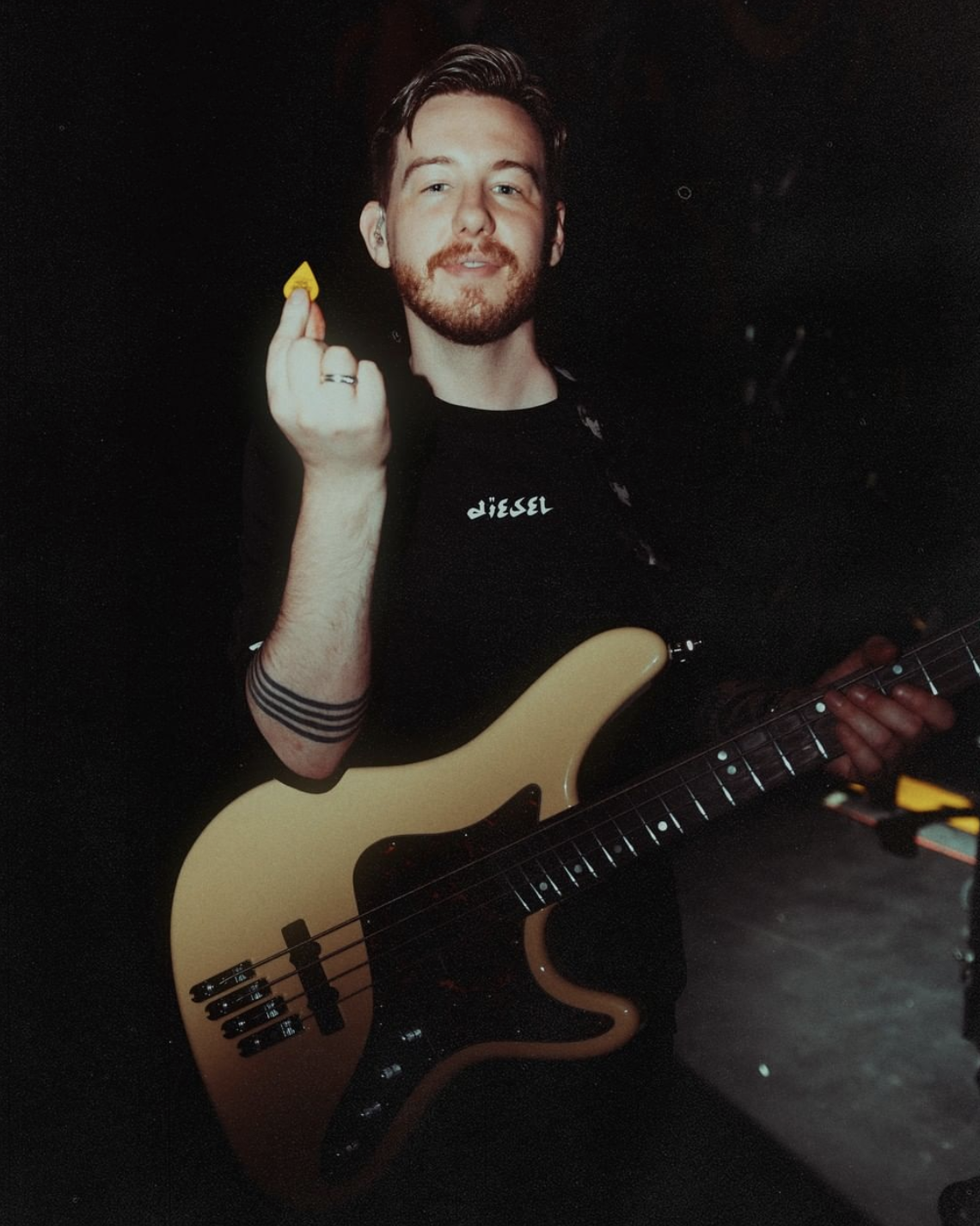 The family, friends, and fans of Dance Gavin Dance are mourning as bassist Tim Feerick unexpectedly passed away this weekend. Feerick was only 34 and the cause of death has not been disclosed. This week the band was supposed to release a new album and head out on tour after performing at Swanfest. This morning, they took to social media to announce they will be moving forward with their tour. In the post they said, "After the initial shock and sadness, it wasn't long after that we were faced with some challenging decisions about the immediate future and our upcoming plans. After many internal discussions with our team and, most importantly, Tim's family, we have decided to perform this year's Swanfest and do the subsequent tour in honor and dedication to Tim. We will also move ahead with the announcement of our forthcoming album, later this week." Swanfest will take place on April 23rd in Sacramento and then they'll continue on their tour from there, dedicating the run to Feerick. All of our love goes to the band and Feerick's family and friends.
—
—
Weekend One Coachella Recap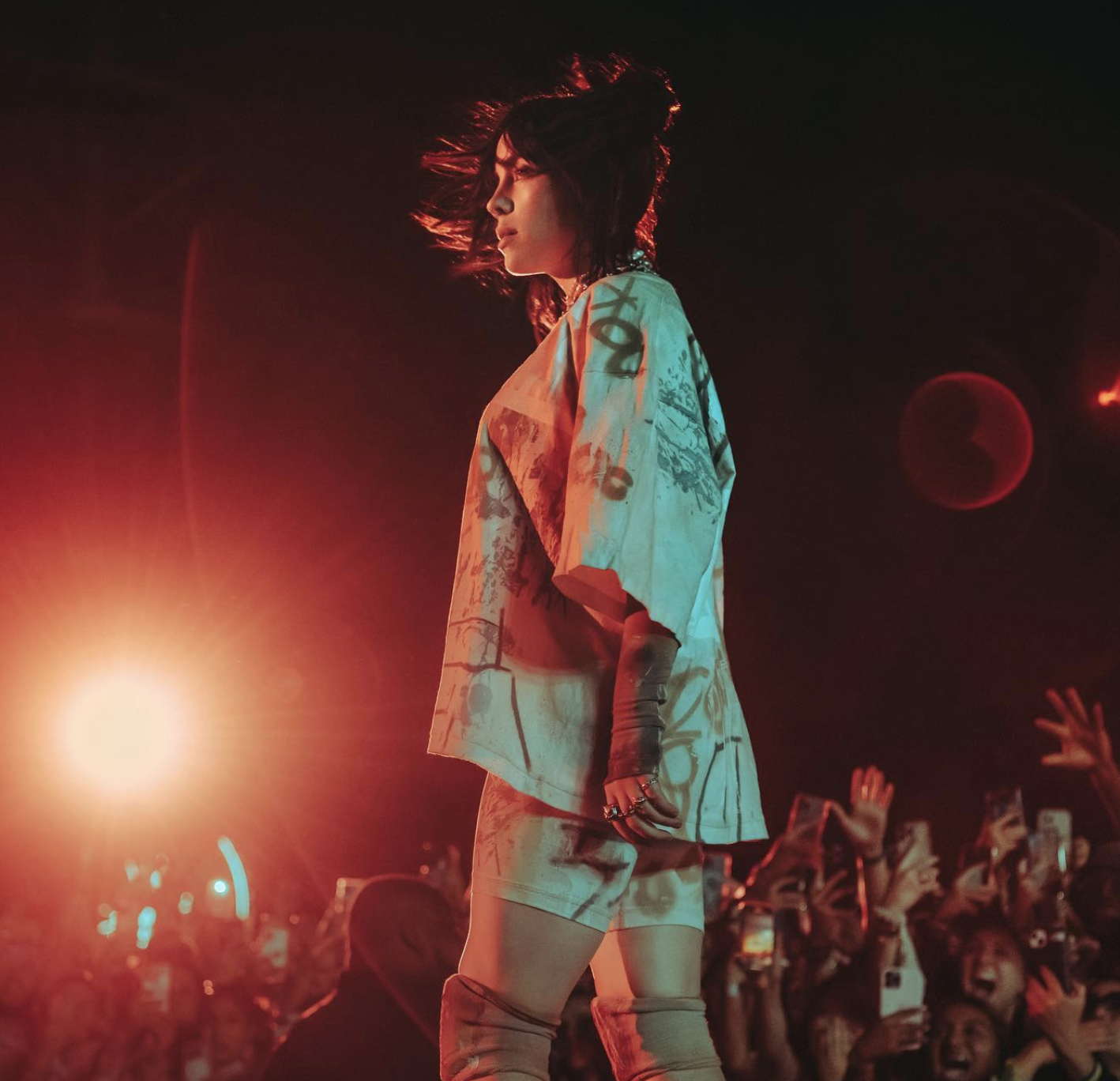 This past weekend, Coachella made its comeback after two years due to COVID-19 and people are not disappointed in what the festival had to offer. Night one, Harry Styles absolutely took over the internet. He energetically danced around the stage in a sequin bodysuit, brought out Shania Twain, and performed an unreleased song called "Boyfriend" to which he said, "To all the boyfriends, fuck you." Billie Eilish became the youngest person to ever headline Coachella on night two where she kept the energy high alongside her brother Finneas who actually got his own set during day three. During his solo performance, Finneas sang the song he and Billie wrote for Turning Red, "Nobody Like You". Daniel Caesar brought out Justin Beiber who performed "Peaches". Doja Cat performed new music and Danny Elfman performed songs from Nightmare Before Christmas and The Simpsons. The Weeknd and Swedish House Mafia closed out the festival for the weekend but they didn't seem to get as much love and hype as fellow headliners Billie Eilish and Harry Styles. We've still got another weekend of Coachella. What surprises do you think we have left?
—
—
Fuckin' Whatever Surprises Us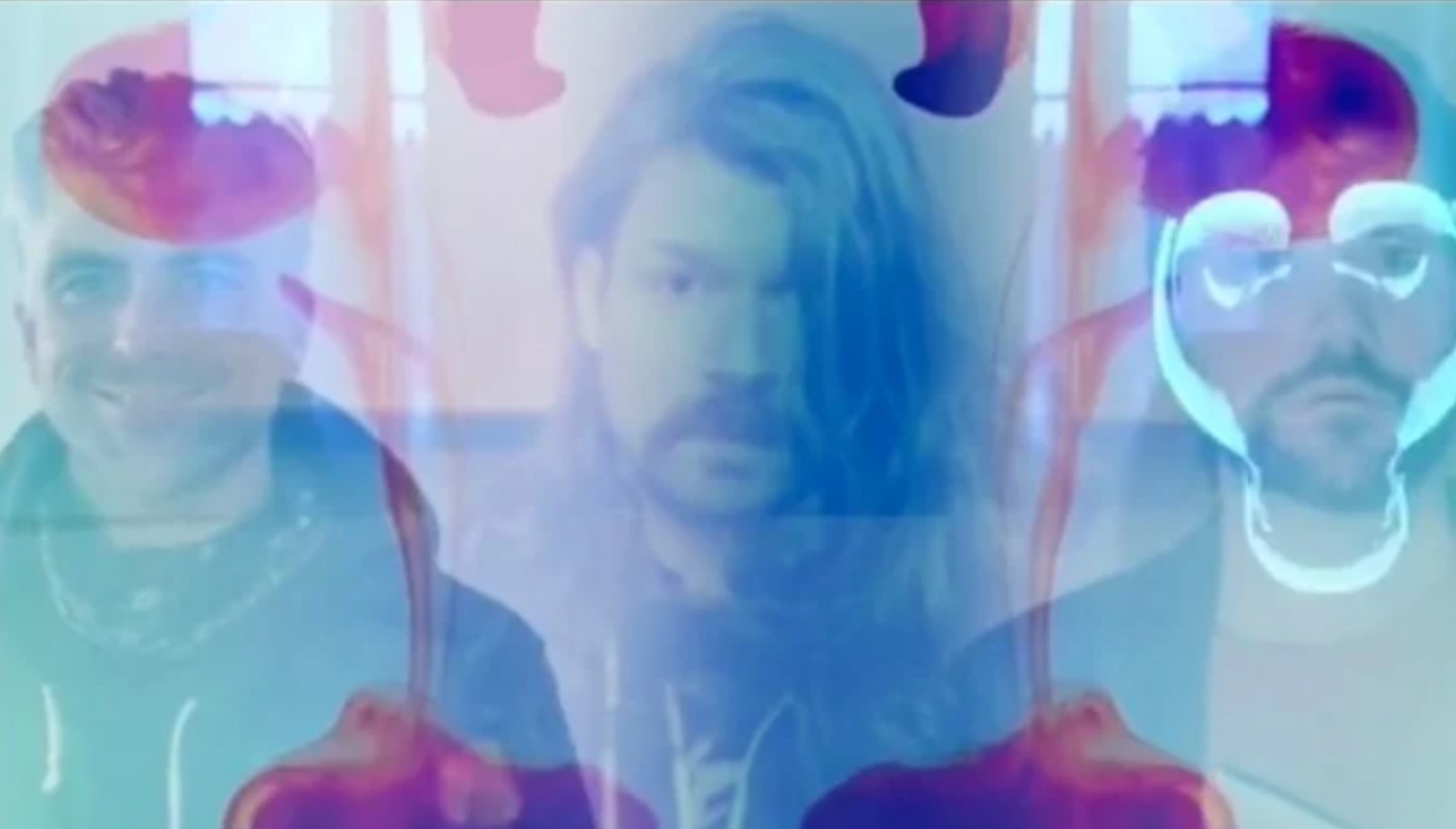 We love an artist who gives us a present for his birthday. On Friday, Fuckin' Whatever, made up of Anthony Green and Taking Back Sunday, dropped a brand new single and we are living for it. "Houdini" is out now and available exclusively on Bandcamp. The song is fun and smooth as hell. What's even better about it? For the next two weeks, all proceeds from the song will go to Prevention Point Philadelphia. The organization is a non profit that helps with harm reduction services in Philadelphia. Green posted to his Instagram saying, "SURPRISE Today we're dropping a brand new Fuckin Whatever song. Today also happens to be my birthday, and while I usually hate celebrating, I want to use this opportunity to bring attention to @preventionpointphiladelphia. For the next two weeks, you can only find this Fuckin Whatever song on bandcamp and all profits from its sales will go directly to Prevention Point Philadelphia, a non profit public health organization who provides harm reduction for people in and out of recovery. It is an organization that is very dear to me. It would be the best birthday gift ever if you could help us raise some funds for PPP." Check out "Houdini" here!