Today we've got Amanda Nguyễn joining Chloé, a boba shortage in the U.S, Cruel Summer's nationwide activations, VÉRITÉ makes history, and Pete Davidson is set to play Joey Ramone.



Amanda Nguyễn Joins Chloé's Sustainability Board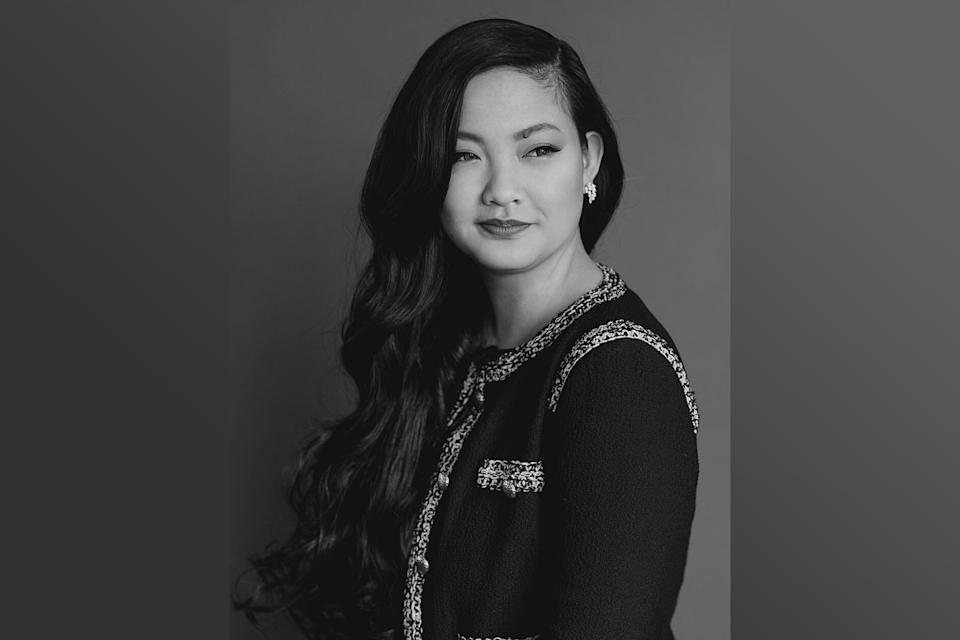 American civil-rights activist Amanda Nguyễn has joined the Sustainability Board at Chloé. Nguyễn shared the great news in an Instagram post yesterday by saying, "I'm honored and excited to join Chloé's sustainability board to advise on gender issues. At our first board meeting together I shared why representation is important. I'm glad that Chloé is committed to critically think about these issues and the responsibilities masions [sic] have in shaping the world we live in." Chloé has also added Elisabeth Laville to their sustainability board. In 1993, Laville founded what is billed as France's first consulting firm that specializes in sustainability. Will these additions actually change things within Chloé or is it just another publicity stunt? Only time will tell but here's to hoping this is just the start of massive changes within the fashion industry. 




Boba Shortage Across The Country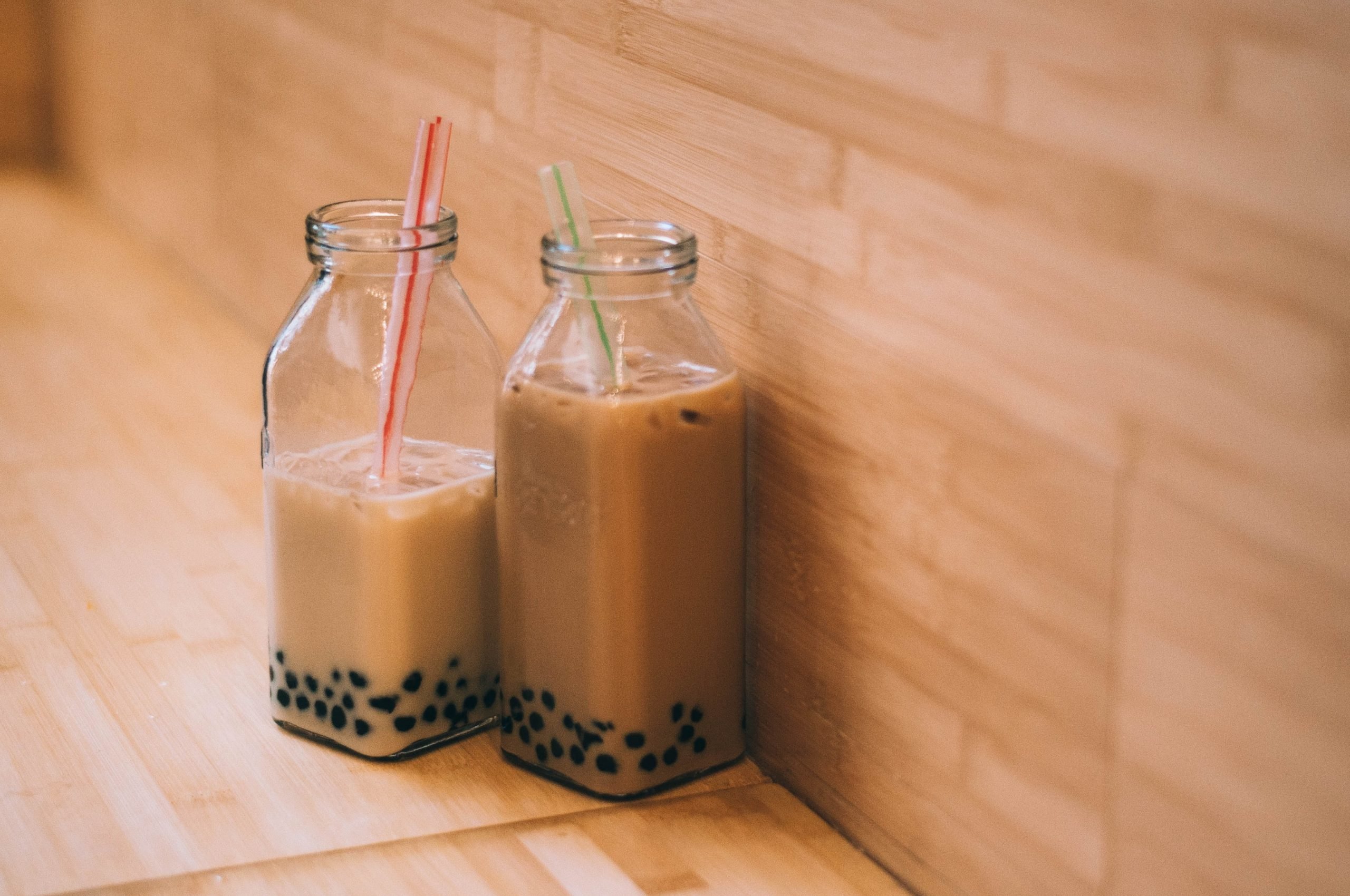 Nobody panic!! Okay maybe panic a little. According to the San Francisco Chronicle there's a shortage on boba. Due to a backlog in shipments of tapioca to the U.S., boba shops are expected to run out within the next few weeks if they haven't already. Although companies like the Boba Guys produce their own boba domestically, according to an Instagram post from them, they source their starch from Thailand. Additionally they shared that they "will be in flux for several months until we get our next series of tapioca starch shipments." These are trying times for boba lovers everywhere and it just isn't the same without those little chewy tapioca balls. 




Cruel Summer Takes You Back To The 90s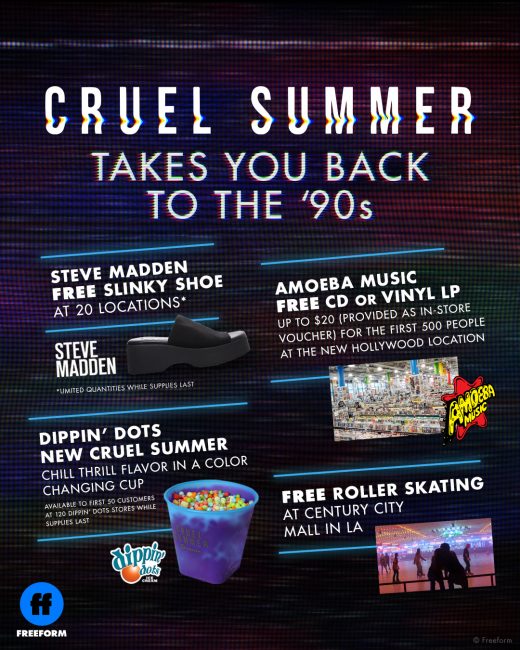 The new Freeform series Cruel Summer is doing something special to celebrate it's premiere on April 30. The network has teamed up with Dippin' Dots, Steve Madden, Amoeba Music, and '90s-themed Instagram accounts to bring fans a series of nationwide activations. If you're one of the first 50 fans at a Dippin' Dots you can snag a serving of their "Cruel Summer Chill Thrill" flavor. At Amoeba Music's Hollywood location, the first 500 fans will get a $20 voucher to buy a '90s vinyl or CD AND they'll also get a Cruel Summer choker necklace. If you loved those slinky platform slides from the '90s then you could cop a pair if you're one of 10 fans at select Steve Madden stores across the nation. If that wasn't enough, Cruel Summer is also hosting a '90s Roller Rink event on April 24–25 at the Westfield Century City Mall Atrium in Los Angeles. 
If you can't make it out to any of these locations don't sweat it, you can still get a chance at winning a '90s-themed prize pack that includes roller skates, a pair of Steve Madden SLINKY shoes, and some gift cards. For more information on all these activations you can head here. 
You can catch the premiere of Cruel Summer on Freeform April 30 at 9 PM EDT and every Tuesday after at 10 PM EDT. 



VÉRITÉ Makes History Selling New Single Via NFT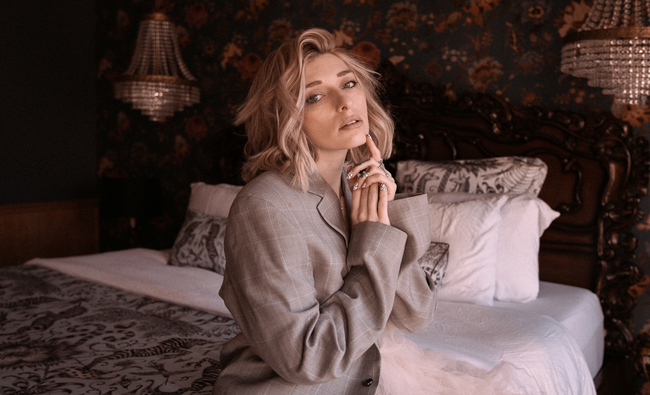 Brooklyn based artist, VÉRITÉ made history by auctioning off the rights to the master recording of her new single "By Now" in perpetuity. The bidder who scooped up this 1/1 NFT on Zora is one of VÉRITÉ's very own supporters. On top of having the ability to redeem up to 100% of the artist share of master recording ownership (excluding publishing and controlling rights), the bidder also now has 2 VIP tickets to all future headline shows. 



Pete Davidson Set To Play Joey Ramone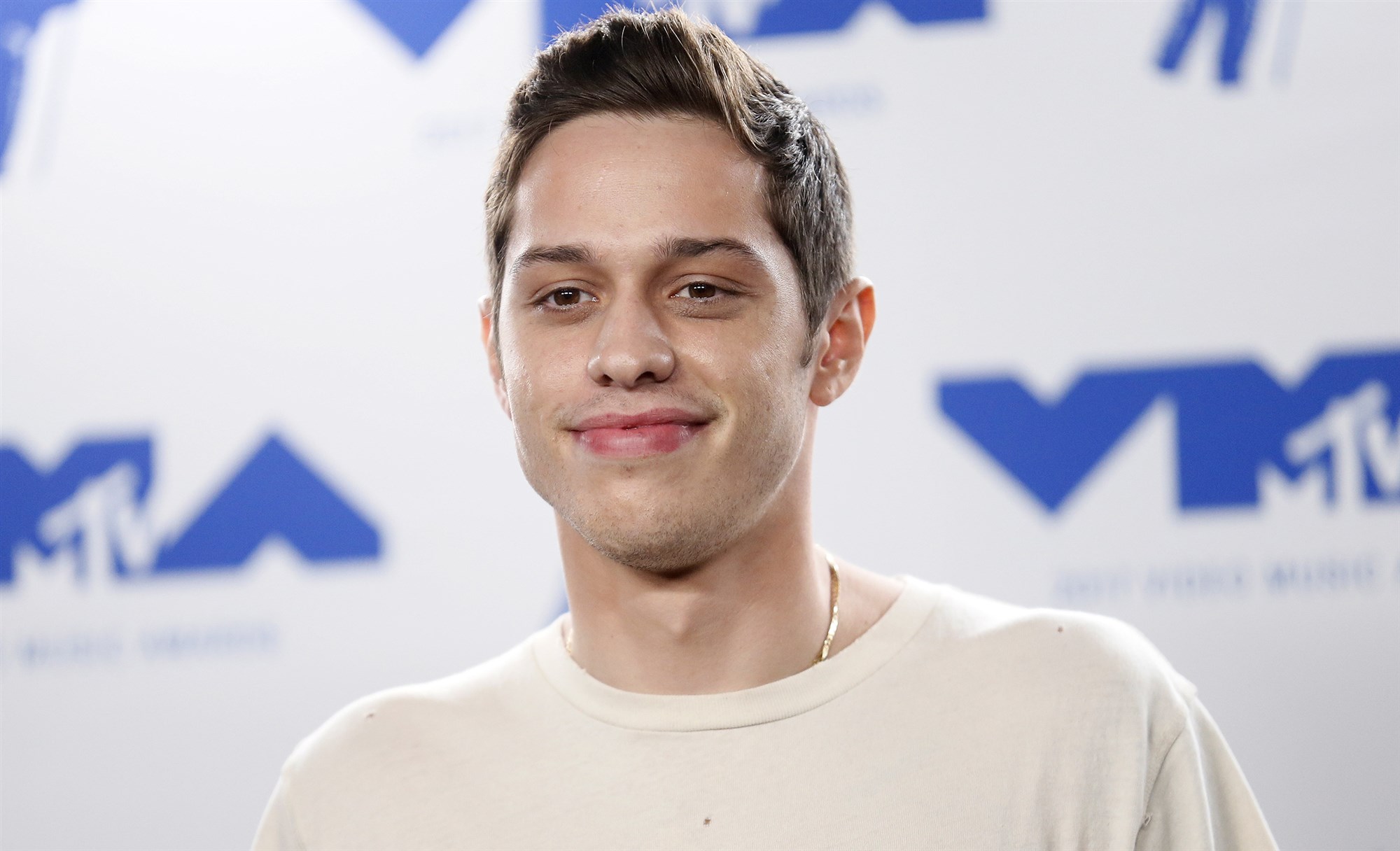 Pete Davidson will play Joey Ramone in a new Netflix biopic about the punk rocker titled I Slept with Joey Ramone, which follows the life and career of famed The Ramones lead singer. The film is in partnership with STXfilms and will be made with the support of the Estate of Joey Ramone.