[Bottom Left Clockwise: Photo via Netflix, Photo via CBC, Photo by ISABELLA B. VOSMIKOVA/NETFLIX © 2021, Photo via Bebe Rexha Twitter, Photo via Universal Pictures]
Today we've got the scoop on Paul Sun-Hyung Lee's livestream after the final episode of Kim's Convenience, the new trailer for Headspace Guide to Sleep, Bebe Rexha's new album, a first look at Never Have I Ever Season 2, and the F9 trailer.


Paul Sun-Hyung Lee Special Livestream After
Final Episode Of Kim's Convenience
After the final episode of Kim's Convenience aired Paul Sun-Hyung Lee, who played Appa, hosted a livestream on his YouTube channel Bitter Asian Dude to say goodbye to the series. In the caption he wrote, "Join me in My Geeky Basement as I: Reflect upon my ten year journey of playing Appa in Kim's Convenience on both stage and screen. Give you my thoughts on the final episode. Talk about what the fans of the show have meant to me. Chat with some OG Kimbits. Give away some cool swag and signed KC memorabilia!"
Lee started off the livestream as his character Appa from Kim's Convenience. In true Appa fashion he cracked jokes and even made fun of himself by describing his decked out "geeky basement" as more of a "sad man toy hoard." He closed out the intro with Appa's signature by saying, "From my heart to you. Ok, see you."
The livestream continued with Lee expressing his feelings about his time on Kim's Convenience, praising his castmates for their incredible performances in the final episode, and even featured some special guests including Simu Liu and Andrew Phung. It isn't often that we get something as special as this where the cast is raw, authentic, and real with fans following the end of a series. It is sad to see Kim's Convenience come to an end but there's so much to be celebrated as a result of the show existing including bringing more representation to the screen. Thank you for five amazing seasons. Ok, see you.




Headspace Guide To Sleep Trailer
Have you ever wondered if getting eight hours of sleep is actually necessary or what habits could actually help you sleep? Well, Headspace Guide To Sleep is here to talk about the science behind getting a good night of sleep and let you know how to achieve that, which will leave you feeling more rested than ever. The series airs April 28 on Netflix and we've got the new trailer for it right here.



Bebe Rexha Reveals New Album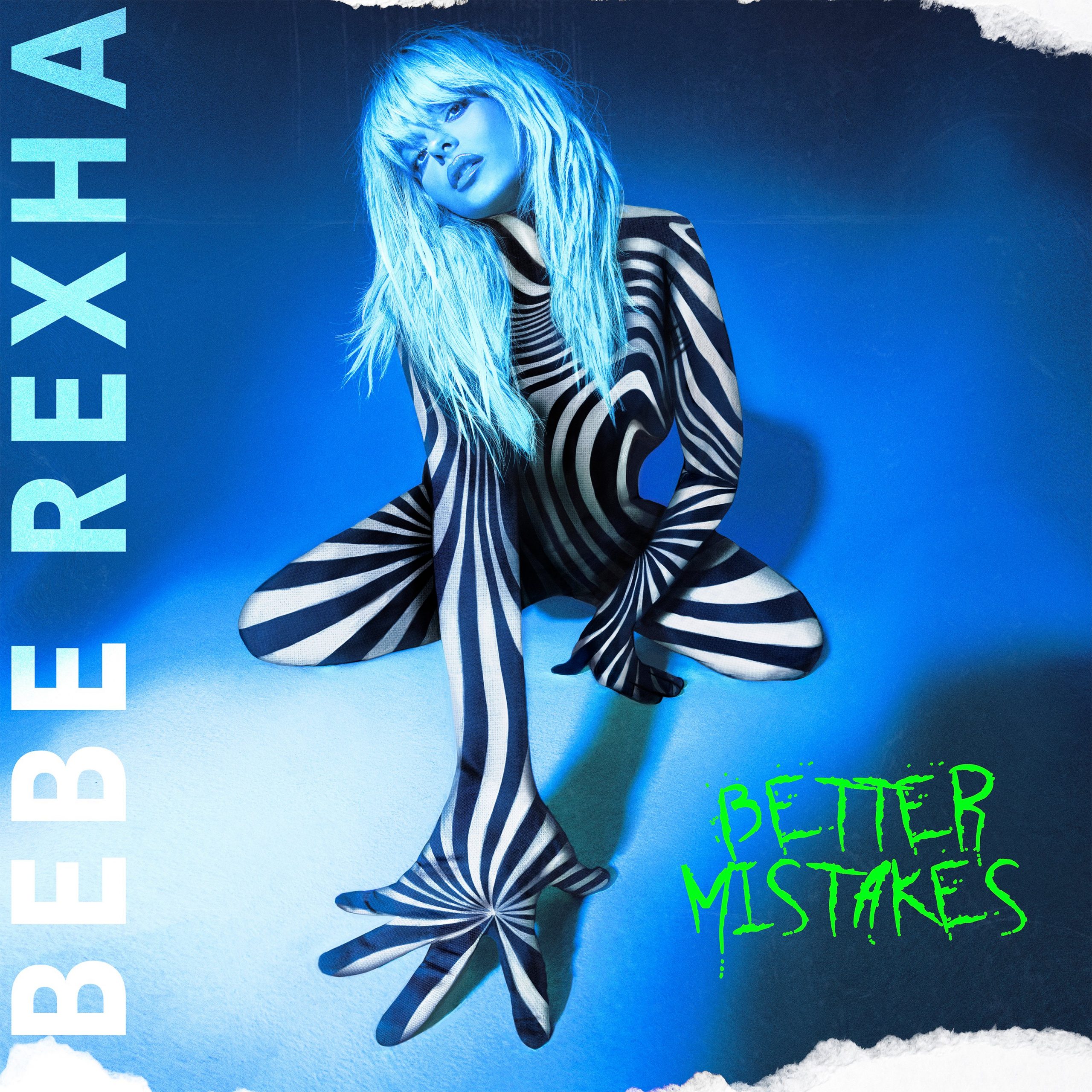 Following the release of "Sacrifices" the Gordon City Remix, Bebe Rexha has announced her new album Better Mistakes that'll be out May 7. You can pre-save the album right here.




First Look At Season 2 Of Never Have I Ever
Photos by ISABELLA B. VOSMIKOVA/NETFLIX © 2021
Netflix just dropped a first look at Never Have I Ever Season 2 and announced that Common is joining the cast as Dr. Chris Jackson. The new season follows Devi as she continues to navigate high school and family drama all while exploring new romantic relationships. The second season is expected to go live on Netflix in July but until then enjoy these sneak peek photos.



F9 Reveals New Trailer
The Fast & Furious saga continues with F9, the latest film to join the franchise. The cast includes Vin Diesel, Michelle Rodriguez, Tyrese Gibson, Chris "Ludacris" Bridges, John Cena, Nathalie Emmanuel, Jordana Brewster, Sung Kang, Helen Mirren, Kurt Russell, and Charlize Theron. Cardi B is also set to make an appearance as a new character and Reggaeton sensation Ozuna will have a cameo. F9 will hit theaters June 25 but until then you can get a look at what to expect in the freshly dropped trailer.