Today we have the scoop on Netflix's renewal of Bridgerton, what's happening with the Johnson & Johnson COVID-19 vaccine, and Global Citizen's VAX Live.




Bridgerton Renewed for Season 3 And 4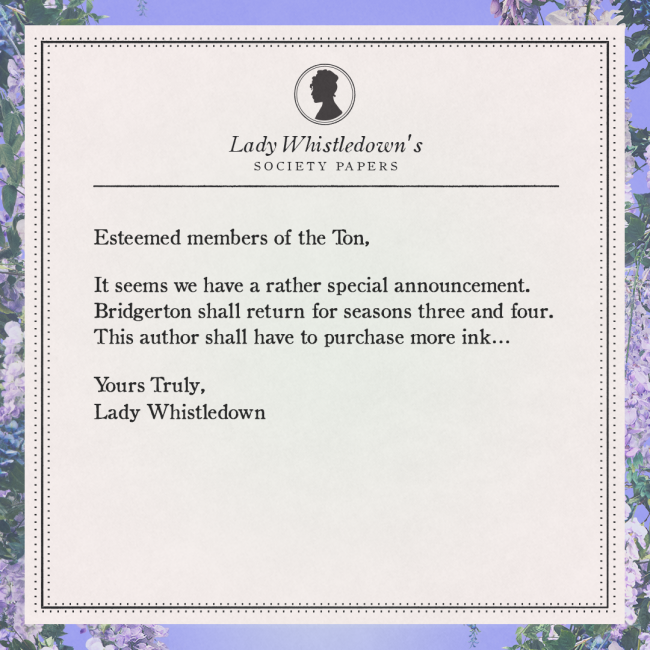 If it wasn't already exciting that Season 2 of Bridgerton is in production, we've been given two more seasons of the hit show!! Netflix announced the news via a message from Lady Whistledown: "Esteemed members of the Ton, it seems that we have a rather special announcement. Bridgerton shall return for seasons three and four. This author shall have to purchase more ink.."



Pause On J&J Vaccine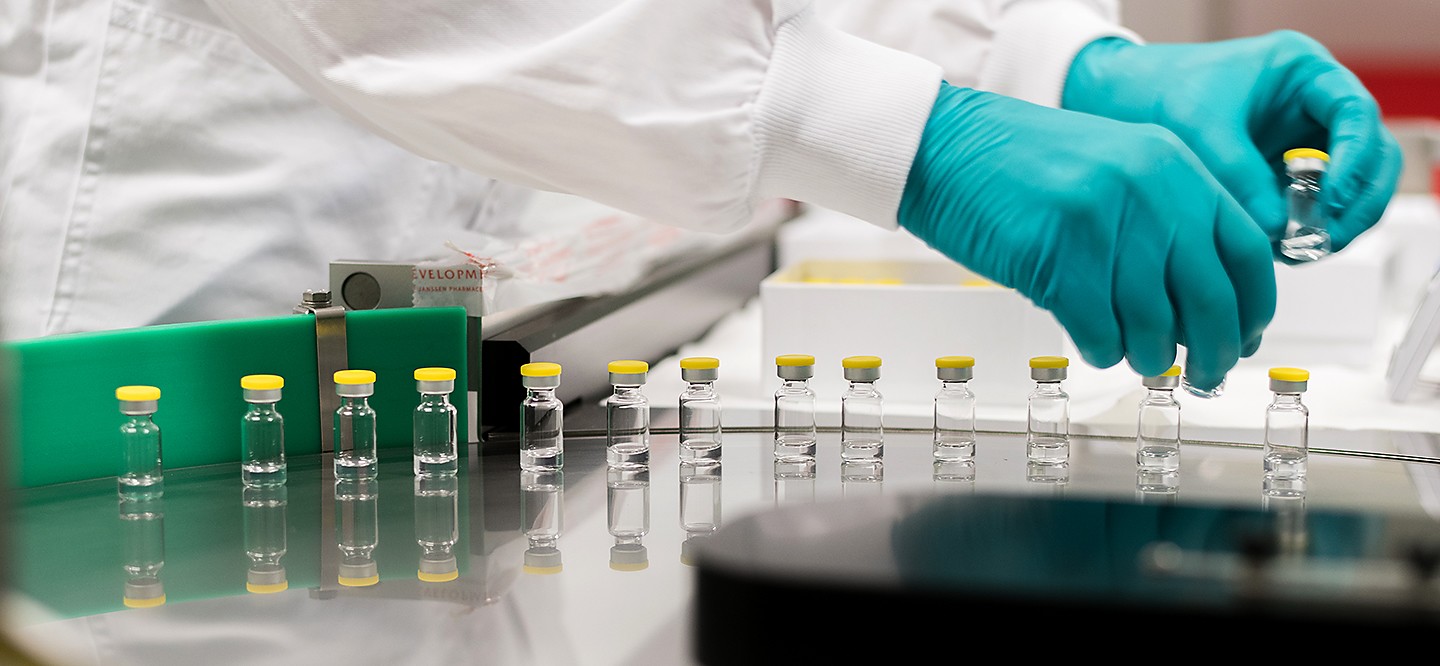 The CDC and FDA have recommended a pause on the use of the Johnson & Johnson COVID-19 vaccine in the United States. This comes as a result of a rare type of blood clot that has been reported in over six cases of women between the ages of 18 and 48. Johnson & Johnson released a statement saying that they would "proactively delay the rollout" of the vaccine in Europe. While these blood clots may be rare, it's advised that anyone who received this vaccine contact their health provider if they're experiencing severe headache, abdominal pain, leg pain, or shortness of breath within three weeks after vaccination. 



VAX Live: The Concert to Reunite the World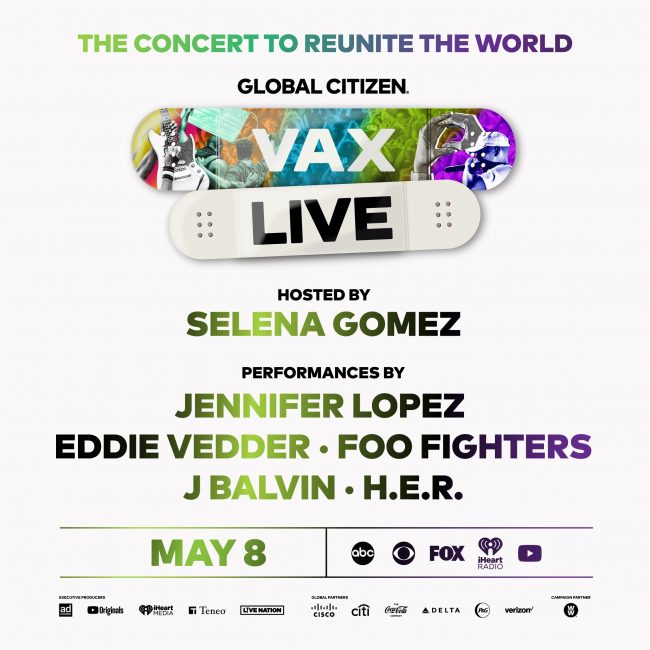 Global Citizen will be putting on VAX Live, an event that "aims to inspire vaccine confidence worldwide and help get the COVID-19 vaccines to everyone, everywhere." It was announced today that Selena Gomez will be hosting the event on May 8. In addition to Gomez, VAX Live is set to have performances from Jennifer Lopez, H.E.R., J Balvin, Eddie Vedder, and the Foo Fighters.

The event will air on ABC, CBS, YouTube, FOX, and iHeartMedia. For more information on VAX Live you can head here.