[Top Left Clockwise: Photo via Will Yip Twitter, Photos via Netflix/Sony Pictures, Photo by Kevin Lemarque/REUTERS]
Today we have Biden's executive orders on gun control, updates on COVID vaccinations in the U.S, the conclusion of Will Yip's AAPI Fundraiser, and Netflix's new deal with Sony Pictures Entertainment.

Biden Issues Executive Actions For Gun Control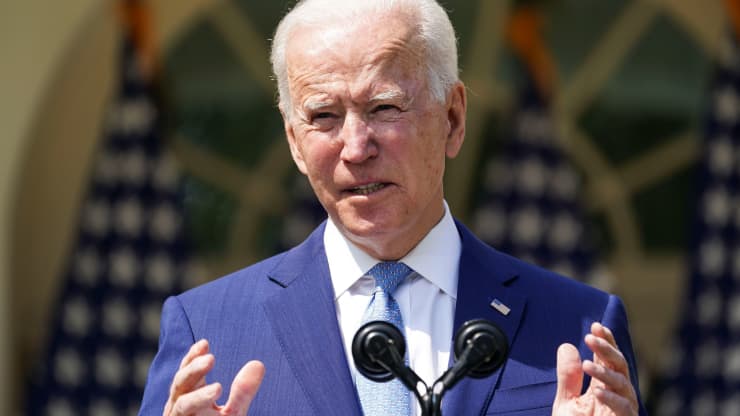 Today President Joe Biden announced a series of executive actions that would increase gun control. Though they are not as robust as some of the plans he had talked about as a presidential candidate, the new laws would restrict guns that are self-assembled also known as "ghost guns" and make it easier for people to flag family members who shouldn't be allowed to purchase firearms. In addition to these executive orders, Biden shared that he is nominating David Chipman to lead the Bureau of Alcohol, Tobacco, Firearms, and Explosives. 


Half of U.S Adults Vaccinated By This Weekend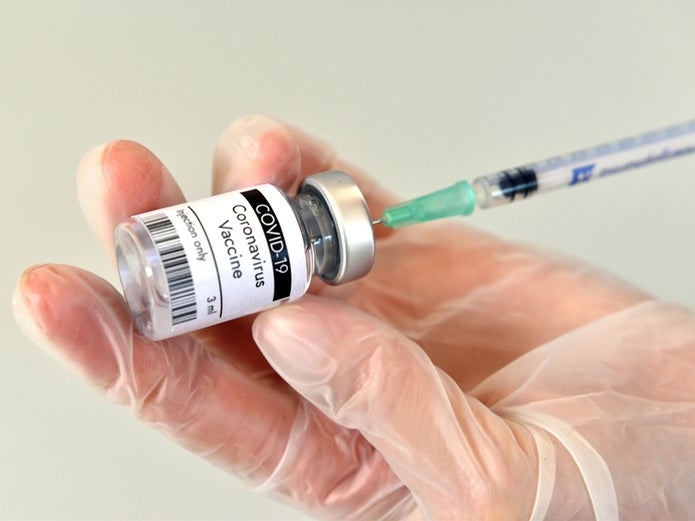 This is reassuring news! According to Andy Slavitt, the White House senior adviser for COVID-19 response, by this weekend at least half of the adults in the U.S will have received their first dose of the COVID-19 vaccine. Slavitt expects distribution to increase within the next few days. In addition to this, the U.S has ramped up vaccine access to community health centers from 950 to over 1,400. Fingers crossed that this means the end of quarantine is near! 


Will Yip AAPI Fundraiser Comes To An End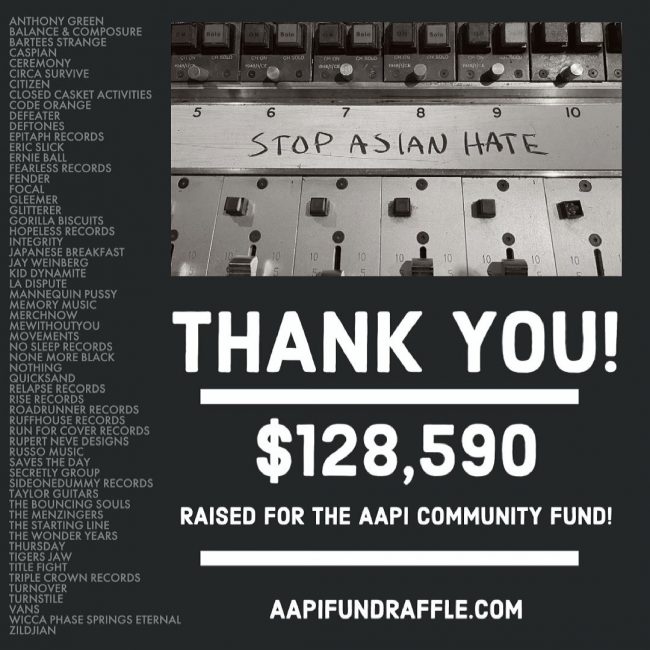 Grammy-nominated producer, Will Yip has concluded his fundraiser for the Asian American & Pacific Islander Community Fund. Over the past two weeks his mega raffles raised $128,590!
Yip shared the great news in a tweet by saying, "Thank you. Thanks to my musical family. Having them stand with me for such an important cause means the world. Thanks to everyone that supported and spread the word. Keep the energy going. Keep each other safe, stand up for one another, keep the conversations going. #stopasianhate." 


Netflix Now Home To Sony Pictures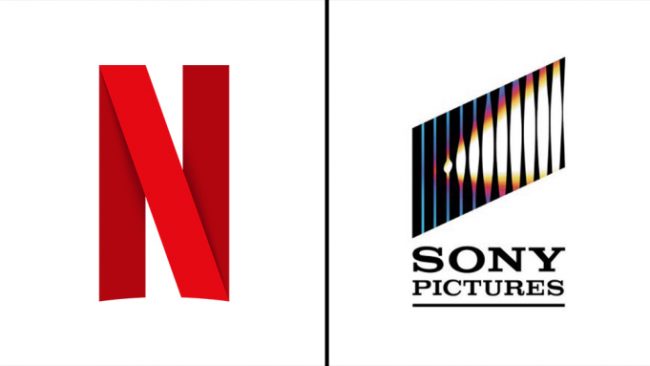 Streaming giant Netflix has struck a deal with Sony Pictures Entertainment. The new licensing deal will give Netflix an exclusive 18-month window to stream titles following theatrical and home entertainment release. Previously Lionsgate/Starz held a similar agreement with Sony since 2005. The first films that'll kick off this deal are Spider-Man: Into the Spider-Verse 2, Uncharted, and Morbius.