Today we talk about Kanye's Coachella replacement, Netflix's first NC-17 movie, and Ed Sheeran's court case.
Swedish House Mafia and The Weeknd Replace Kanye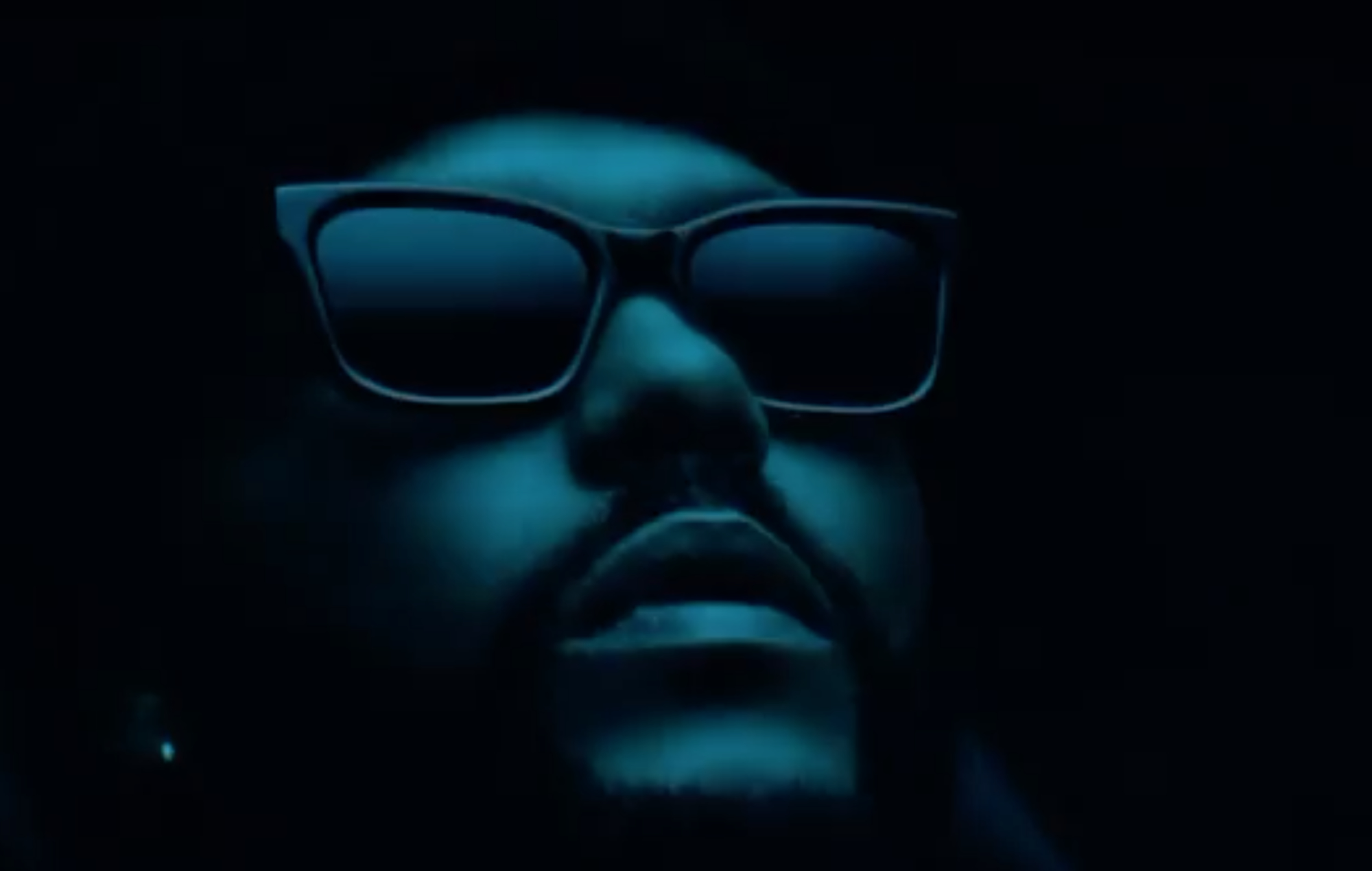 Kanye West has officially been replaced for this year's Coachella. Swedish House Mafia and The Weeknd will both be headlining now instead of the rapper. Paul Tollett, CEO of Goldenvoice, told Variety, "I'm so looking forward to this moment with Swedish House Mafia and The Weeknd finishing out the Sunday night slot this year. Coachella has a special relationship with Abel and I'm so thankful to have this upcoming performance with these iconic artists all on the same stage."
West was originally advertised as the Sunday night headliner for both weekends. However, there has been a lot of controversy surrounding the artist. He's made gross threats towards Pete Davidson for dating his ex wife Kim Kardashian. He also went after fellow Coachella headliner Billie Eilish after he assumed she was shading Travis Scott during one of her concerts. When she refused to apologize, West threatened to pull out of Coachella. At that point, we don't think anyone really saw that as a bad thing. West's team has yet to say why he actually withdrew from the festival…but good riddance.
—
—
Netflix's NC-17 Movie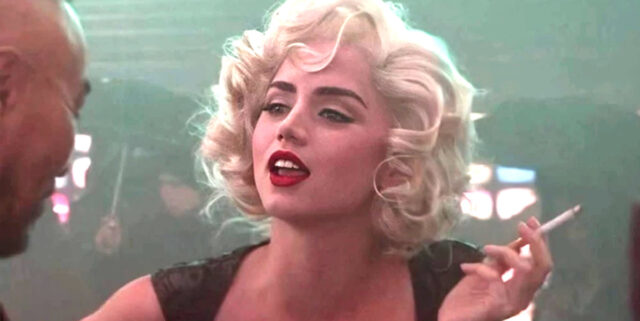 Netflix is about to get a little more adult. It has been reported that Blonde, a new movie about Marilyn Monroe, will be the streaming platforms' first NC-17 rated, Netflix produced, content. The biopic is based on a 700 page novel of the same name and will star Ana de Armas. The NC-17 rating comes from the story's sexual content and Andrew Dominik, the biopic's director, mentioned that a sexual assault scene that is in the book will also be included. Dominik told Screen Daily, "It's a demanding movie. If the audience doesn't like it, that's the fucking audience's problem. It's not running for public office. It's an NC-17 movie about Marilyn Monroe, it's kind of what you want, right? I want to go and see the NC-17 version of the Marilyn Monroe story." There aren't any set plans for the movie's release yet and there is even talk of it going to select theaters before streaming. Now we're intrigued to see the final product.
—
—
Ed Sheeran Goes to Court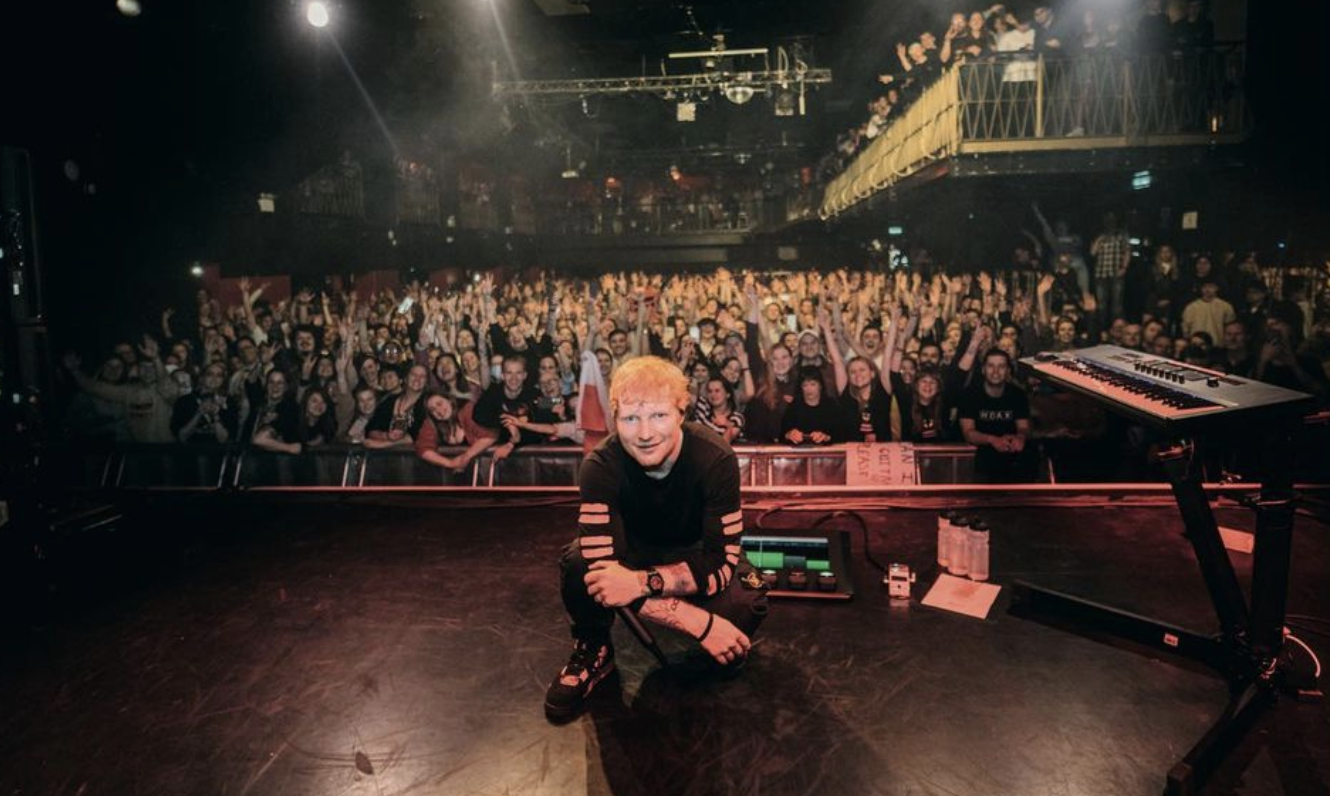 We're guessing Ed Sheeran has been a little stressed lately but it looks like he's coming out on top. The singer was in court recently after being sued for copyright infringement for his 2017 song "Shape of You". The lawsuit claimed he plagiarized 2015's "Oh Why" by Sami Switch. The opposing parties were in court for 11 days and it has now been concluded that the judge did not see the similarities between the two songs. The whole concept of sitting in high court to compare two songs seems so strange. Sheeran even had to sit on the witness stand and sing part of his song. According to a BBC News report, his lawyers even accidentally played unreleased music that Sheeran didn't know they had. Sheeran took to his socials this morning to discuss the case, saying he was happy about the outcome but that, "claims like this are way too common now." 
—
—