[Bottom Left Clockwise: Photo via Hot Topic Twitter, Photo via Marvel, Photo via Netflix]
Today we have the new trailer for Loki, Hot Topic's merch collab with Paramore, and a look at Selena The Series: Part 2.



New Loki Trailer Released
Disney+ just keeps rolling things out like a never ending waterfall. The Marvel Studios original series, Loki is coming to the platform June 11 and the new trailer just dropped. Take a look and get stoked.



Hot Topic Collab With Paramore Help Preserve Nashville Venue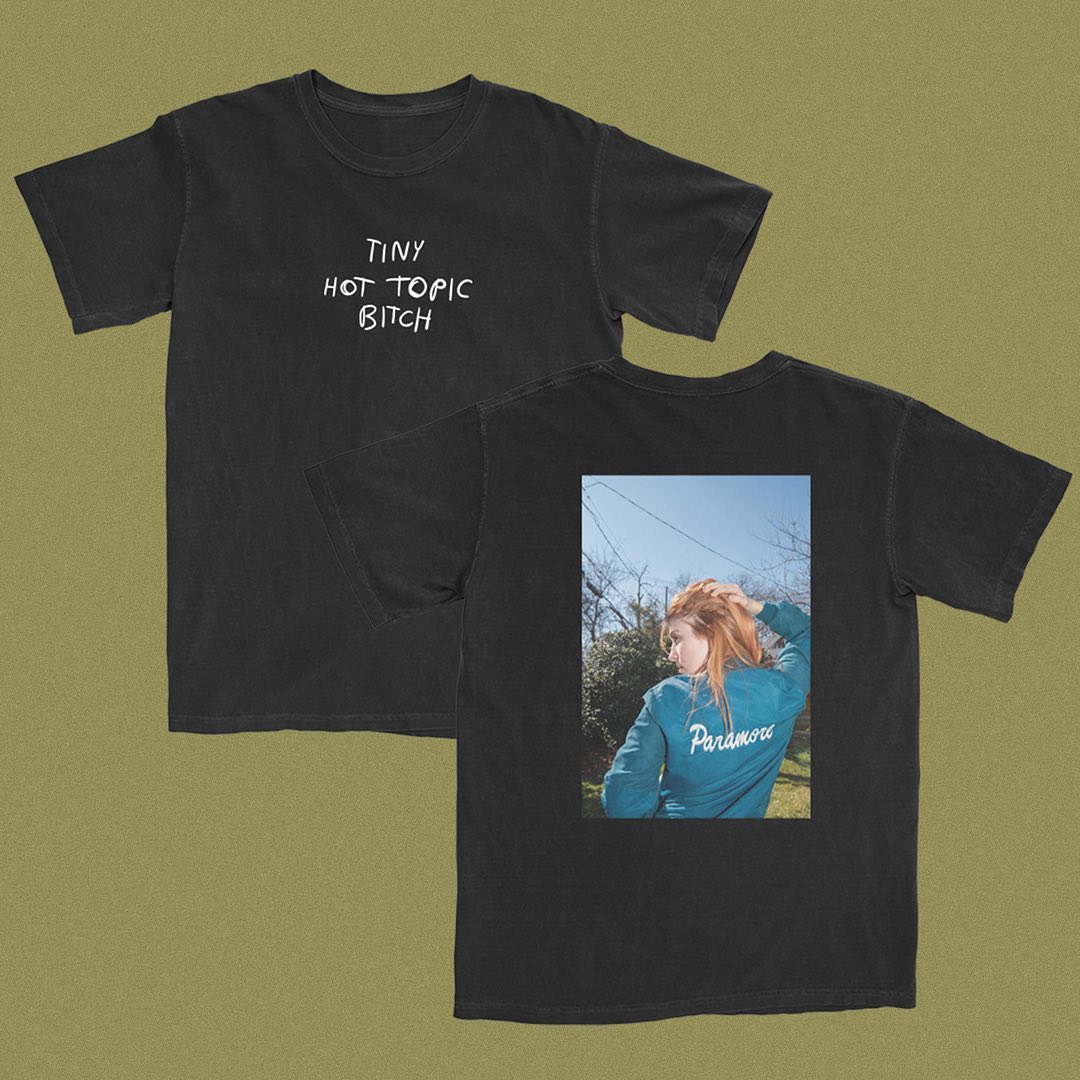 What started as a joke according to Paramore's Hayley Williams has now become a benefit for a beloved Nashville venue. Late last week Hot Topic launched a merch collab with Paramore that crashed the website. The "Tiny Hot Topic Bitch" apparel with Williams' photo on the back were a hot sell. So hot that it was relaunched over the weekend and Hot Topic announced that 100% of proceeds will go to a GoFundMe helping to save the venue Exit/In, which is currently under contract to be sold to a hotel developer. You can grab your THTB merch right here or donate directly to help preserve Exit/In here.



Selena The Series: Part 2 Comes To Netflix
If you loved part one of Selena The Series then you're in for a ride in part two. The second installment of the series about the Queen of Tejano Music drops on Netflix May 4. The official trailer was just released and this time we're getting a look into the singer's newfound success and the struggle to balance it all.