[Bottom Left Clockwise: Photo via Demi Lovato Twitter, Photo by Liam Daniel/Netflix, Photo via The Fest Twitter]
Today we have Regé-Jean Page leaving Bridgerton, Demi Lovato's new music video, and The Fest sharing new additions to the lineup.




Regé-Jean Page Bids Adieu To Bridgerton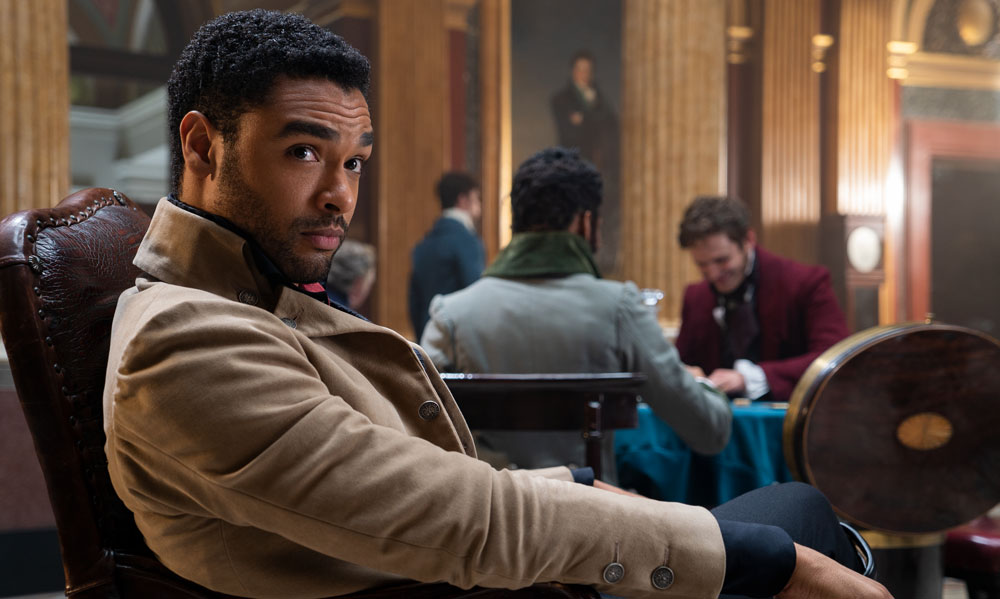 The time to say goodbye to Simon Bassett, the Duke of Hastings, has sadly come. Netflix and Shondaland have just announced via letter from Lady Whistledown that Regé-Jean Page will not be returning for Season 2 of Bridgerton. It states, "Dear Readers, while all eyes turn to Lord Anthony Bridgerton's quest to find a Viscountess, we bid adieu to Regé-Jean Page, who so triumphantly played the Duke of Hastings." Whistledown continued by saying "We'll miss Simon's presence onscreen, but he will always be a part of the Bridgerton family." The letter also mentions that Daphne and her family will continue onward with the next social season. Although this may come as a shock to many of us, it's not surprising if you follow the novels where the first title is "The Duke and I".  
We will miss the Duke of Hastings but look forward to Season 2 of Bridgerton and all of Regé-Jean Page's future projects.


Demi Lovato Premieres Dancing With The Devil Music Video
TW: This video contains content depicting addiction, drug use, trauma and sexual abuse
Demi Lovato just released a music video for her song "Dancing With The Devil", which recreates the night of her overdose in 2018. Lovato directed it alongside Michael D. Ratner, who is also behind the singer's YouTube docu-series Demi Lovato: Dancing With the Devil. 


Fest 19 Announce Updated Line Up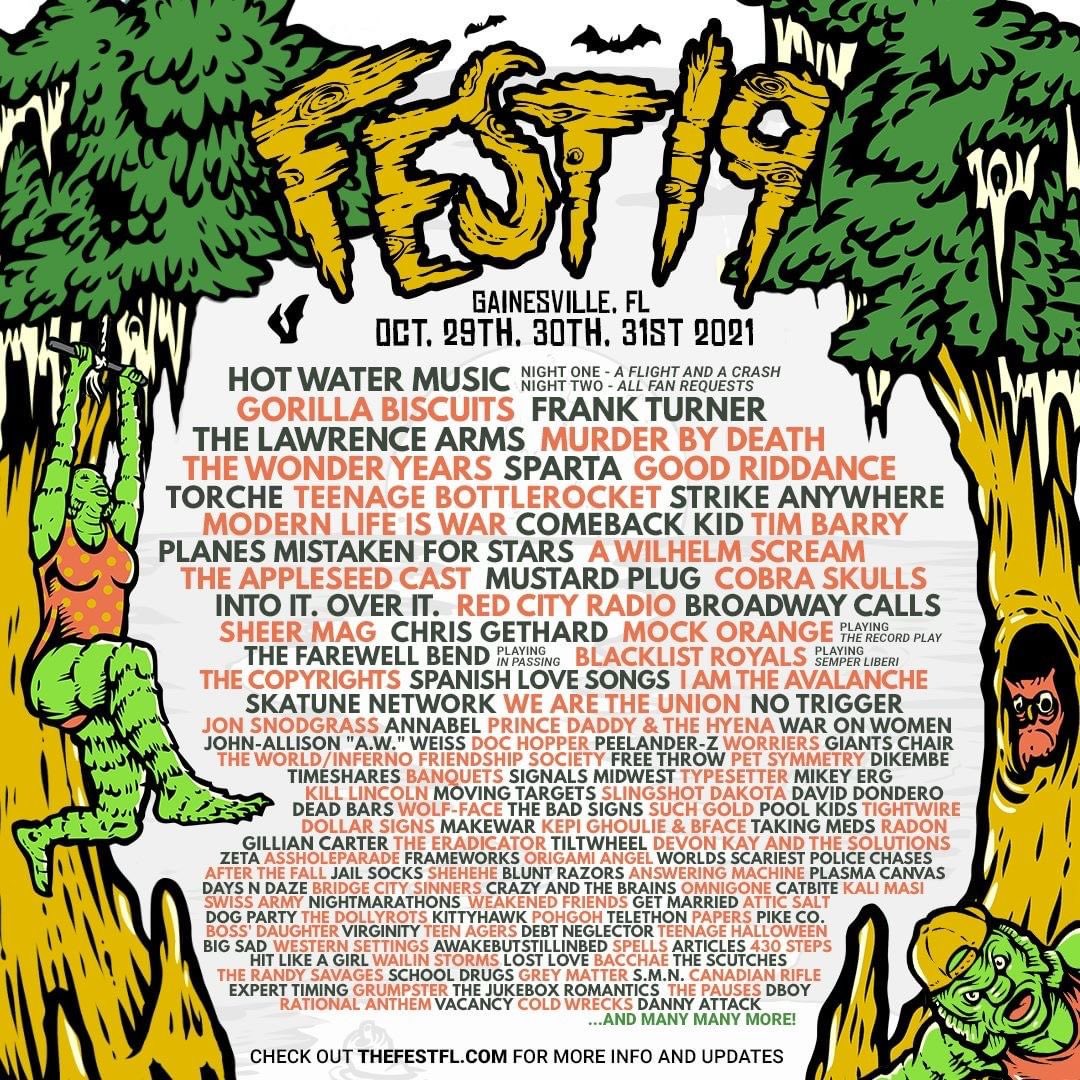 Florida DIY punk rock music festival, The Fest has announced additions to the lineup for their rescheduled dates October 29-31, 2021. Hot Water Music, Chris Gethard, No Trigger, Jon Snodgrass, Curtis Cook, and Danny Attack will join the bill alongside artists such as The Wonder Years, Broadway Calls, Spanish Love Songs, Frank Turner and Gorilla Biscuits. If you already bought passes then don't sweat it, you're set! If not then you can snag one right here.