Waterparks Releases Their New Single – "Numb"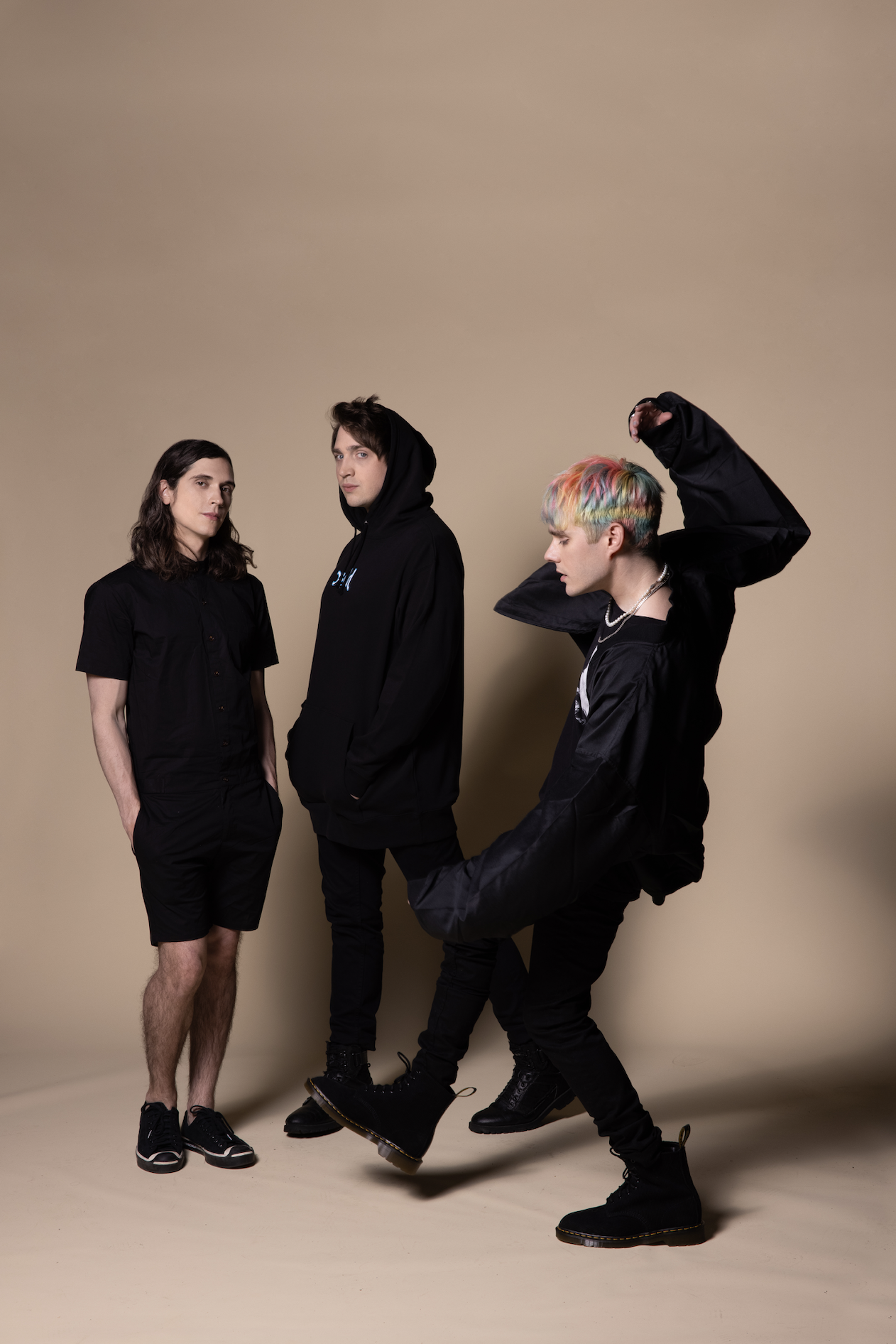 Are you antsy waiting for Waterparks to drop Greatest Hits, their new album, on May 31st? Well, luckily for all of us they dropped a new single AND music video to guarantee that we'll have a great day. "Numb" will have you out of your seat and dancing in your room in approximately .03 seconds. Awsten, Otto, and Geoff crush it once again with this single and it has us so excited for the full album. This comes after they dropped "Snow Globe" last month and held their The Anti-Tour livestream on Sunday. They've upped their game once again and we're loving where they're headed. Listen to "Numb" and watch the video below!
Is This The End of Mario?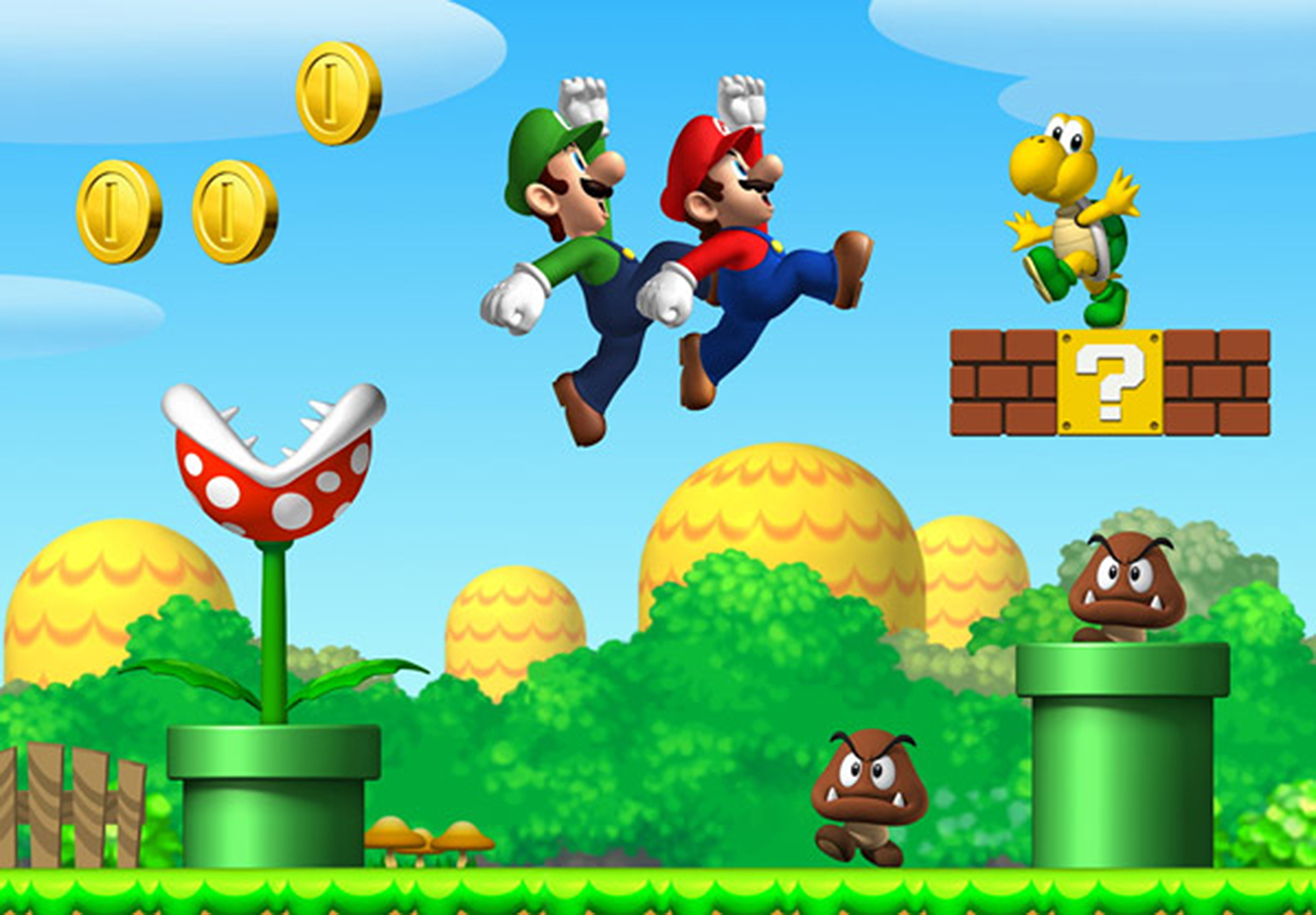 We're hoping the rumors aren't true but the internet has been speculating that Mario, of the Super Mario Brothers, is going to die. To celebrate the 35th anniversary, Nintendo has released "Super Mario 3D All-Stars" and "Super Mario Bros 35" for the Nintendo Switch for a limited time. They've reminded players that after today they will stop selling these games. This had the internet speculating and their conclusion is that Mario will no longer be with us. That seems like a bit of a jump but Nintendo hasn't shut the rumors down. Instead, they've continued to press that you better get the games before the day is over. Are they possibly setting us up for an April Fool's joke? Or is this the end of one of the most beloved video game characters of all time?
Game of Thrones Hits the Stage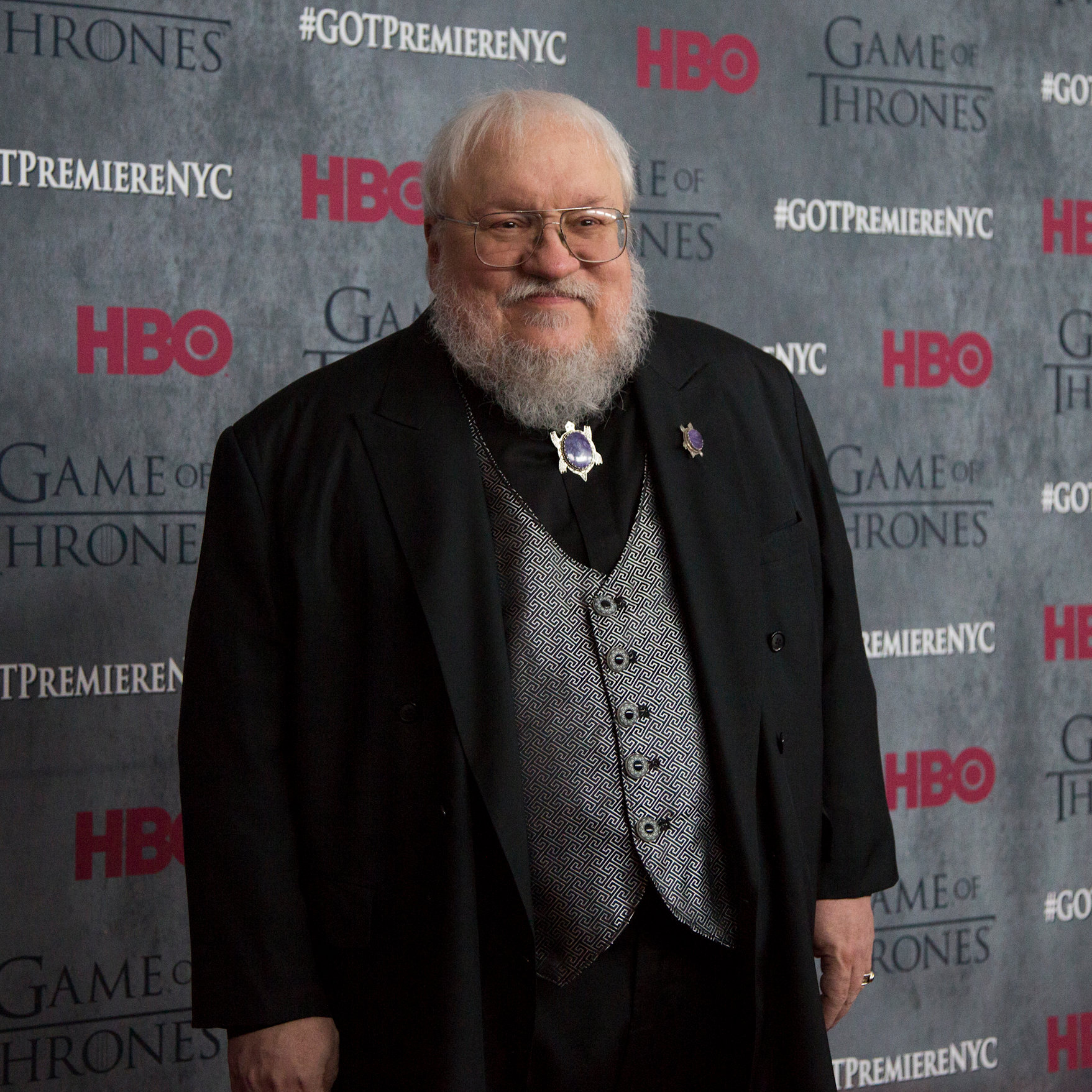 It seems like it's been forever since we were all watching the Game of Thrones finale together. Well, apparently, George R. R. Martin has been hard at work to give us more of some of our favorite characters. He is currently developing a script to take Westeros to Broadway, the West End, and Australia. The untitled play is set 16 years before Game of Thrones took place. It will be centered around a ten day event called "The Great Tourney" which is a competition that includes things like archery and jousting. No characters have been confirmed but most have speculated that it's likely we'll see favorites like a young Ned Stark and the Lannisters.