[Bottom Left Clockwise: Photo via The Human Rights Campaign, Photo via Minneapolis Star Tribune/TNS via Zuma Press, Photo via Disney+ Twitter]
Today we have: Derek Chauvin's murder trial begins, The Human Rights Campaign teaming up with Lyft, and Disney+ reveals Obi-Wan Kenobi cast.


Derek Chauvin's Murder Trial Begins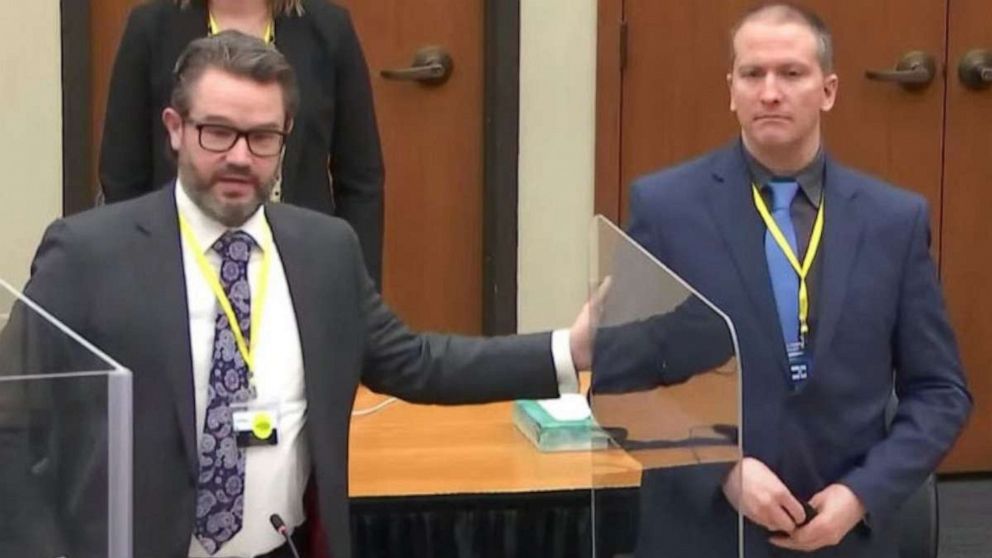 This morning Derek Chauvin's murder trial started and this is what you need to know. The Minneapolis police officer faces second-degree murder, third-degree murder, and second-degree manslaughter charges for the murder of George Floyd after kneeling on his neck for more than nine minutes. According to other firsthand accounts, this is not the first time Chauvin has done this and he has used similar tactics before. If convicted of second-degree murder, Chauvin could face 11 to 15 years of prison with 40 years being the maximum. 
Although Chauvin plead guilty to third-degree murder last fall before his arrest, the deal did not go through and was rejected by the attorney general. The Justice Department has continued to their civil rights investigation into George Floyd's murder, this time with a new grand jury. 
Opening statements were shared this morning at the Hennepin County Government Center in downtown Minneapolis and the trial is expected to last two to four weeks before the jury deliberates. 


The Human Rights Campaign Teams Up With Lyft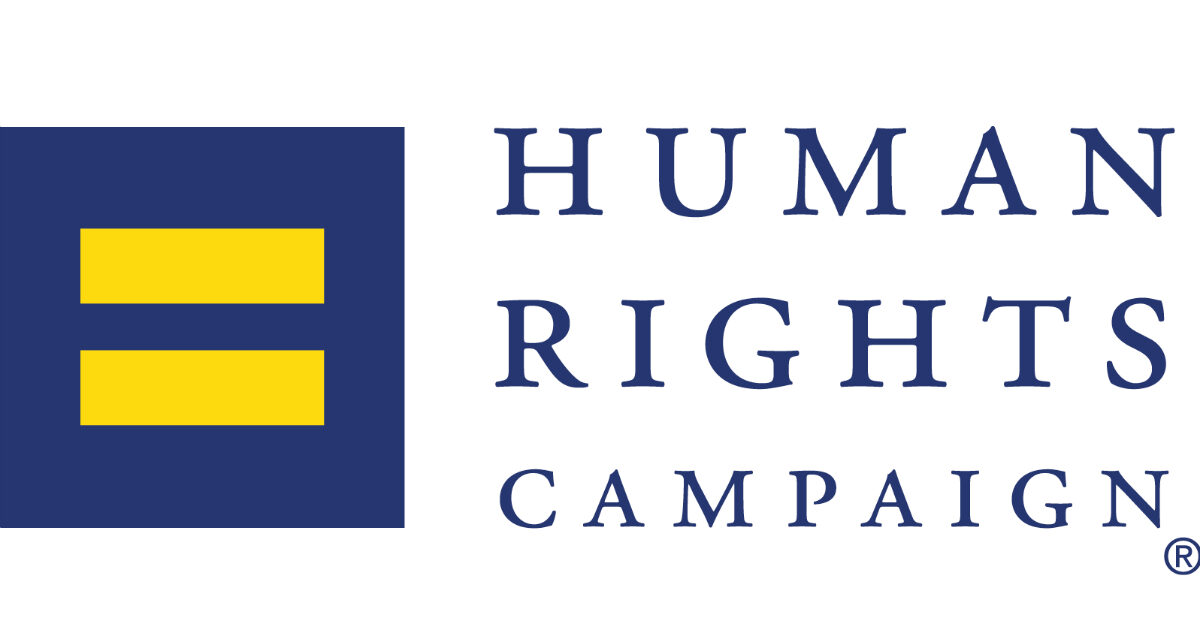 The Human Rights Campaign and Lyft have partnered up to provide ride credits for the transgender community as part of an initiative to "help address the epidemic of violence against the Black and Brown transgender community." Each quarter, $15,000 in ride credits will be provided to various community organizations who support transgender and non-binary communities of color. The organizations selected will share the credits with their members. The first round of selected groups include: Black Transgender Advocacy Coalition, Trans Latin@ Coalition, the Kansas City Anti-Violence Project (Kansas City, Missouri), and GALAEI (Philadelphia, Pennsylvania).


Obi-Wan Kenobi Starts Production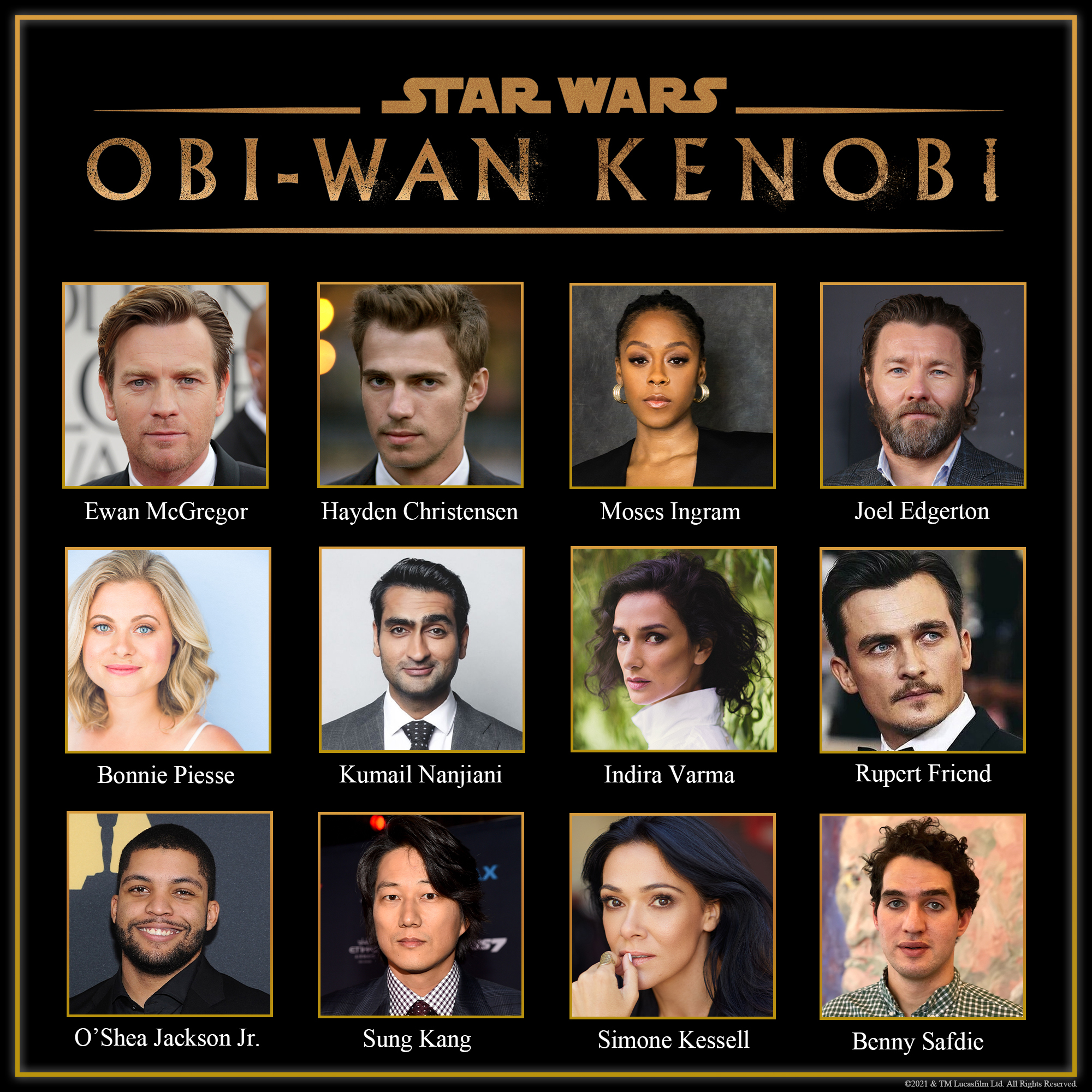 Oh man, Disney+ just announced that Obi-Wan Kenobi has begun production! They've also shared the cast list and you're going to want to sit down for this. The special event series will feature: Ewan McGregor, Hayden Christensen, Moses Ingram, Joel Edgerton, Bonnie Piesse, Kumail Nanjiani, Indira Varma, Rupert Friend, O'Shea Jackson Jr., Sung Kang, Simone Kessell and Benny Safdie.