Today we talk about beabadoobee's new music, the first look at Stranger Things season 4, and Geek Girl Riot's Day Al-Mohamed's feature in The Washington Post!
beabadoobee Gives Us a "Talk"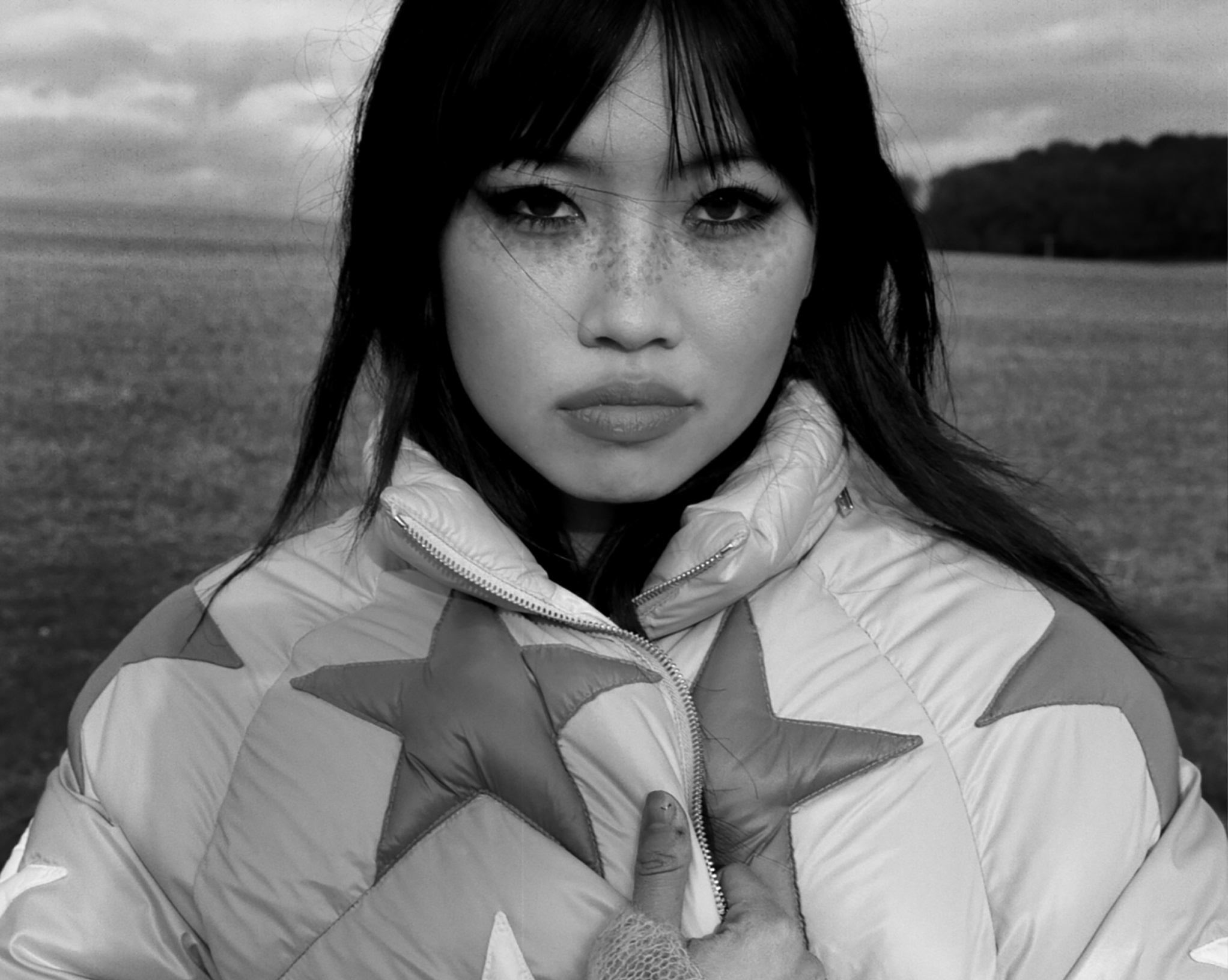 If you're like us, beabadoobee helped get you through quarantine. Now she's back with brand new music dropping today and announcements we are over the moon about! "Talk" comes in hot with an incredible beat and Bea's smooth voice. The music video is fun, colorful, and bright. So much so that you're going to be watching it over and over again. Bea said, "I wrote 'Talk' just after my first album. I was obsessed with Tuesday because I thought it was the best night to go out, not too much chaos but just enough to have a good time," says Bea on the inspiration for the track. "Generally, it's about doing things that aren't necessarily healthy or great for you, but you can't help indulging. It's like that unavoidable feeling that you get. You can't get rid of it, and you know it's bad, but you love it really, and it's whatever, so you do it anyways."
To add to that, Beatopia, her next album, is coming our way on July 15th. Do you need more? She'll also be the main support for Halsey's arena tour and the upcoming Bleachers tour. Pre-order Beatopia here, check out the full tour dates here, and watch the new music video for "Talk" down below!
—
—
Stranger Things Season 4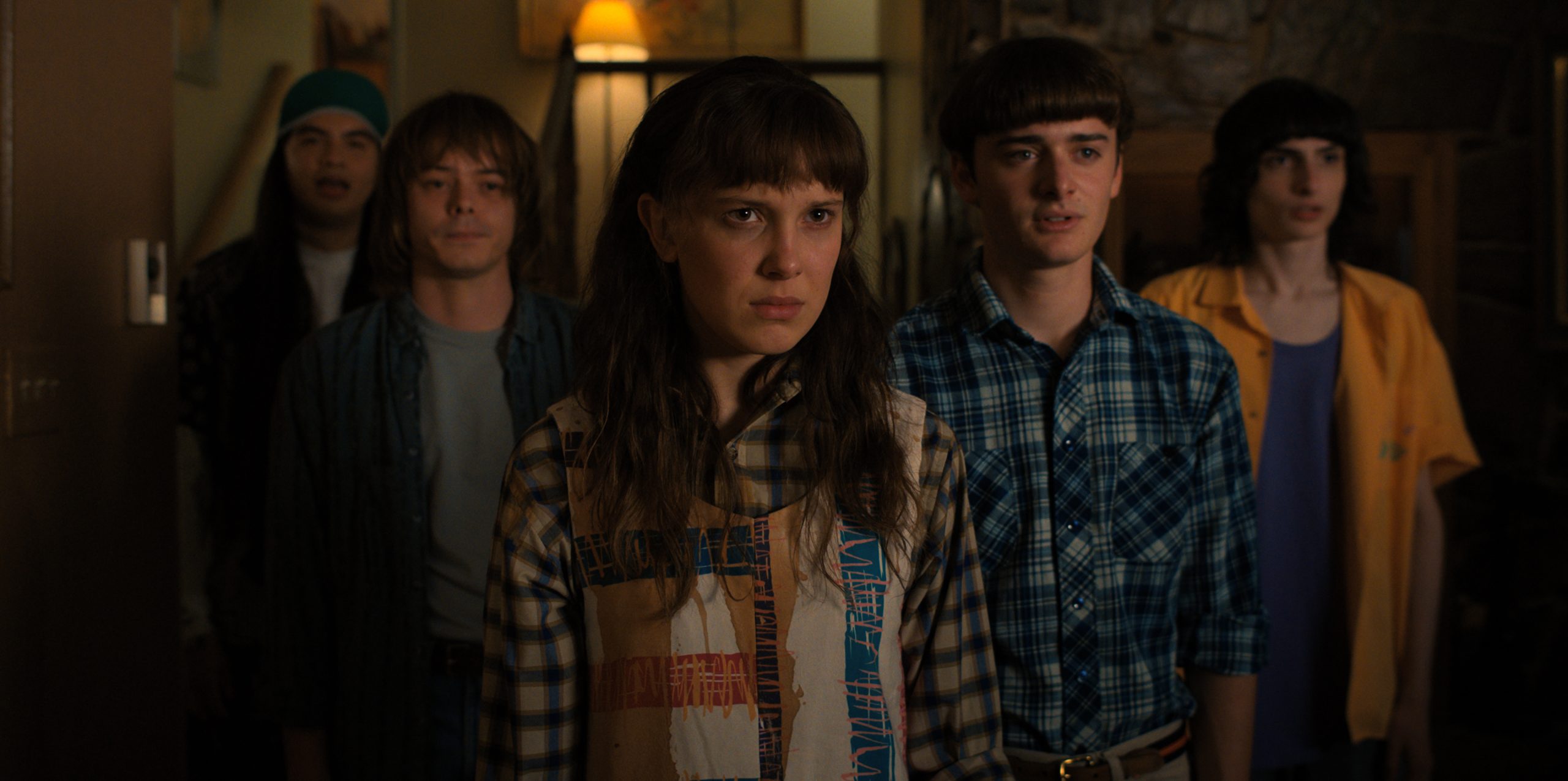 The Battle of Starcourt has passed and our favorite kids of Hawkins, Indiana have entered high school. As if that wasn't enough for teenagers to handle, it seems like the Upside Down hasn't quite been put to rest. We're going to have to wait until May 27th to see how Stranger Thingscontinues to unfold but, until then, we've got our first look at some of what we can expect. From what we know so far, the characters will be spread out in four different locations. The images show us everything from a crashed plane in the snow, to Hopper alive and well, to a game of Dungeons and Dragons. It looks like things are about to get wild. Anyone got any good theories on what's to come? Check out the images below!
—
—
idobi Host Day Al-Mohamed at the DC History Conference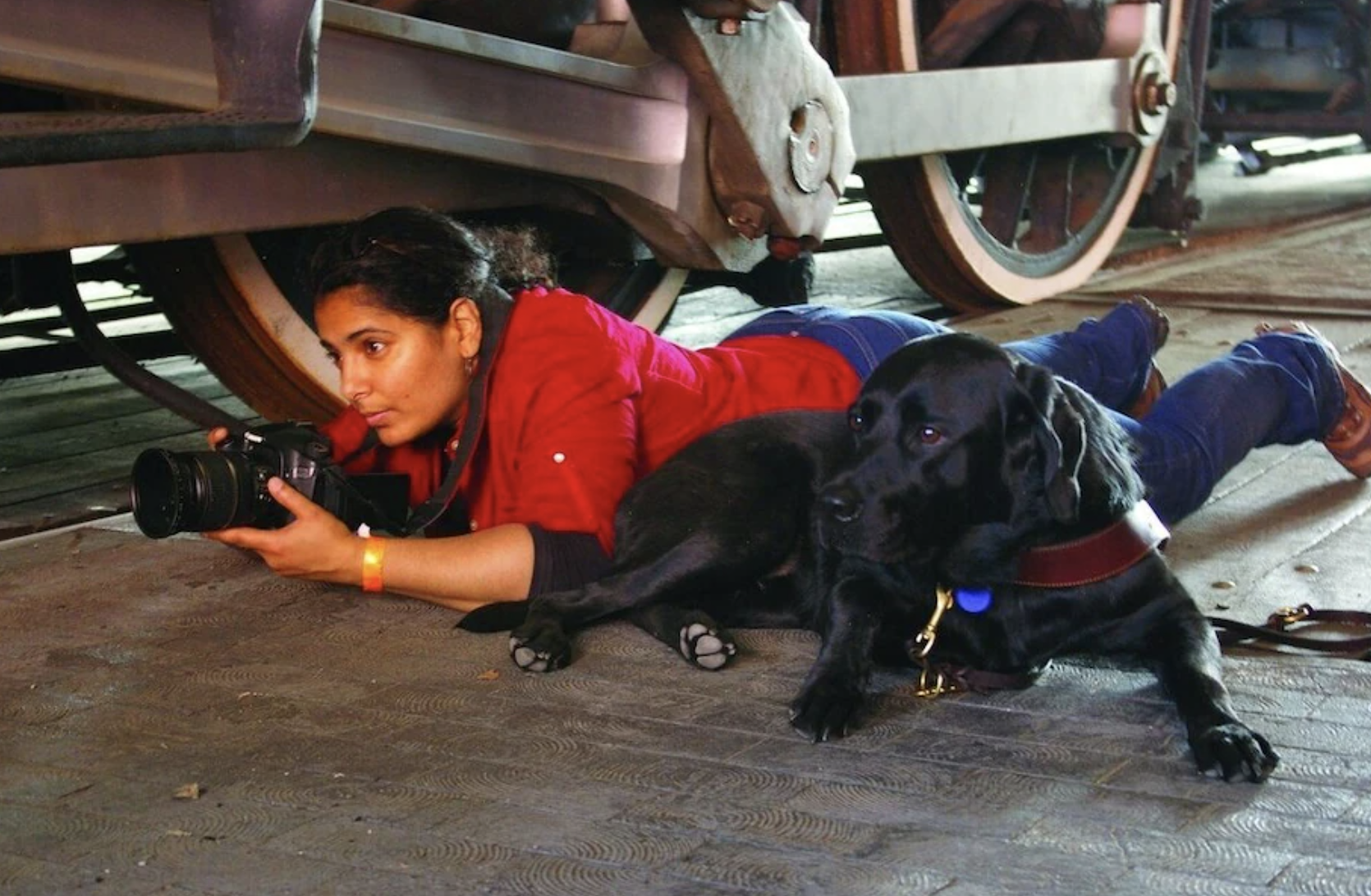 idobi's very own Day Al-Mohamed, host of Geek Girl Riot, was featured in The Washington Post this week! In the article, 'For the DC History Conference, a broad palette of offerings', Al-Mohamed discusses what has been known as the Invalid Corps. These were soldiers who became disabled due to injury or sickness and then put into service at the end of the war. Al-Mohamed is a disability rights advocate and told the Post that when it comes to people with disabities in history, "we get Helen Keller, FDR and Stevie Wonder. That's it. It's important for the disability community to retain control of their own cultural legacy."
The Invalid Corps, Al-Mohamed's documentary on the subject, will be shown at the DC History Conference, which takes place from March 31st to April 2nd. To register for the conference and see her documentary, head here!