[Bottom Left Clockwise: Photo via Steven Yeun IMDB, Photo via Crisp County Sheriff's Office, Photo by Mary Turner for The New York Times, Photo via The Maine Twitter, Photo by Ken Woroner/ Netflix]
Today we have the Atlanta spa shootings, Kill The Bill protests in the UK, The Maine with the start of the XOXO Era, and a new series featuring Steven Yeun and Ali Wong.


Atlanta Area Spa Shooting
Last night a string of shootings occurred at three massage parlors in the Atlanta area which left eight dead, six of them being Asian women. The shootings started around 5pm at Young's Asian Massage northwest of Atlanta and continued at two more parlors 30 miles away in northeast Atlanta. The suspect, 21-year-old Robert Aaron Long, was apprehended around 8:30pm by police.
During a press conference today, Cherokee County Sheriff Frank Reynolds answered questions from the press about if this attack was racially motivated. Their responses included: "he made indicators that he has some issues potentially sexual addiction and may have frequented some of these places in the past," "it's still early but the indicators right now are that it may not be, it may be targets of opportunity," and "he may have been lashing out."
What does the suspect's potential sexual addiction have anything to with if this was a racially motivated attack? "Targets of opportunity"? He chose to attack these businesses, not random people on the street. If it quacks like a duck and acts like a duck, it's a duck. Call this what it is: A hate crime.


UK Kill The Bill Protests & What You Need To Know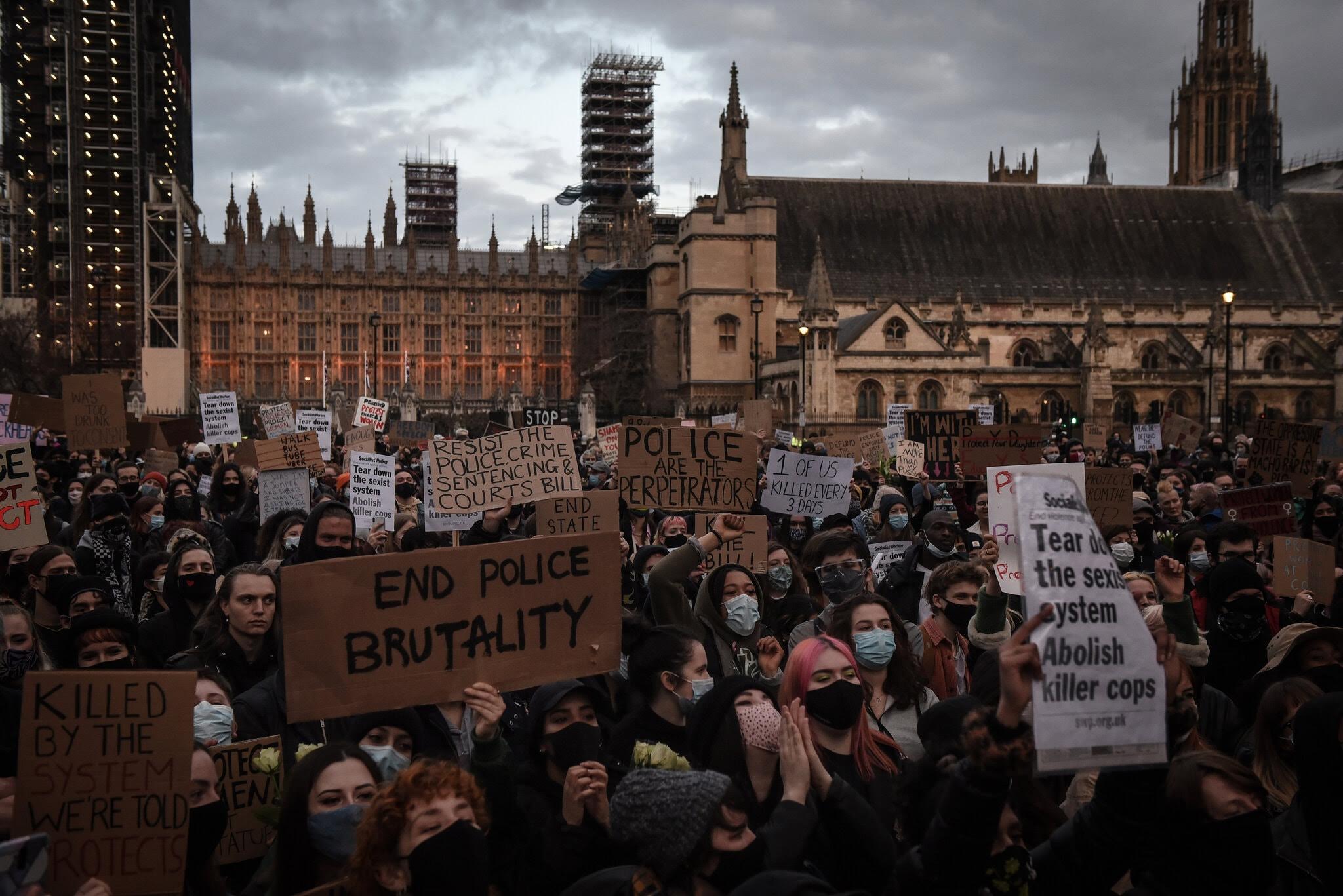 The Kill The Bill Protests started as a result of the Police, Crime, Sentencing and Courts Bill being introduced in the UK. If passed, it could change the way people can protest. Currently, if police want to put restrictions on a protest they need to prove that it would result in "serious public disorder, serious damage to property or serious disruption to the life of the community" or prove that protesters have been told to move on before deciding that they have broken the law. Under the bill, police would have more power when it comes to protests including setting start and finish times, banning gatherings if they don't meet certain standards, and making protesters ask for permission before holding a protest.
The police brutality that erupted at the London vigil for Sarah Everard and other victims of violence is enough proof that they should not have all these powers to dictate how people protest. Even a vigil held for Everard—who was killed on March 3 by a police officer—is too much for them and they simply cannot do anything but resort to violent tendencies.


What's The Maine Cooking Up?
If you're new here, you need to know that when The Maine announces something it isn't going to be small. After revealing a new album is on the way with a single dropping tomorrow, they have announced a free worldwide livestream concert to kick off the XOXO era. It'll take place on March 20 at 9 PM EST/ 6 PM PST and you can watch for free here. But wait, it doesn't end there. The band has also teamed up with their "friends" at the XOXO Dept on a "global mission to prevent anxiety via love" which started with some fans receiving mysterious voicemails and postcards. Their first initiative is giving away a month of free rent to a loved one. You can check out more info about that here.



Oh Heck Yes! Steven Yeun And Ali Wong In One Dramedy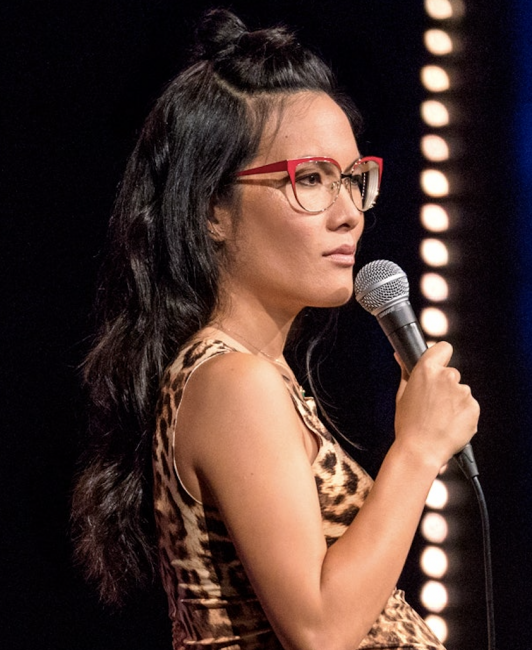 Not sure what news could be better than Steven Yeun teaming up with A24 again (maybe that he's won Best Actor at the Oscars) and this time starring in a show with Ali Wong. The creator-writer-showrunner of the untitled 10-episode series is Lee Sung Jin. Yeun and Wong are set to executive produce.