Today we talk about Be Your Own Pet reuniting, The Ms. Marvel trailer dropping, congress passing The Sunshine Protection Act, and Simple Plan's new single.
Be Your Own Pet Reunites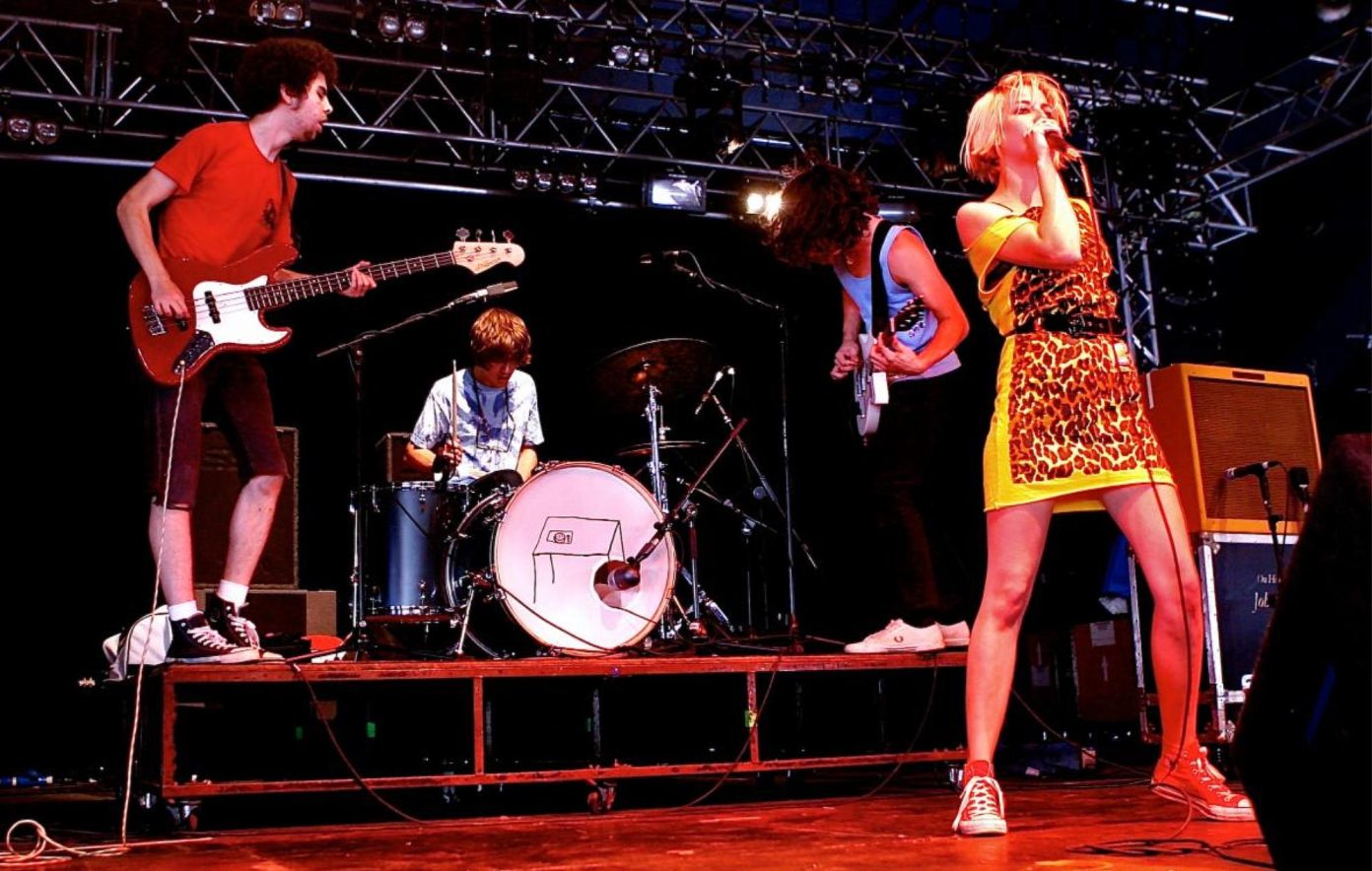 Legend Jack White is going on a world tour this year, along with dropping two new albums: Fear Of The Dawn on April 8th, and Entering Heaven Alive on July 22nd. His tour will kick off in Detroit next month and travel through the States, the UK, and Europe. On top of all that, he has also announced his supporting bands and there is one that our punk hearts are really thrilled by. Punk band Be Your Own Pet is reuniting for the first time in 14 years for the tour. According to an interview with Pitchfork, the band was determined to never reunite again after a messy breakup. However, after sitting in the same room last year, they decided to give it a go. Jemina Pearl, Jonas Stein, John Eatherley, and Nathan Vasquez will be performing, without their drummer Jamin Orrall, on the Atlanta and Nashville dates. While Jack White's tour is their only planned gig, for now, they are intending to stay together for the foreseeable future. For tickets, check here!
—
—
The MCU's Newest Hero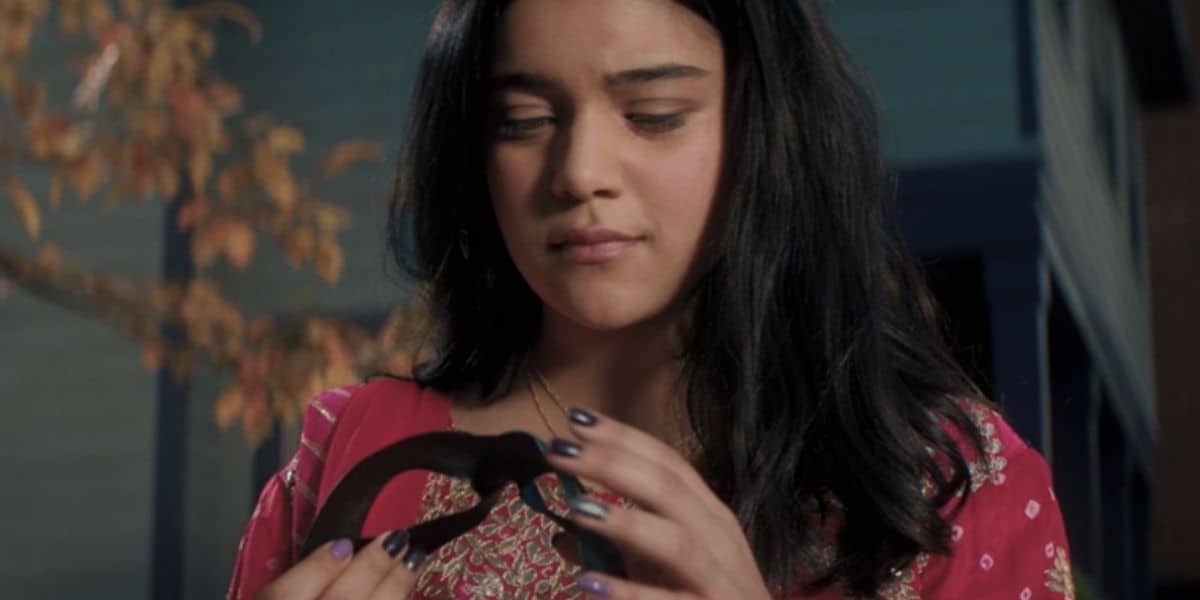 Marvel dropped the trailer for the new Disney+ series Ms. Marvel. With it, we get the introduction of the cinematic universe's first Muslim-American superhero. In the trailer we see teenager Kamala Khan deal with normal teenage problems like crushes, bullies, and being insecure. We also see her love of the Avengers and catch her fantasizing about being Captain Marvel (just like in the comics). Her coming of age story will seemingly look a little different from her peers' because somewhere along the way she gains the superpowers she's been dreaming of. We don't quite see how she gets them or where exactly it's going to lead her, but man does it look cool. Khan is played by Iman Vellani and we are thrilled to watch her grow in the MCU. Unfortunately, we won't know how it's going to play out until Ms. Marvel hits the streaming platform on June 8th. Until then, watch the trailer below!
—
—
The Sunshine Protection Act Passes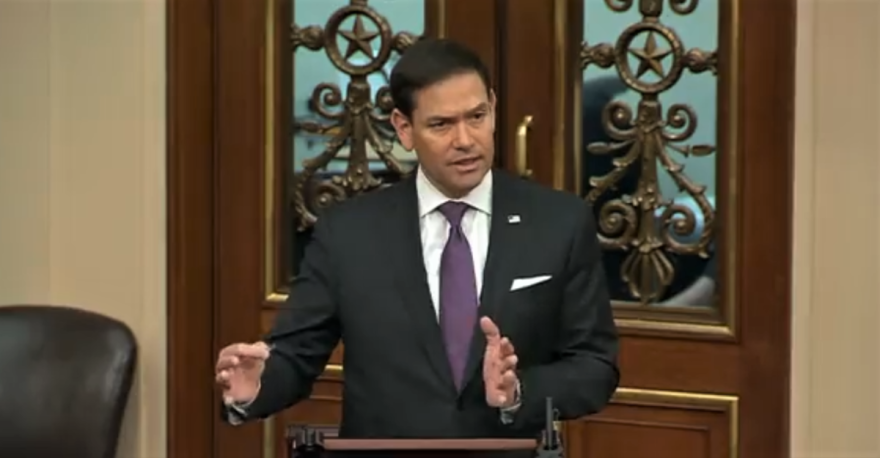 Raise your hand if you're still miserable from Daylight Savings! Congress is right there with you. Senators have finally heard our cries and have unanimously passed a bill that would end turning back our clocks in the winter altogether. The Sunshine Protection Act only took a week to pass in the Senate. Now we need it to pass in the House and for President Biden to sign off on it for it to become a law. Once upon a time, turning the clocks back and forth was a way to make the most of limited daylight hours but the need for the change has become outdated. It has become more and more apparent that people deal with seasonal depression, and the loss of sunlight while we are still up and being productive, contributes to that. So here's to hoping we don't ever have to mess with this again!
—
—
"Congratulations" to Simple Plan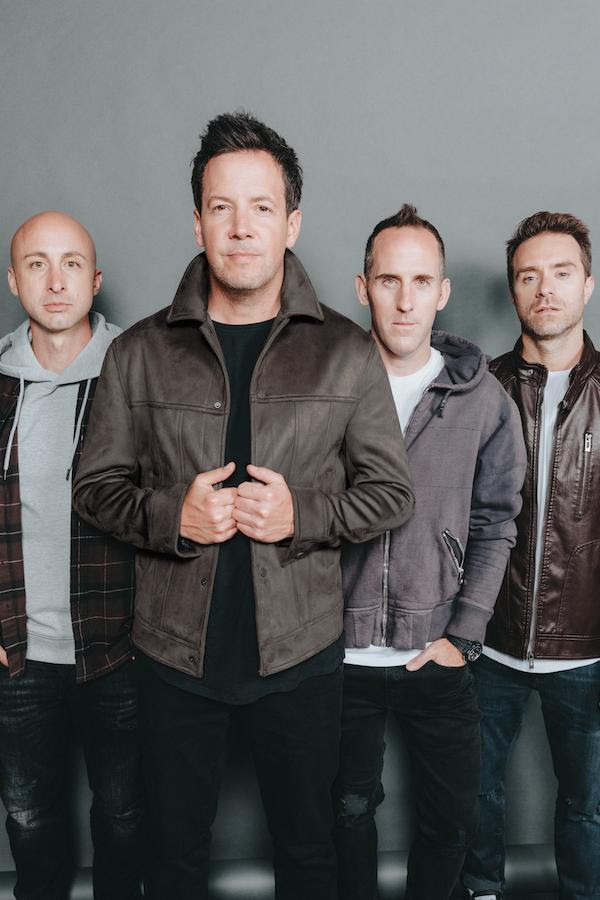 Yesterday we were thrilled to see that Simple Plan will be releasing a new album in May, on top of their tour with Sum 41 kicking off next month. Now we are jumping off the walls because they gave us a brand new single to jam out to while we wait for the full album. "Congratulations" dropped this morning and we cannot get enough of it. In a statement released by the band, they said, "We're incredibly excited to finally share this news with our fans who have waited so patiently for this album. We poured our hearts and souls into these new songs and we're so proud of this record. More than 20 years into our career, we love being in this band more than ever and still have the same passion for playing music and writing songs together that we've had since day one. We made a classic, quintessential Simple Plan record that our fans will absolutely love and it was amazing to go back to our roots and unapologetically embrace what has made this band special to so many people: fun, catchy, honest and emotional songs that will make you feel less alone, put a smile on your face and give you hope. We truly can't wait for the world to hear these new songs and to play them live everywhere." If you haven't already listened to the single, you need to stop what you're doing immediately and turn "Congratulations" up as loud as you can. We are even antsier for the other tracks now, so hurry up and stream it here and watch it below!