[Bottom Left Clockwise: Photo via Marvel/Disney, Photo via The Recording Academy, Photo by Jawn Rocha, Photo via De'Wayne Twitter, Photo via Oscars]
Today we've got highlights from the Grammys, 2021 Oscar Nominations, Waterparks' Anti Show Tour, updates from The Maine, another teaser for The Falcon and the Winter Soldier, and De'Wayne announces a new track.


And the Grammy Goes to…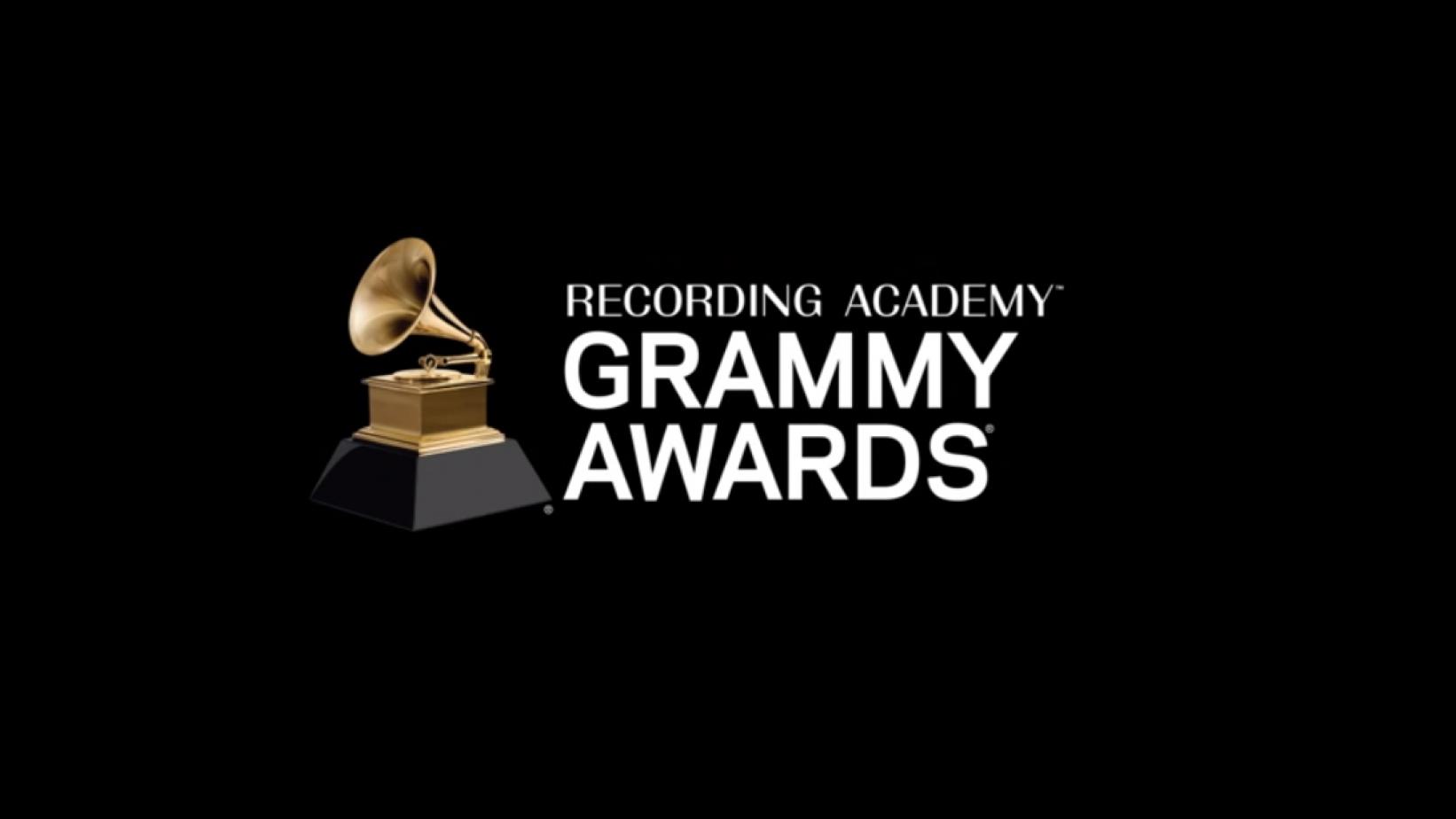 The 63rd Annual Grammy Awards were held at the Los Angeles Convention this year and as expected it was filled with some astounding performances. It kicked off with Harry Styles and the night continued with Billie Eilish, HAIM, Dua Lipa, Silk Sonic, Taylor Swift, Megan Thee Stallion, and more. Some of the stand out winners from this year included Beyoncé who made history winning her 28th Grammy, Billie Eilish for Record of the Year, H.E.R for Song of the Year, Megan Thee Stallion who took home three honors becoming the first female rapper to win Best Rap Song, and 9-year-old Blue Ivy Carter who won Best Music Video alongside her mom Beyoncé and WizKid. 


2021 Oscar Nominations Are Out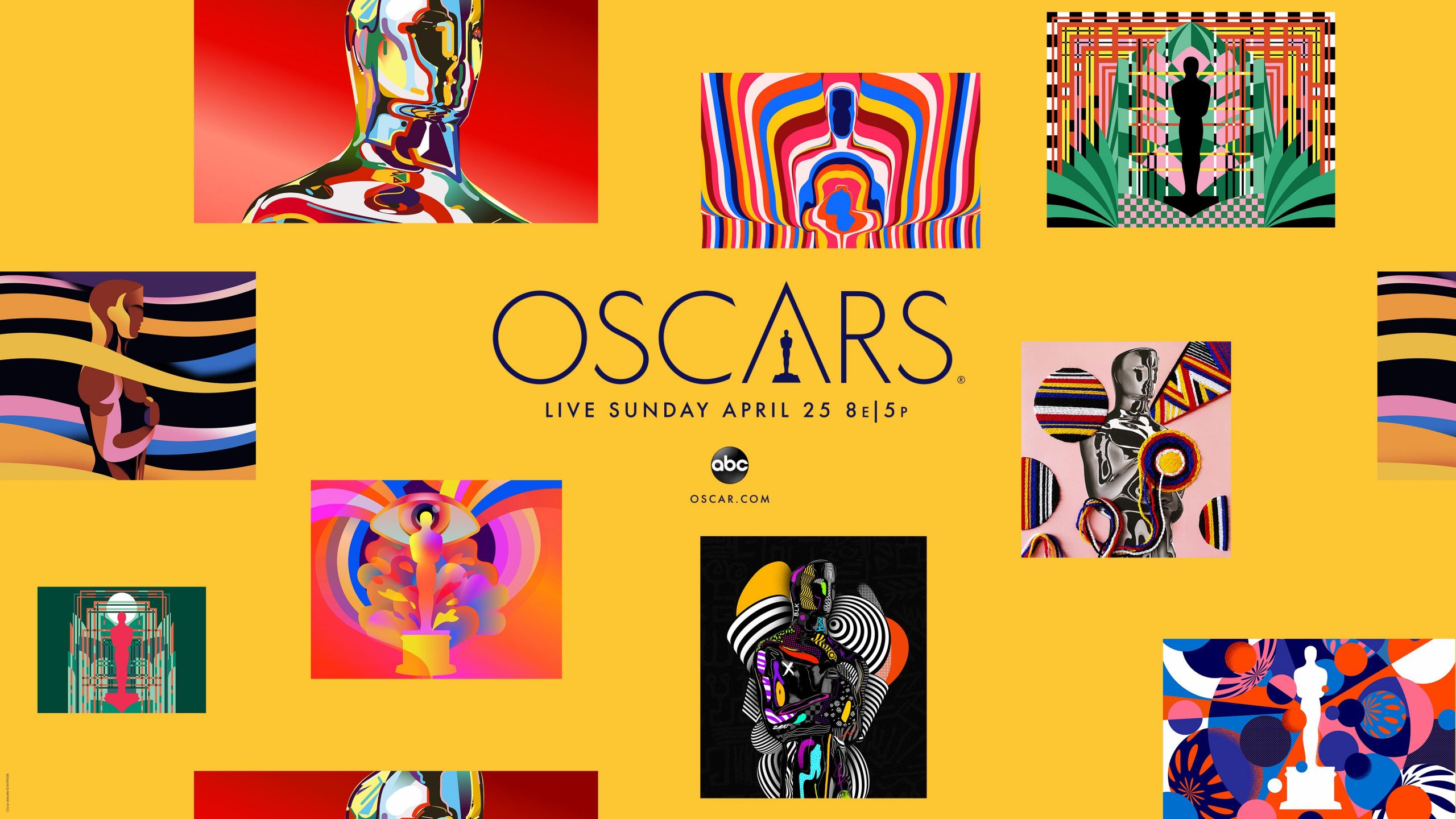 The Oscar nominations are officially out!! Nick Jonas and Priyanka Chopra shared the nominees live from London. This year's list looks much more diverse than previous years. A total of seventy women received 76 nominations combined. One of those women being Chloé Zhao who is the first woman of color to be nominated for Best Director. Emerald Fennell joins Zhao in the category making this the first time two women have been nominated for Best Director. Steven Yeun has become the first Asian American to be nominated for Best Actor. Garrett Bradley's Time has been nominated for Best Documentary Feature along with Sophia Nahli Allison's A Love Song For Latasha for Best Documentary (Short). Lastly, Chadwick Boseman received a posthumous nomination for his role in Ma Rainey's Black Bottom. 


Waterparks Anti Tour Show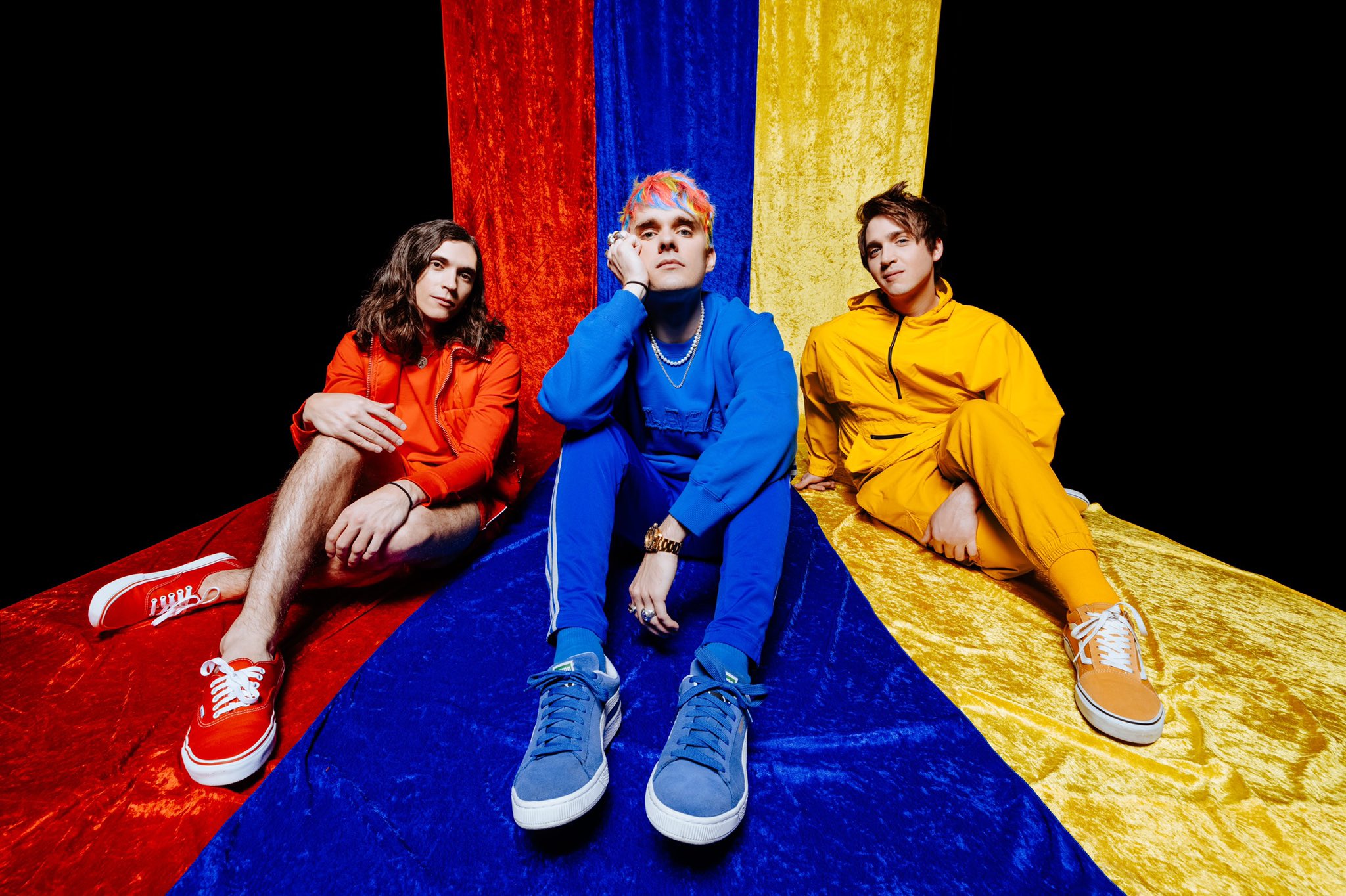 Waterparks just announced a livestream show for March 27 called The Anti Tour Performance and fans get the chance to score some exclusive show merch. Make sure you don't miss this and snag your tickets here. 


The Maine Announce New Single + Album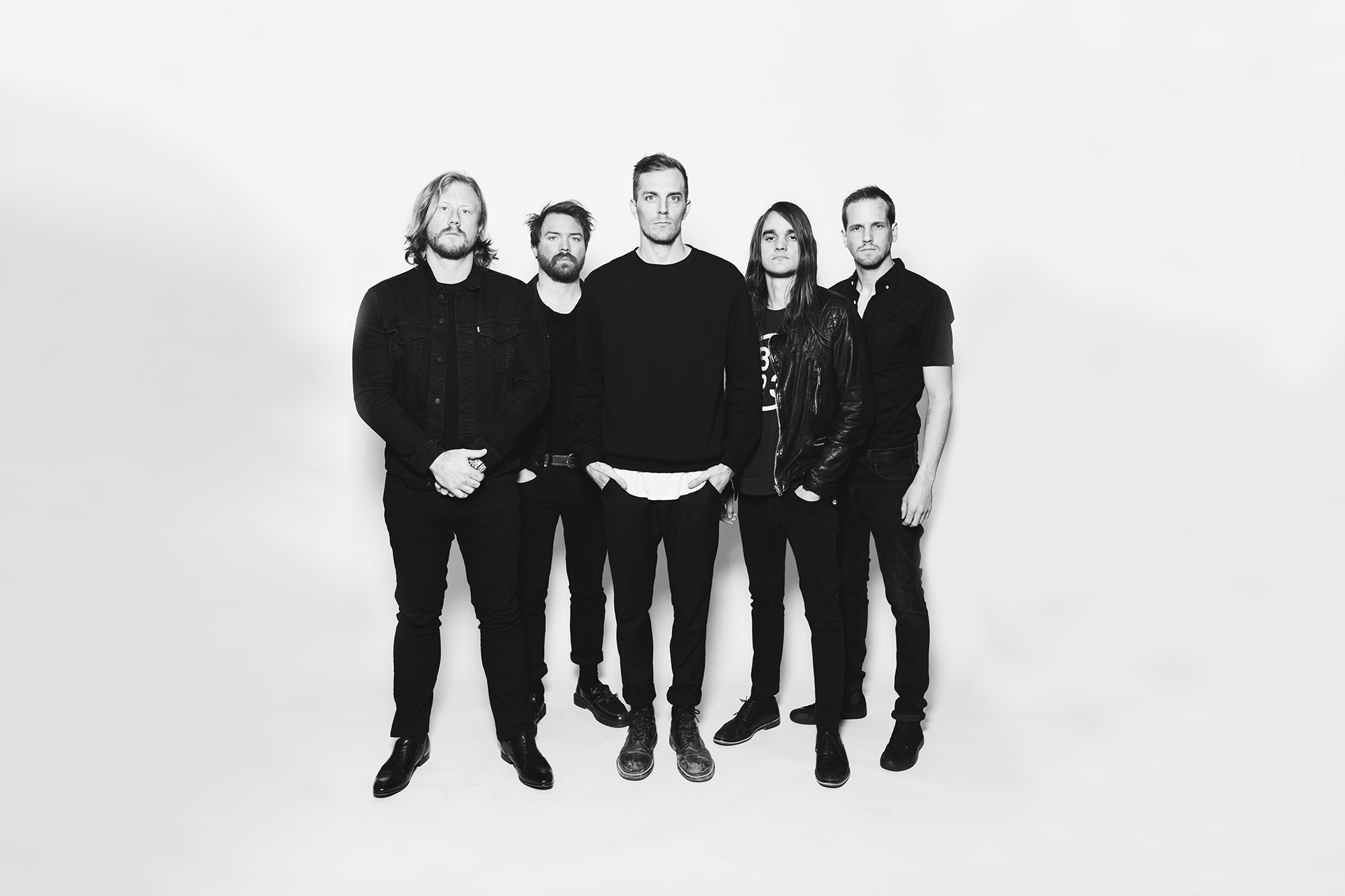 Oh hello, The Maine has revealed that they are putting out a new album titled XOXO: From Love and Anxiety in Real Time this summer. The only thing that makes this news even sweeter is that we're going to get a new single called "Sticky" this Friday! The Maine always delivers beautiful visuals to accompany anything they do. And let's be real, the reaction of the people in their announcement video is exactly how we're gonna be once that single comes out.  


T-minus 4 days: The Falcon and the Winter Soldier 
Marvel has really been teasing us in the best way possible. Another sneak peek at The Falcon and the Winter Soldier just dropped and if this doesn't get you amped for the premiere happening Friday on Disney+, not sure what will (but we'll try when we drop our preview in a couple of days).


De'Wayne + Awsten Team Up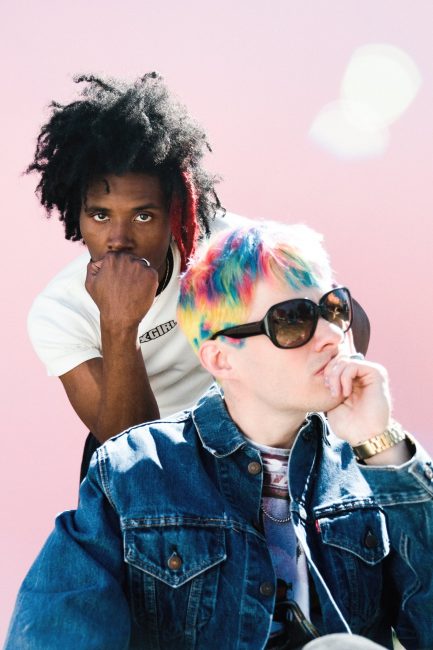 De'Wayne just announced a new single coming out Thursday called "Perfume" and guess what? Awsten of Waterparks is featured on it. Better go smash that pre-save button right now!