[Bottom Clockwise: Photo by Steve Blackburn for YYZEvents, Photo via Oscars, Photo via Starship Entertainment, Photo via Nathalia Vieira, Photo via WMG, Photo via HBO Max]


Today we have CRAVITY's new performance video, Paul Sun-Hyung Lee shares an emotional video about the end of Kim's Convenience, Mike Shinoda's new music video, Kiersey Clemons returns as Iris West, HBO Max Orbit, and the campaign art for the 93rd Oscars.


CRAVITY Drops Performance Video for "Bad Habits"
You're gonna need a glass of water and to sit down for this because CRAVITY's new video for "Bad Habits" is fire! The B-side track was released earlier this year on their 3rd album, SEASON3. [HIDEOUT: BE OUR VOICE]. When it came to the filming of the performance video the group tried some new things this time around. Rapper Allen shared, "We shot the performance video for "Bad Habits" using many new techniques we haven't tried before, for example shooting with night vision or lip syncing to a lower angle camera through a glass pane. The dance routine was really fun to perform and suits the mood of the song really well." Now don't be shy, go ahead and press play on that video.


Paul Sun-Hyung Lee Shares Emotional Video About Kim's Convenience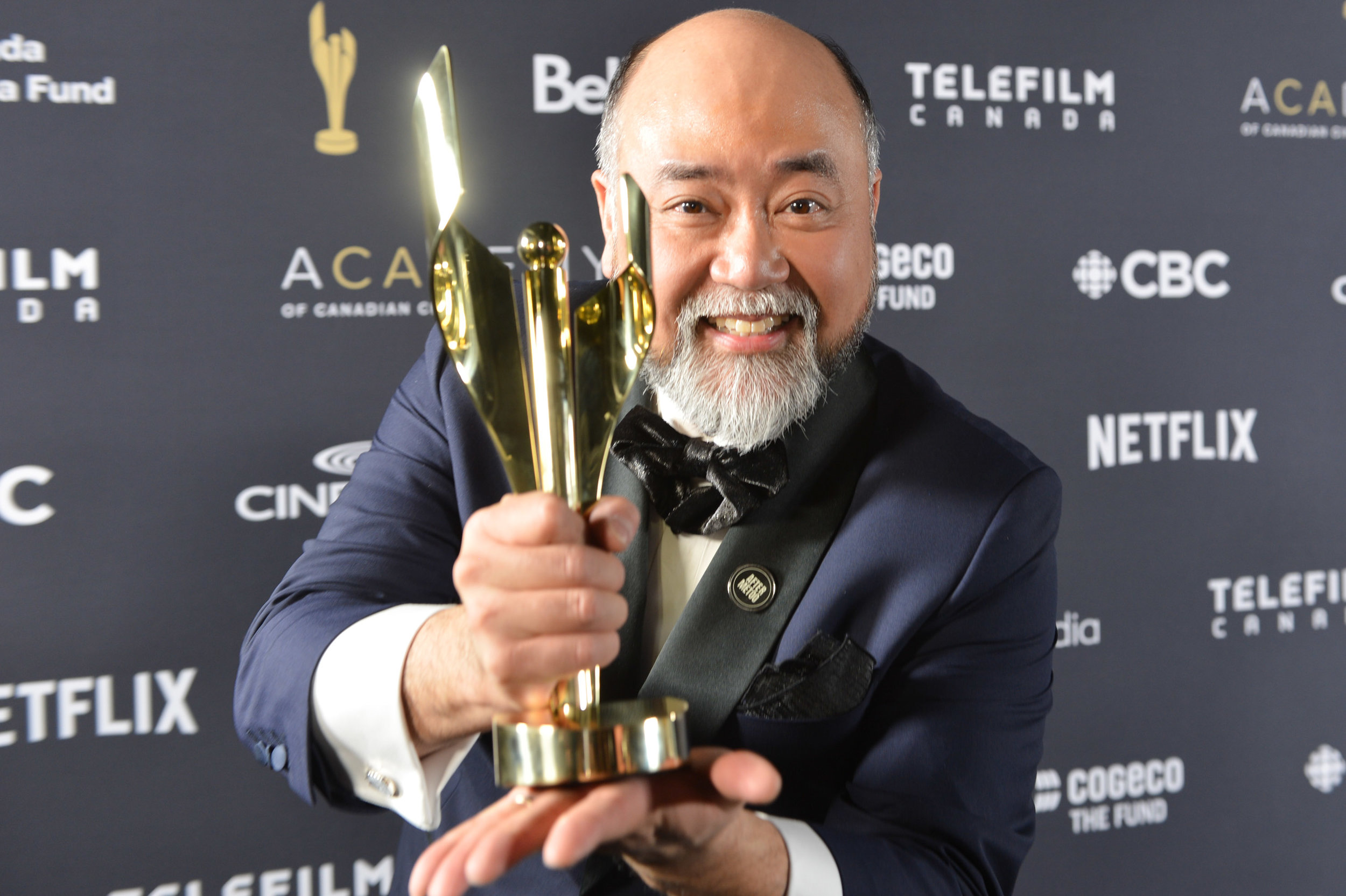 Paul Sun-Hyung Lee, who plays Appa on Kim's Convenience, shared a very heartfelt and emotional video on Instagram regarding the cancellation of the show. He opened with an apology for not being available to many people lately since he was taking part in this year's Canada Reads debate on CBC. "It's been a hard time. I'm not gonna lie. A lot of emotions right now, from profound sadness to absolute heartbreak to feelings of immense pride," Lee shared. Although he did not go into the details of the show's cancellation, Lee did express immense gratitude for the fans, cast, crew, writers, and producers that helped bring Kim's Convenience to life. He concluded the video by saying, " You haven't seen the last of me — I'll be around. That's it. Ok, See You."

It goes without saying that the premature cancellation of Kim's Convenience is a loss that will be felt by fans around the world. There is truly no other show like it and it will be missed dearly. Even Justin Trudeau, the Prime Minister of Canada, is going to miss the show!
Thank you for five seasons of heart and humour, and for always being a source of unity and positivity. "Okay, see you."

— Justin Trudeau (@JustinTrudeau) March 9, 2021
Mike Shinoda's New Kaleidoscopic Music Video
Mike Shinoda is back with another banger of a song and this time he's teamed up with iann dior and UPSAHL. He just released his new single and music video "Happy Endings". You're not going to want to sleep on this one because you'll want to press that repeat button until it's broken.


Kiersey Clemons Returns as Iris West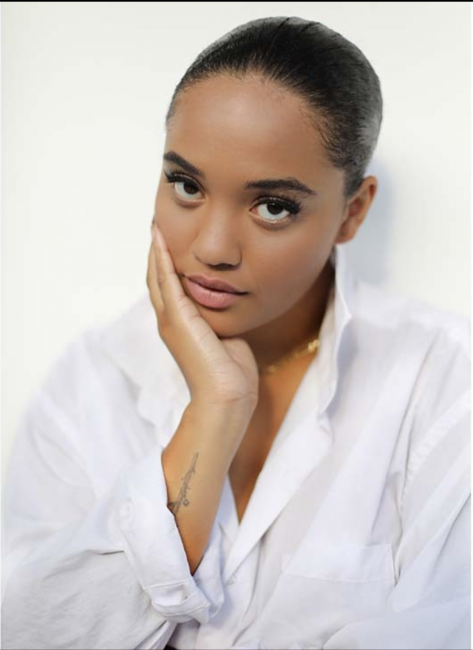 Kiersey Clemons will officially be returning to her role as Iris West for the DC Comics movie The Flash from Warner Bros. The actress previously portrayed West in Zack Snyder's Justice League but was cut before the film was handed over to Joss Whedon. Clemons now joins Ezra Miller as Barry Allen, Michael Keaton who will be reprising his role as Batman, and Sasha Calle as Supergirl in the film which is expected to open on November 22, 2022.


HBO Max Orbit Will Debut at SXSW Online
HBO Max is launching their HBO Max Orbit interactive digital experience at SXSW Online this year. Users will be able to interact with HBO Max Orbit through facial movements and voice prompts. The technology behind it will "respond to how a user is moving their face and will pull clips to the surface of HBO Max characters matching their movements in real time." That's just the easy level, there's also a "challenge mode" which will ask users to "move their face to find clips that match a certain title on screen or use their voice to speak a phrase from a specific show within a timed window." It's kind of like Dance Dance Revolution but with your face. If you manage to get through all of this you'll be rewarded with exclusive frames from these clips.


The Oscars Reveal Campaign Art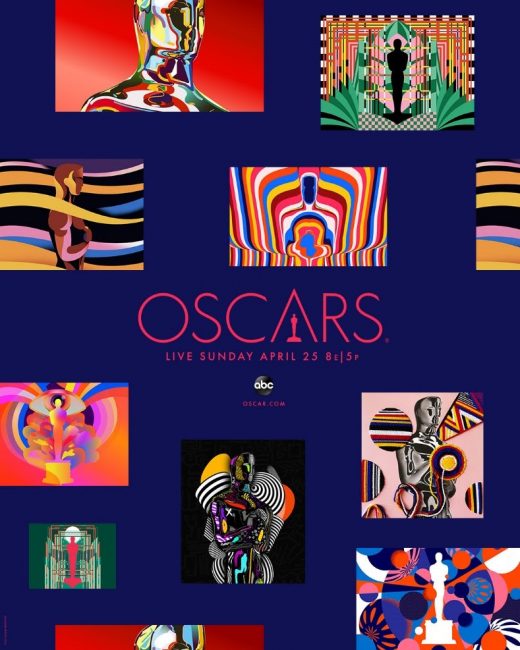 The campaign art for the 93rd Oscars has just been revealed by The Academy of Motion Picture Arts and Sciences and it's stunning. Seven international artists were asked "What do movies mean to you?" and they created custom Oscar statuette art based on their answer. This year's artists include: Temi Coker, Petra Eriksson, Magnus Voll Mathiassen, Michelle Robinson, Karan Singh, Victoria Villasana and Shawna X.