Today we talk about Midtown's return to the stage, the new Obi-Wan Kenobi teaser trailer, and Brent Faiyaz's grants for Black women entrepreneurs.
Midtown is Coming Back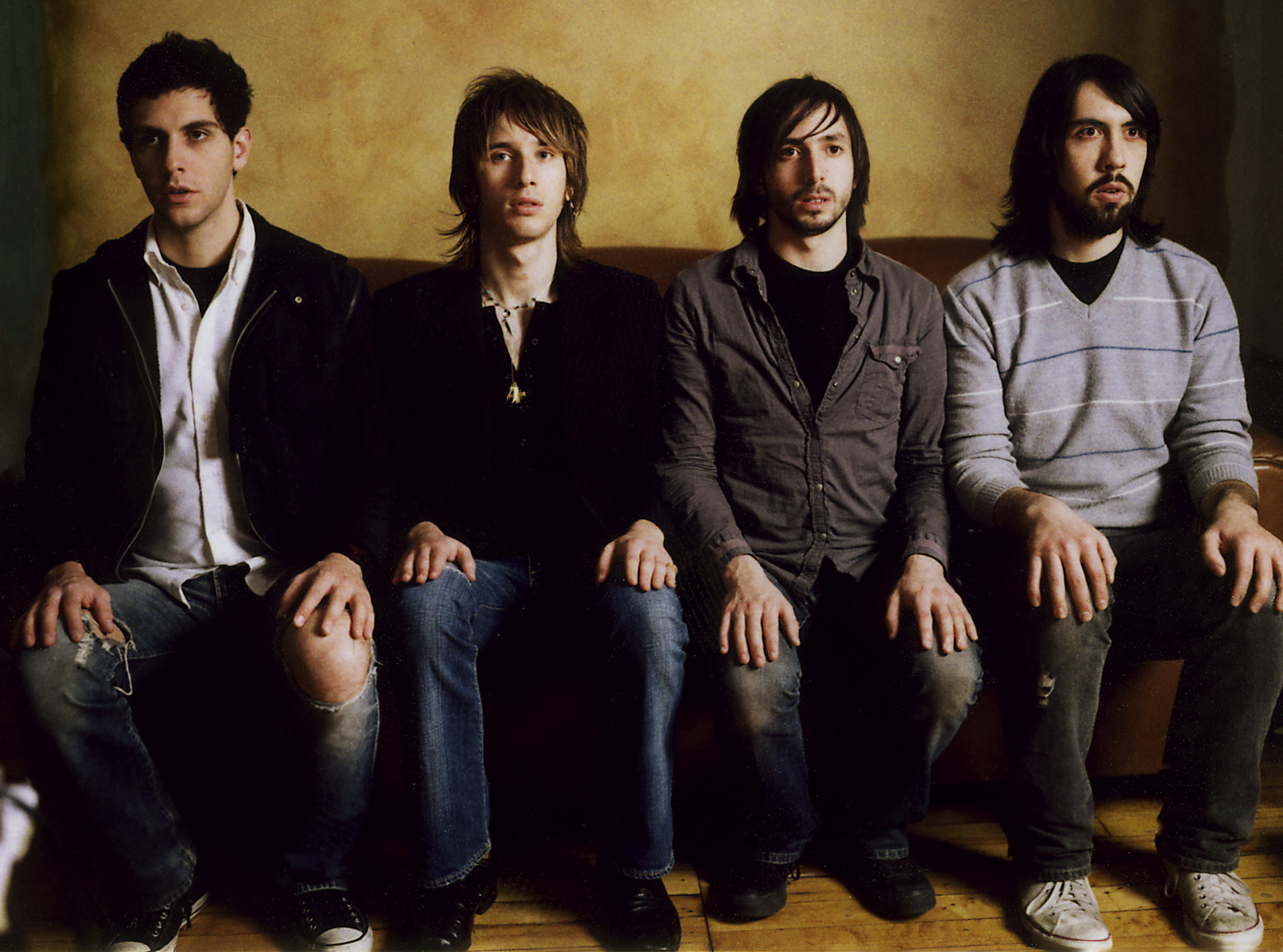 We got the answer we had all been waiting for: Midtown is going on tour! After taking to their socials to tease fans, the band announced their first shows since 2014. They will join My Chemical Romance for a few of the dates on their US tour and then headline a show in December at the Starland Ballroom in New Jersey. Frontman Gabe Soporta said, "In all seriousness, we're super humbled and grateful for the opportunity, and couldn't think of a more perfect reason to come back together. My Chem and Midtown grew up in the same scene, and it's beautiful that after all these years, My Chem still care about showing love to where they came from. On a personal level, I think the kids of the Midtown members might see us playing these huge arenas and get the erroneous impression that we're way more important than we actually are. But at the end of the day maybe it's good for our kids to think their dad actually is a super hero, instead of just some dude running around the house in his underwear." Check out the dates below and buy tickets for the show here!
9/21 – Newark, NJ @ Prudential Center
9/24 – Sunrise, FL @ BB&T Center
9/27 – Houston, TX @ Toyota Center
9/28 – Dallas, TX @ American Airlines Center
10/17 – Los Angeles, CA @ The Forum
12/2 – Sayreville, NJ @ Starland Ballroom
—
—
Obi-Wan Kenobi Teaser Drops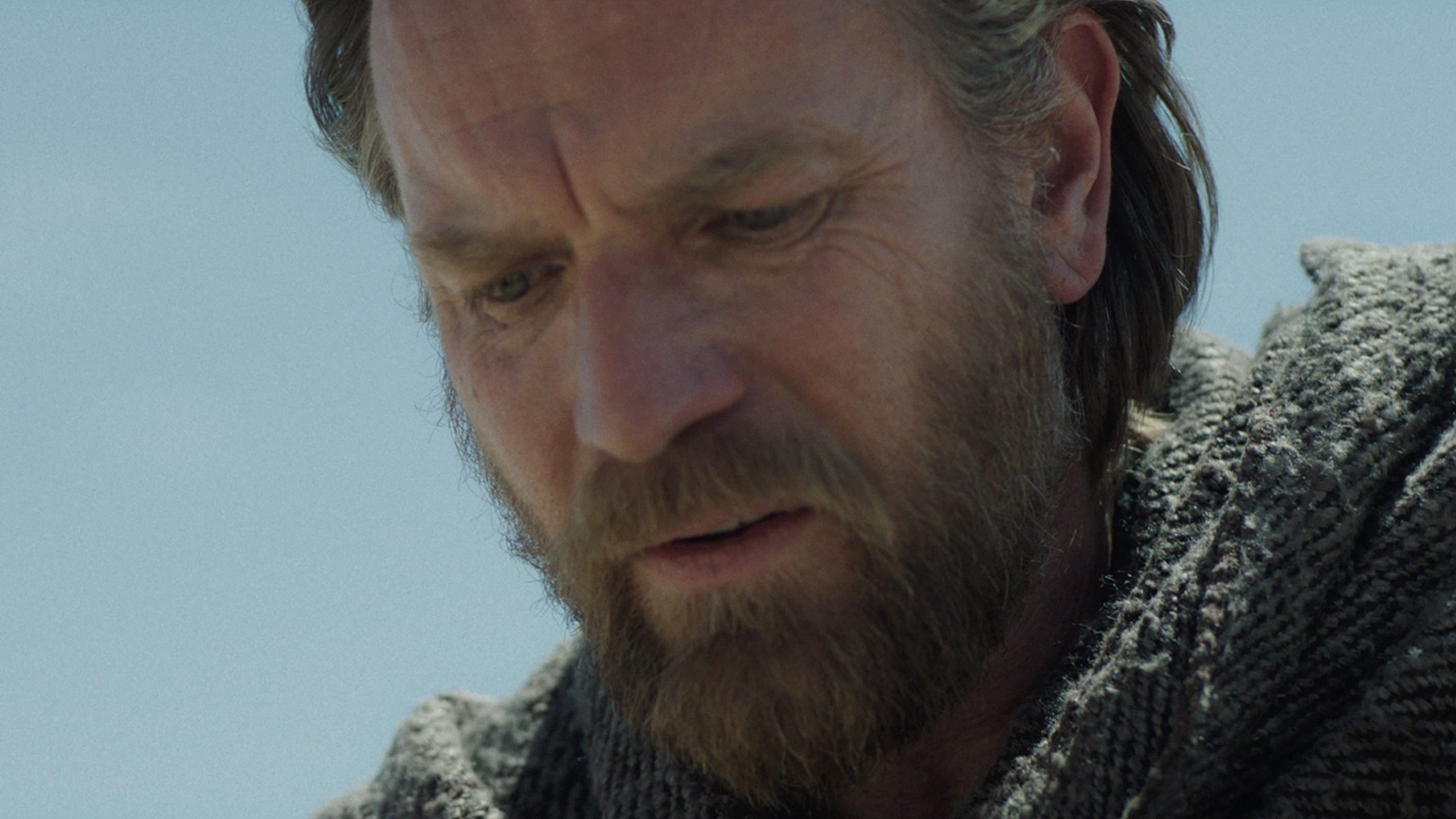 The internet is raging right now because we got our first teaser trailer for the Disney+ Star Wars series, Obi-Wan Kenobi. Fans have been on the edge of their seats ever since Disney announced that Ewan McGregor and Hayden Christensen will be reprising their roles as Obi-Wan Kenobi and Anakin Skywalker. The series takes place after The Revenge of the Sith. In the trailer we get to see Kenobi watching a young Luke Skywalker from afar, as well as a hunt for Jedi, and we get to hear some of that epic score that we all love so much. The movie quality production is just making it that much harder to wait for this series. We even end the trailer with the classic Darth Vader breathing. They know how to get us, that's for sure. At the end of the day, we still have to wait until May 25th for the series. In the meantime, check out the teaser below.
—
—
Brent Faiyaz is Showing Off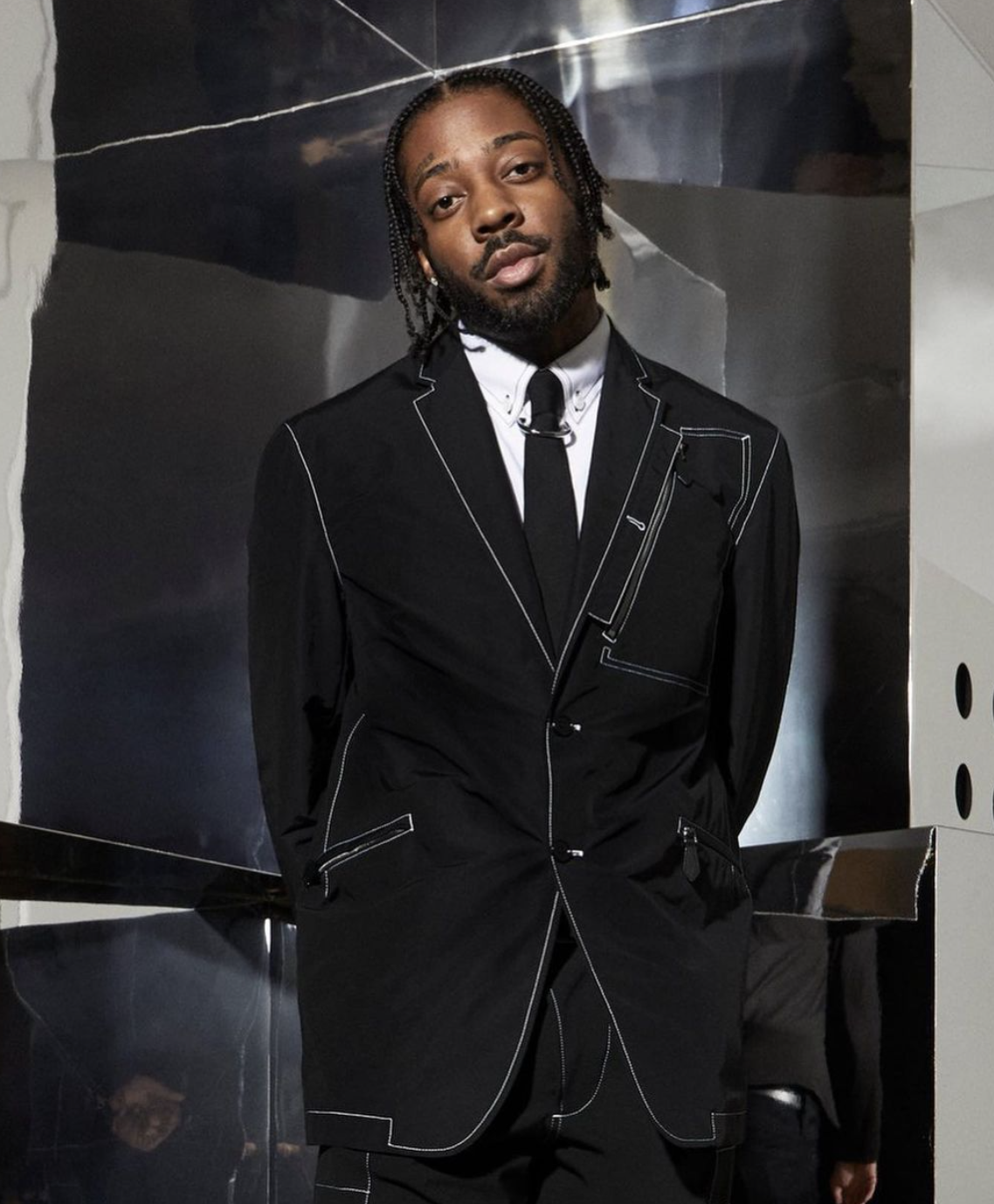 R&B singer Brent Faiyaz is kicking off his second Show U Off grant. Faiyaz is giving six Black women entrepreneurs $10,000 each towards their businesses. The application process is simple: the hopeful business owners submit a one-minute video, introduce themselves and their business or idea, and share their struggles they have faced.
Back in 2018, Faiyaz put on the Lost Kids Benefit concert to help kids and their families in Baltimore during the holidays. He told Billboard, "I want this to be the future of how Black business is done. Black people fund Black people." The winners will be announced later this month, before Women's History Month is over.