Today we talk about Midtown's teasers on social media, Never Have I Ever coming back for a fourth season, and the first Strength of a Woman Festival and Summit.
Midtown is Teasing Us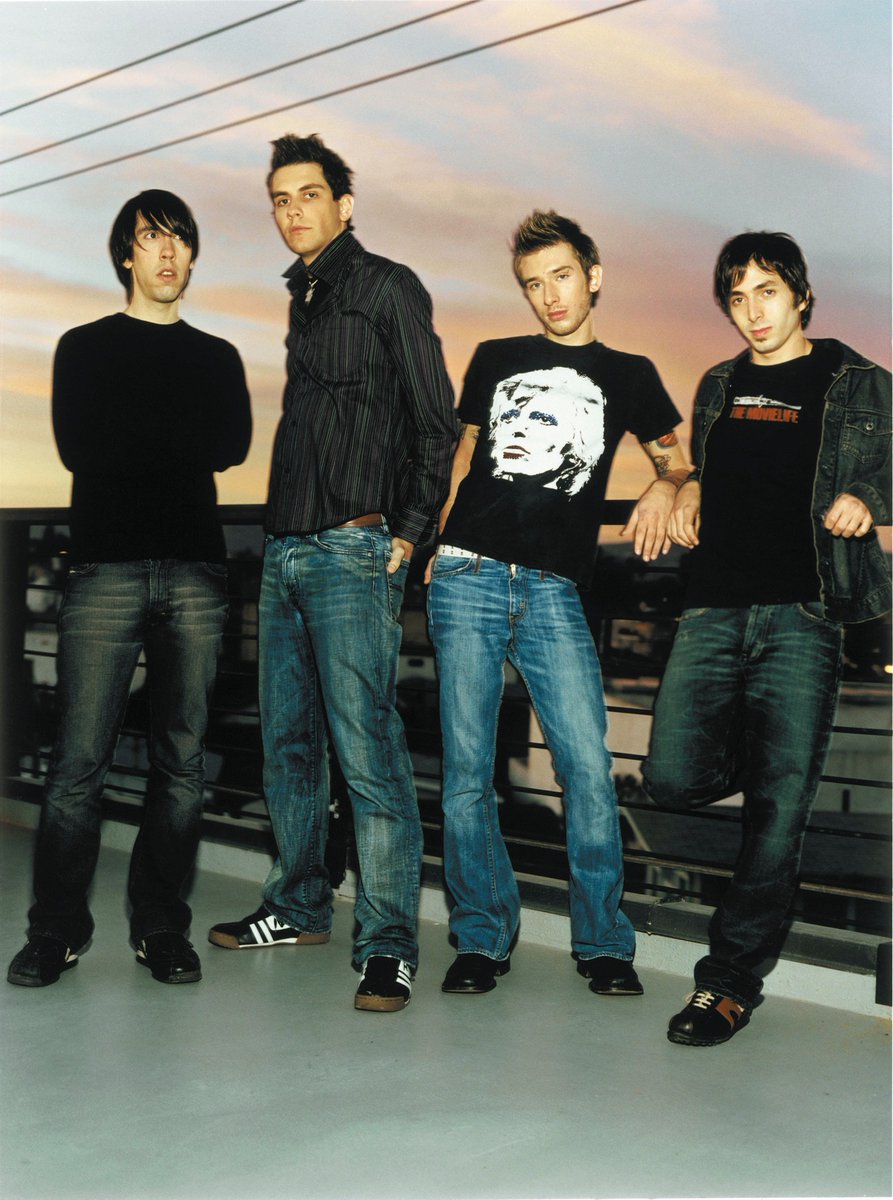 The band Midtown is driving fans crazy by seemingly teasing something on their socials. Since yesterday, there have been two Instagram posts and three tweets. The posts included things like a radio, changing the station to play different clips of their songs and a TV clicking through different music videos of theirs. This is the most the band has posted to their socials in ages and none of it includes any clarity as to what they could be telling us. Fans in the comments have speculated a possible tour or them joining an upcoming festival. Whatever it is, everyone is going wild over here trying to figure out what is coming next. I guess we'll just have to keep an eye on their socials for their inevitable announcement!
March 7, 2022
—
—
Never Have I Ever Renews For a Fourth Season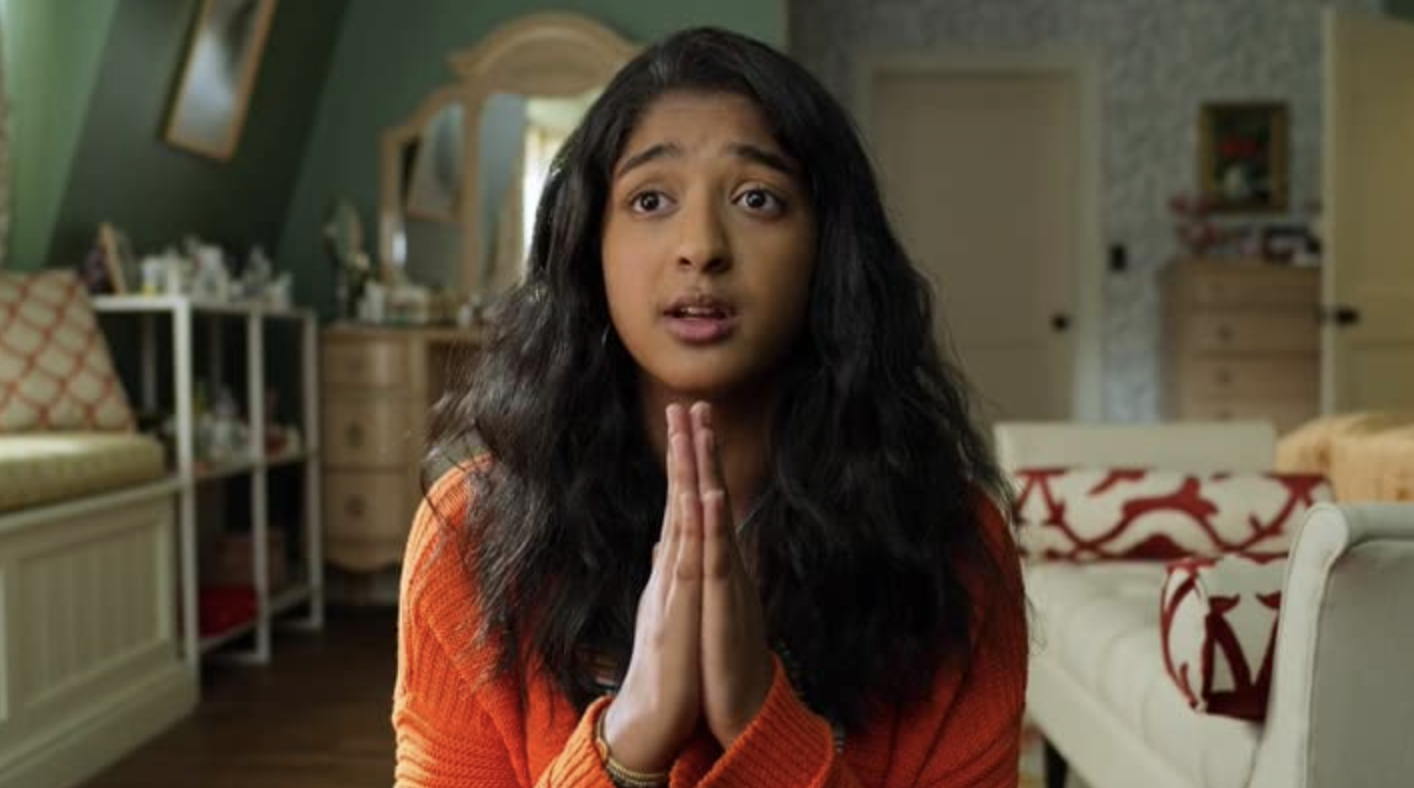 Our hearts are happy this morning because Never Have I Ever has had an early renewal for a fourth and final season! The third season has wrapped on filming and we can expect to stream that on Netflix this summer. Now we get to go into our binging knowing that we will get one more glorious season. At the end of season two, we left Devi with Paxton but Ben seemed like he might throw his hat back into the ring. It looks like the love triangle isn't over and we can't wait to see what happens next! With this announcement, Mindy Kaling and Lang Fisher said, "Hey Crickets, we've got some morning announcements for you: Season 3 of Never Have I Ever is gonna drop this summer! Plus we've just been renewed for a fourth and final season, which we are absolutely thrilled about. We can't wait to reveal all the steamy romance and hilarious adventures we have in store for you. Thanks to all our fans for your support – especially you #Bevi and #Daxton stans. We love you!" Who are you hoping Devi ends up with in the end?
—
—
The First Strength of a Woman Festival and Summit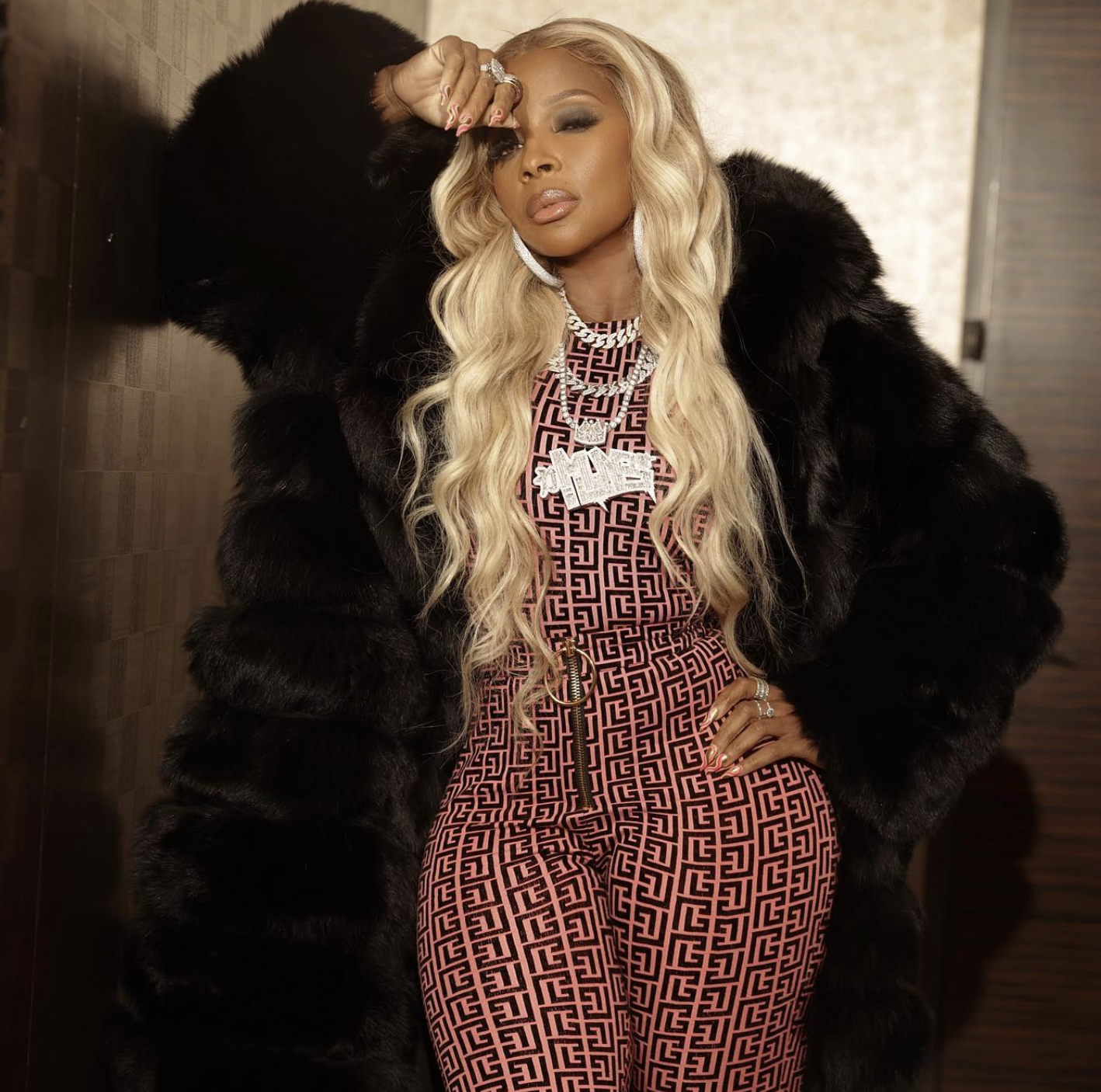 Mary J. Blige has teamed up with Pepsi to create the very first Strength of a Woman Festival and Summit, along with Live Nation Urban. Headliners for the festival include Blige, Chaka Khan, Xscape, Ella Mai, City Girls, Kiana Ledé and the event was created to celebrate women in everything from music to tech to wellness. Along with the concerts, the festival will include workshops and vendors from local minority-owned and women-owned businesses. Blige told the Atlanta Journal Constitution, "Get dressed. Get decked out. Let your hair down. The Strength of a Woman is about us coming together to heal, to be examples for each other and to do some partying." The event will take place in Atlanta from May 6th–8th. Presale tickets are live now, and general tickets will go on sale this Thursday at 10am and can be purchased here.