Today we have upcoming graphic novel Electric Century, Furnace Fest dates announced, Lupin part 2, and Monsta X's collab with Snoop Dogg.


Mikey Way and Shaun Simon's Electric Century is Coming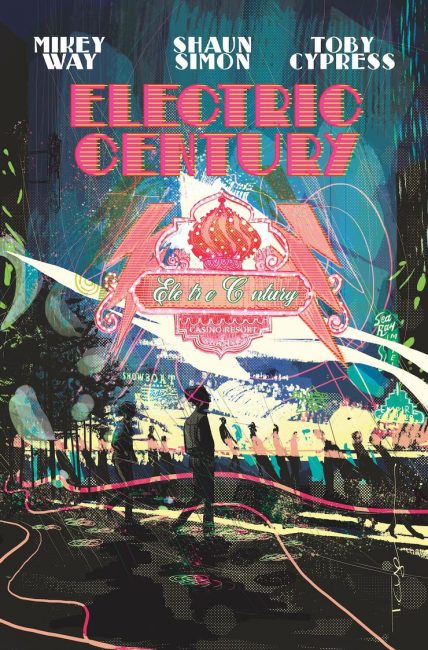 Mikey Way and Shaun Simon are teaming up again for a new project called Electric Century from Z2 Comics. The graphic novel will feature art from Toby Cypress and lettering by Justin Birch. Cypress described the novel as, "a riveting and mind-bending journey through a world that compliments the music for Way's second LP with the band Electric Century." You should not sleep on this one. Make sure to get a sneak peak of it over at CBR and snag your copy on March 31st.


Furnace Fest Announces Dates for Fall 2021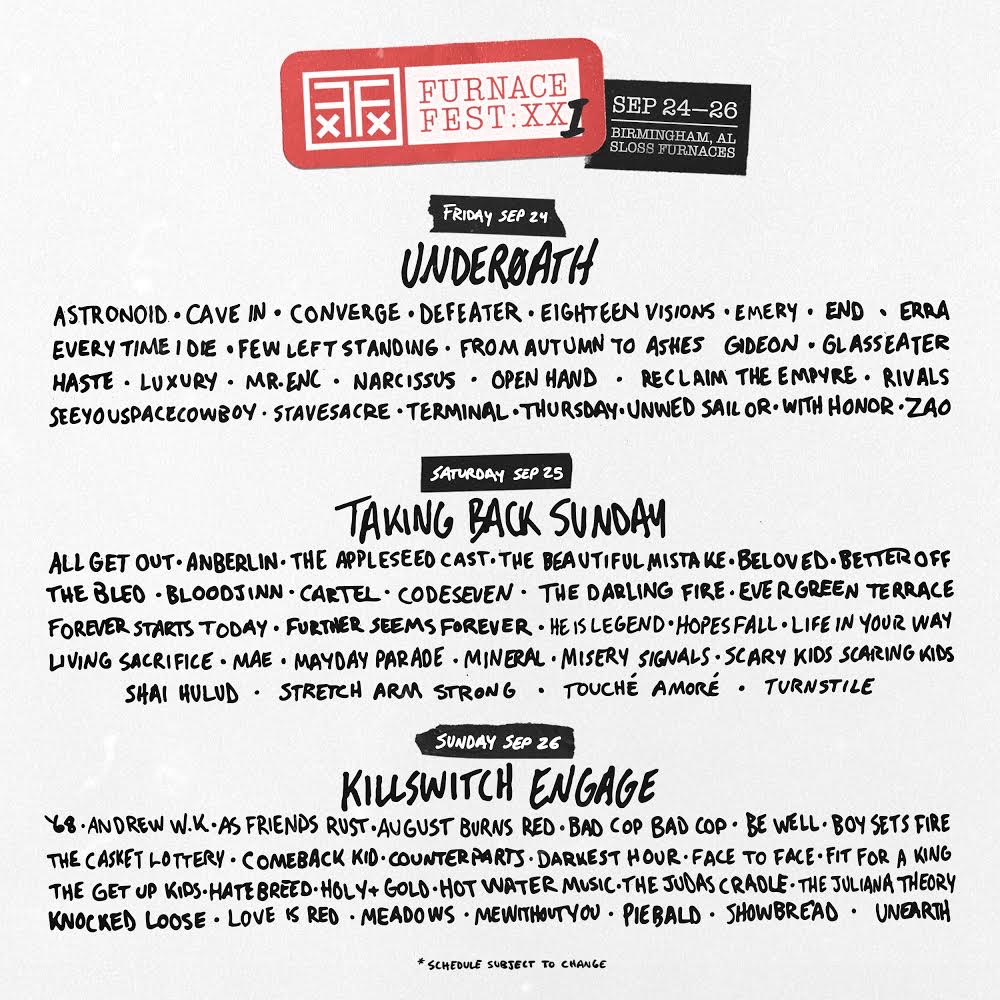 Could it be? A music festival happening in 2021? Furnace Fest has announced dates for this fall on September 24–26 at Sloss Furnaces in Birmingham, Alabama. The lineup includes: Underoath, Taking Back Sunday, Killswitch Engage, Every Time I Die, Anberlin, Cartel, Mayday Parade, Turnstile, Knocked Loose, and Andrew W.K just to name a few. Tickets are available now but keep those fingers crossed because we are not out of the woods yet on this pandemic. 


Lupin Part 2
Lupin is returning with a second part and the teaser for it is *chef's kiss*. The dub on the other hand is more questionable. Prepare to watch more Lupin this summer. 


Monsta X, Snoop Dogg, and Spongebob?!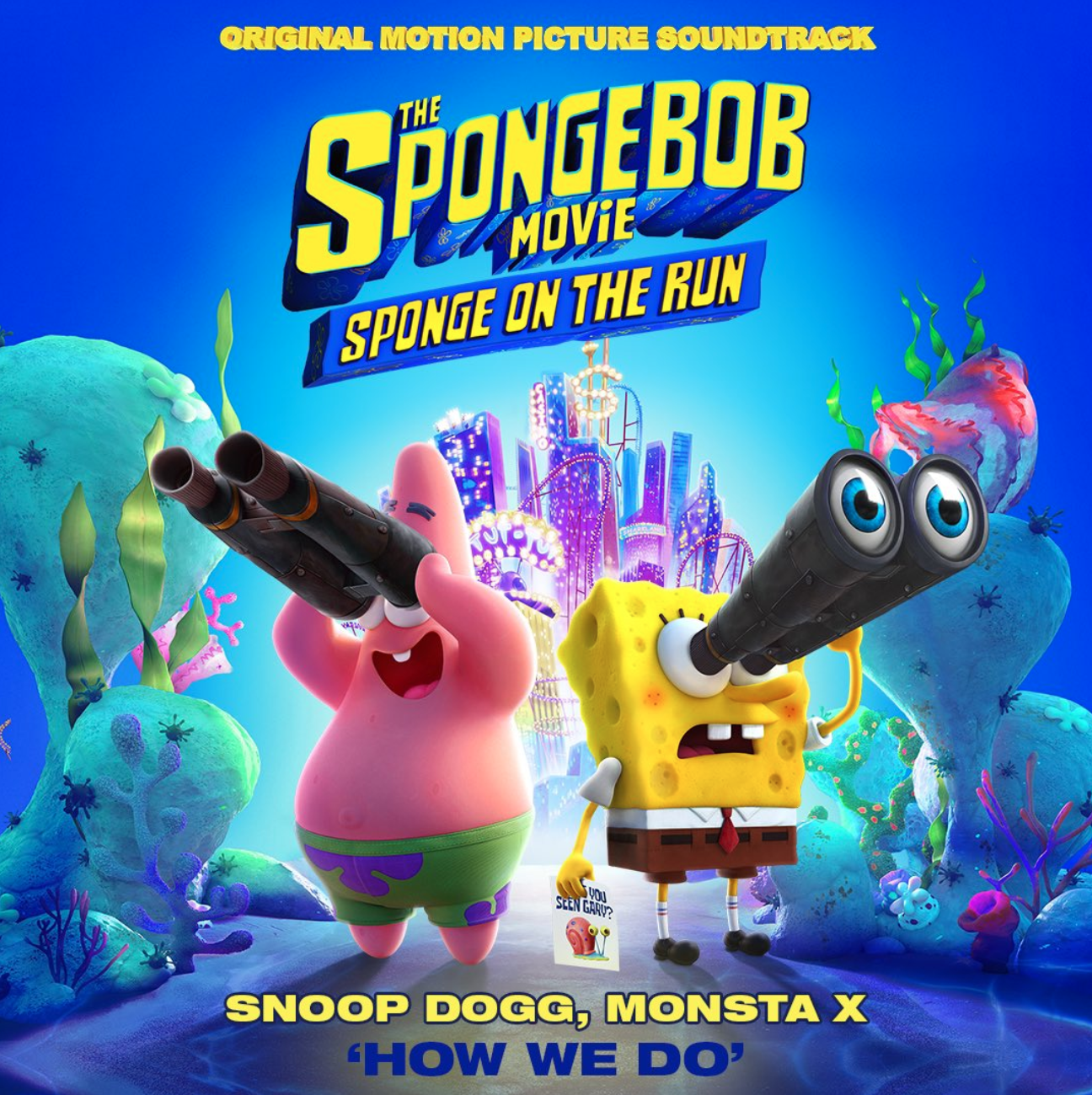 Monsta X and Snoop Dogg have collaborated on a track called "How We Do" for The Spongebob Squarepants Movie: Sponge On The Run. This may be the team up we didn't know we needed in our lives because this track is going to get you dancing. You can stream it now along with the rest of the soundtrack, featuring J Balvin, Becky G, Weezer, and more.