[L to R: Photo via Tidal, Photo via Netflix]
Today we've got Netflix investing in the next generation of female storytellers, Square acquiring Tidal, and a new Nintendo Switch on the way!


Netflix Invests in More Female Storytellers Ahead of International Women's Day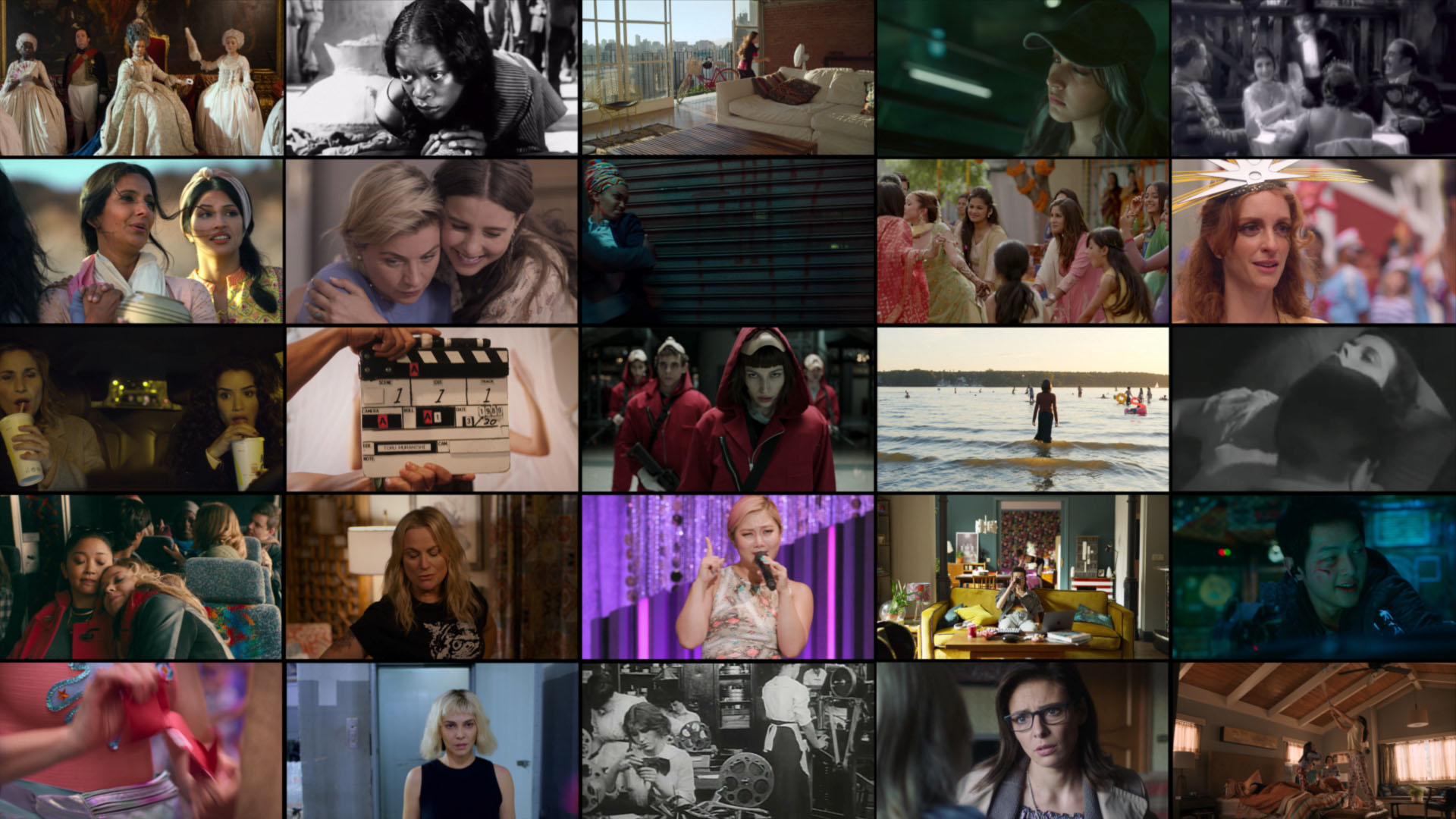 The Head of Global TV at Netflix, Bela Bajaria shared in a blog post that the company's first $5 million of their newly launched Creative Equity Fund will be going to programs that support women in the entertainment industry globally. The programs include Collectif 50/50 based in France, Into the Wild based in Germany, Women in Post as part of Netflix and Canadian Academy Directors Program for Women, and Narrative Short Film Incubator for Women of Color. Additionally, Netflix will be investing $20 million a year for the next five years into their Creative Equity Fund.


Tidal Gets Acquired by Square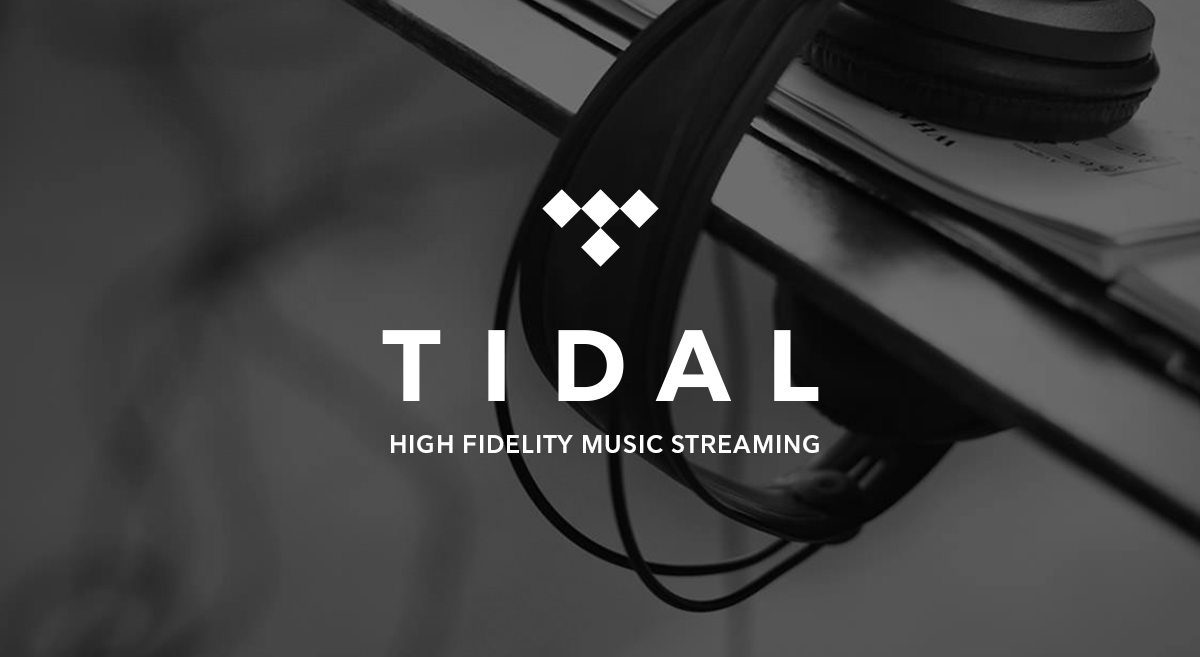 Square, founded by Twitter's CEO Jack Dorsey, will be acquiring majority stock in Tidal led by Jay-Z. Square is expected to pay $297 million in a cash and stock deal. The acquisition comes as a surprise as Square is known more for its financial products. Dorsey addressed this in a series of tweets saying, "Why would a music streaming company and a financial services company join forces?!" His answer was, "It comes down to a simple idea: finding new ways for artists to support their work." The idea being that since Square has been able to help sellers of all sizes and see success they will be able to do the same for artists. Time will tell whether or not this will be the case.


There's A New Nintendo Switch Coming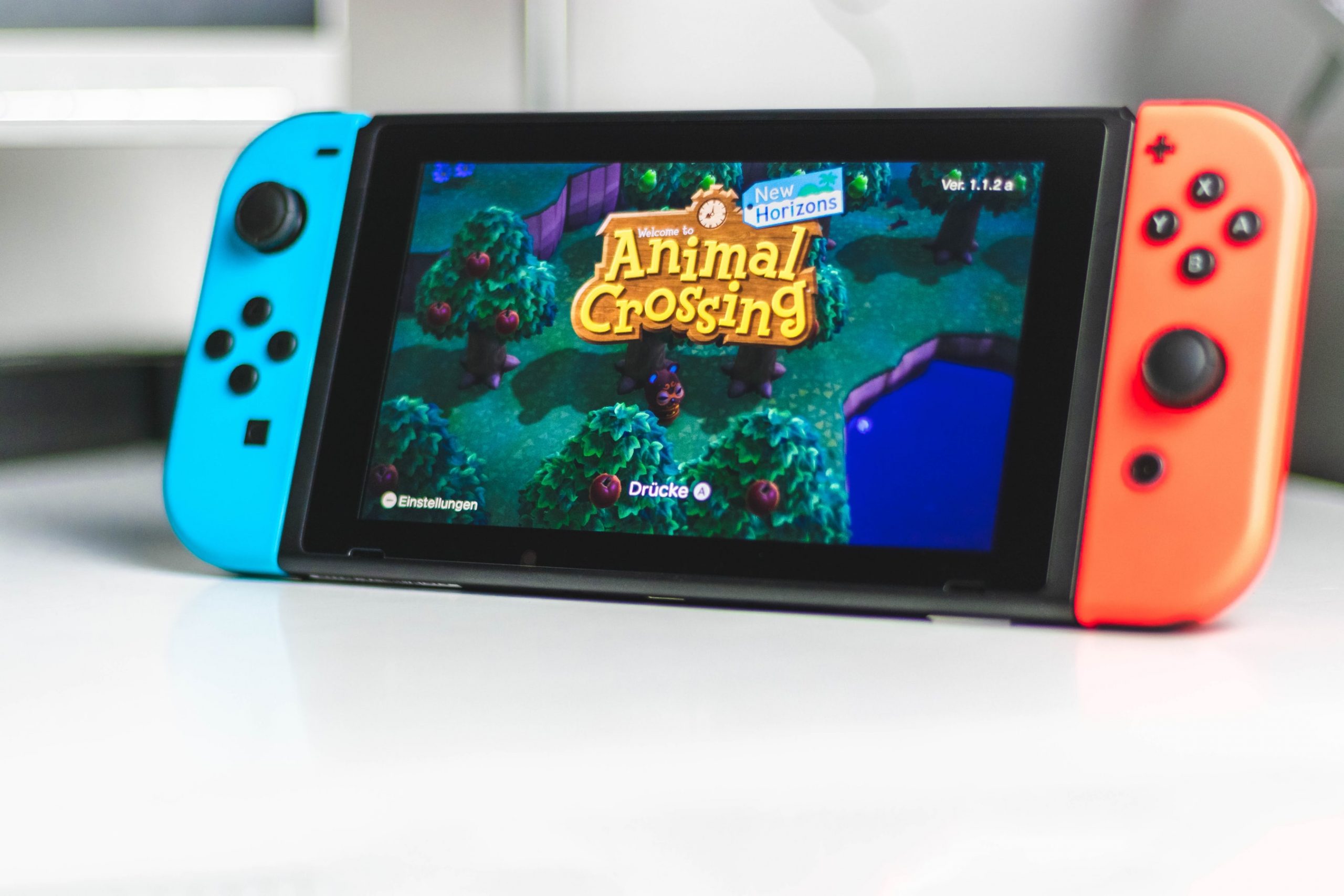 According to a report from Bloomberg, there's a new Nintendo Switch on the way! The updated console is set to include a 7-inch screen along with OLED panels and will offer 4K capabilities when paired with a TV. Samsung is expected to start production in June with an initial monthly goal of 1 million units.