[Bottom Left Clockwise: Photo via Macro, Photo via Office of Governor Andrew Cuomo, Photo via Nickelodeon, Photo by Jill Furmanovsky/rockarchive, Photo via USPS, Photo via Waterparks]

Today we've got a ton including: Avatar Studios, allegations against Governor Cuomo, a look at the new USPS trucks, the scoop on Waterparks, TikTok's Black Creators program, and Merck Mercuriadis.


Nickelodeon Introduces Avatar Studios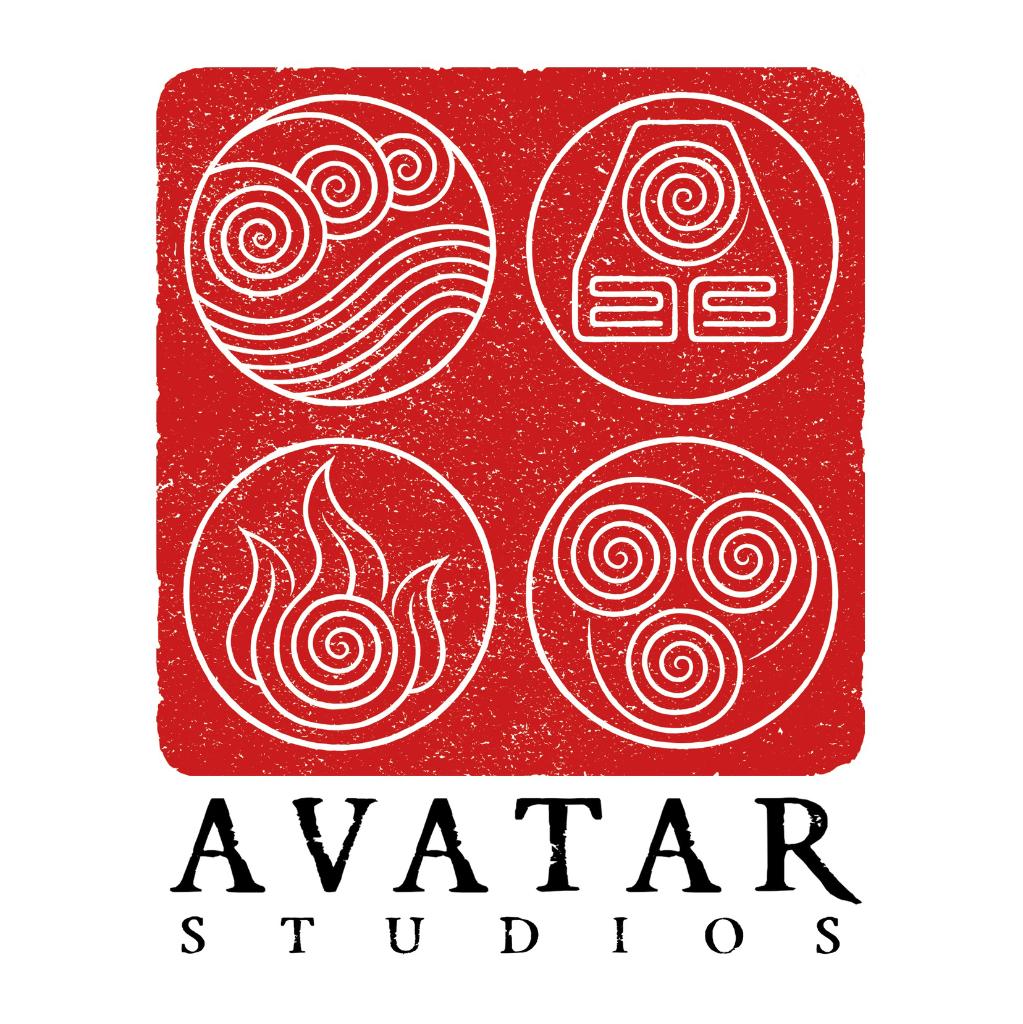 New Avatar content is exactly what the world needs right now. The airbender kind, not to be confused with the blue-skinned humanoids from the 2009 film. Nickelodeon has just announced Avatar Studios which will create new content based on the world of Avatar: The Last Airbender and The Legend of Korra. The original creators and executive producers Michael DiMartino and Bryan Konietzko will spearhead the new division as co-chief creative officers. Get excited because the first project begins production this year!

 
New York Governor Andrew Cuomo Accused of Sexual Harassment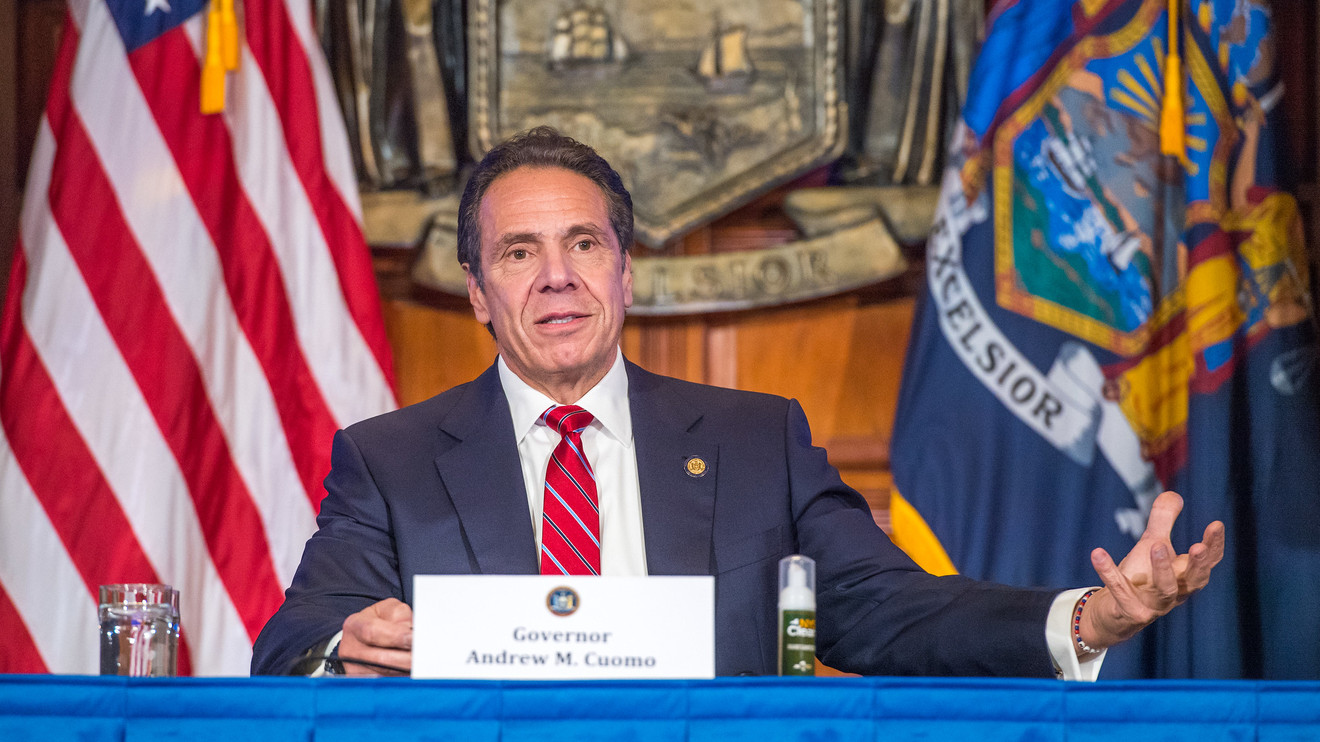 Former aide, Lindsey Boylan alleges that New York Governor Andrew Cuomo sexually harassed her multiple times. In her post on Medium she shares all the inappropriate actions and comments made by the Governor including an unwanted kiss after a one-on-one meeting. These allegations expand upon Boylan's initial claims she shared in a series of tweets from December. The office of Governor Cuomo has continued to deny the allegations.
New USPS Trucks Look Like the Pope Mobile
USPS mail trucks are getting a new look. The new design by Oshkosh Defense is set to arrive in 2023. Not only will the new trucks have fuel-efficient internal-combustion engines or battery-electric powertrains but they'll also include heating and air conditioning which is long overdue. The design will also allow carriers to hold more packages but it's going to look like the Popemobile with that giant windshield. 


Waterparks Announces New Album + Single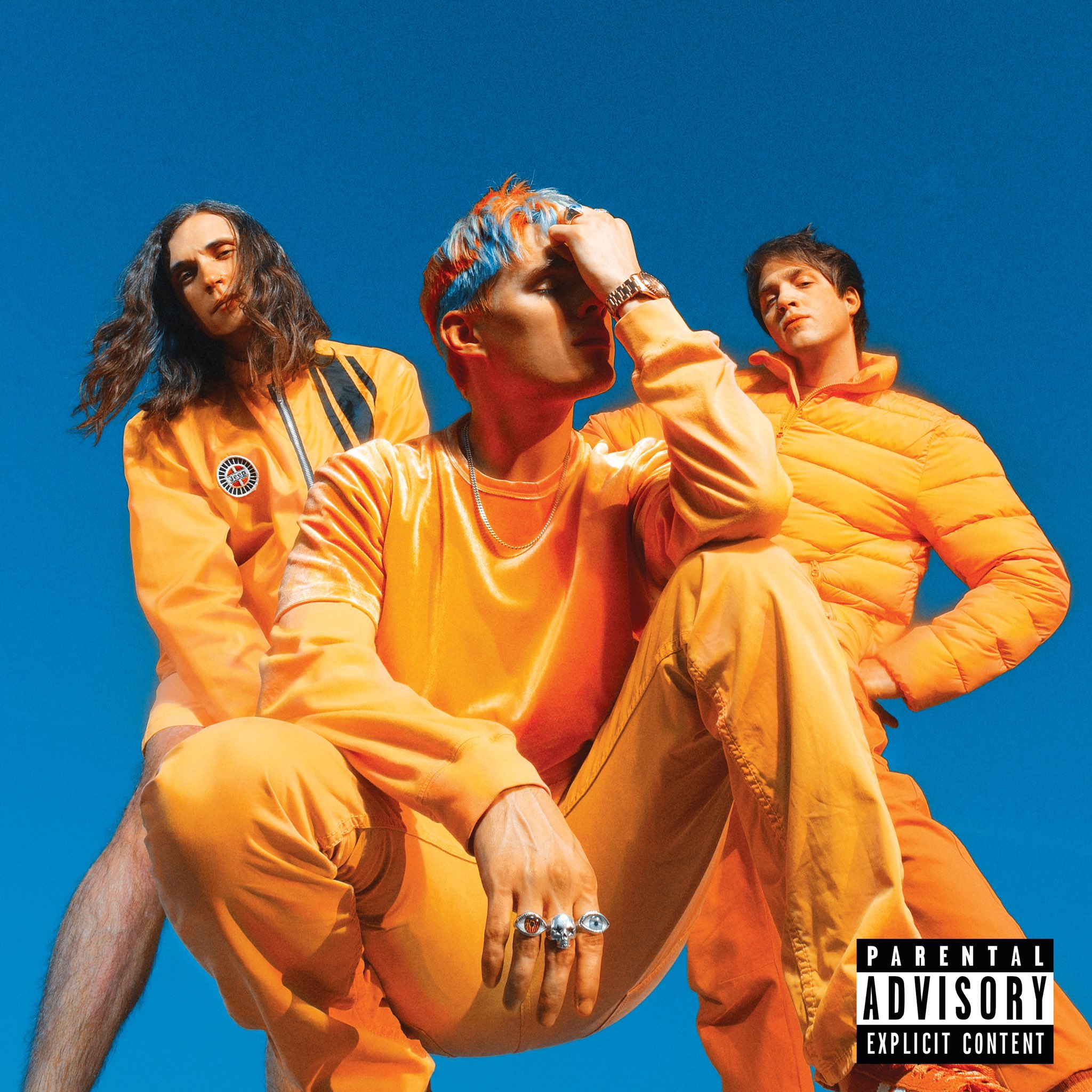 Waterparks fans mark your calendars and set your alarms because the band's fourth album is set to drop May 21 and the first single "Snow Globe" gets released at midnight! 



Welcome To TikTok's Black Creators Program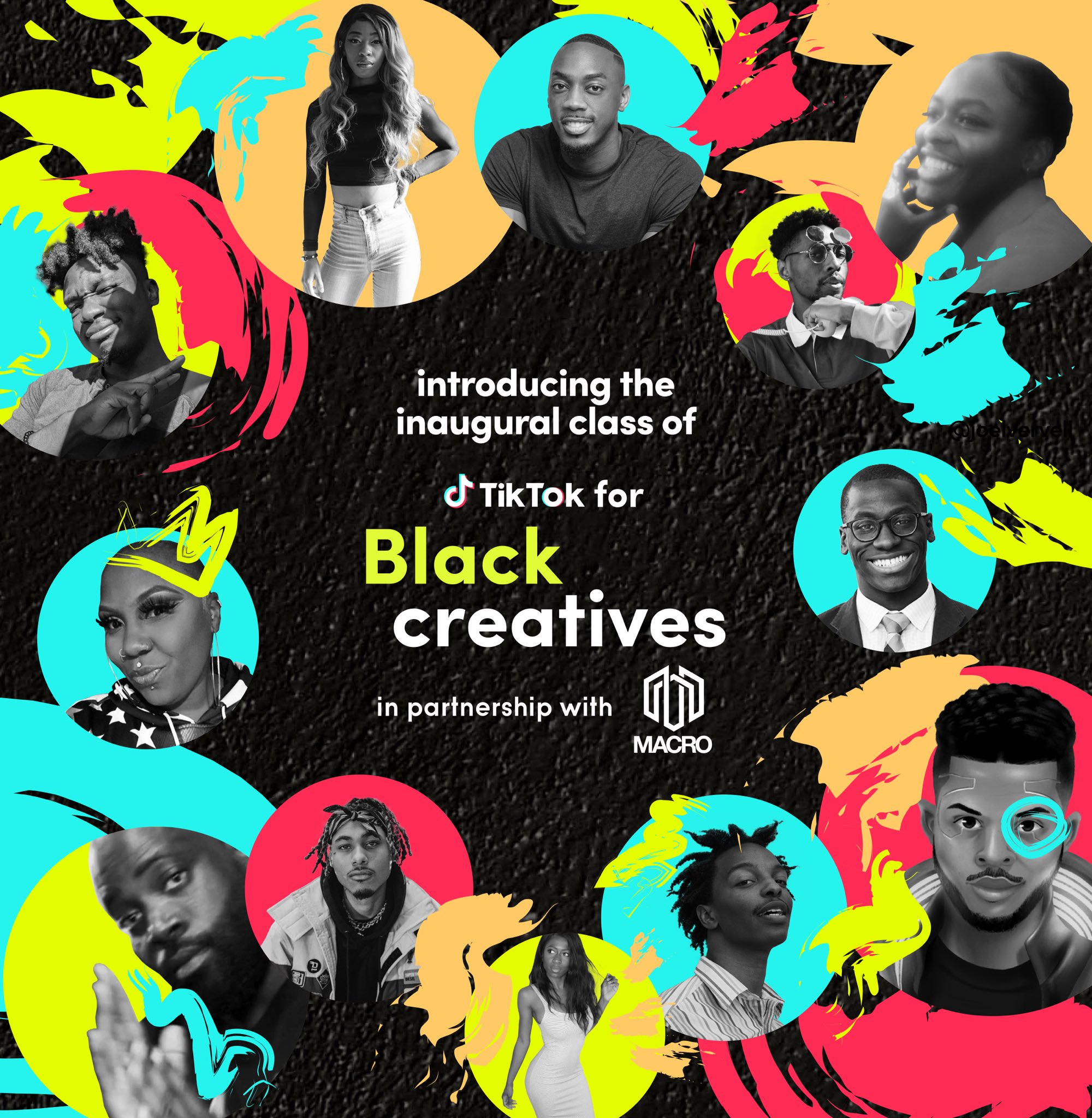 The inaugural class for TikTok's Black Creators incubator program has been announced. TikTok is teaming up with multiplatform media company Macro to welcome 100 Black creators and artists to the 3-month program. Some of the applicants chosen among the 5,000 who applied include Edmond Anyirah, Darlene Charles, Alexandria Fitzpatrick, Manasseh Nwaigwe Jr., and Denise Francis. 


Who The Heck Is Merck Mercuriadis?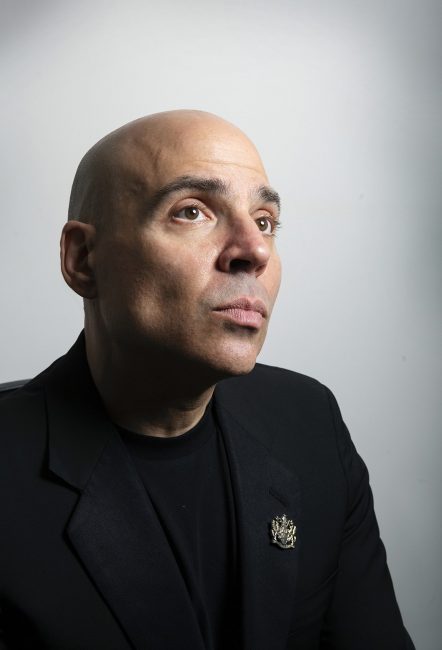 The big brains behind Hipgnosis, the UK based song-investment fund, is a guy named Merck Mercuriadis. You may not have heard of either of them but their acquisitions put them in similar ranks to other investors like Primary Wave, Round Hill Music and KKR. Mercuriadis has spent $1.8 billion buying the rights of 60,000 songs including songs by Ed Sheeran, Shakira, and Neil Young. Despite Hipgnosis' aggressive buying practices, sources tell Forbes things might be losing steam. According to the cover story, "artist managers have quietly begun lining up backup buyers in case talks with Mercuriadis fall apart." Additionally, sources shared that Mercuriadis lost out on two high profile deals despite offering more money.