[Top Left Clockwise: Photo via Marvel, Photo via Shutterstock, Photo via Reading Leeds Festival]
Today we have Johnson & Johnson's COVID-19 vaccine, the return of the Reading & Leeds Festival, and a new Spider-Man movie.

FDA Says Johnson & Johnson Vaccine Is Safe
Johnson & Johnson's single dose COVID-19 vaccine was reviewed by the FDA and found to be safe and effective. In a large clinical trial it was found to prevent hospitalizations and deaths and has an 85% effectiveness even in severe cases. This will be the third vaccine to be authorized for use in the US and the first to be administered in a single dose.
 
Reading & Leeds Festival Returns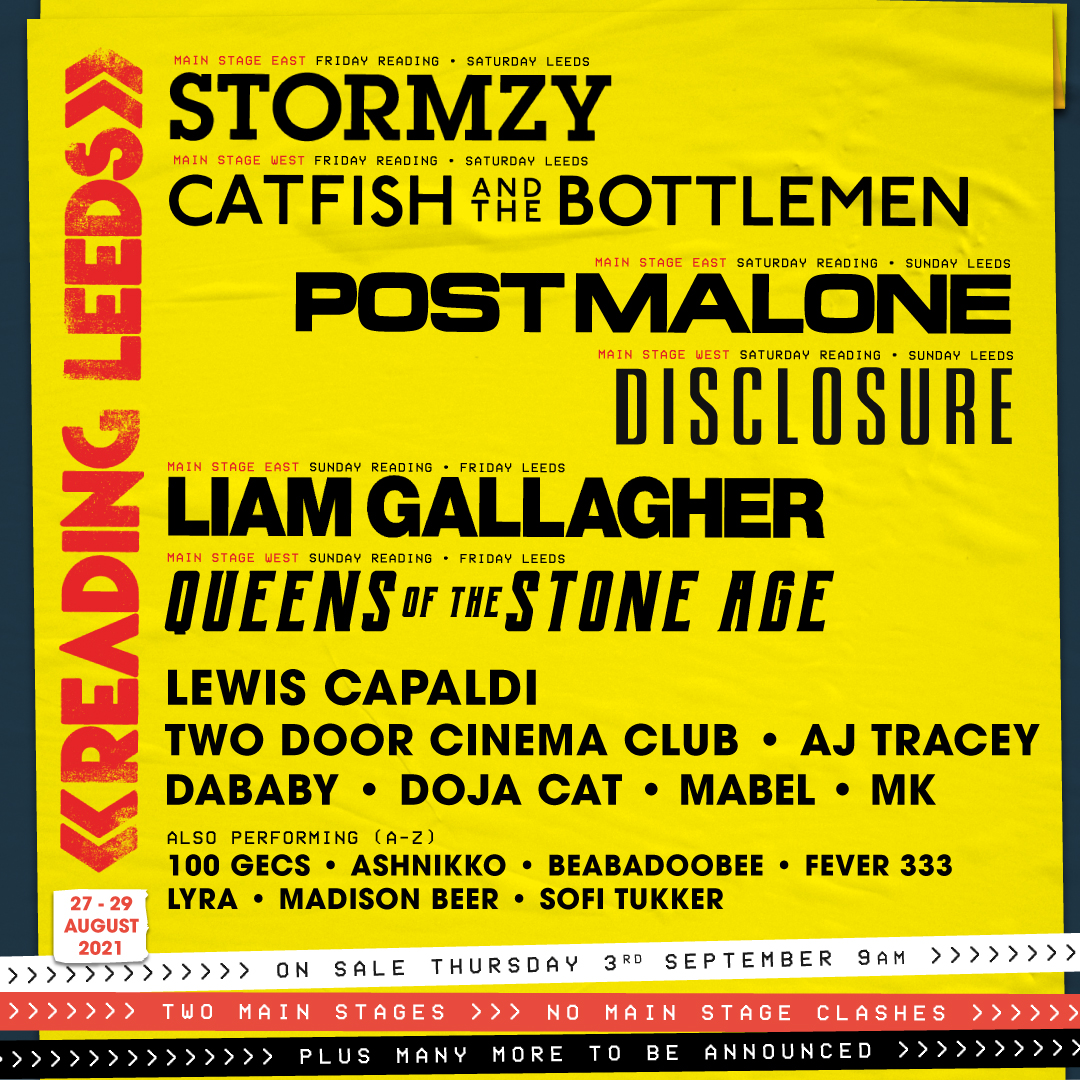 Music lovers rejoice!! Today on social media the Reading and Leeds Festival announced they will be returning this summer. The announcement comes thanks to the recent news from the UK government that is set to end social distancing restrictions by June 21. If all goes as planned this could be the much needed and awaited return of music festivals. 

Spider-Man Is Coming Back to the Big Screen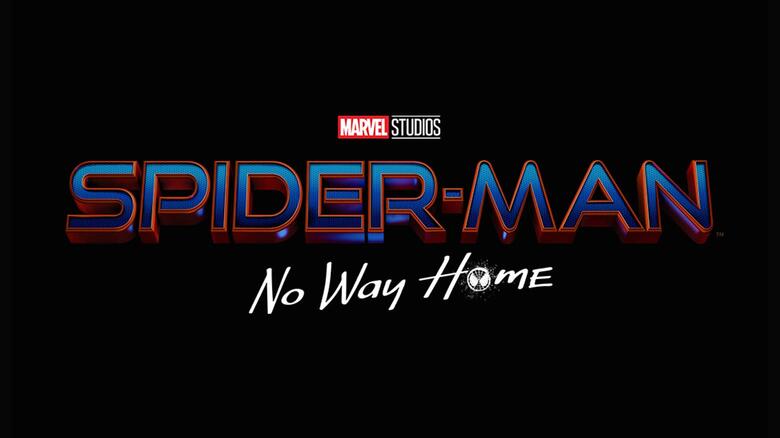 After some confusion and jokes by the stars of Spider-Man, the actual title of the new movie has been revealed and it's not Spider-Man: Phone Home, Spider-Man: Home-Wrecker, or Spider-Man: Home Slice. Spider-Man: No Way Home starring Tom Holland, Zendaya, and Jacob Batalon will open in theaters December 2021.