[Bottom Left: Photo by REUTERS/Jonathan Ernst, Bottom Right: Photo via Boris Johnson Twitter]
Today UK music industry call for economic support, new Blink-182 on the way, Coca-Cola's Racism Seminar, and honoring the lives lost to COVID-19.
Pay Up, Boris: Music Industry Calls For
Economic Support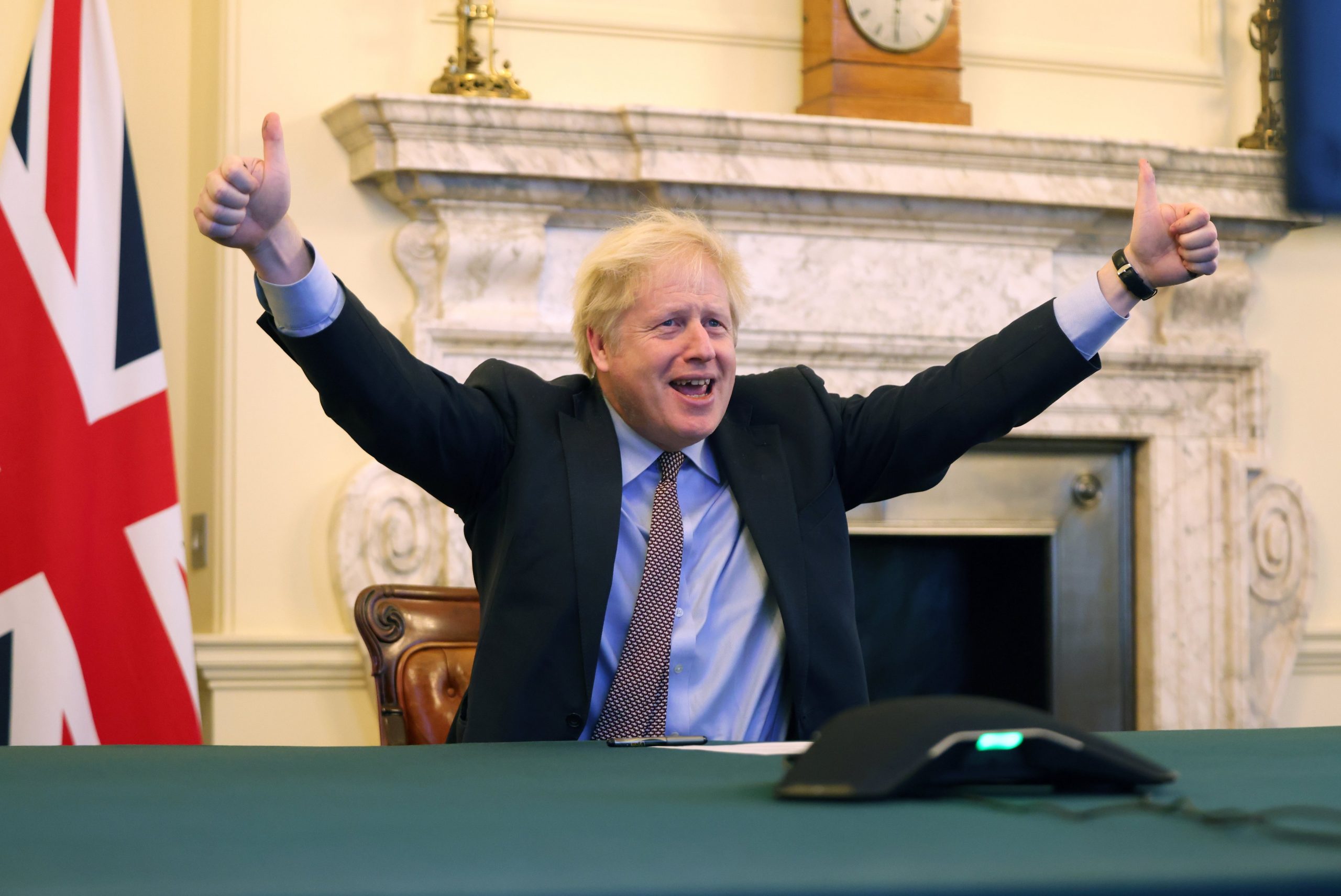 The music and entertainment industry have received little to no support throughout the pandemic. After Boris Johnson revealed his plans for coming out of lockdown, UK music industry figures had some words about it. The prime minister shared that the goal is to have everything "back to normal" by June 21st and to "remove all legal limits on social contact" by then. However, outdoor dining could return April 12 and indoor dining on May 17. These dates are all contingent on vaccinations and a lower infection rate, but what does this mean for live music and events? 
LIVE CEO Greg Parmley issued a press release calling for economic support from the government as the industry waits for things to return to normal which could be months behind other parts of the economy. While a lot of factors will play into the return of live music — even socially distanced events — financial support is vital in helping to reduce the damage done. 


New Blink-182 Coming in 2021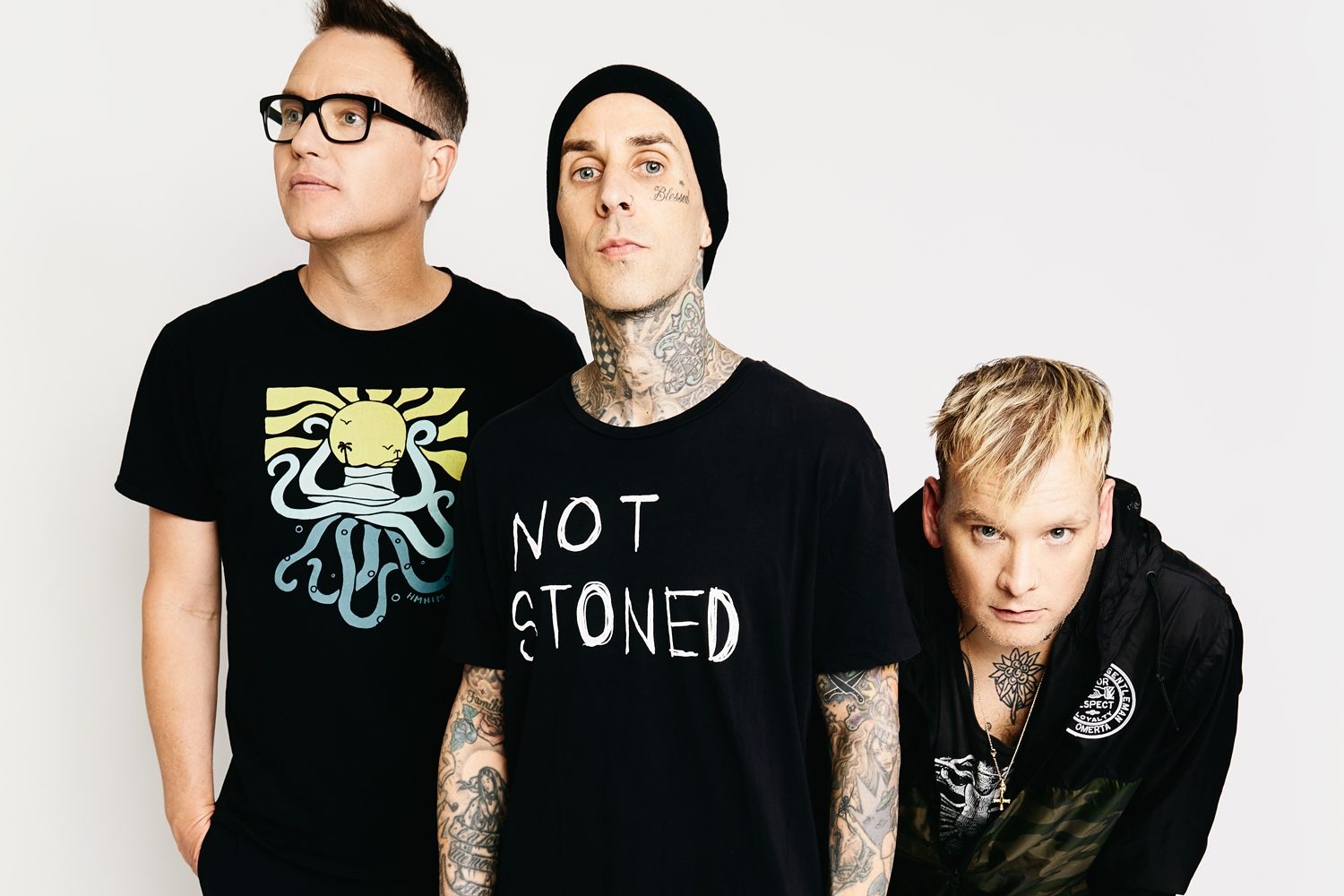 The new Blink-182 album is shaping up to be a good one with quite a few features. Travis Barker confirmed on the Rock This podcast that they're 60% done and to expect the album to drop in 2021. He also mentioned collaborations with Grimes, Lil Uzi Vert, and Pharrell will be on the band's upcoming release. 


Coca-Cola Tries To Combat Racism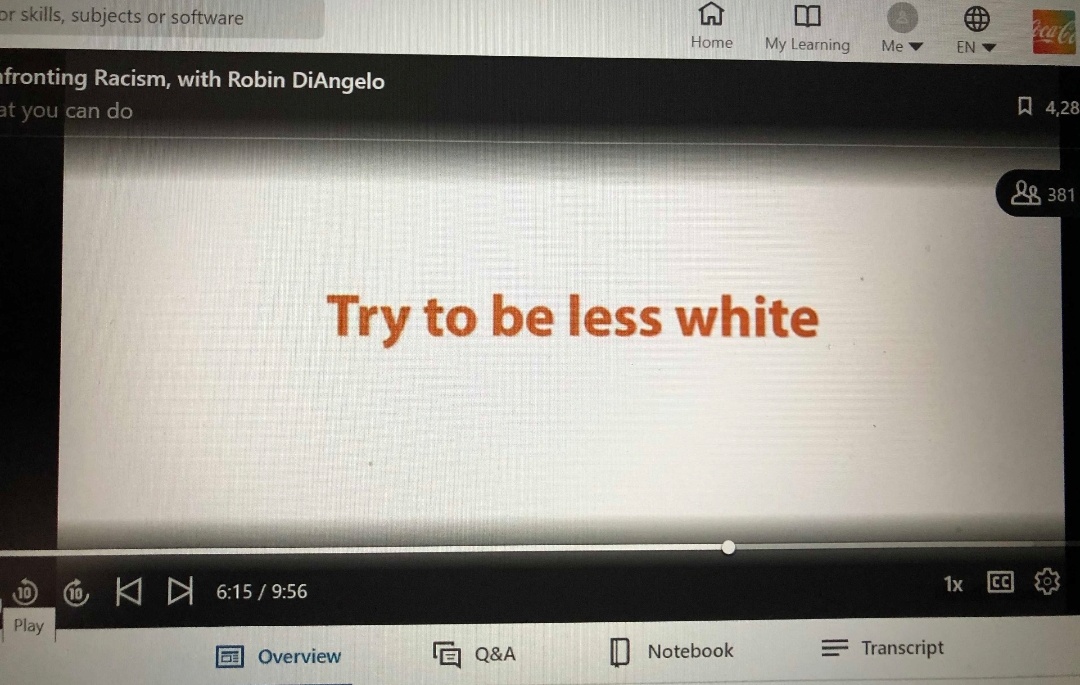 Combating racism is on the agenda for many companies including Coca-Cola but it seems like they didn't quite get it right. According to The U.S Sun, photos of the company's online seminar on racism leaked this week on social media. One slide read "how to be less white" and another listed ways to carry that out. It's like they said racism is bad but completely missed how to actually be anti-racist and be an ally. At least they had the right idea? 


Honoring Lives Lost to COVID-19
The National Cathedral in Washington D.C. rang its bells 500 times to honor the 500,000 Americans who have lost their lives to COVID-19. At the White House, President Joe Biden and Vice President Kamala Harris, along with first lady Jill Biden and first gentleman Doug Emhoff, took part in a ceremony surrounded by 500 candles to remember those who died.